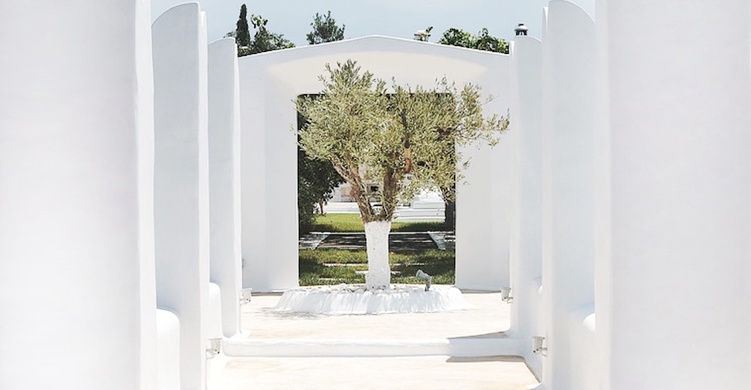 Venue Inspections in Naxos Island
As soon as the season ended, in the beginning of October, I decided to take a short trip to Naxos island, the closest neighbouring island to Paros. I took the early morning ferry and arrived at Naxos port on a bright sunny day.
It was a perfect day to explore the island. I began my day by visiting a stunning villa, submerged in an olive grove, in outskirts of the Town, designed with meticulous details which combined the Cycladic traditional architecture and modern living spaces. I then drove to a boutique beach hotel and was swept away by envisioning bohemian beach settings, twinkle lights and bonfire parties. I last chose a secluded retreat that felt like I was in Tuscany. Rolling hills, hay bales, stone chapels and incredible colors, came together in this last venue I saw during my visit.
An island with hundreds of pretty chapels, both Orthodox and Catholic, turquoise waters, golden sandy beaches, ancient ruins and historic temples revealed a truly hidden gem which I think has fallen a bit off the beaten tourist track in terms of weddings, so overall an excellent choice for a destination wedding in Greece which I can't wait to recommend to our future couples.
Enjoy some of the footage I managed to capture during my short visit!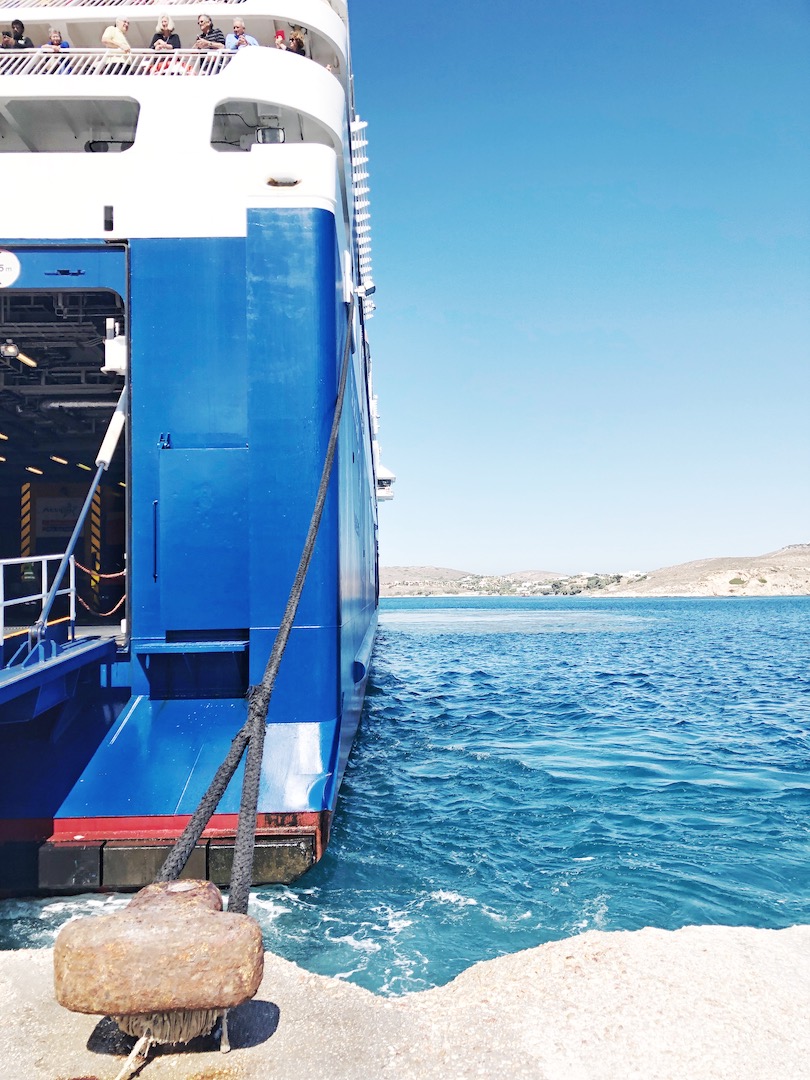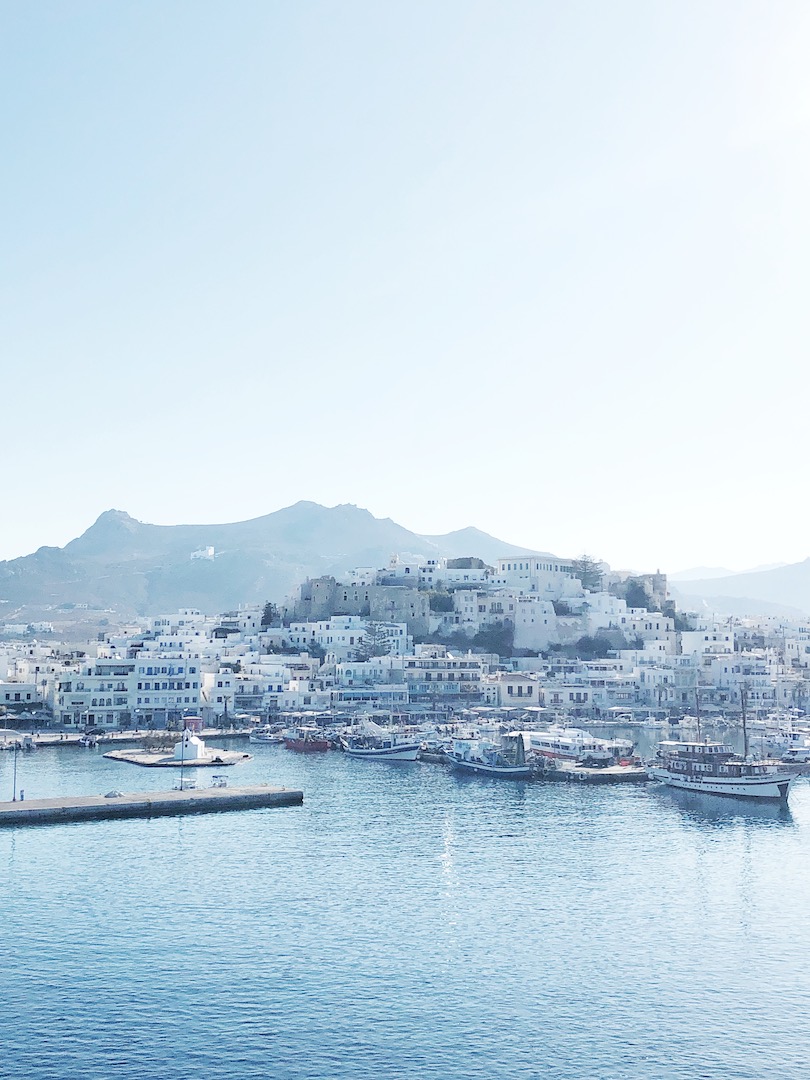 First came the Cycladic olive grove villa vist..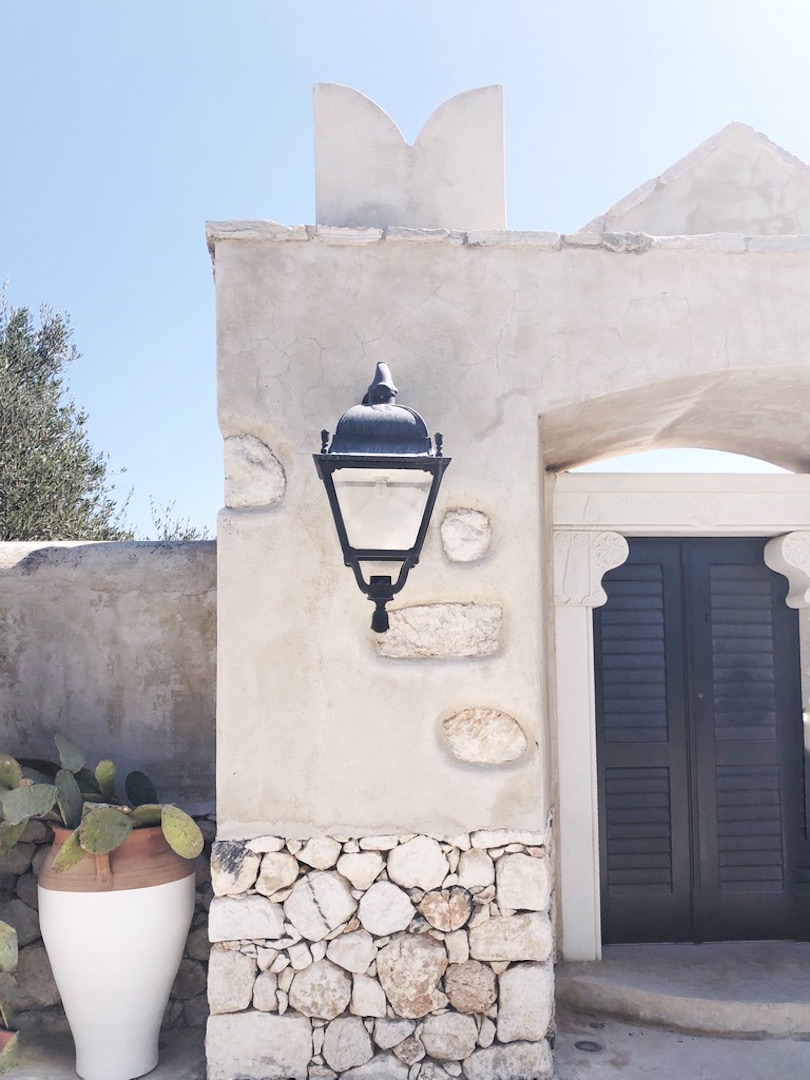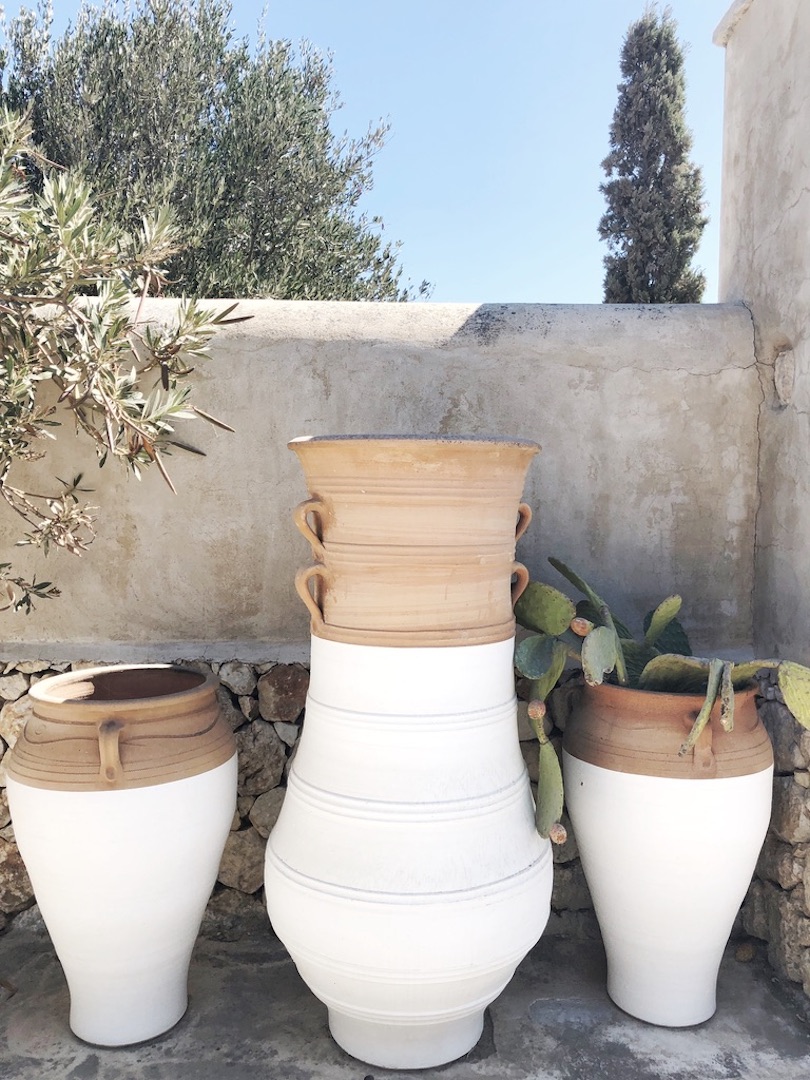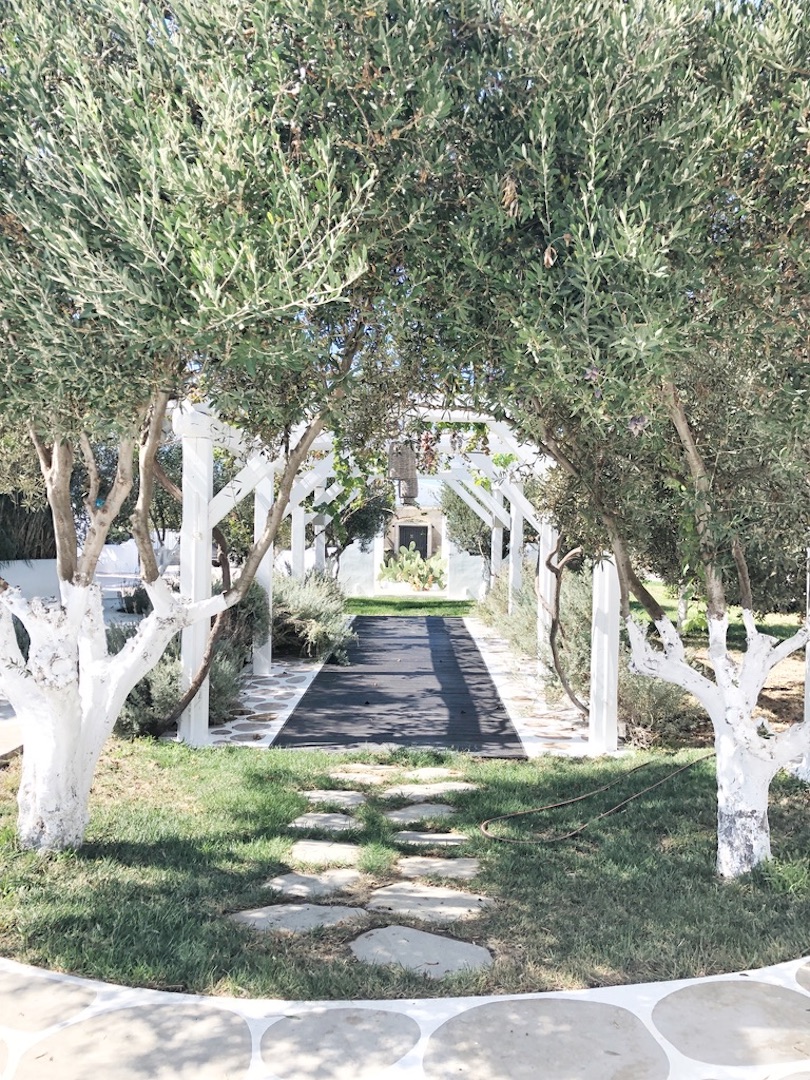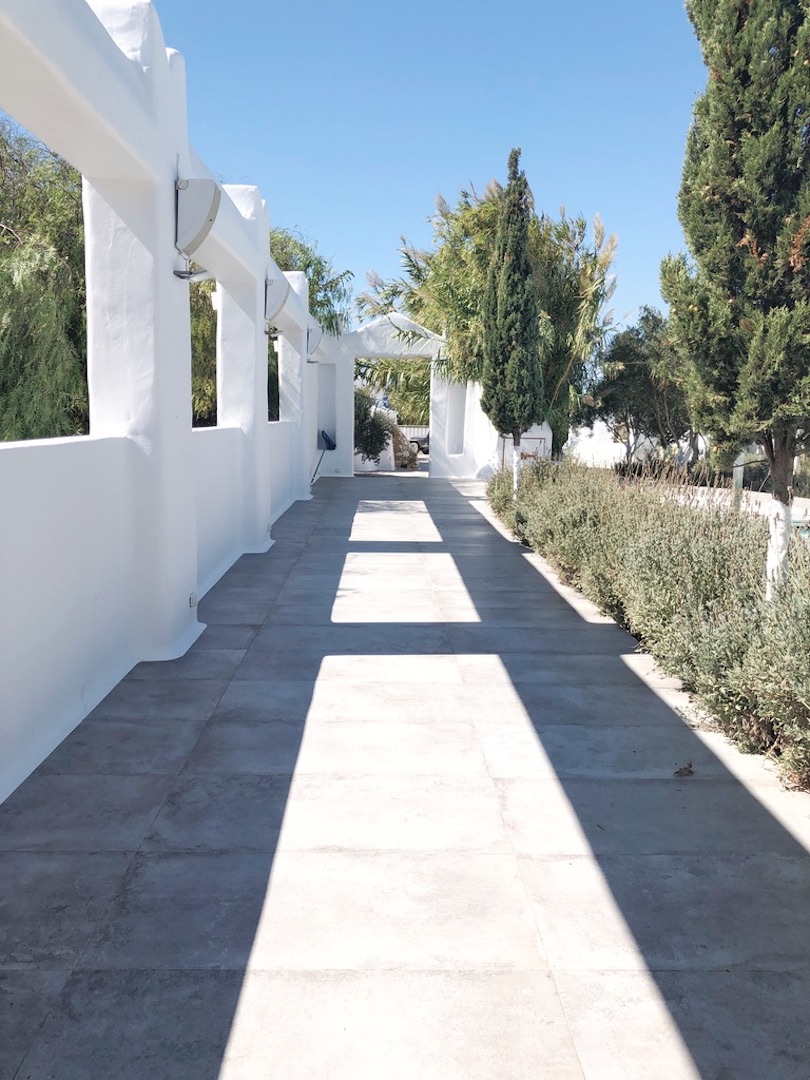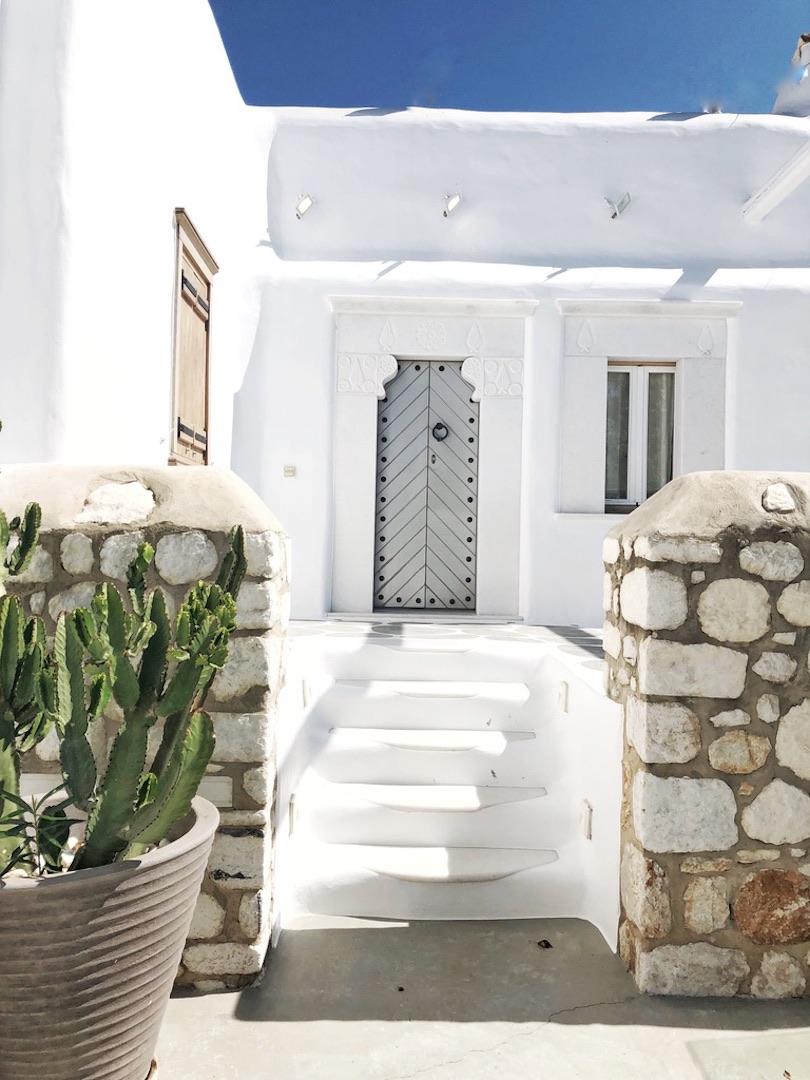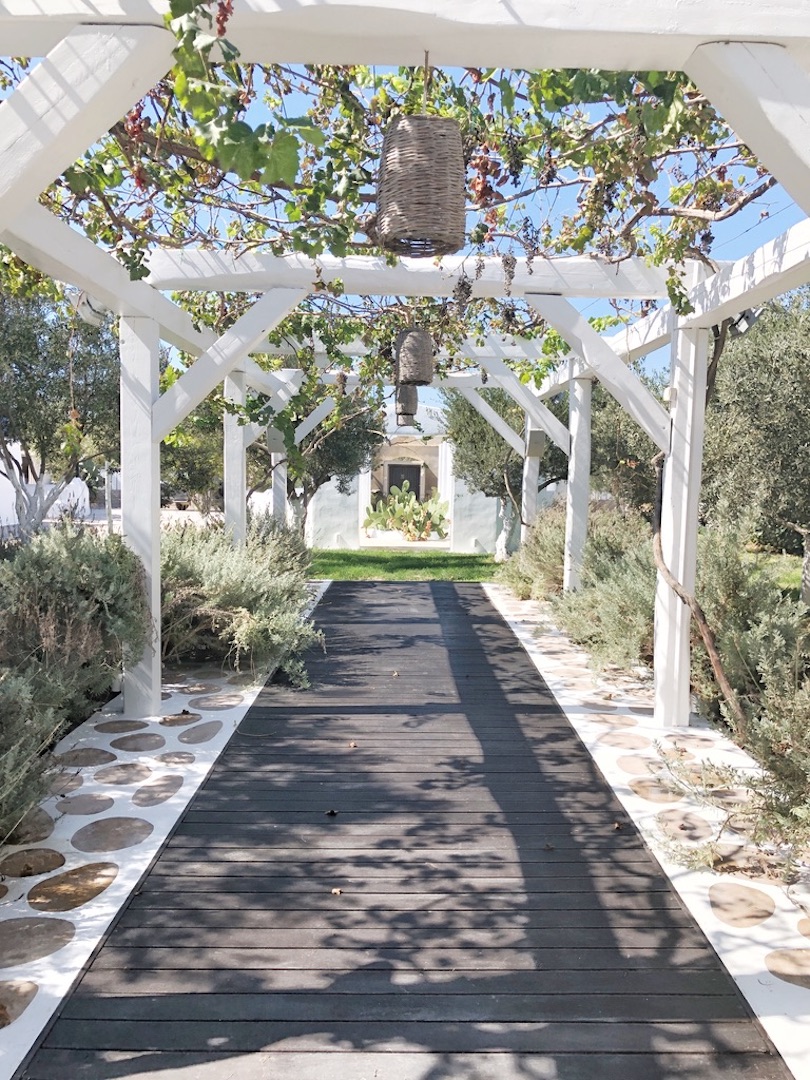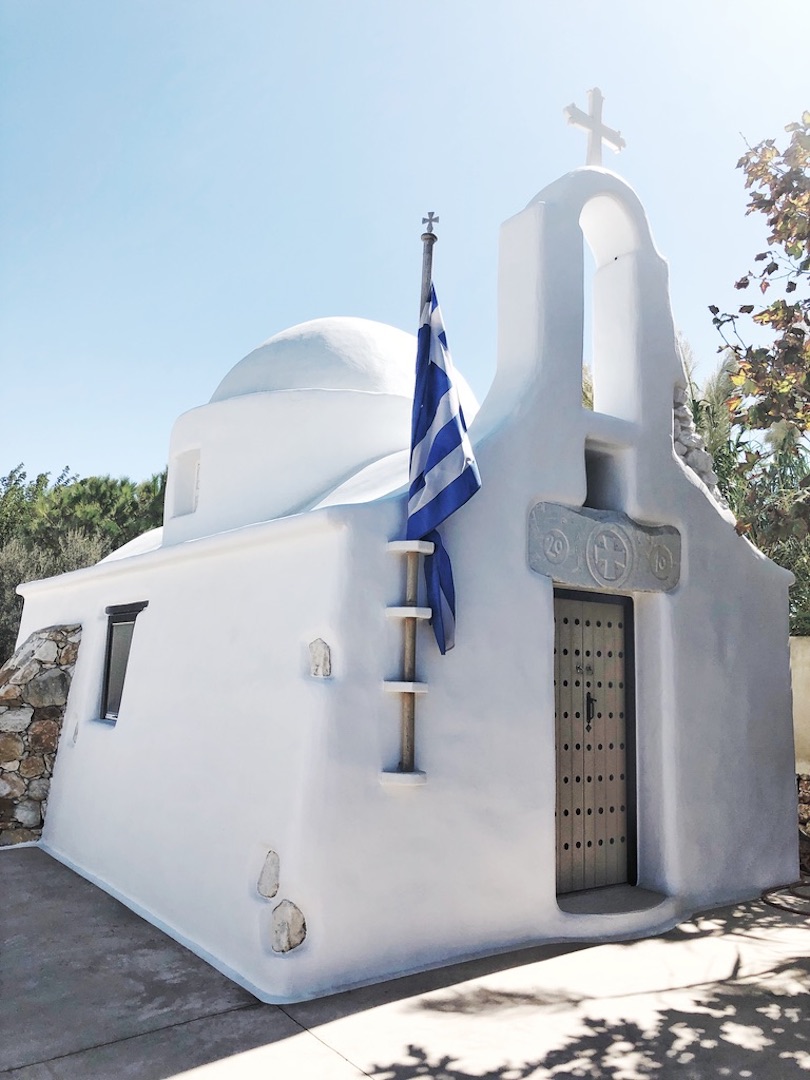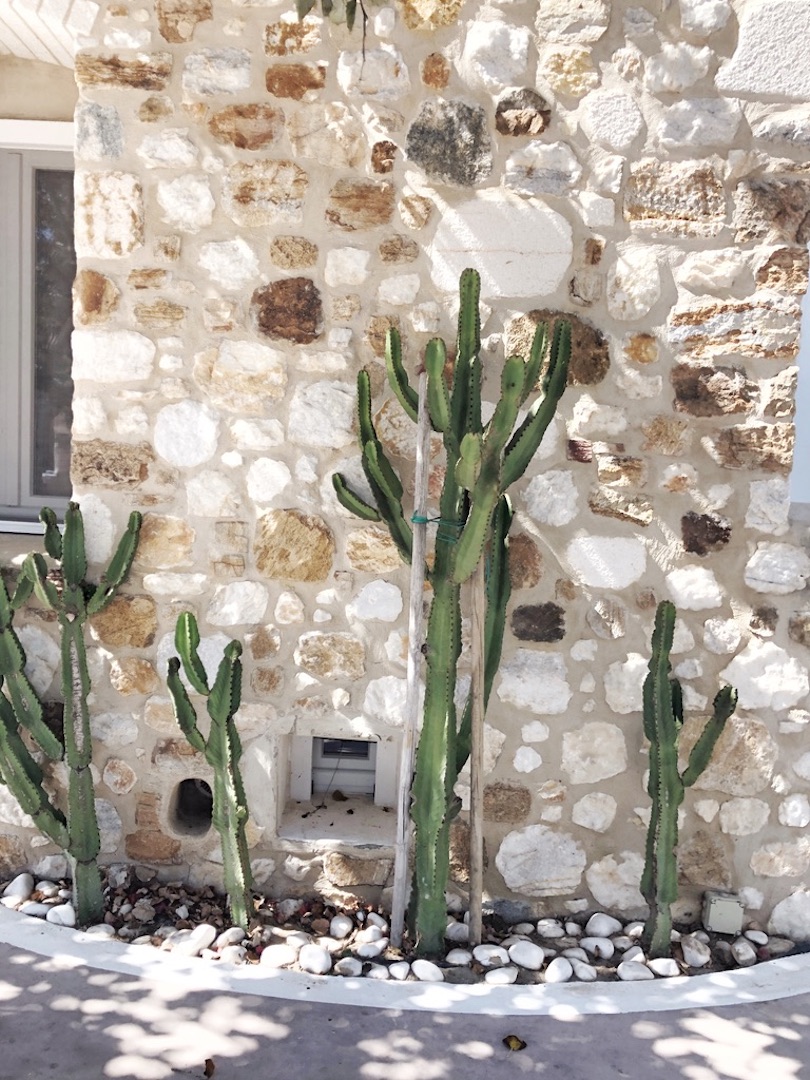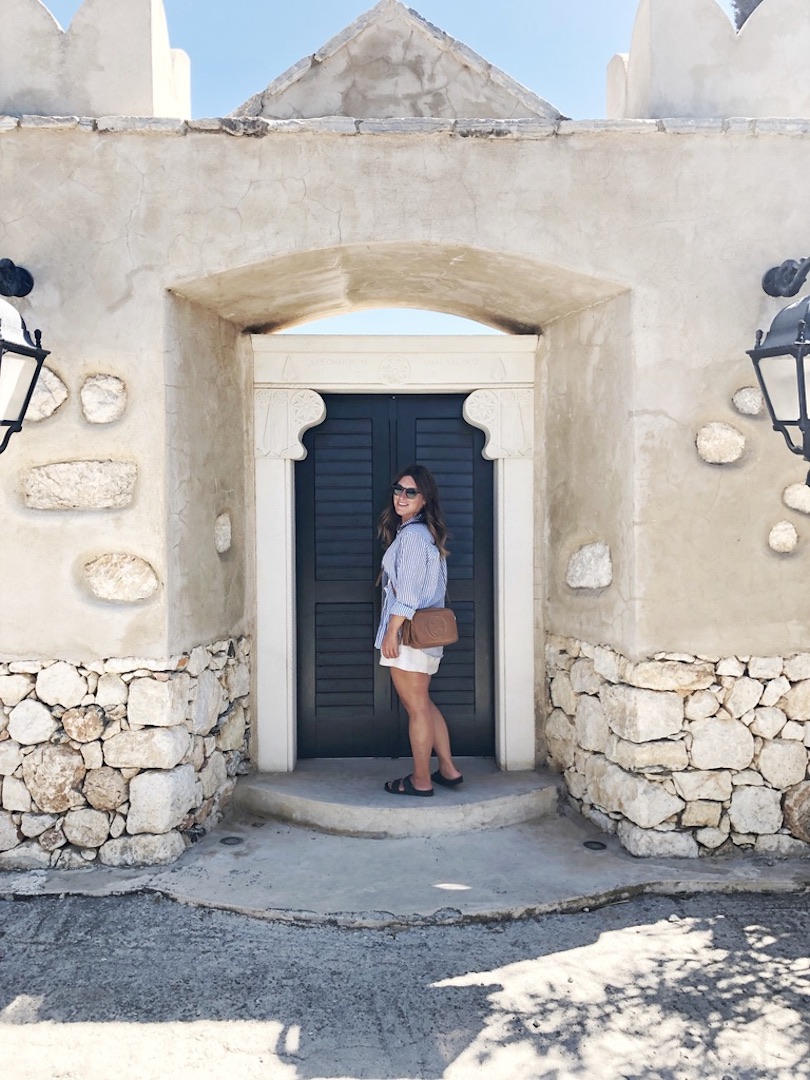 Then off to Venue 2, heaven on the beach!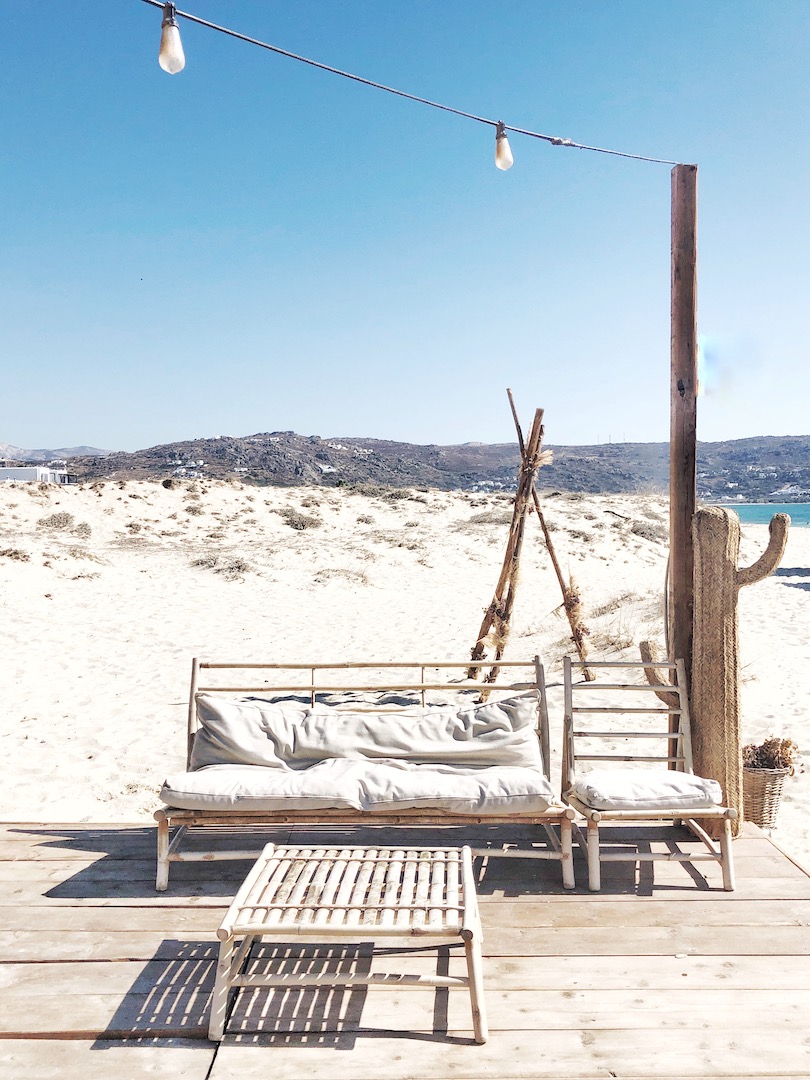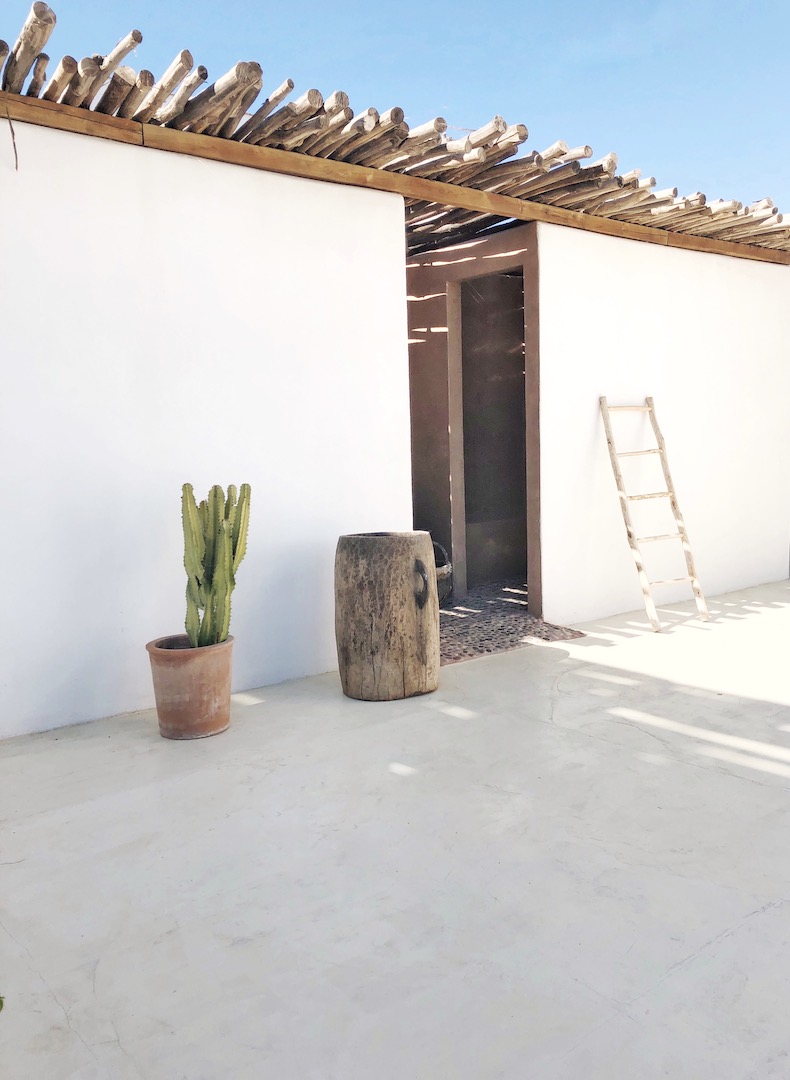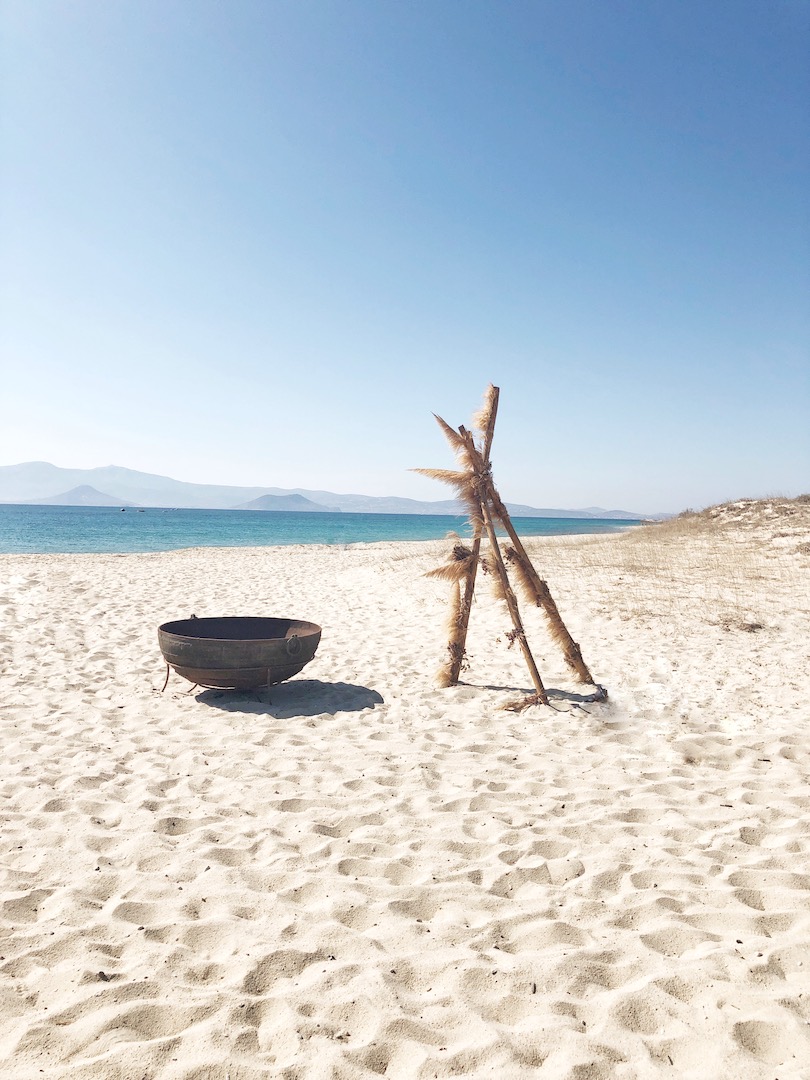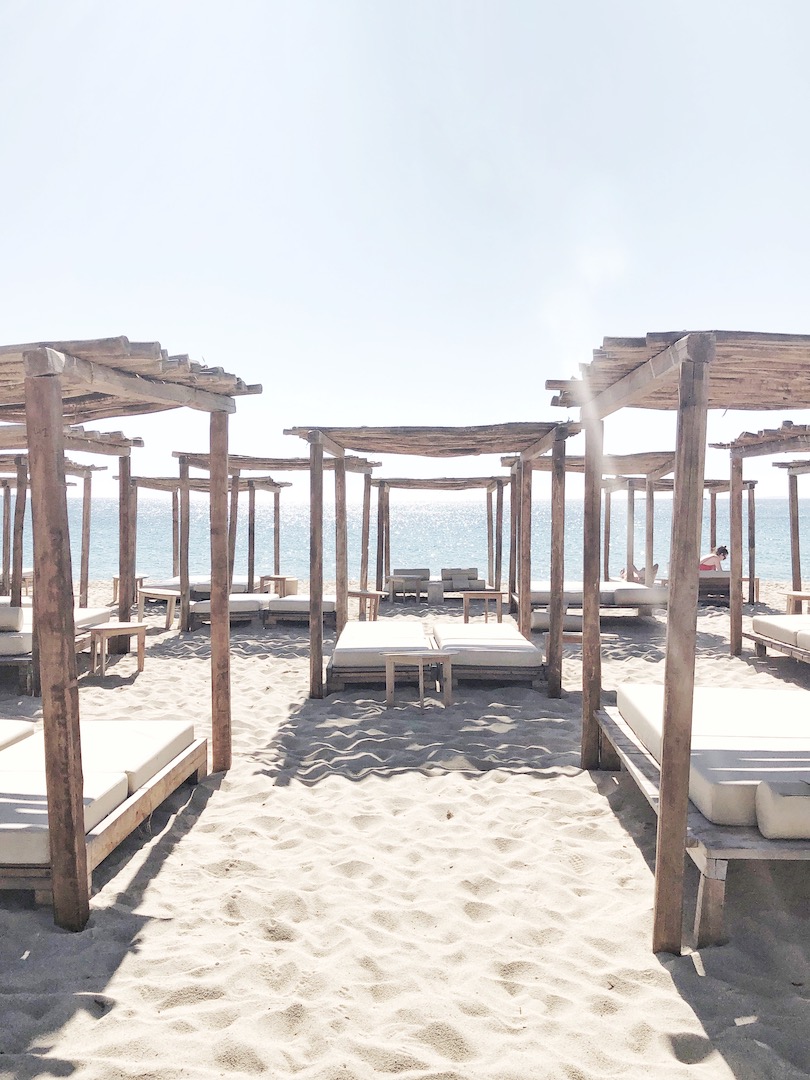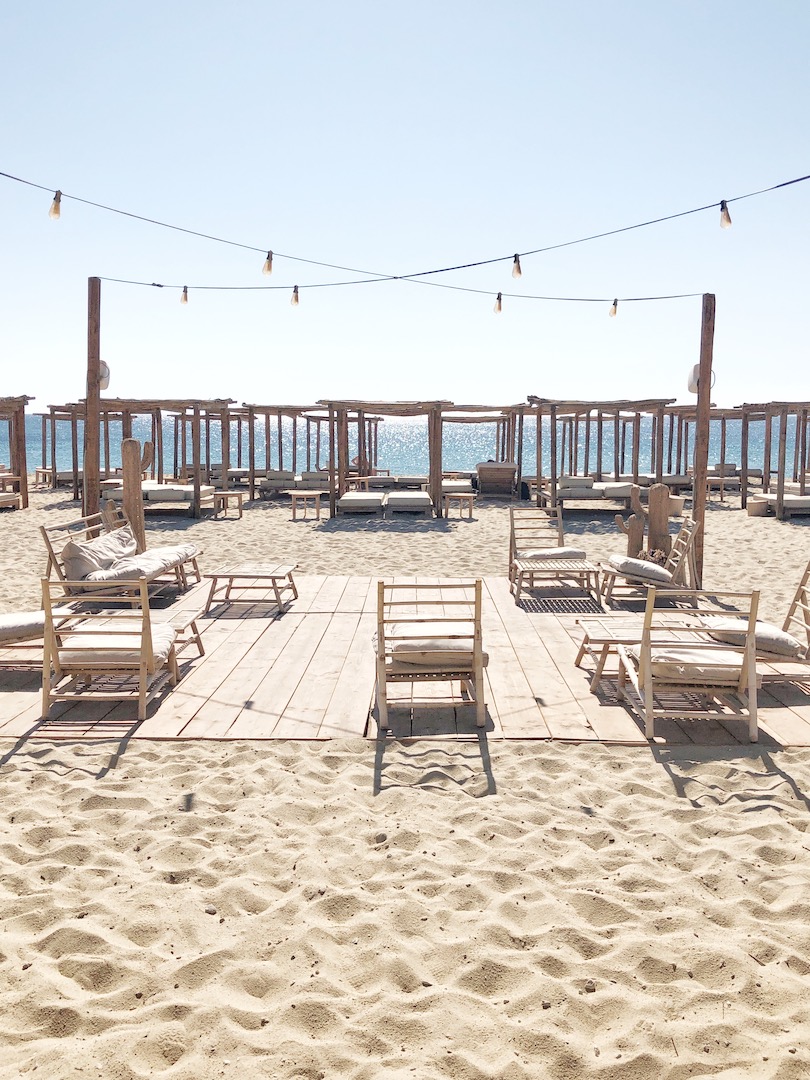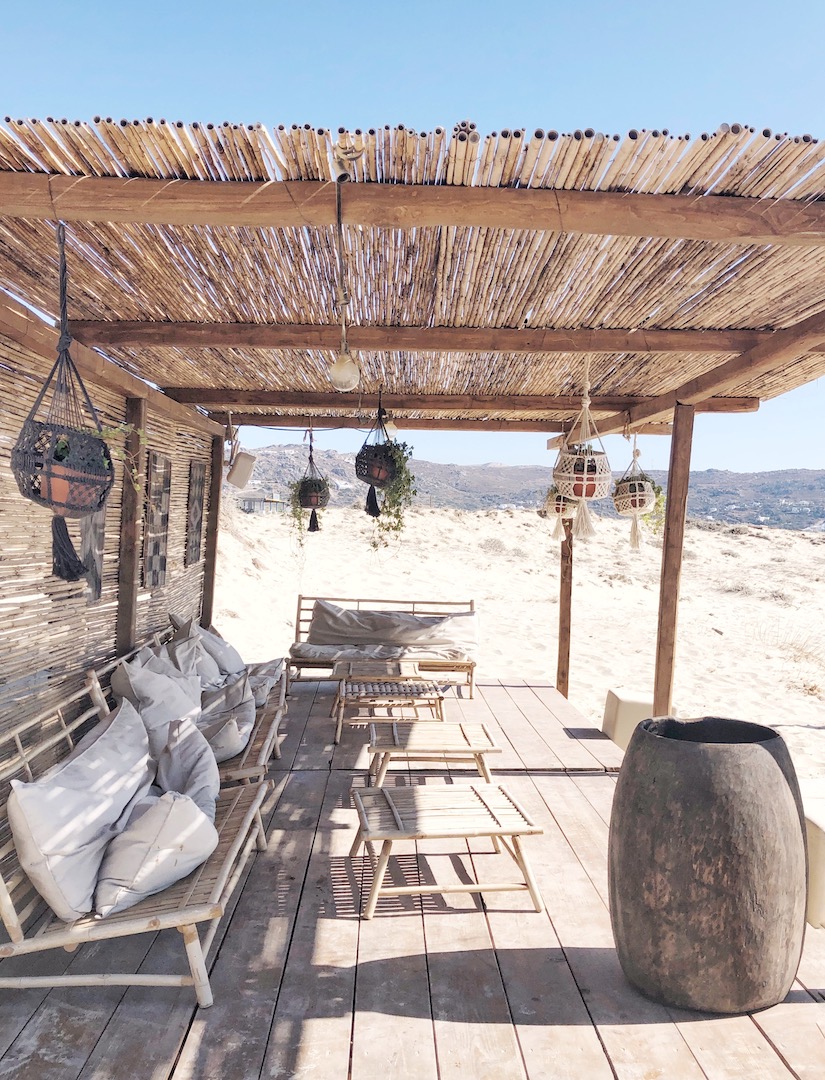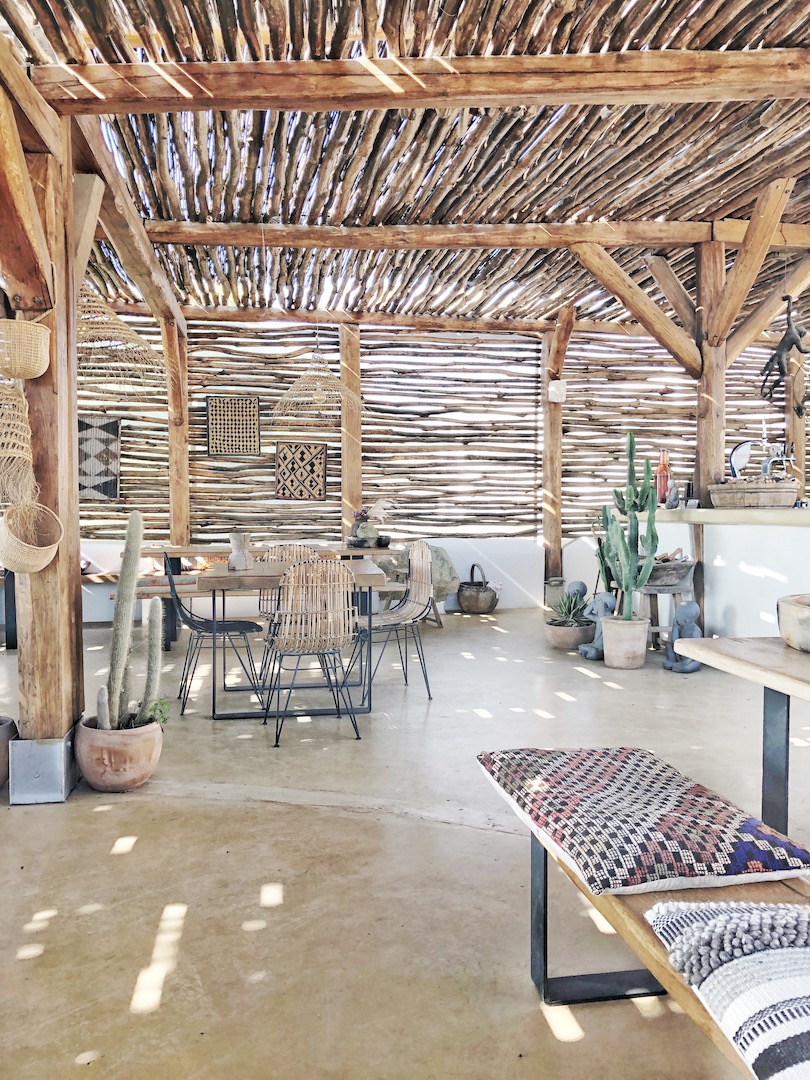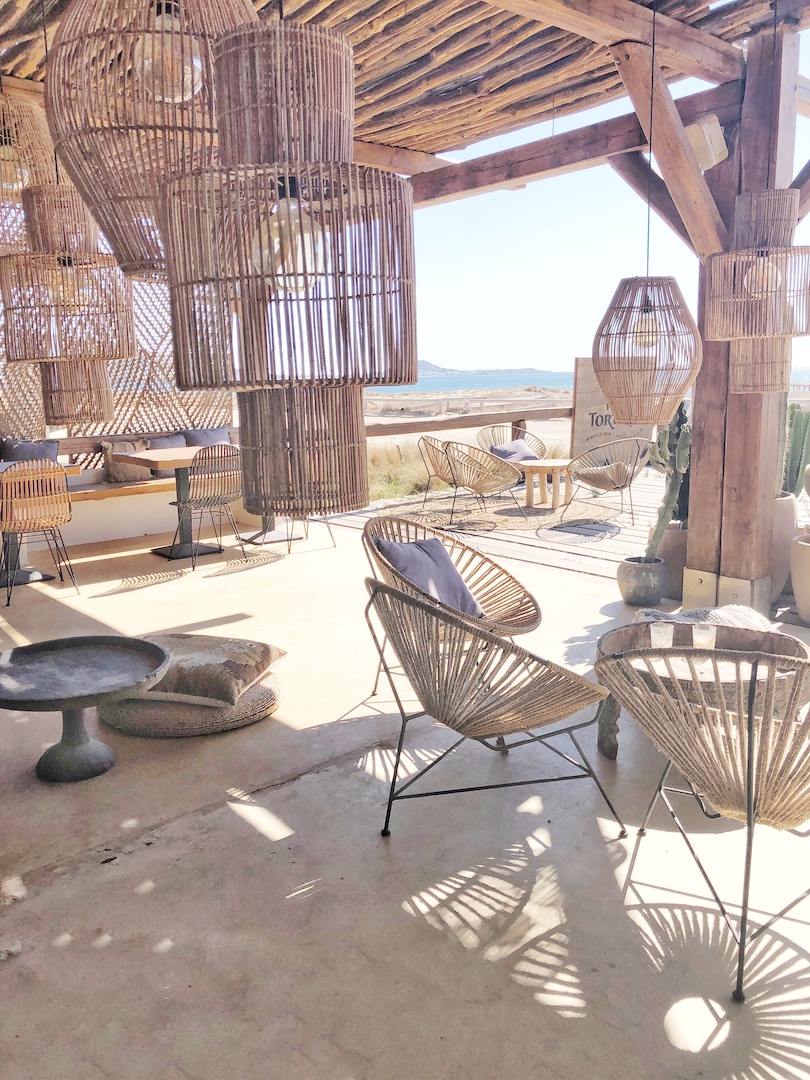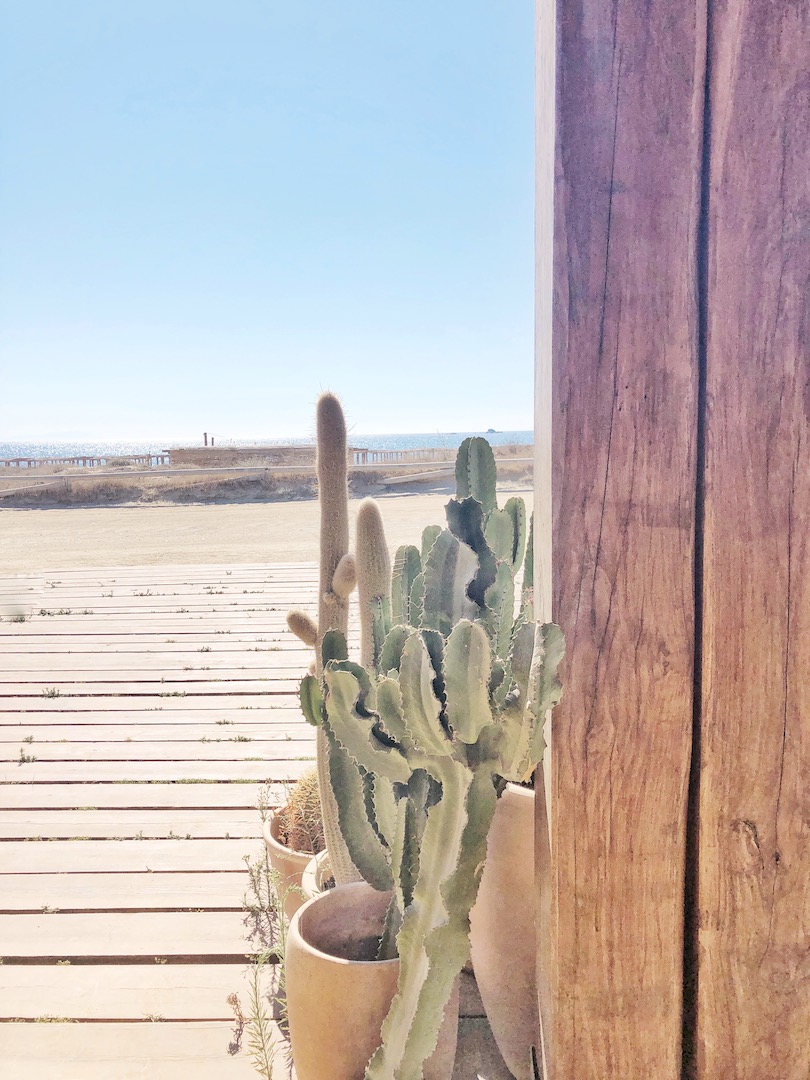 And last came the secluded retreat!