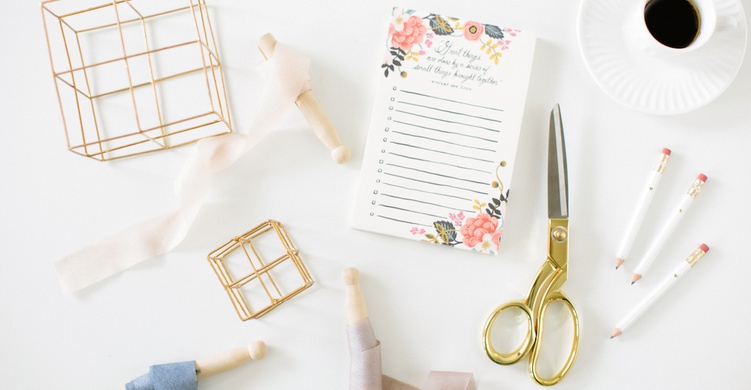 The Wedding Day Timeline
Admittedly it has been a while since last posting on my Blog. With wedding season in full force, other wedding planning related activities took the back seat. Journaling has been one of my favorite things about my job, in the past few years. I feel like I am connecting not only to our couples but also to our precious community but also (to my surprise!) way beyond too.
Still being within the season but also having started booking our 2020 dates, I decided to share today with our community but also our future couples, one of the most important documents we use on all our weddings, The Wedding Timeline!
I will start with listing the important parts to take into account when drafting a Wedding Timeline and at the bottom of my post you will also find a Downloadable Sample Wedding Timeline!
Wedding Day
Date
Ceremony Location
Cocktail Hour Location
Reception Location
After Party Location
Bridal Preparations
Hair + Makeup start time
Put attire on ​(30 minutes before first look photos)
First look + bridal party photos ​(we usually allow 30-40 minutes for this hour for couple photos)
Ceremony
Guest arrival (insert time)
Processional​ (insert song)
Bride's Entrance (insert song)
Recessional (insert song)
Wedding Ceremony (insert duration)
Cocktail hour
Cocktail hour (insert duration)
Family photos ​(we usually allow 15 minutes)
Couple's Photos (we usually allow 15 minutes)
Dinner
Guests seated for dinner ​(an hour after cocktail start time)
Grand entrance ​(we try and do couple only but if they want wedding party announced as well we do that in the processional order)
Welcome speech ​(15 minutes after guests invited to sit)
Dinner ​(we usually allot 2 hours for dinner)
Toasts ​(as soon as the last table has gotten their food)
Cake cutting​(right after dinner)
First dance ​(right after cake cutting)
Parent dances ​(right after first dance)
Open dancing ​(at the end of parent dances the band/DJ can ask everyone to come on the dance floor and then transition into upbeat music to get the party started)
Last song ​(5 minutes before music is meant to be off at the venue)
End Time
Breakdown begins​(30 minutes after end time, if possible)
Breakdown end time
*make sure to add in all vendor arrival and departure times and any/all details about the day
COMPANY TO-DOS: NOTES:
Add here the to do list of your team on the day. Any tasks small or large that you need your team to know and execute on the day.
I hope you have enjoyed reading this! You can also Download a Sample Wedding Timeline here.