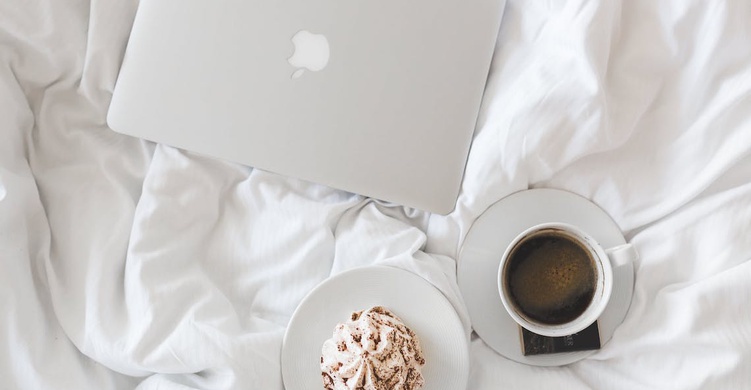 This Month I Am ...
I have decided to start a monthly blog post sharing a few "short-but-sweet" personal facts of where I am with my life right now! I split this in sections to keep it brief and hopefully interesting, trying to find connections with you out there sharing a similar mindset! Hope you enjoy!
This Month I Am...
EXCITED
to have really dug in the wedding planning process with our 2020 couples. We have booked venues with most which makes everything so real. Envisioning then next seasons events, how to decorate spaces and create unforgettable experiences there is simply wonderful!
WATCHING
the 3rd season of the series The Durrells based on the trilogy of Gerald Durrell, brother of the famous author Laurence Durrell. The series is about the British Durrell family, who moved to Corfu before WWII and how they adjust to local life at that time. The beauty of the island of Corfu is incredible, with its Venetian architecture, old markets and stunning mansions on the emerald waters of the island. The whole scenery gives me great inspiration and hope that someday I will set-up a wedding on the garden of one of these beautiful houses.
PLANING
a big surprise by branching off to the educational part of the wedding industry. Hoping to bring our community closer and develop new ideas while educate the newer generation of professions entering our local market.
TRAVEL PLANNING
my Christmas & New Year's trip! Which this year will be taking place East! I will be travelling to India and the Maldives! I am truly excited to experience the mesmerizing cities, marble covered palaces, the energy and spirit that this country holds. After that a week of rest by the white-sand islands fringed by crystal blue waters and turquoise lagoons is something I truly look forward to!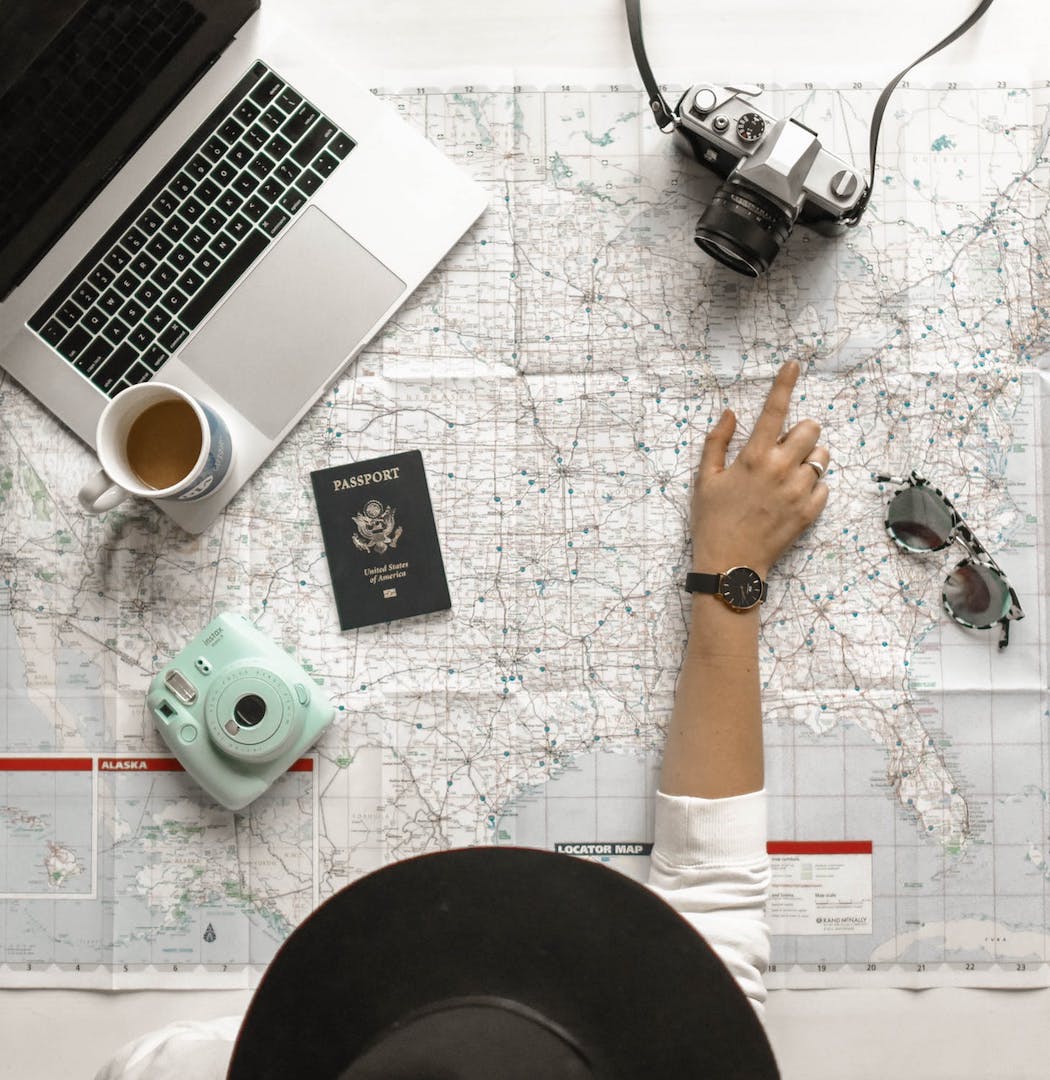 Trying
yoga! I know I am probably 20 years behind everyone else on this! But I have started yoga a couple of weeks ago and have fallen in love with the physical, mental, and spiritual practices of it.
Happy rest of the month everyone!