LIFE IN BETWEEN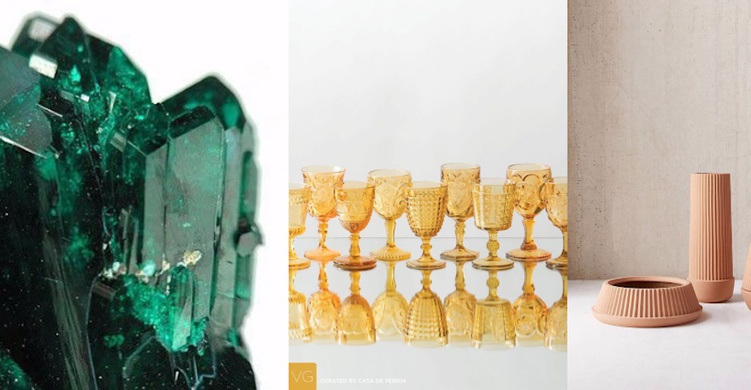 Feb. 6, 2020
What's in Our Inspiration Calendar!
Our February is off to a running start with Decor Proposals just around the corner! We are reading so many beautiful stories about how our couples met, their chosen destination locations and venues and starting to envision how we will be transforming spaces next summer.
For one particular couple we are choosing emerald greens, pale pinks, hints of sage and accents of yellow gold. This reminds me of the first blooms of spring! With floating florals, bright fabrics, modern metals, the day will be filled with earthy organic romance mixed with whimsy and playful touches. Here's a sneak peek at our design inspo, and keep your eyes out for all the pretty that's to come!