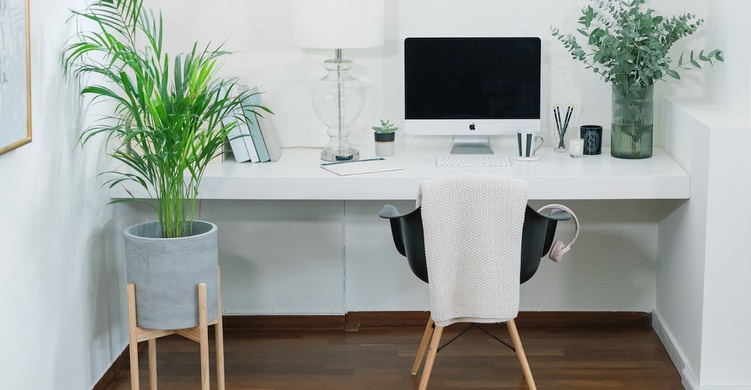 New Year... Introductions
A LITTLE BIT ABOUT ME & HOW I STARTED
I was born in Athens in a loving family of 4! At the age of 18 I moved to London, UK to study Law and I ended up loving and living in London for 8 year. Some of the best years of my life.
When life started becoming too much of a routine for me I decided to move back home, to my routes where the sun shinned brighter.
I started a job in Shipping Law and soon I discovered that this was definitely not my passion. One day between my Law books I discovered a binder that I had started in my London days, filled with clippings and magazine pages of wedding inspiration. This was a simpler time where Pinterest did not exist and Instagram was just an app for adding filters to our photos!
There and then I decided to make a change in my life and start my own wedding planning business. Granted, as a service provider I did not need much of an investment. I used my savings to create a good branding and website and started doing small pro-bono jobs for friends who were getting married.
This was back in 2010. In 2011 I landed my first big destination wedding. I used what made from this 1 wedding to live the whole of next year. It wasn't easy but a few months later when this wedding got published on Style me Pretty I landed 4 weddings for the coming summer. And this is how things started happening for me.
It hasn't been an easy journey owning your own wedding planning business but doing what I love is an indescribable benefit in life. I am grateful to have met so many amazing people in my career so far, from vendors to couples, models, role models, mentors. I am grateful to have travelled all over Greece and discovered corners of unimaginable beauty in my country. I am grateful that I have managed to live a life that allows me to live in a beautiful home, travel, spend time with my family while calling work, my passion. I am grateful for finding love and my other half, while working on a wedding I was planning and making lifelong friendships through work experiences.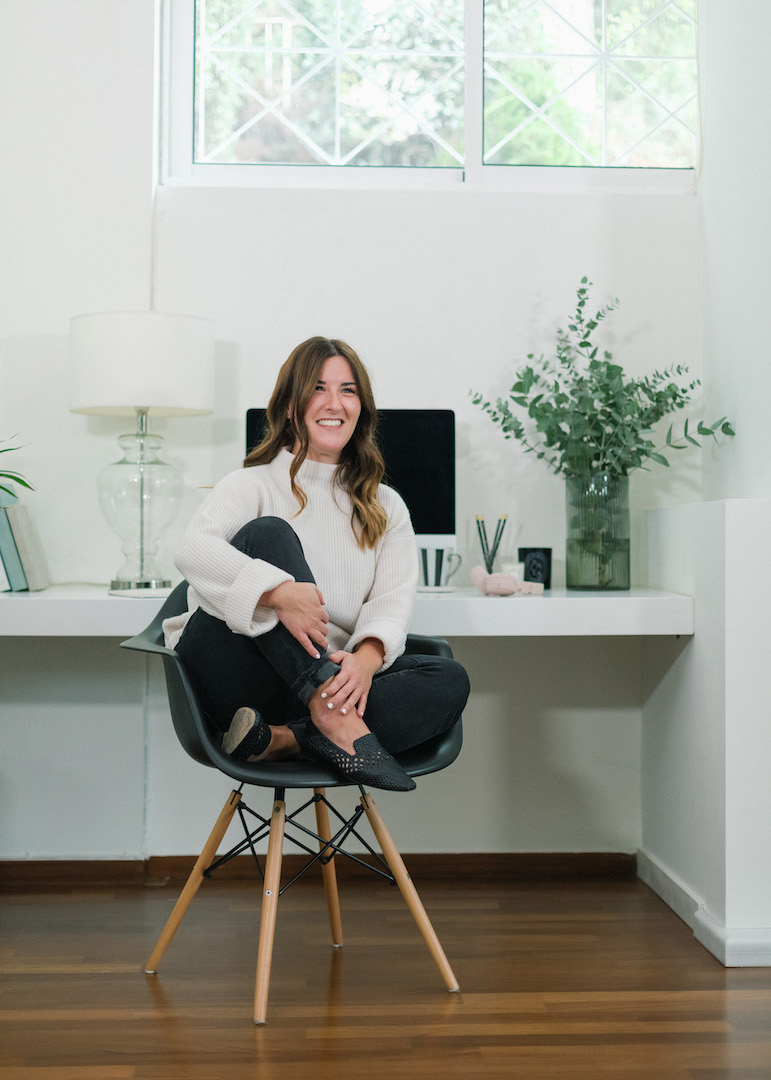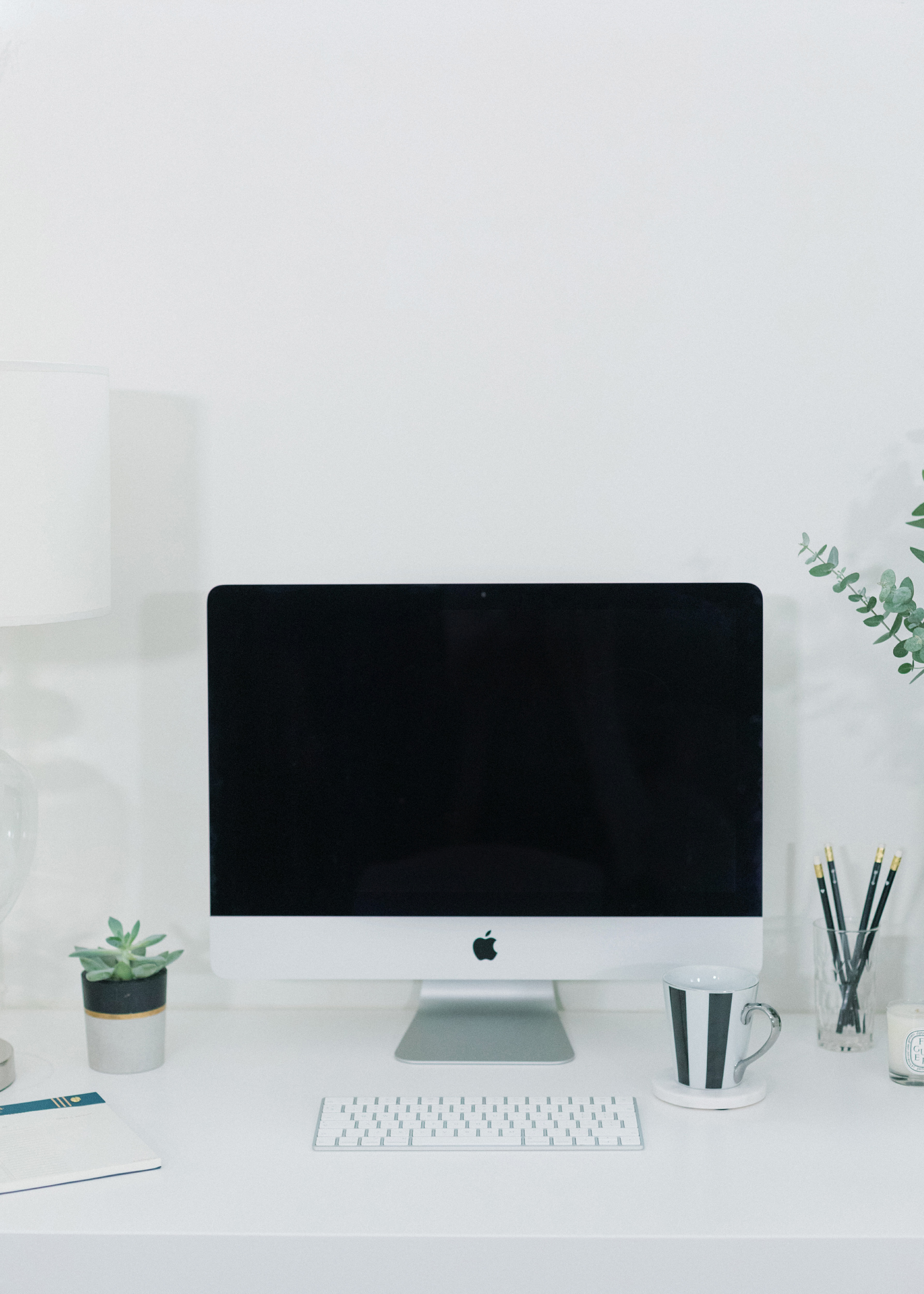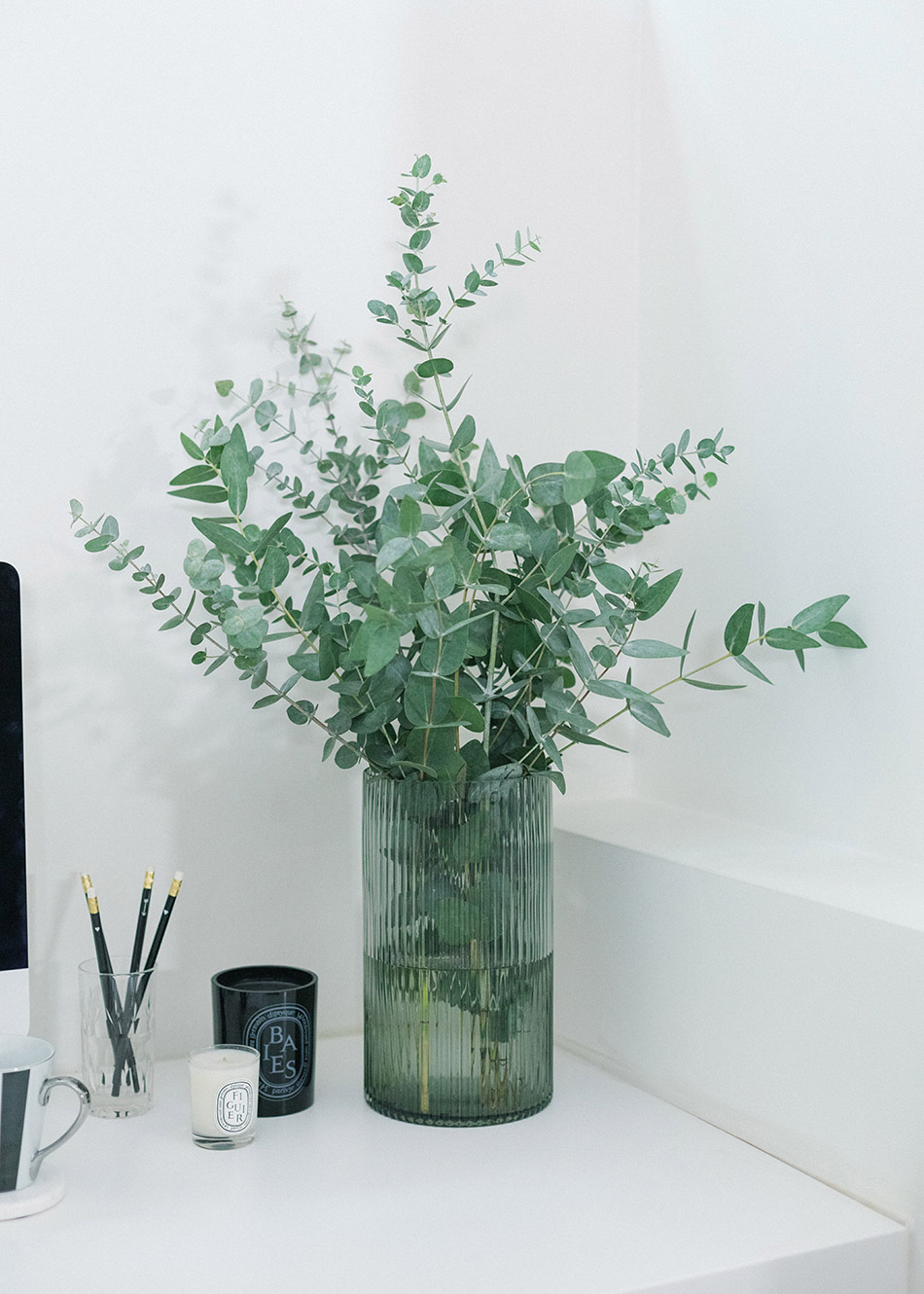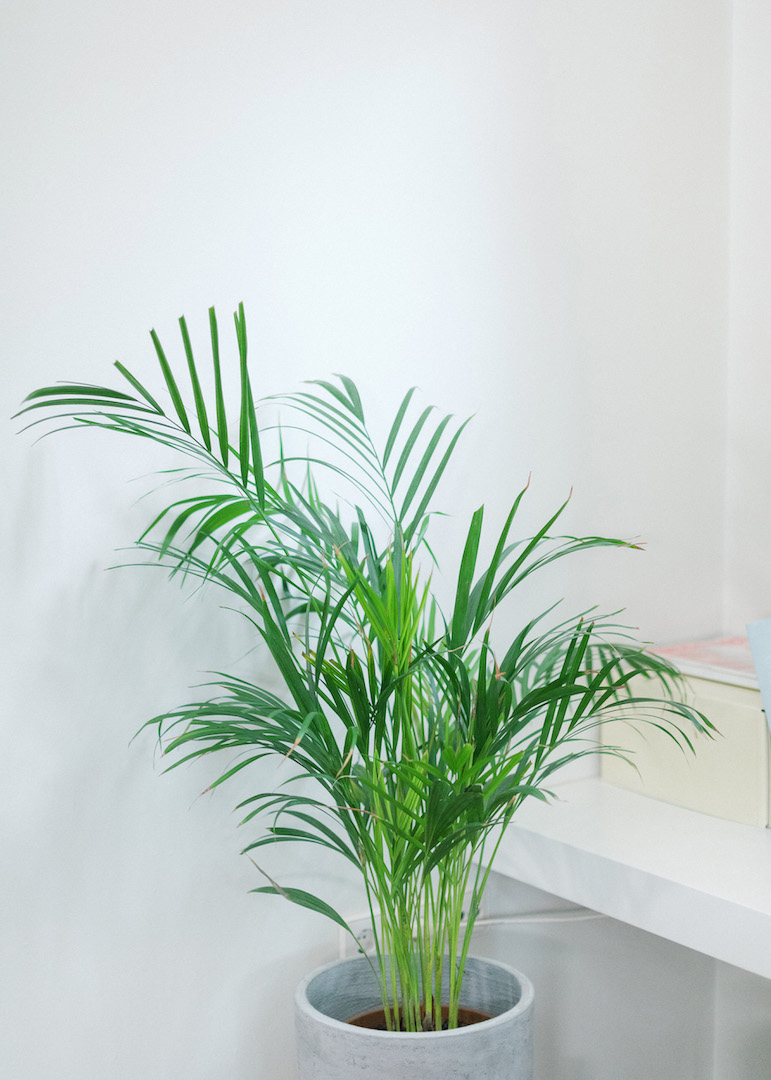 WHAT HAS SURPRISED ME THE MOST ABOUT OWNING MY OWN BUSINESS
Many people think owning a business is the ultimate freedom but in reality it can be all consuming. While I love that I make my own schedule and have the freedom to travel, I never realized how hard it would be to find a balance with life and work. While it's incredible to be passionate about what I do, it's a true struggle to shut down at night and just be. Working from home is a blessing (um, hello yoga pants !) but it is also isolating and hard to separate work and life. I am always seeking balance!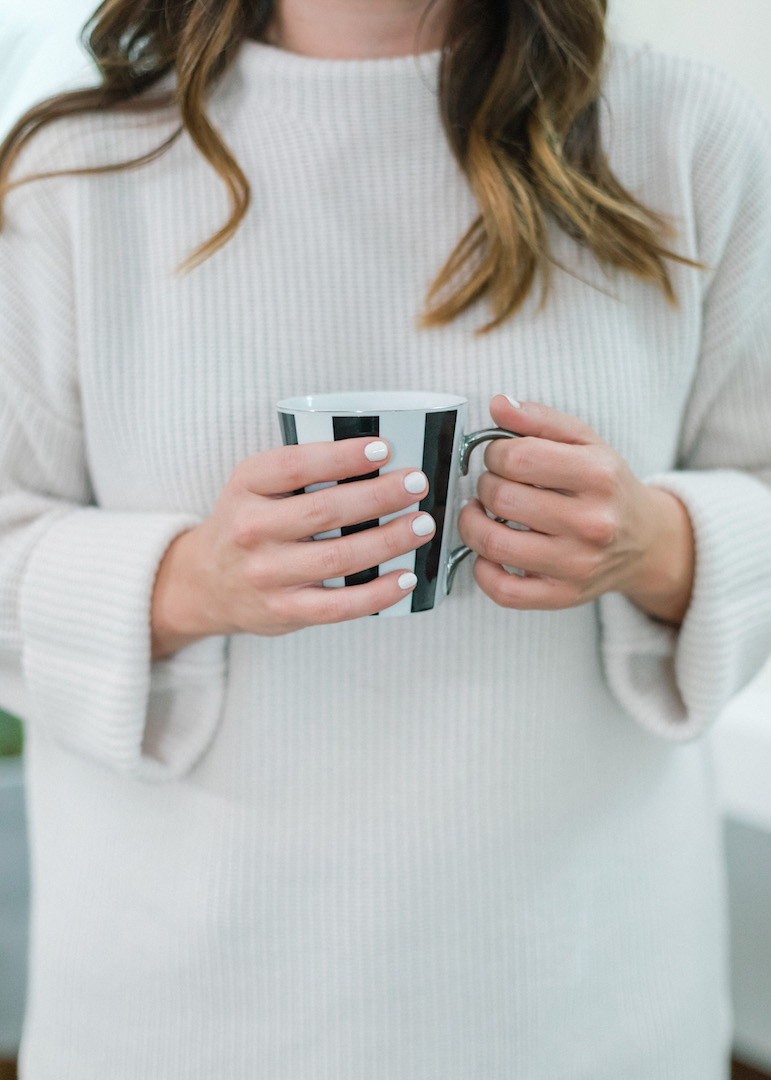 HOW DID I GO FROM PLAN TO ACTION WHEN DECIDING TO BECOME A WEDDING PLANNER
I am an action taker, not a planner. I take action fast, not because I want to rush, but because I know the power of taking action first as I believe action makes things happen.
I made lists, countless of lists. Identifying what need to happen first then breaking things down, tackling one things at a time. It takes a lot of courage big, patience and hope but you need to break things down and start actioning!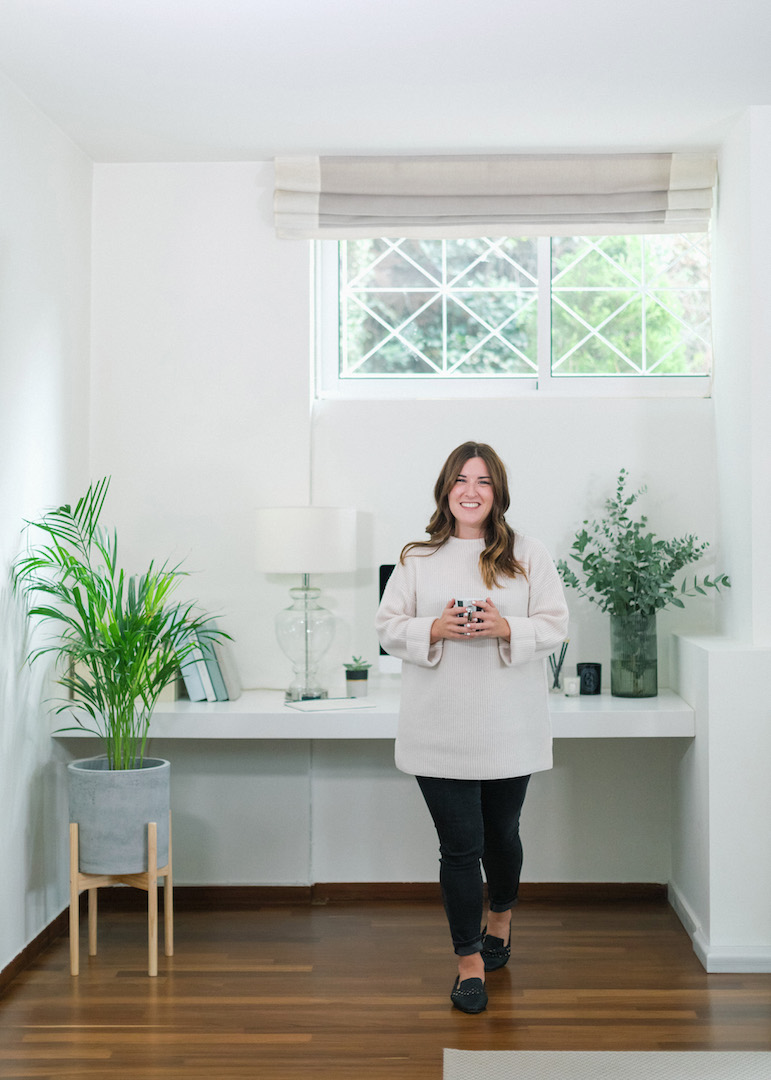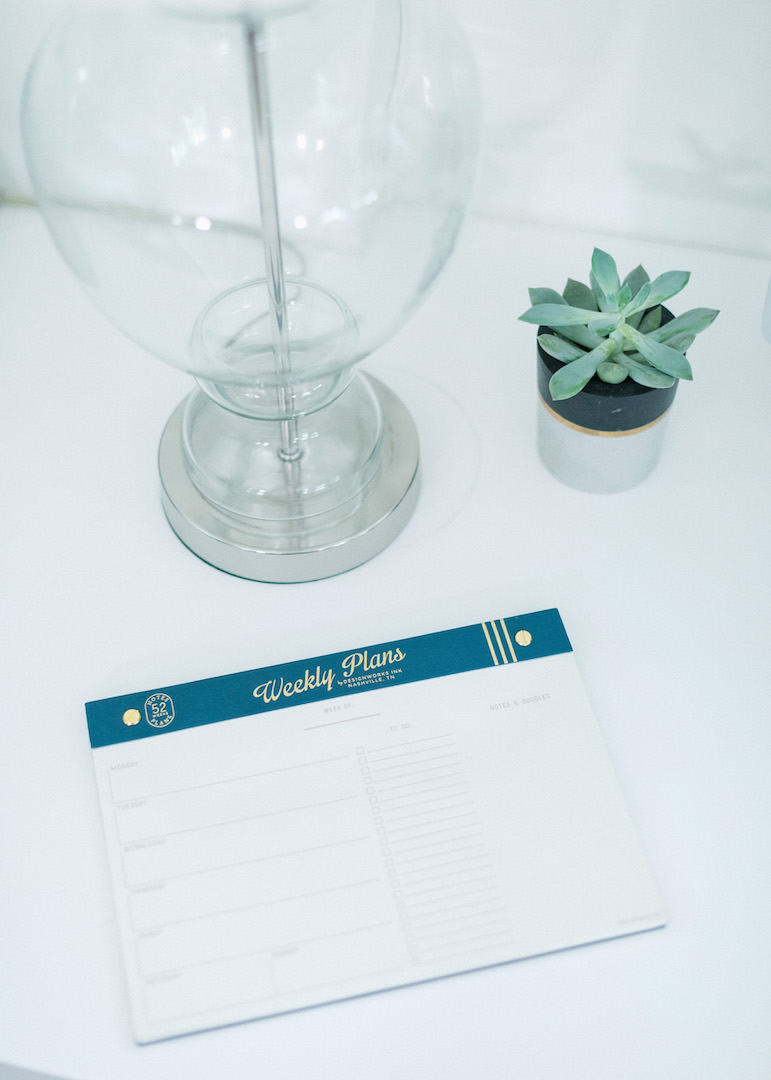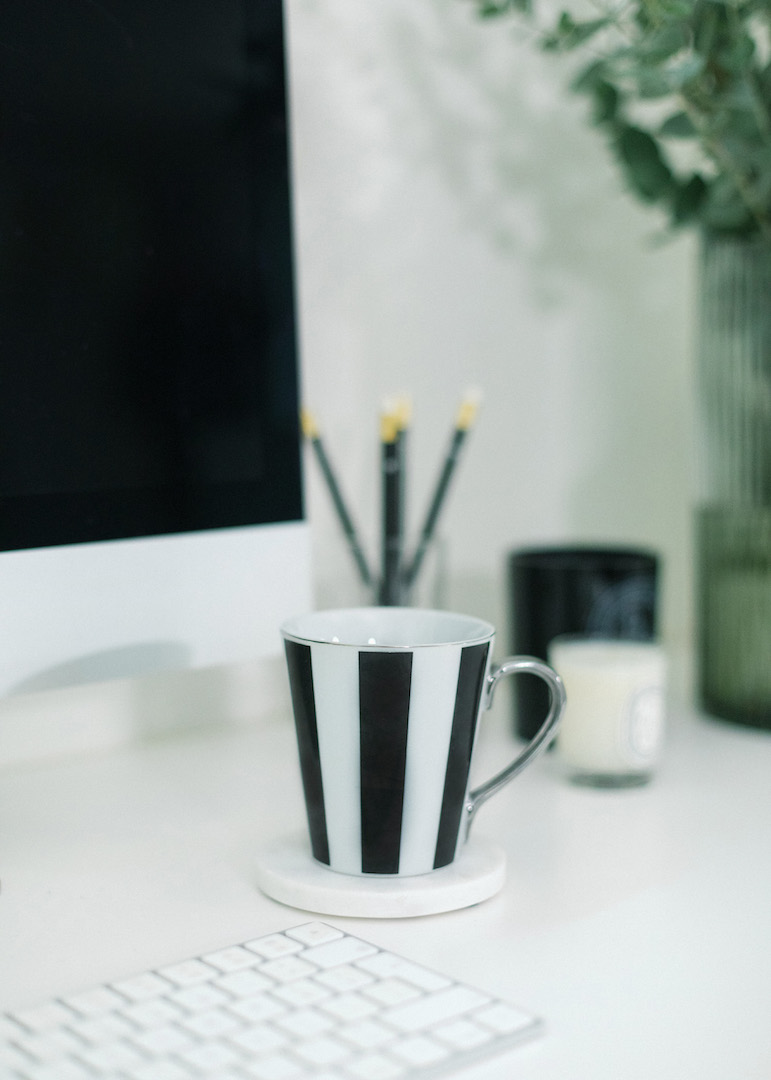 HOW I EVOLED IN THIS BUSINESS
When I first started everything seemed daunting. I got side tracked by seeing the work of international planners out there who had achieved so much , thinking I would never be able become as good. I struggled thinking I had to make everything look perfect. My website, Instagram, posts, work, relationships with my clients and vendors.
At some point I realized that I would never evolve if I never focused on MY work, my vision and passion. And then things started to happen. I stared to evolve by focusing on myself, by developing the style I loved the most, by developing a work structured that I believed in and by balancing my work and life, that way I though fit. I have given myself permission to change and grow and improve as I figured out how to be the best Wedding Planner I could.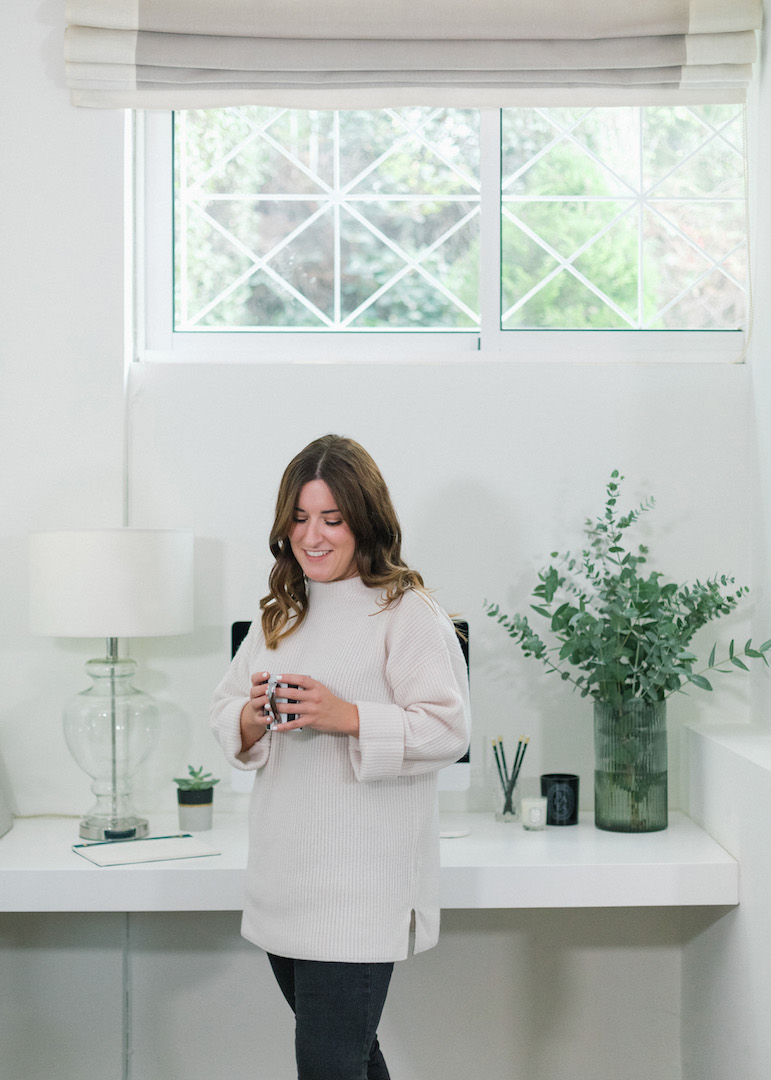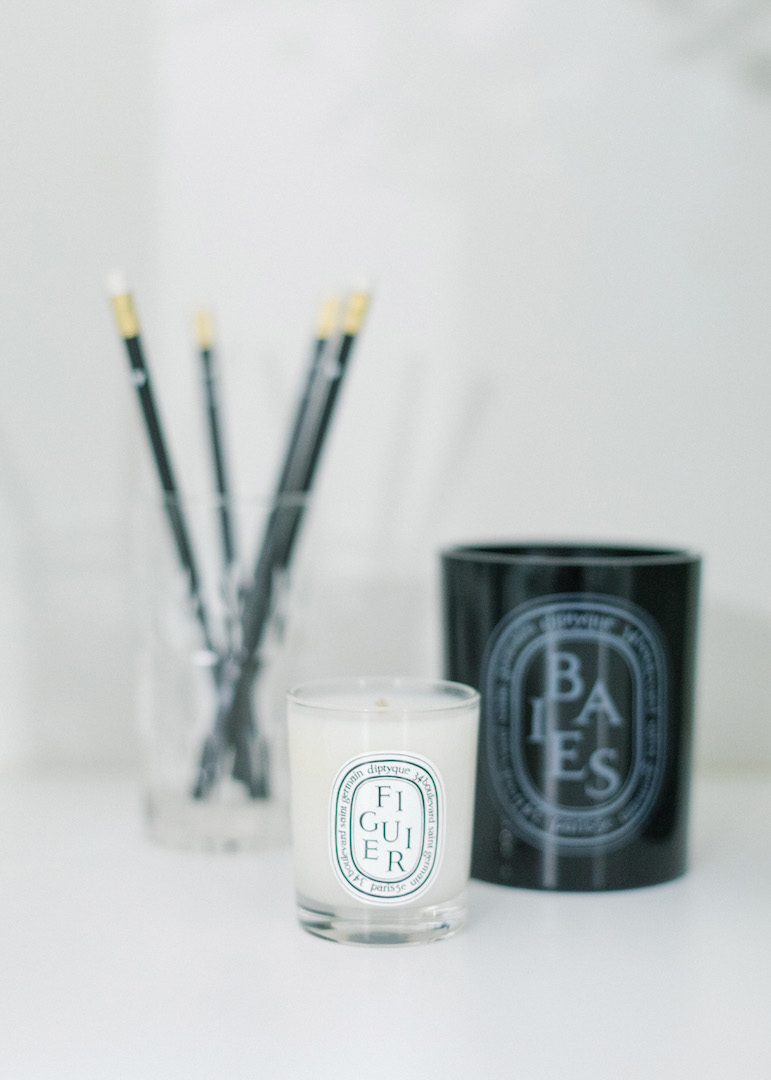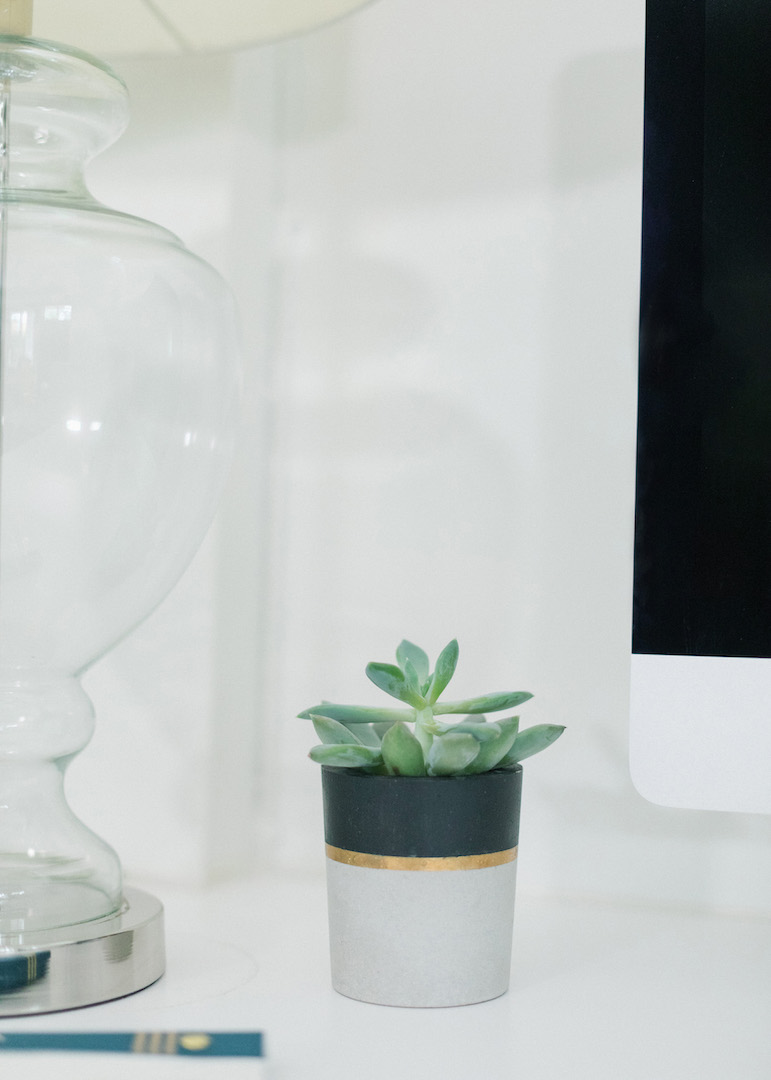 THE BIG PICTURE
Chasing a dream looks different for everyone. But the one underlying theme is a persistent belief that your dreams are worth it. They're worth the bad days and the bad moods, the setbacks and the hardships. They're worth the incredible mountains you'll need to climb and mindset shifts you'll need to make.
Your dreams are worth your time and your effort and your dedication to continue showing up. Because at the end of the day, that's what creates legacy. That's what will make you proud one day, when you're crinkly and old, of the life well lived that you built and sustained and got every ounce of joy out of that you possibly could. Doesn't that sound just simply wonderful?
* Photography by Sandy & Odysseas