LIFE IN BETWEEN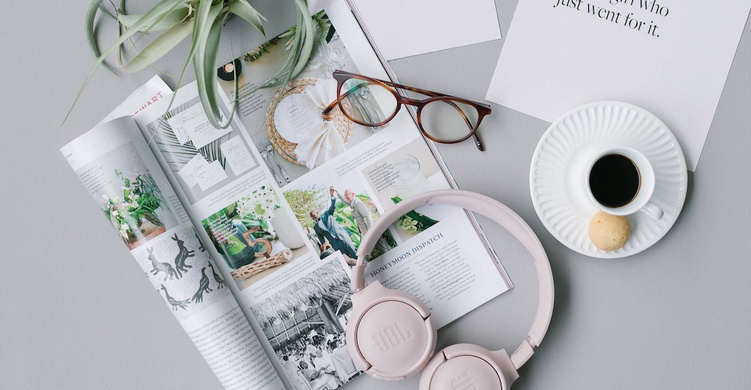 Feb. 14, 2020
Launching our own Workshops!
This is something I have been passionate about for some years now. I am a great supporter of education in any industry no matter how experienced one is. I personally have attended numerous workshops and mentoring 1-on-1 sessions on Wedding Planning, Design, Communication, Negotiation and Branding, which I keep doing yearly.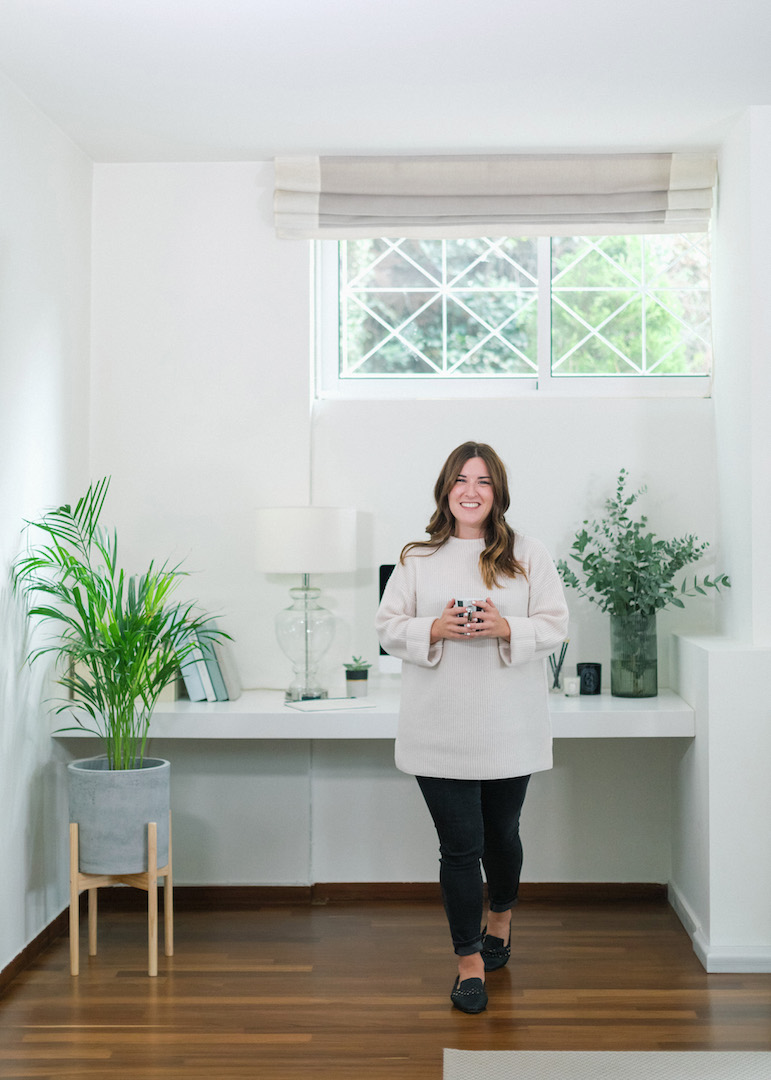 This past summer I started revisiting the idea of creating 1-on-1 mentoring sessions for Wedding Photographers and new Wedding Planners. I spent countless hours researching content that would be beneficial to my fellow collogues and that would help them grow and evolve.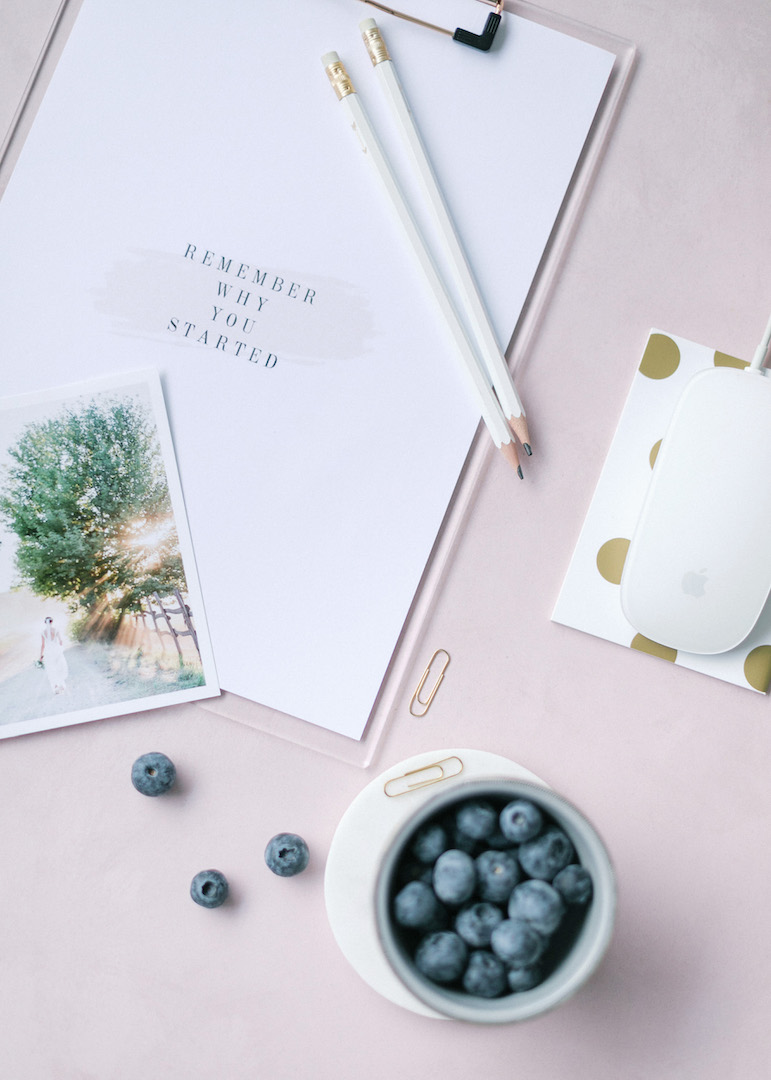 "I discovered that building my own dream business was NOT at odds with helping others achieve theirs."
I don't think of myself as an expert above all experts. But I know I am able to do this, because I teach what I know. I teach what I've personally done to build a successful business that doesn't rely on spending money and 80-hour working weeks to grow and establish an solid brand that brings you steady business.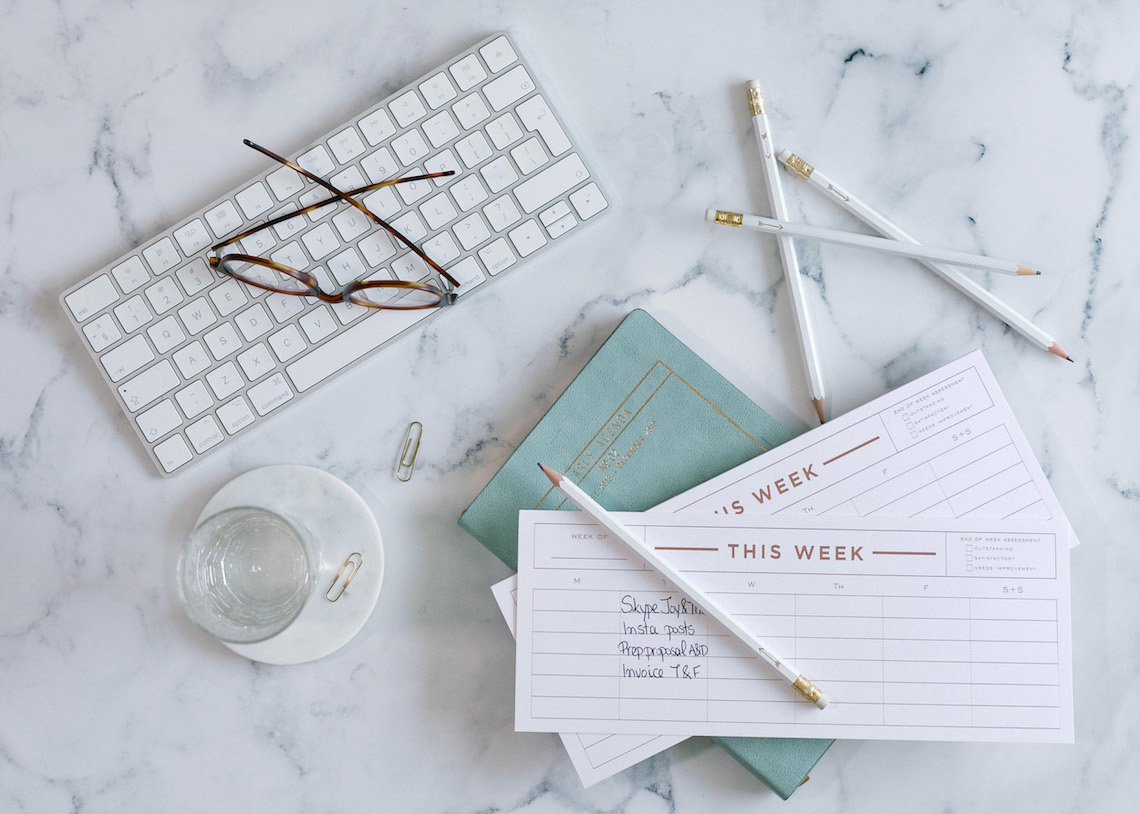 PHOTOGRAPHERS THAT ARE LOOKING TO GROW!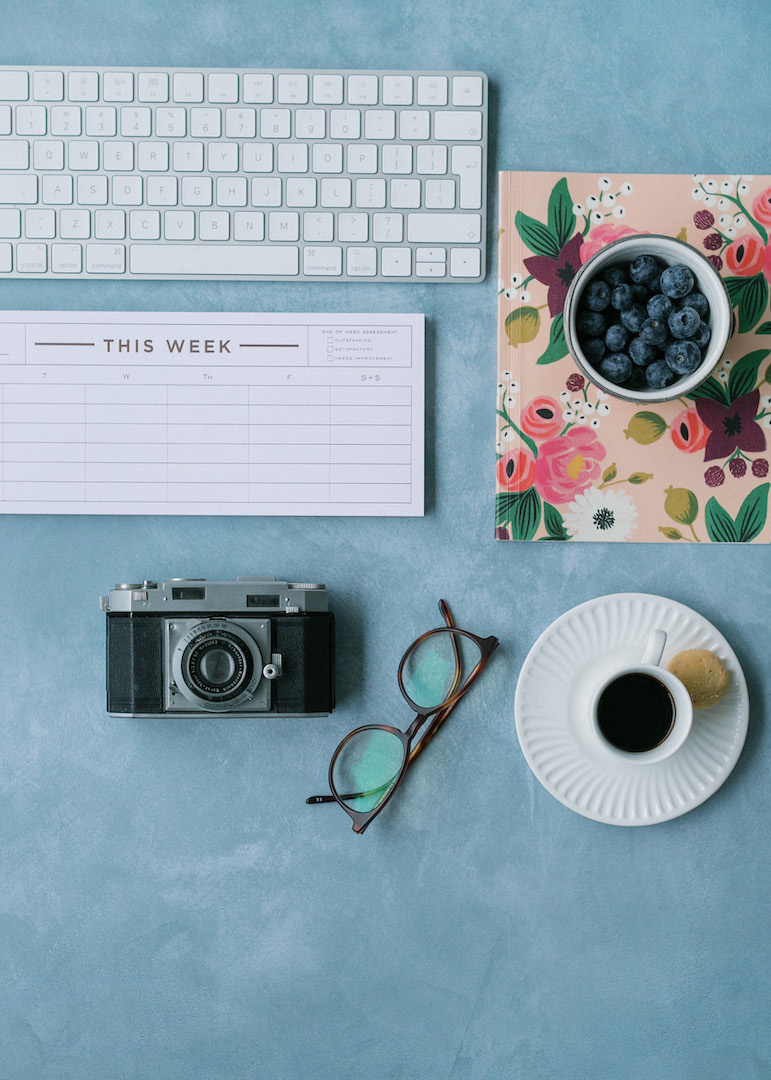 Working alongside numerous talented photographers over the past 10 years, I created one 3-step course for aspiring or established wedding photographers, looking to define their authentic brand, attract and book ideals client and learn how to showcase their work in order to get the right exposure.
WEDDING PLANNERS THAT WANT TO GET IN THE GAME!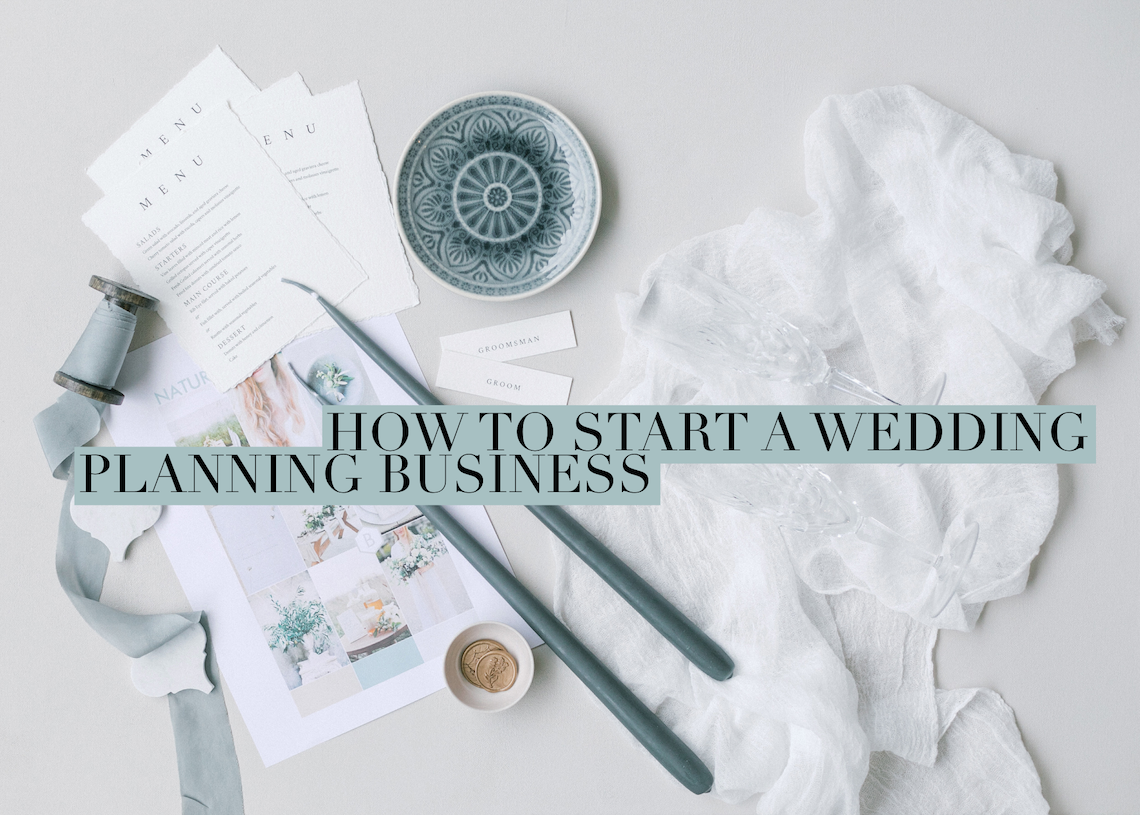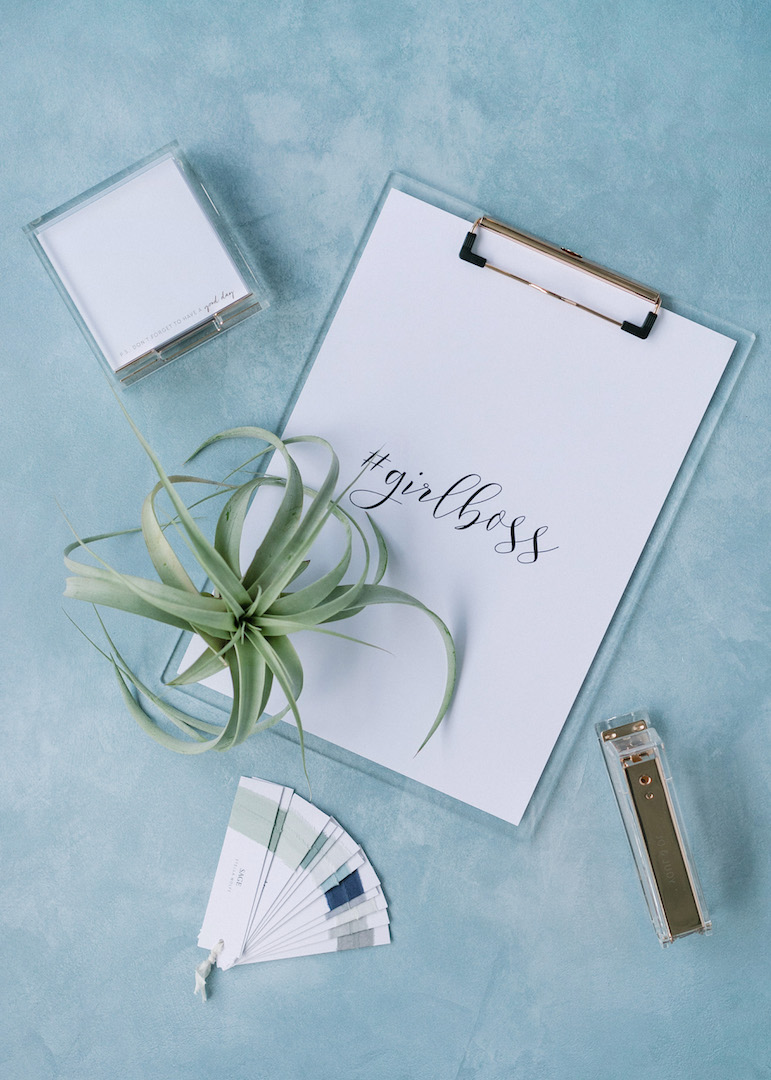 Trust me I have been where you are now. I started with 1 wedding and have managed to drive my business in a direction that I am able to define how many weddings I undertake per season, to select the clients I want to work with, so that I don't get overworked, so that I devote 100% of myself to my clients, so that my clients are 100% on brand with my brand and love the design style I am passionate about and to so that I can balance my personal and work life without getting overworked.
So if you are ready and decided to Elevate Your Business, I can't wait to get you started! Lets pursue this big dream of your together!
Check out our 2 courses here and contact us to schedule your first session now!