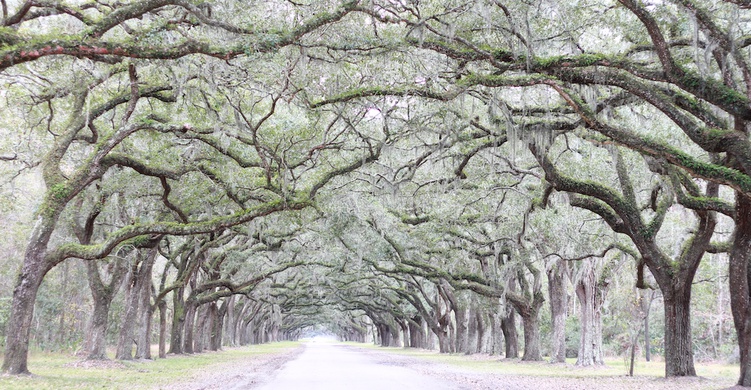 A Trip in America's Deep South
As some of you might know each year I take a trip with my sister during the Christmas holidays to a bucket list destination. And this year we decided to do a tour of the Deep South, or the Southern United States.
We had both read books and watched movies about the southern states, which historically were dependent on the cotton plantations and slave societies during the pre civil war period. I also had a dream about visiting these states as I had read about the beauty of the Southern Living, Southern Weddings and of course the Southern food!
Our first stop was the state of South Carolina, where we visited the Angle Oak, a 500 year old oak tree within the lush nature in the outskirts of Charleston.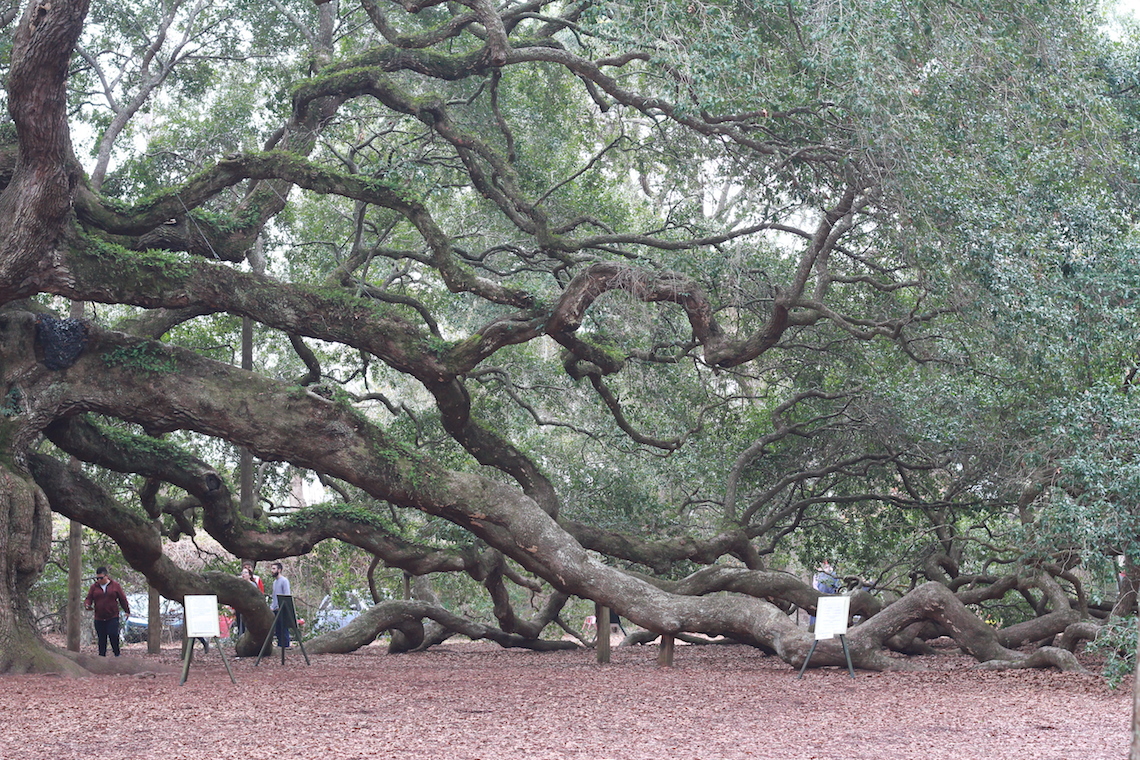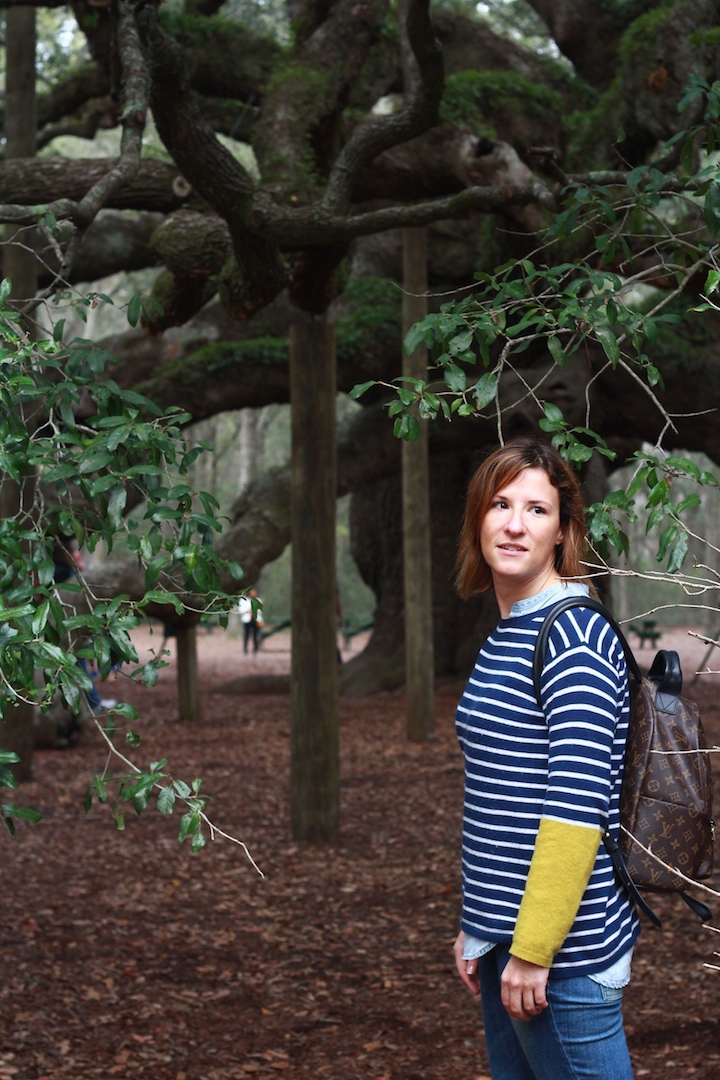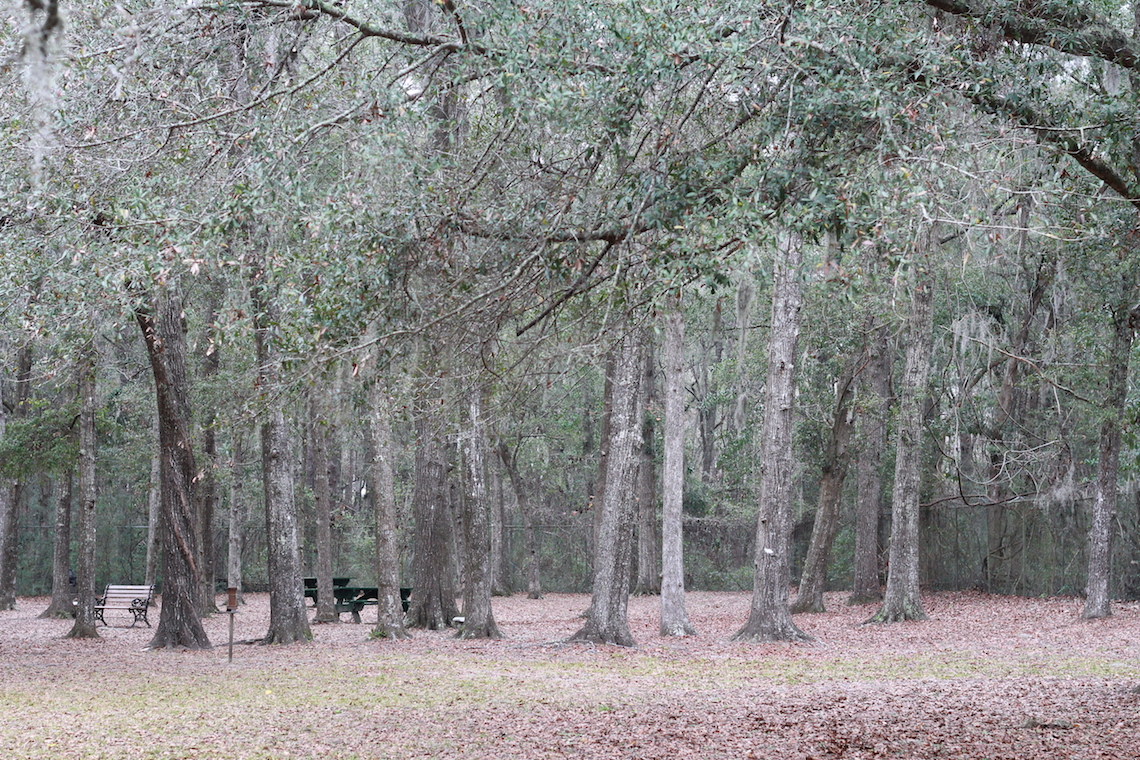 We stayed in the city of Charleston over the next 2 days which is maybe the prettiest town in the US, in terms of nature and architecture with gorgeous wooden mansions, wooden porches, colored doors, ceiling fans and vintage cars parked in picturesque neighborhoods.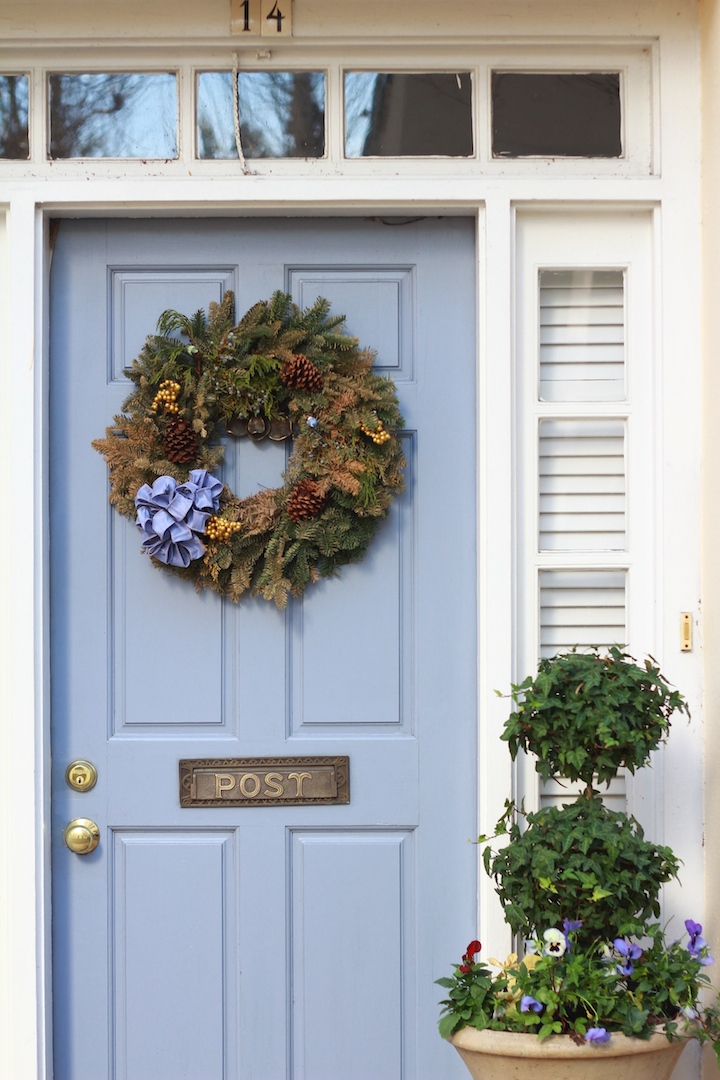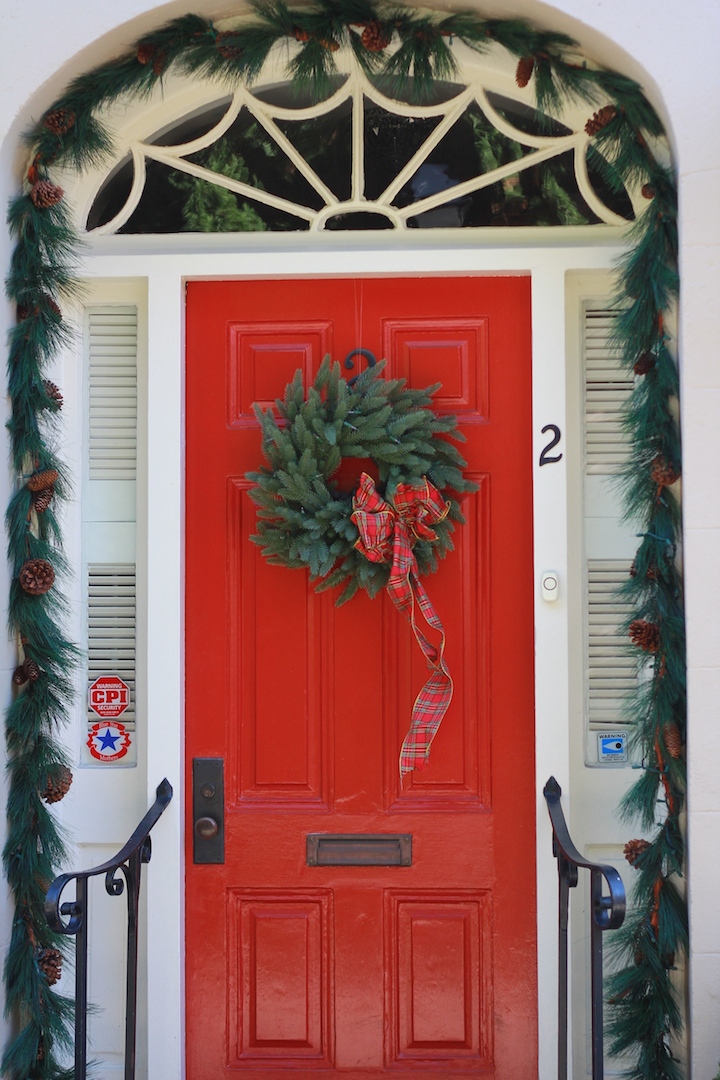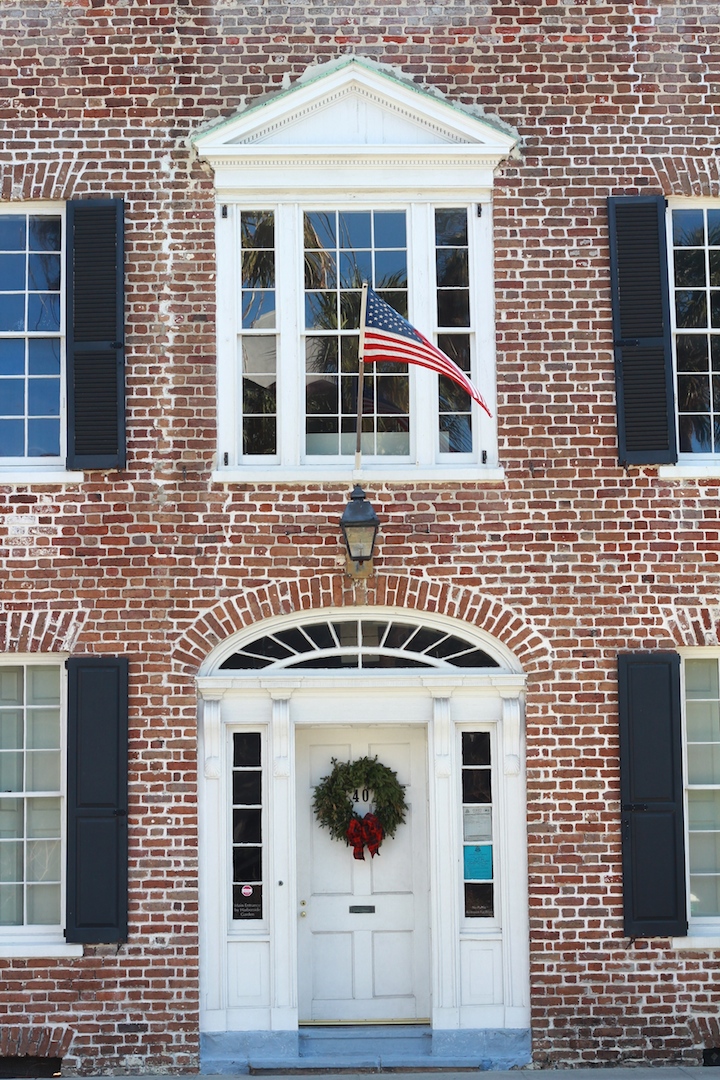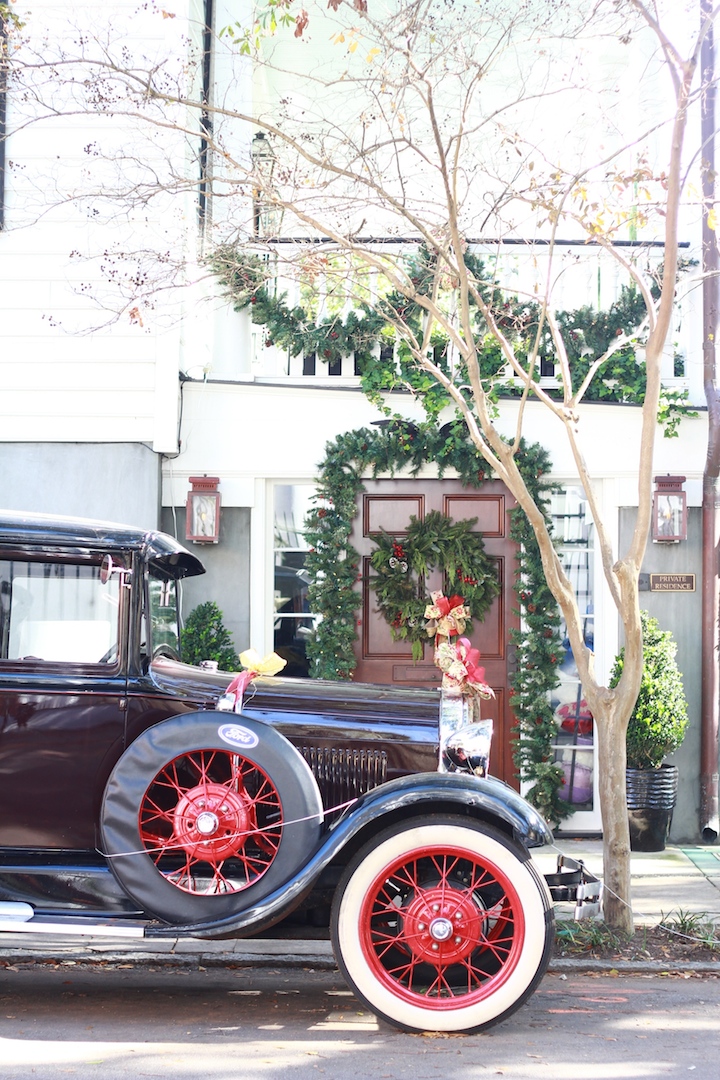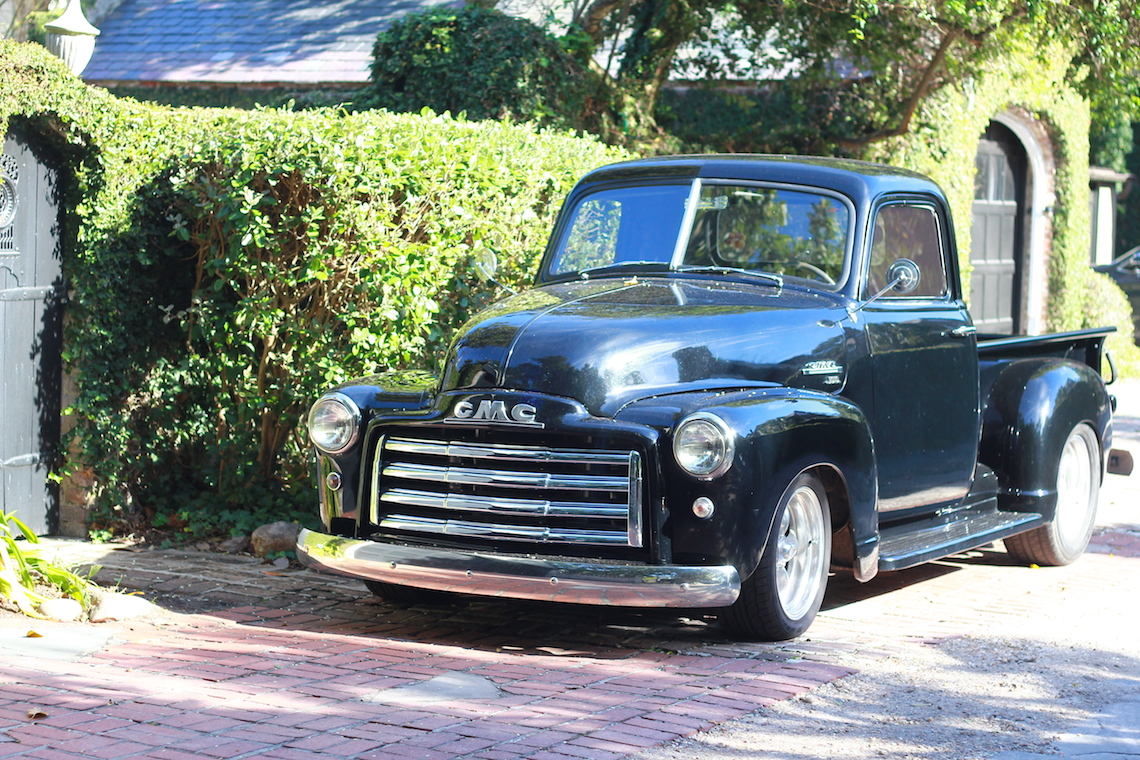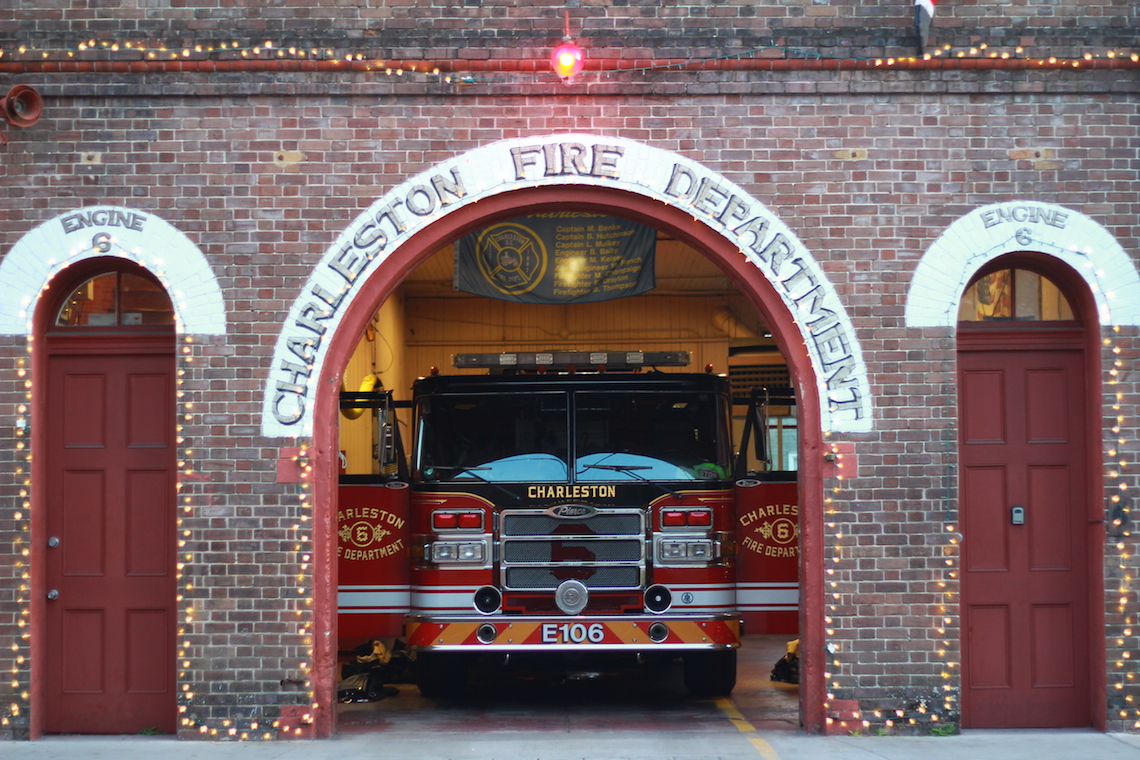 During our stay we visited our first plantation, the magnificent Magnolia Plantation and Gardens along the Ashley River.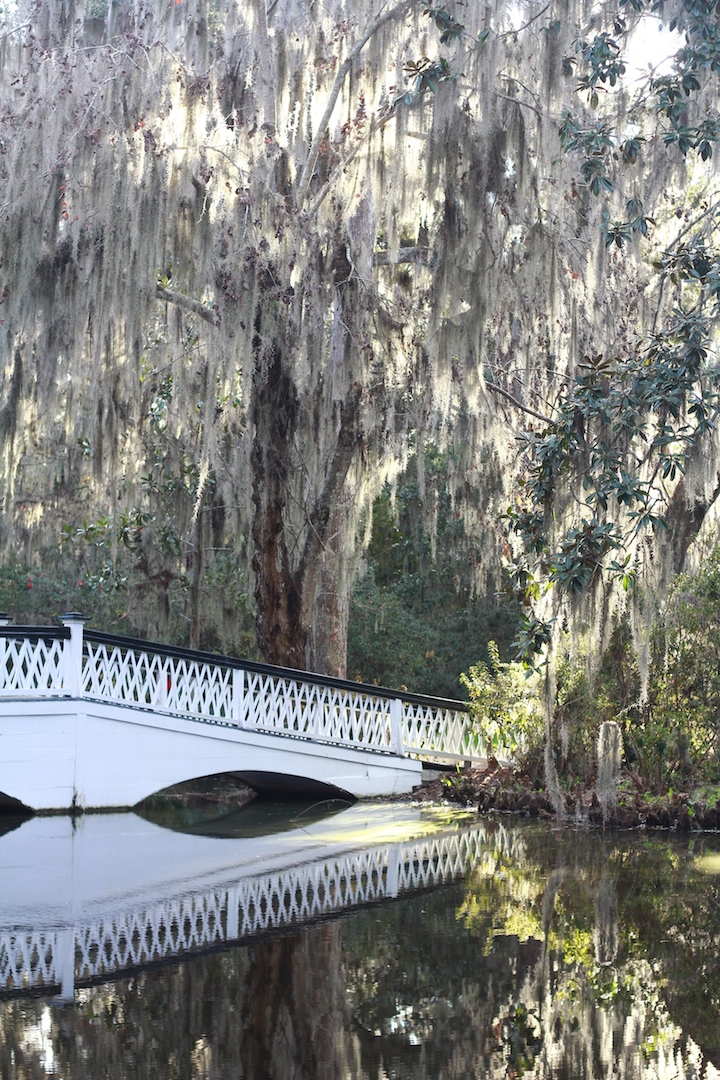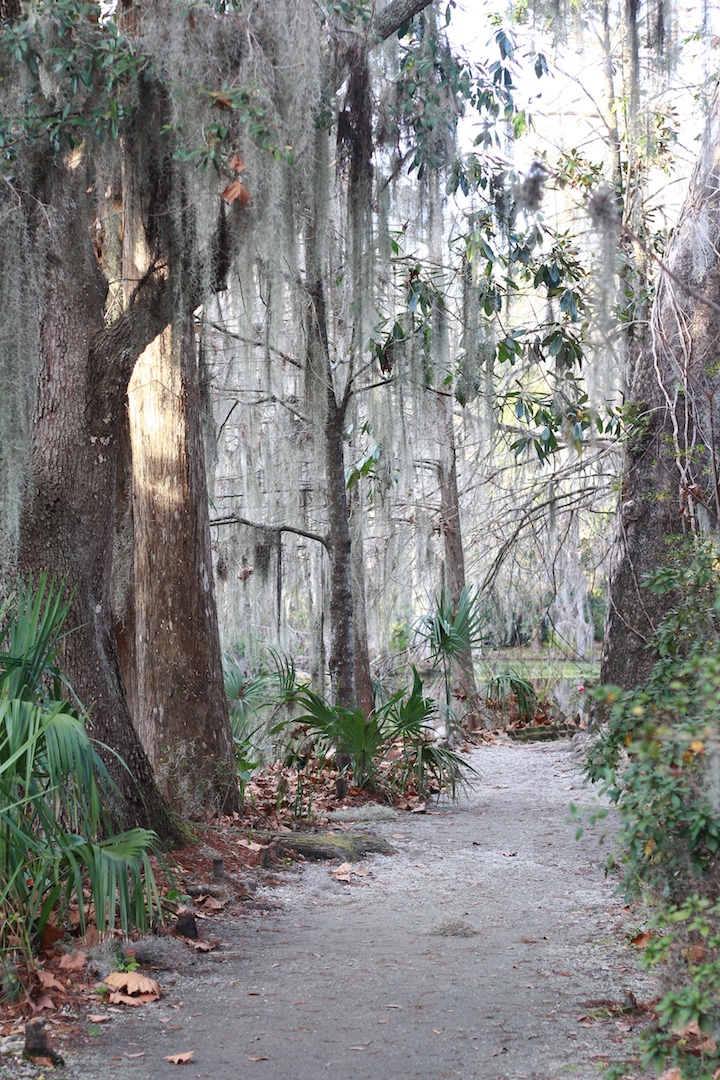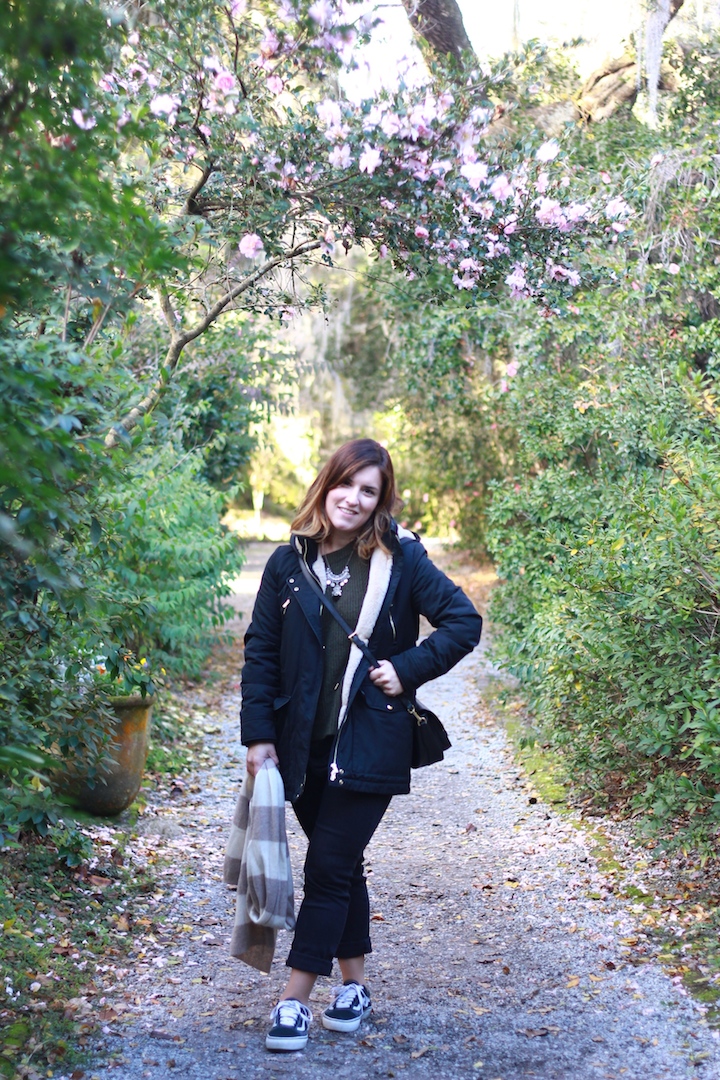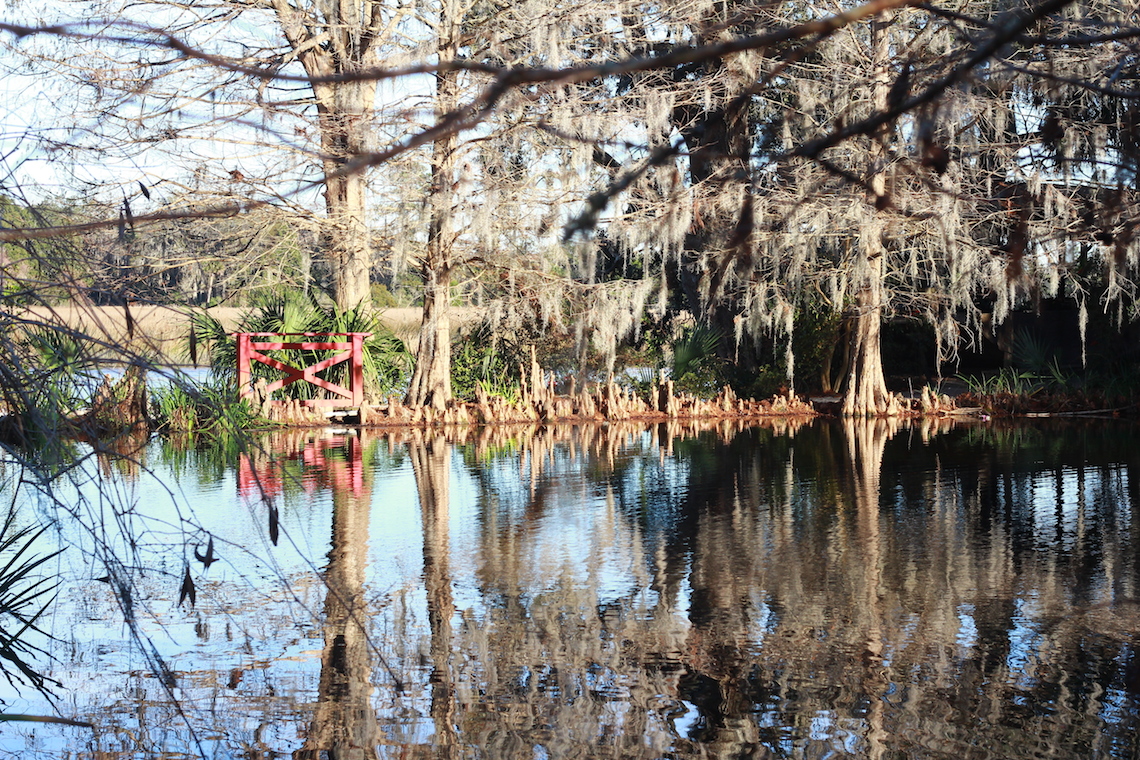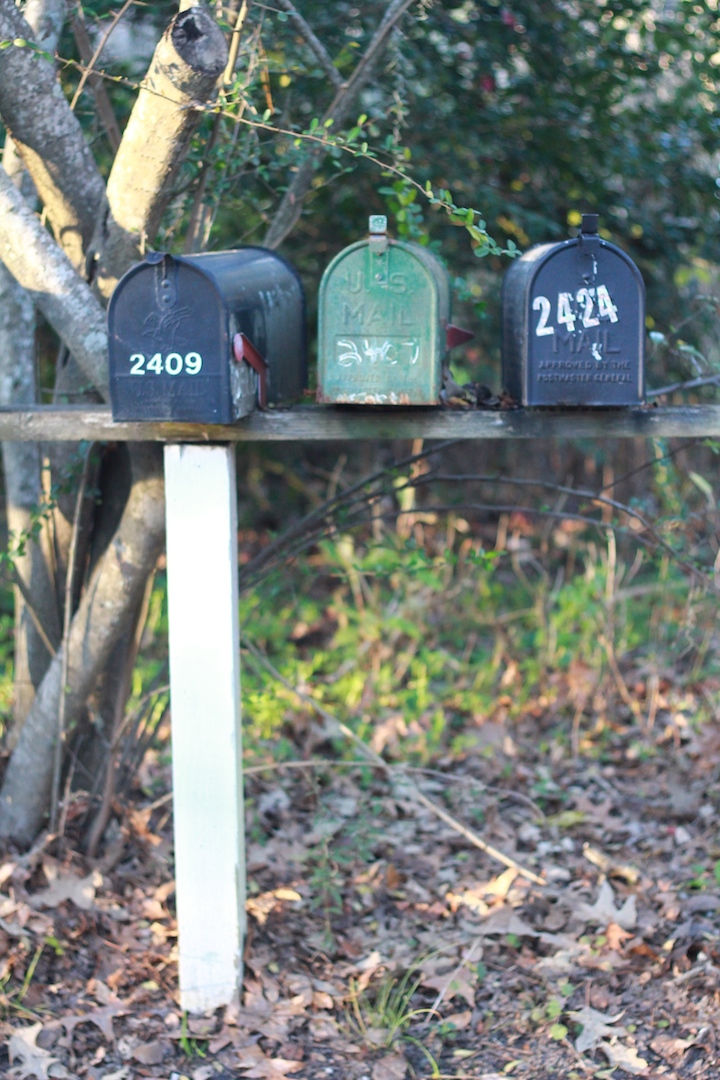 The next day we crossed over to the state of Georgia and our first stop was the magnificent Wormsloe Historic Site, once a plantation which now includes a picturesque 2.4 km oak avenue.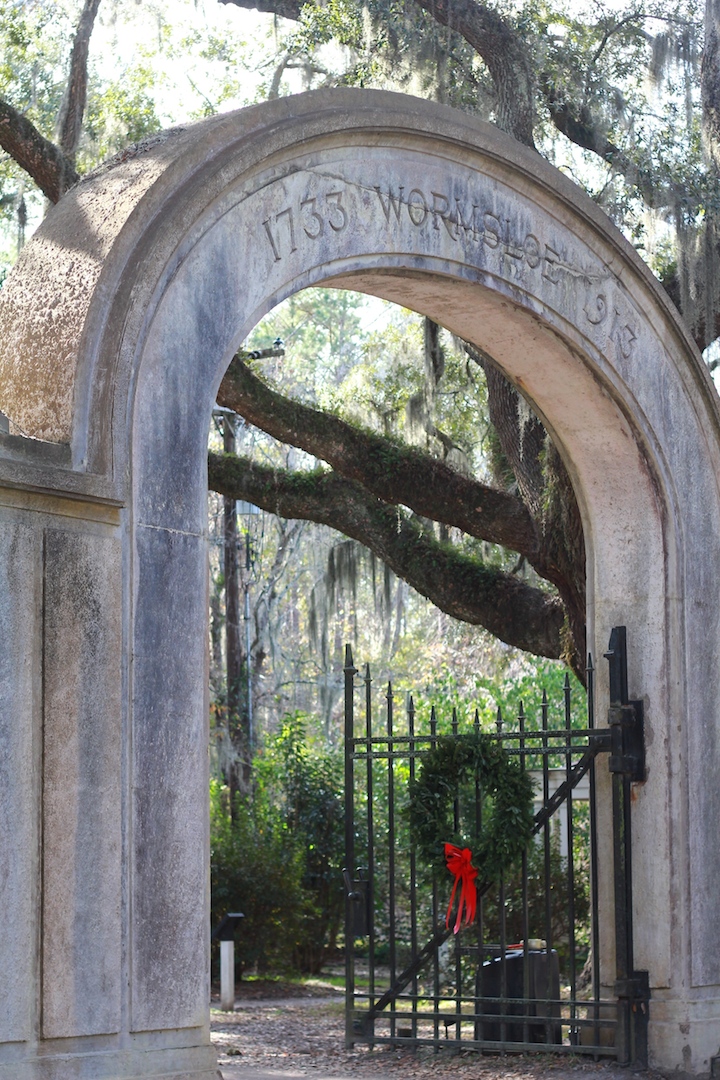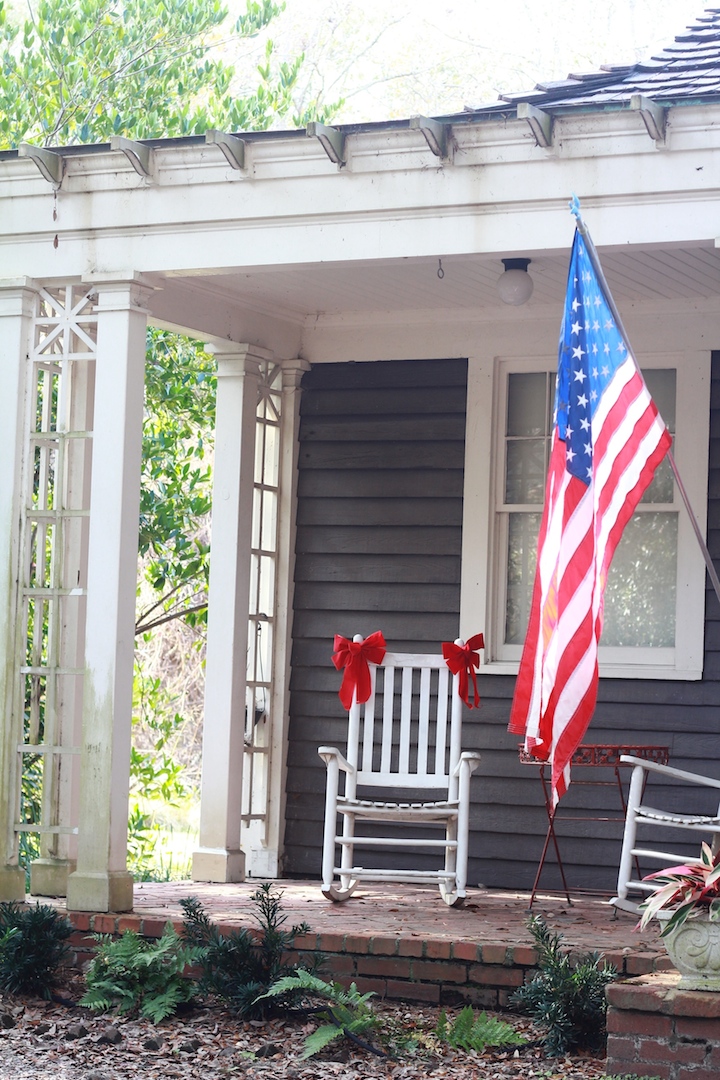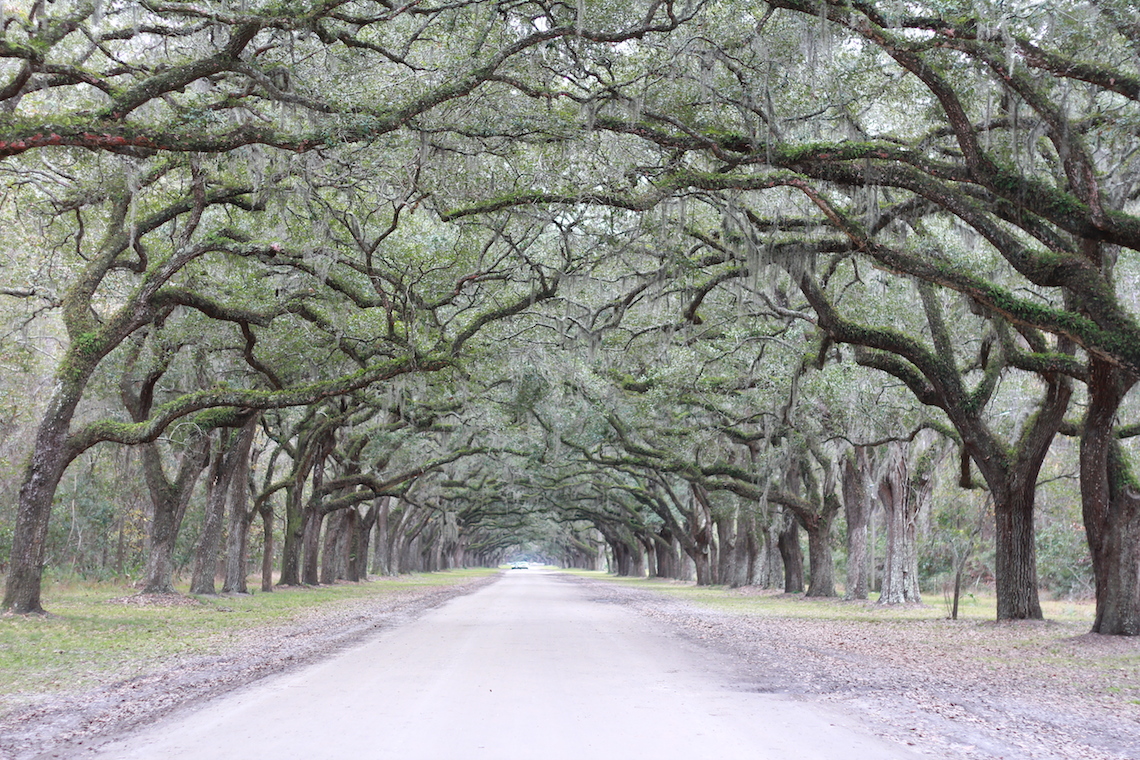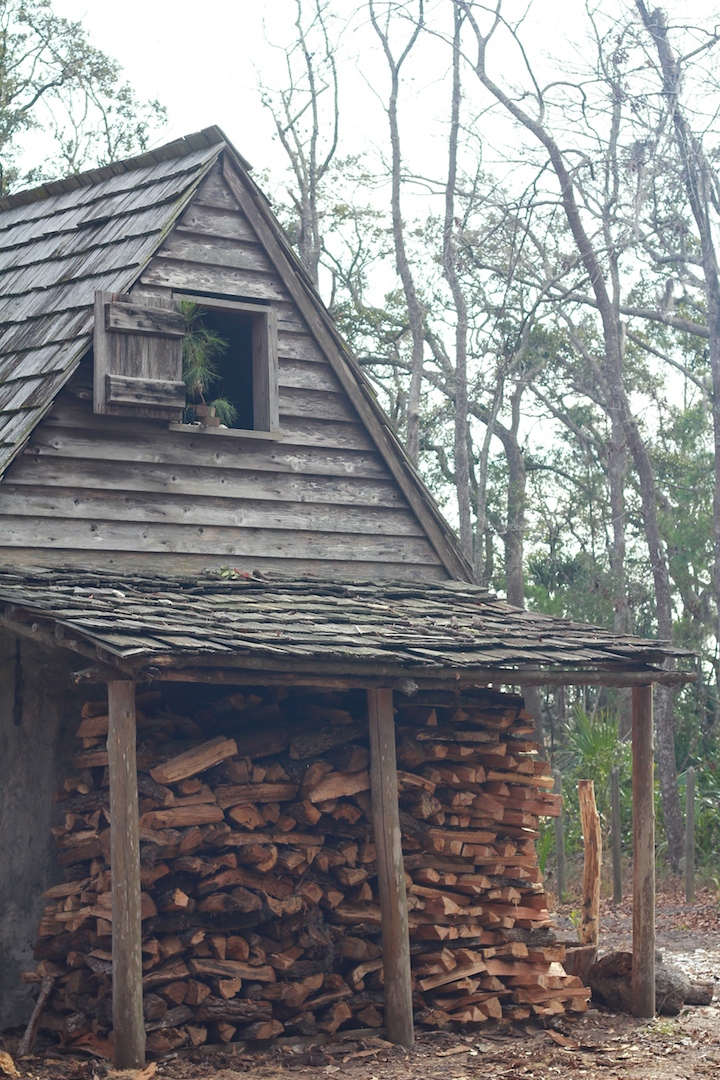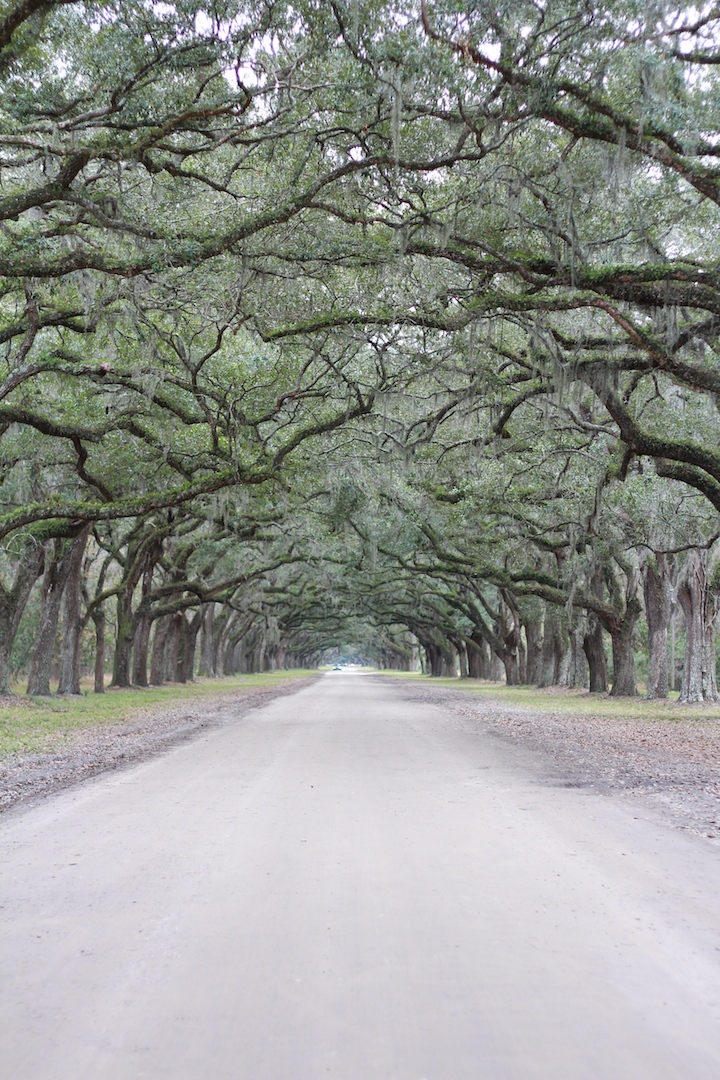 We stayed at beautiful Savannah for 2 nights and explored another magnificent city , which although rainy we managed to see everything and most importantly taste all the delicious pecans in every possible form, from butter pecan ice cream to pecan caramels, but also other yummy candy treats to our hearts content!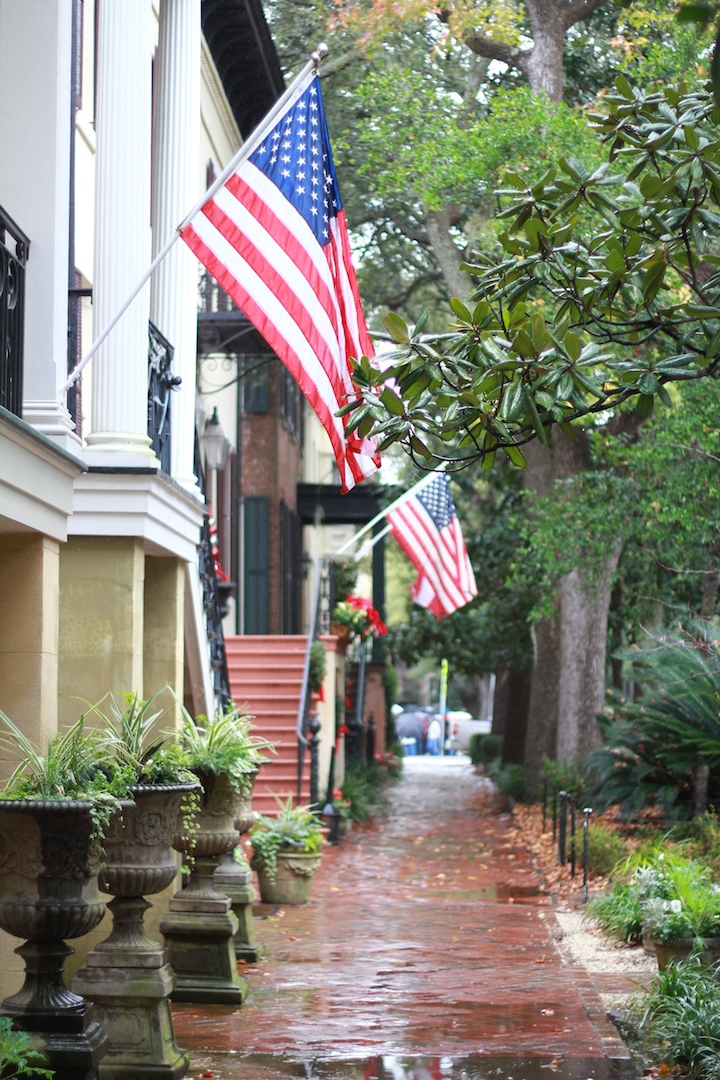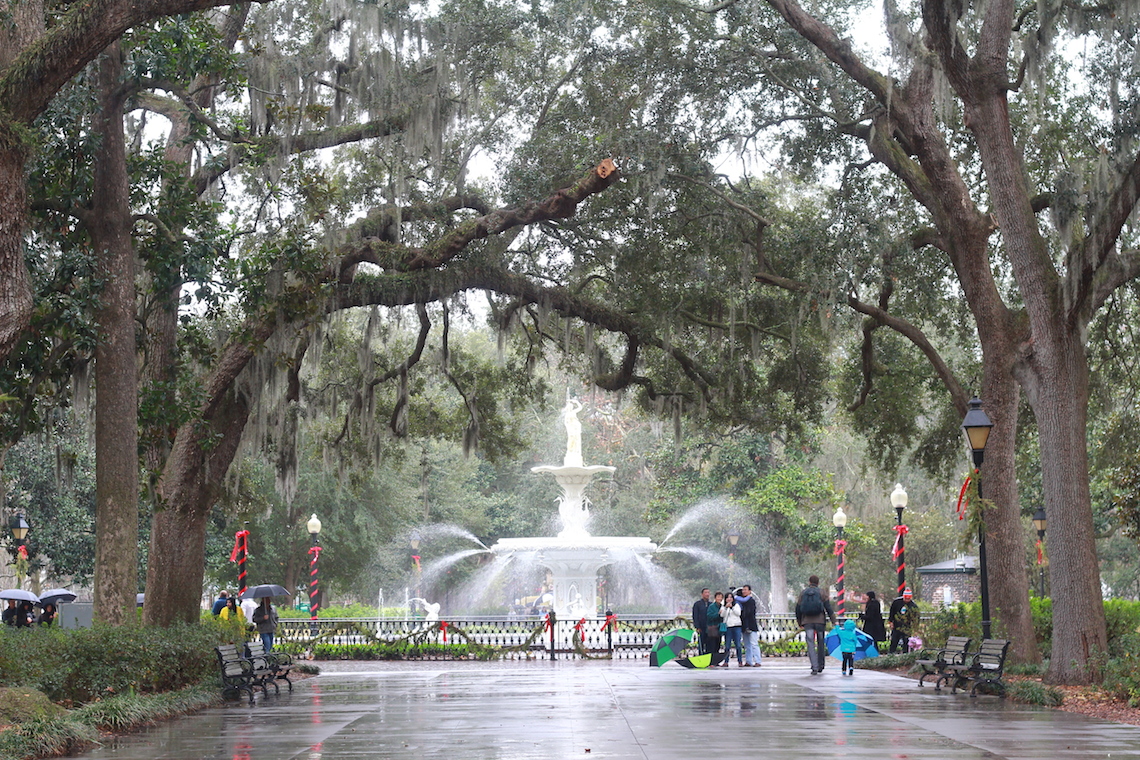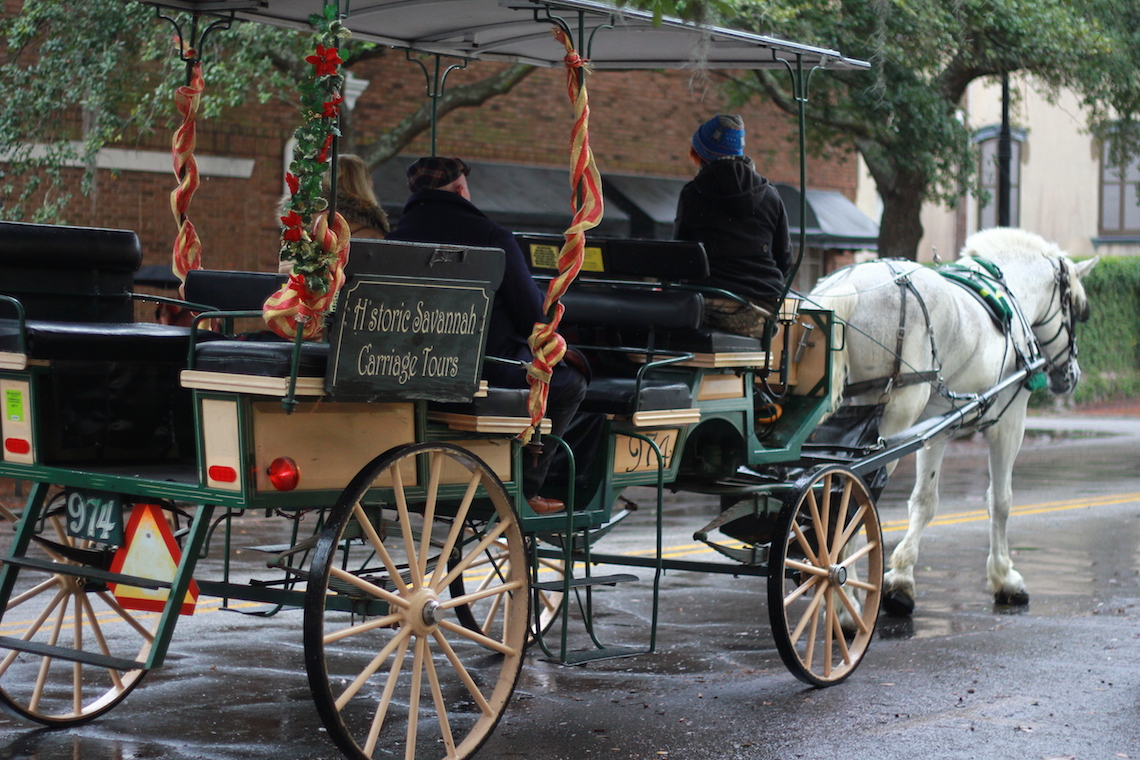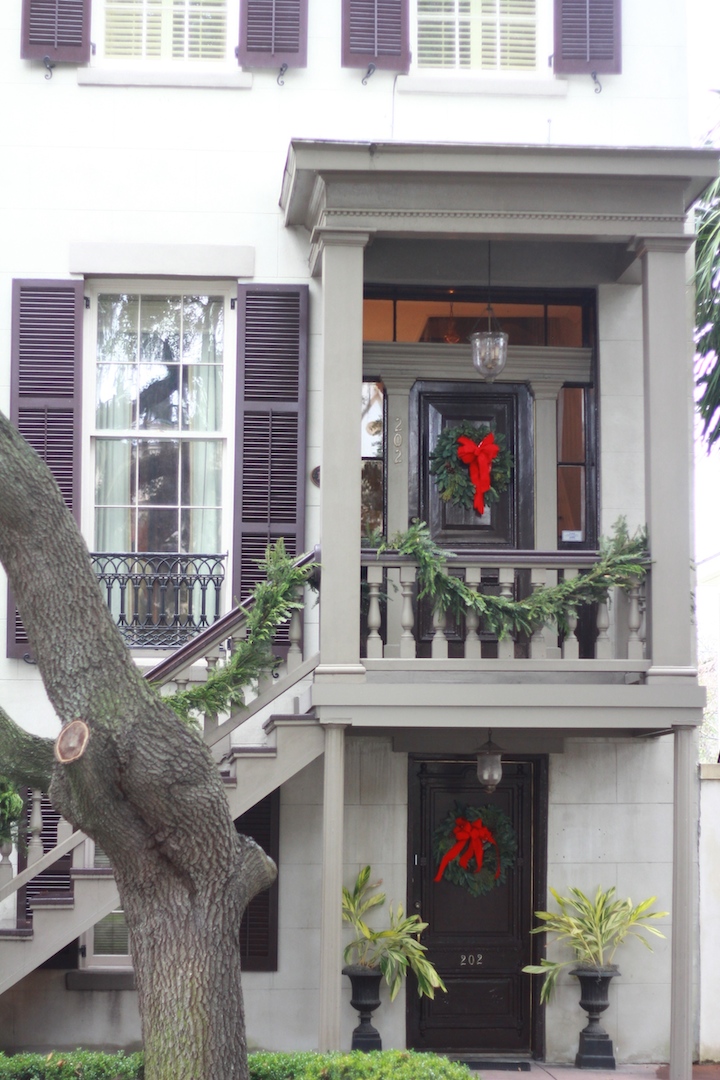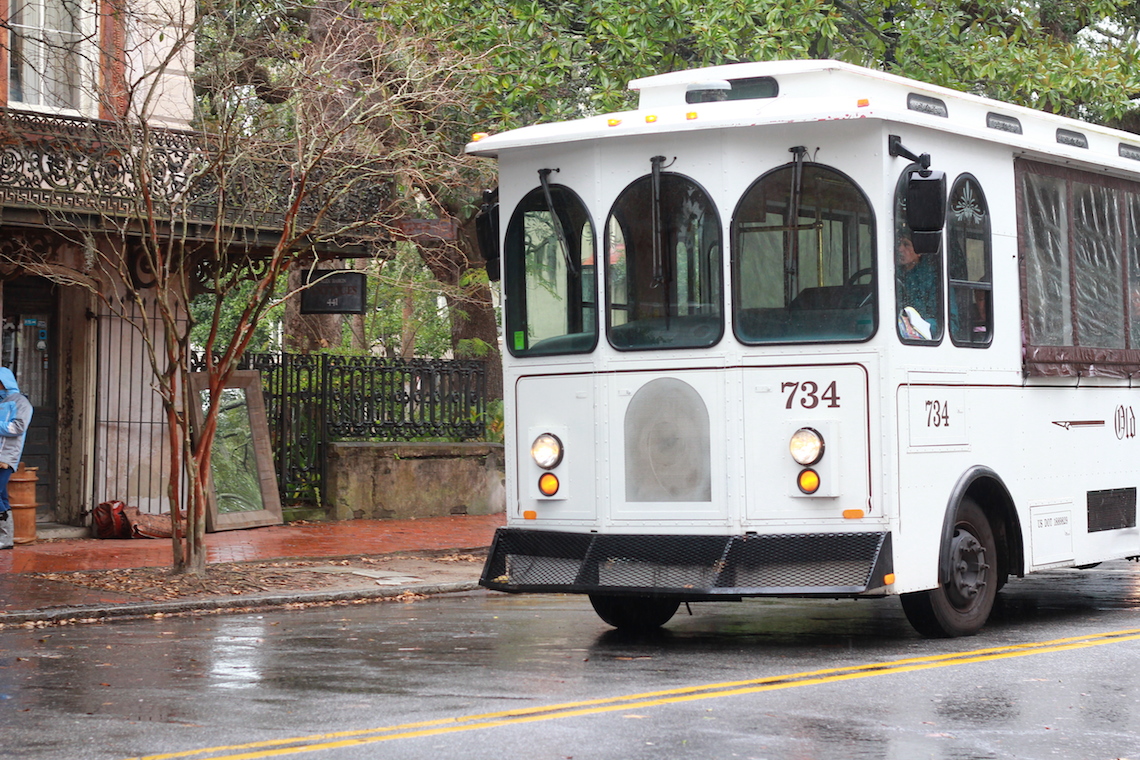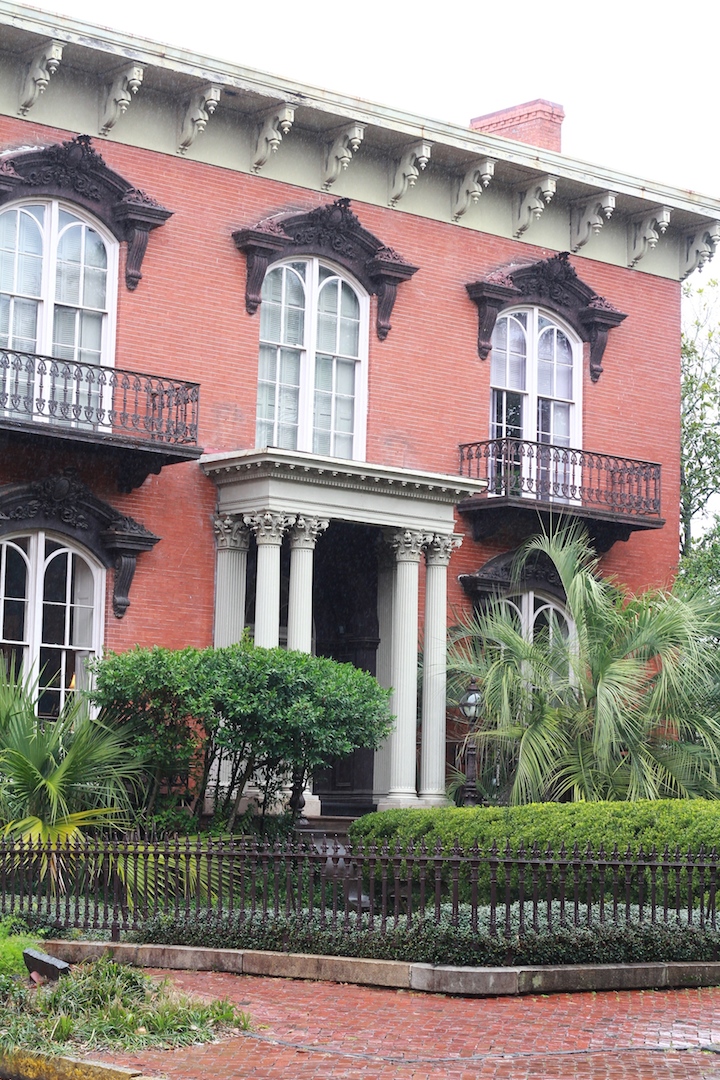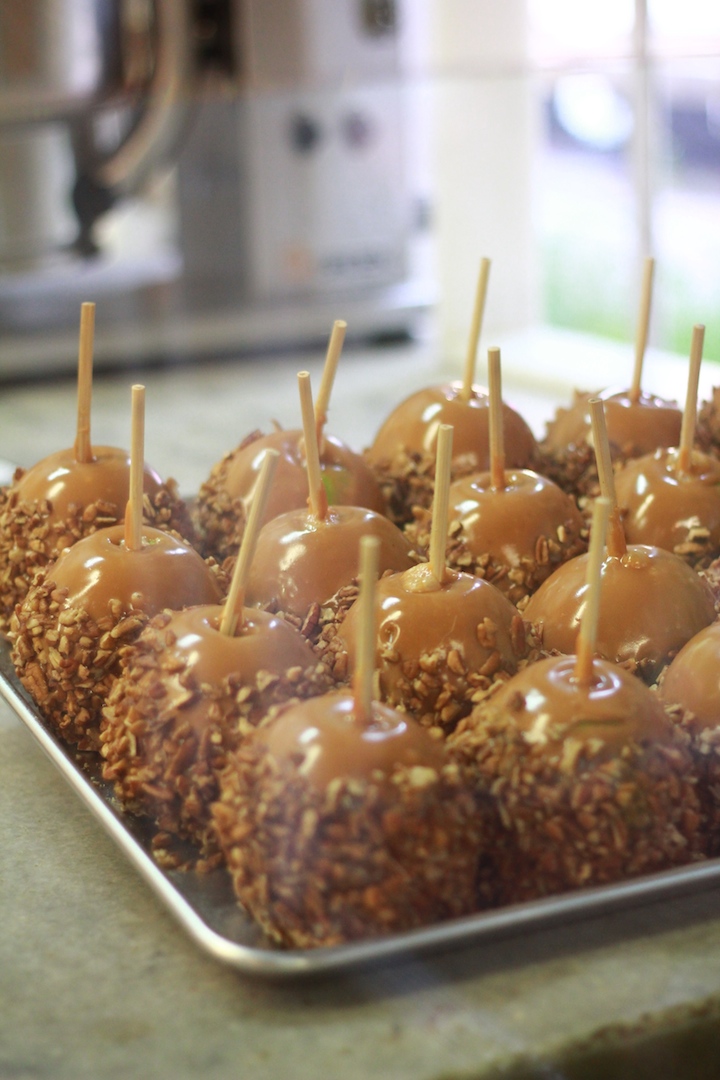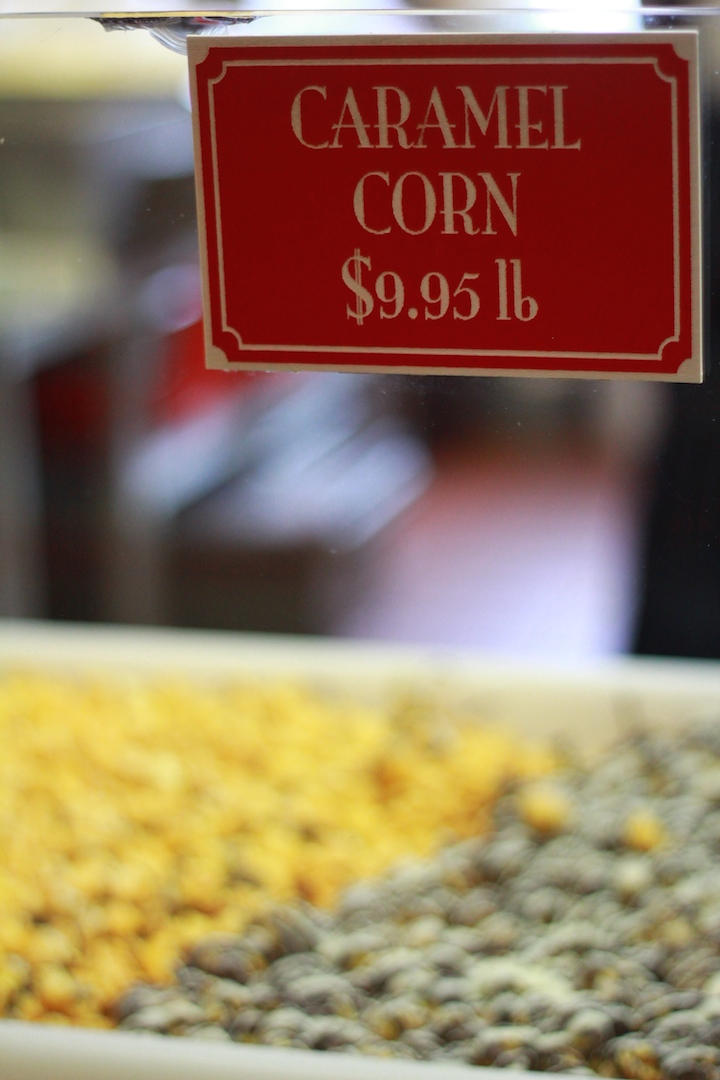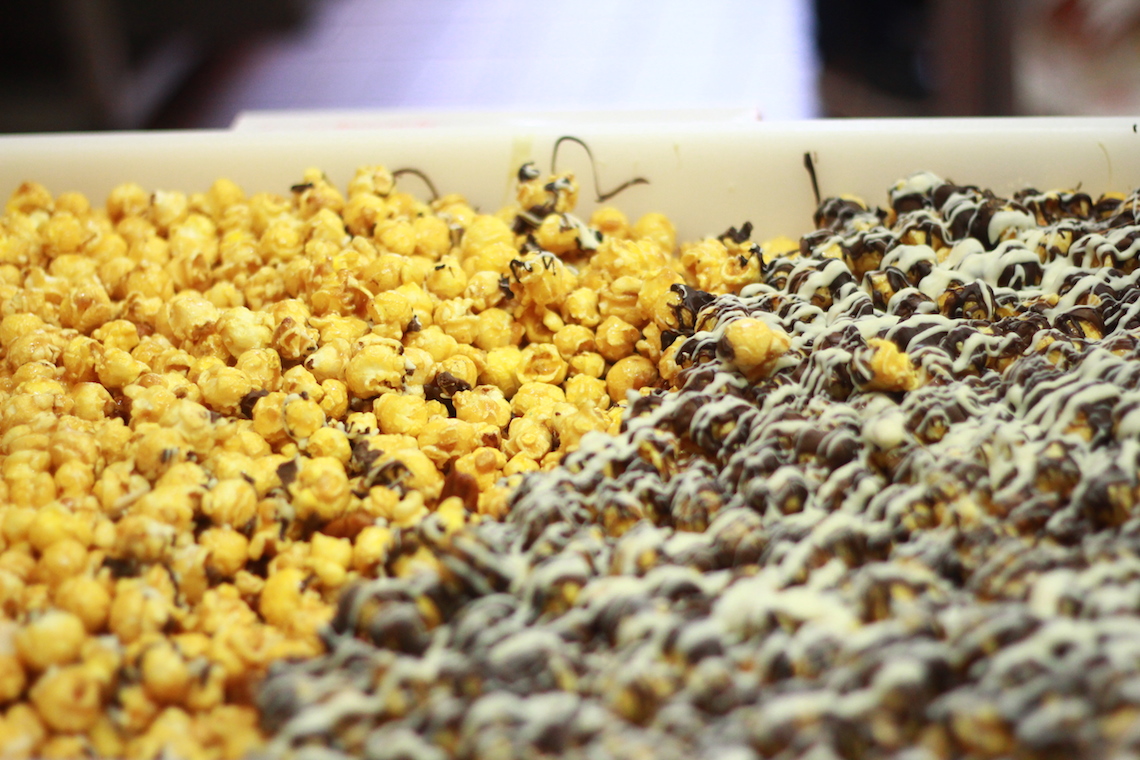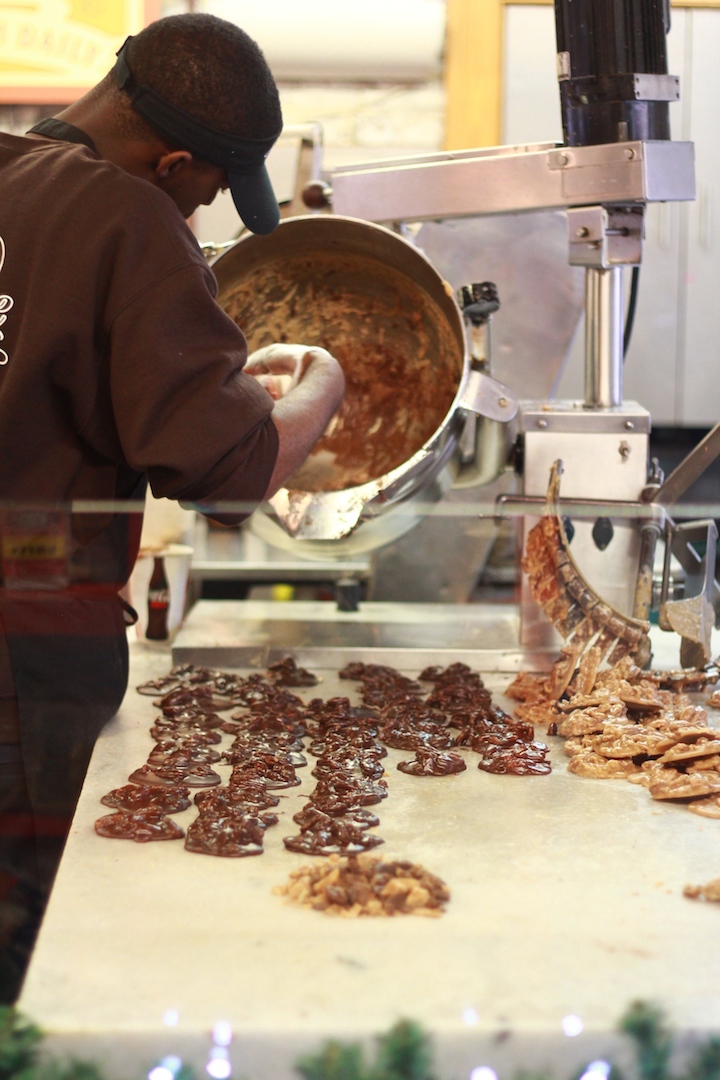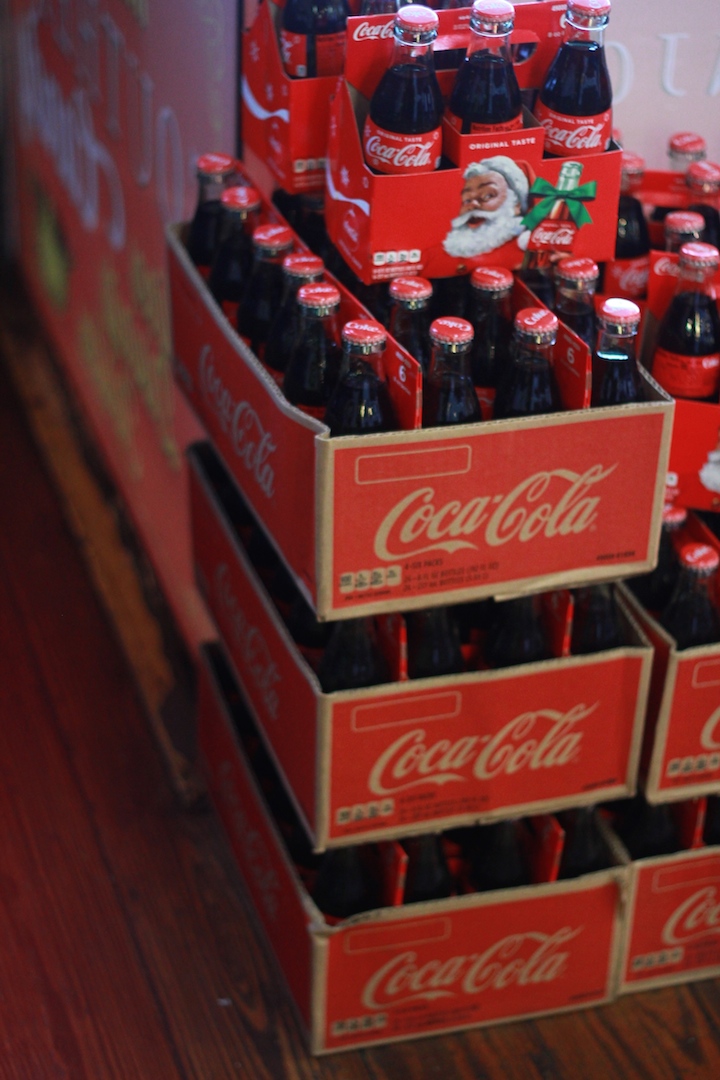 Our third state to visit was Louisiana. As soon as we landed we drove up to the famous Oak Valley Plantation a historic plantation located on the west bank of the Mississippi river.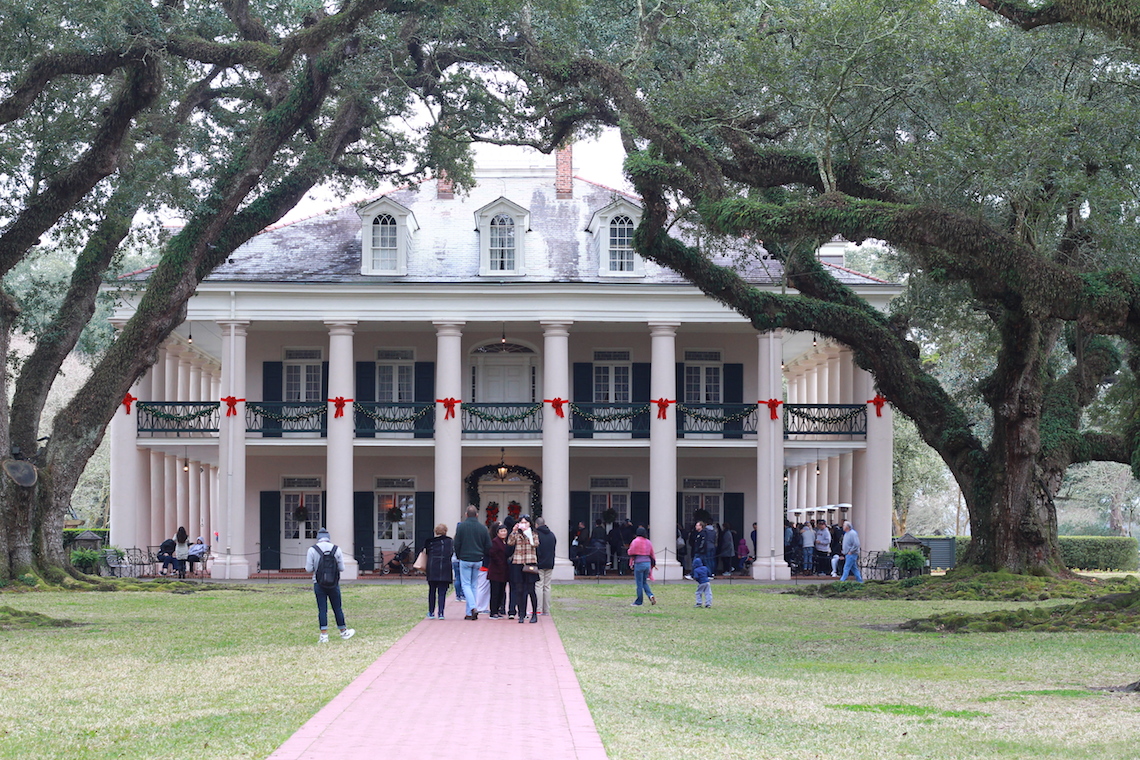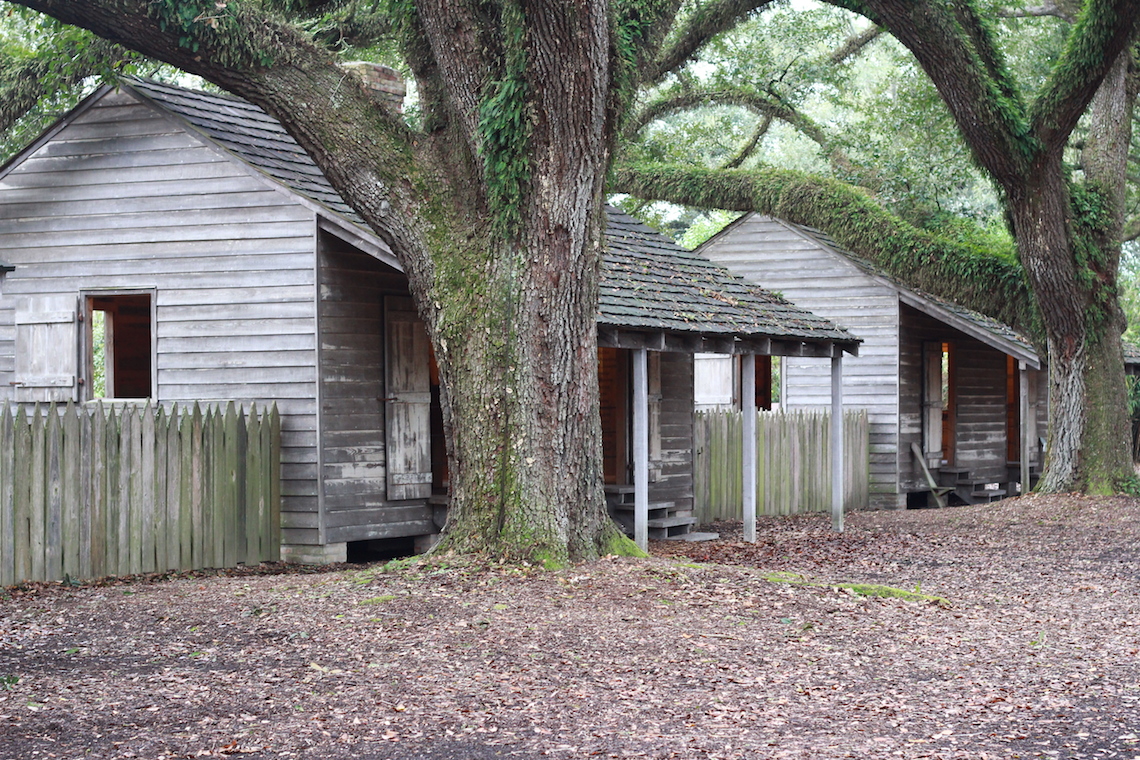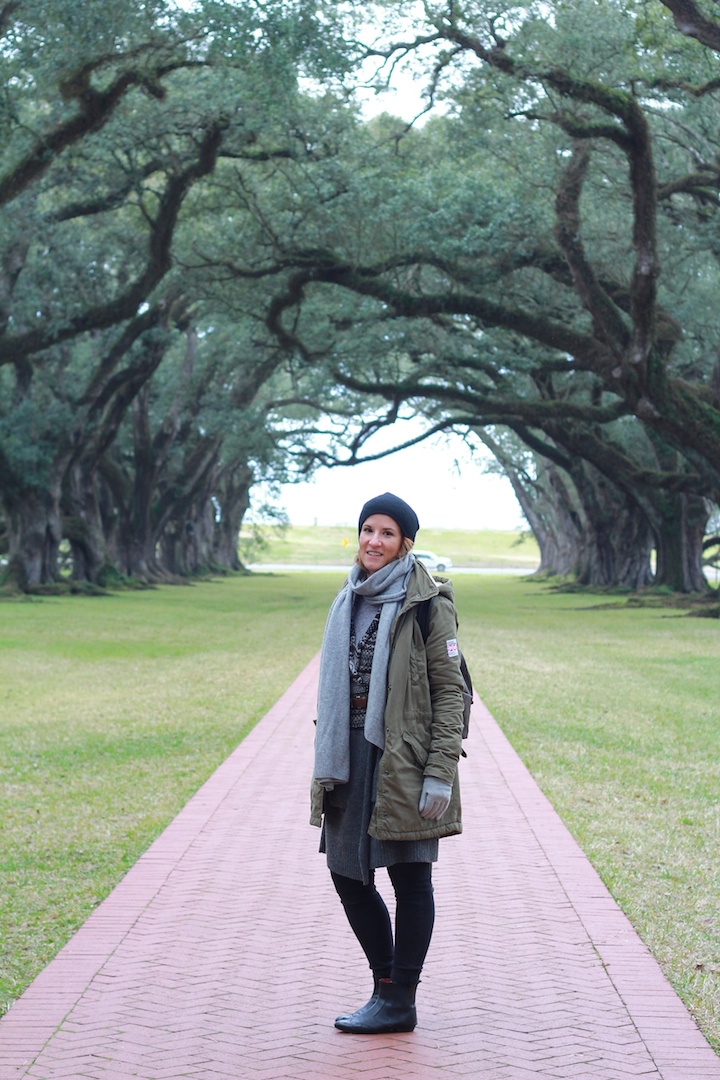 We spent the next two days exploring the city of New Orleans, its beautiful mansions, French Quarter, traditional street cars, remains of the Mardi Gras yearly carnival festival and banks of the Mississippi river.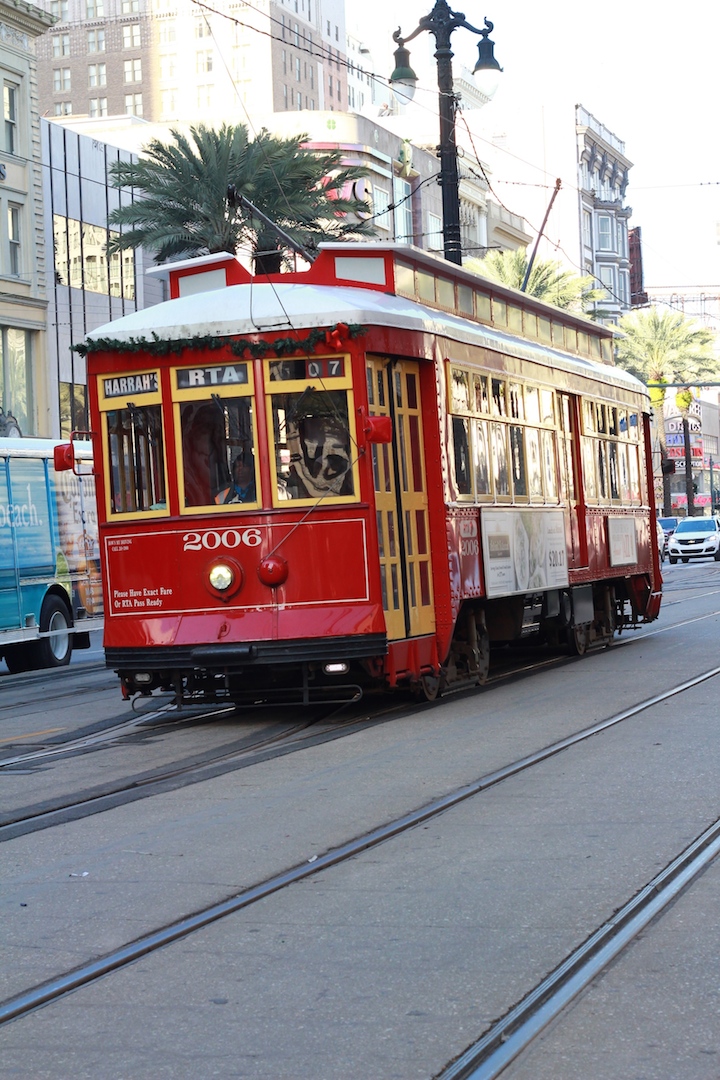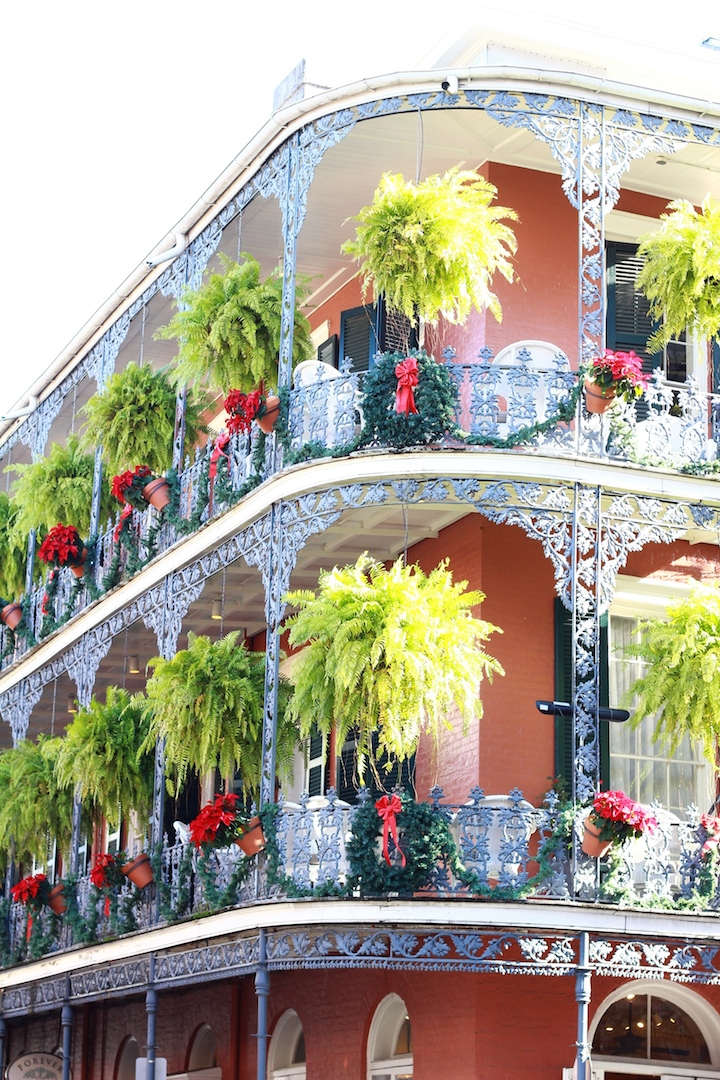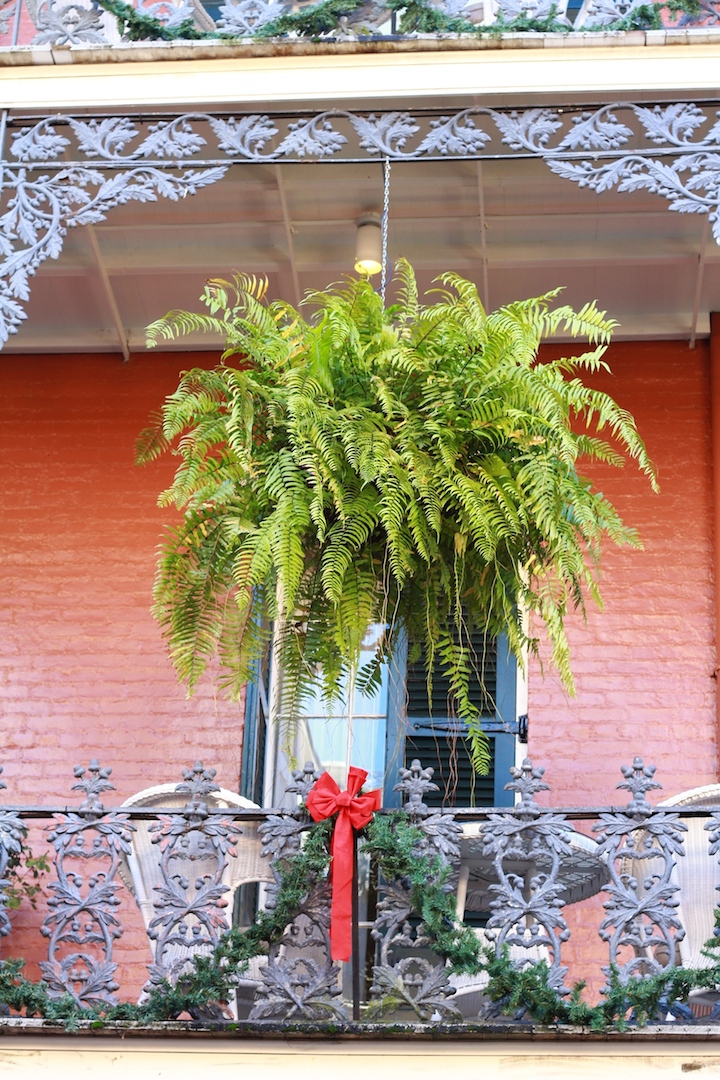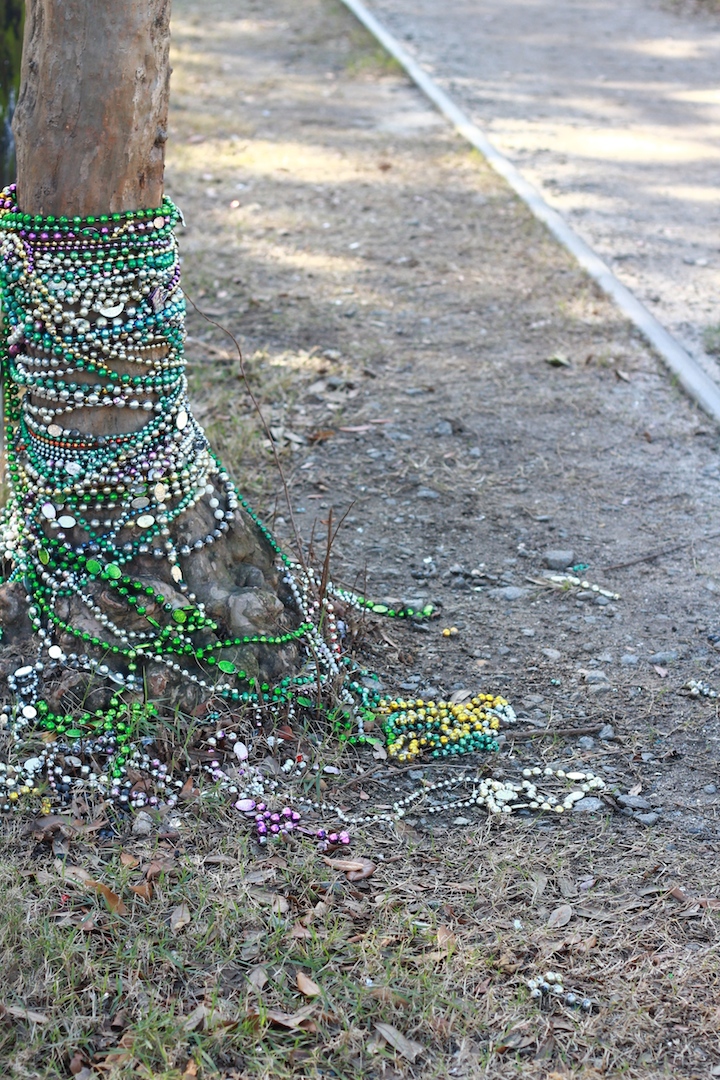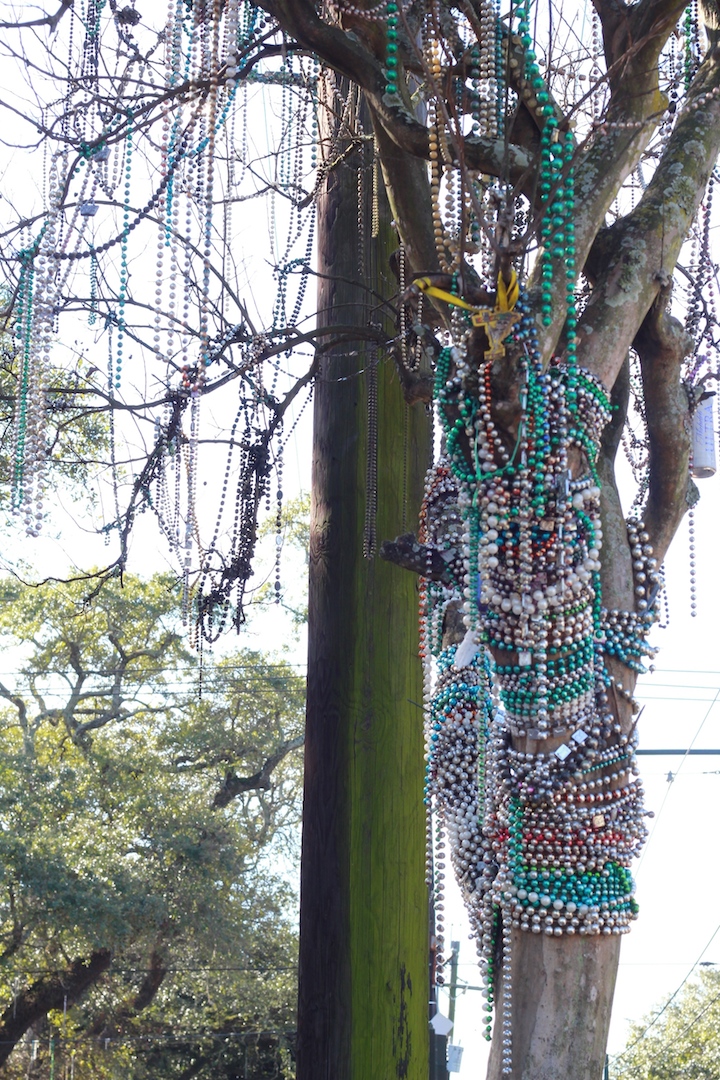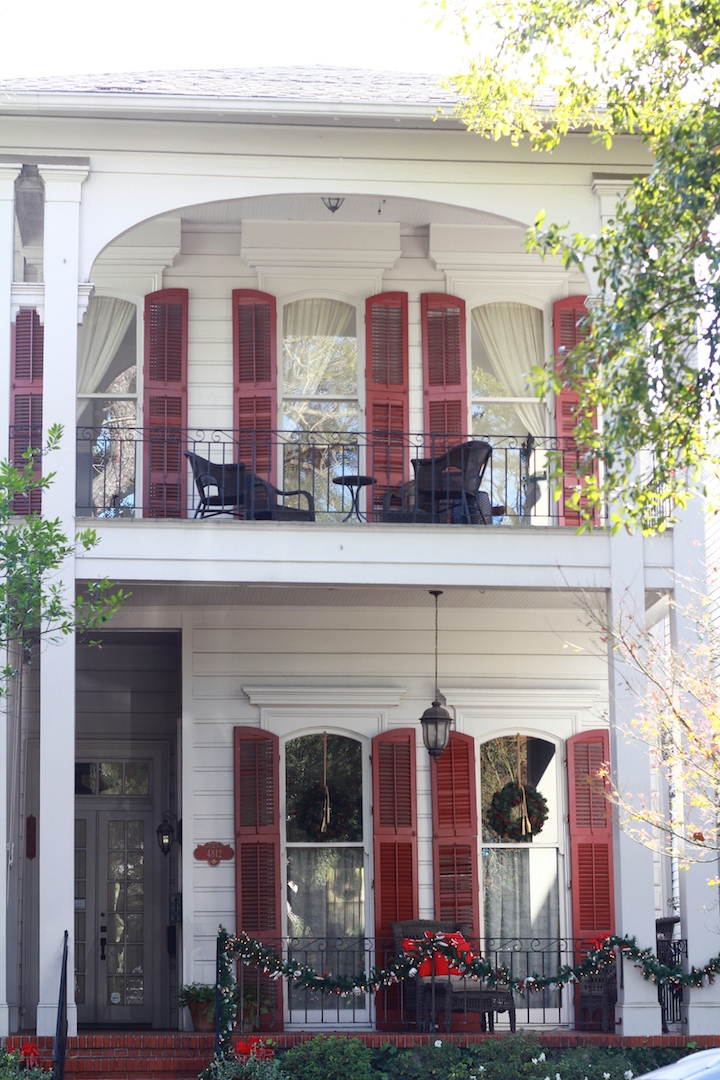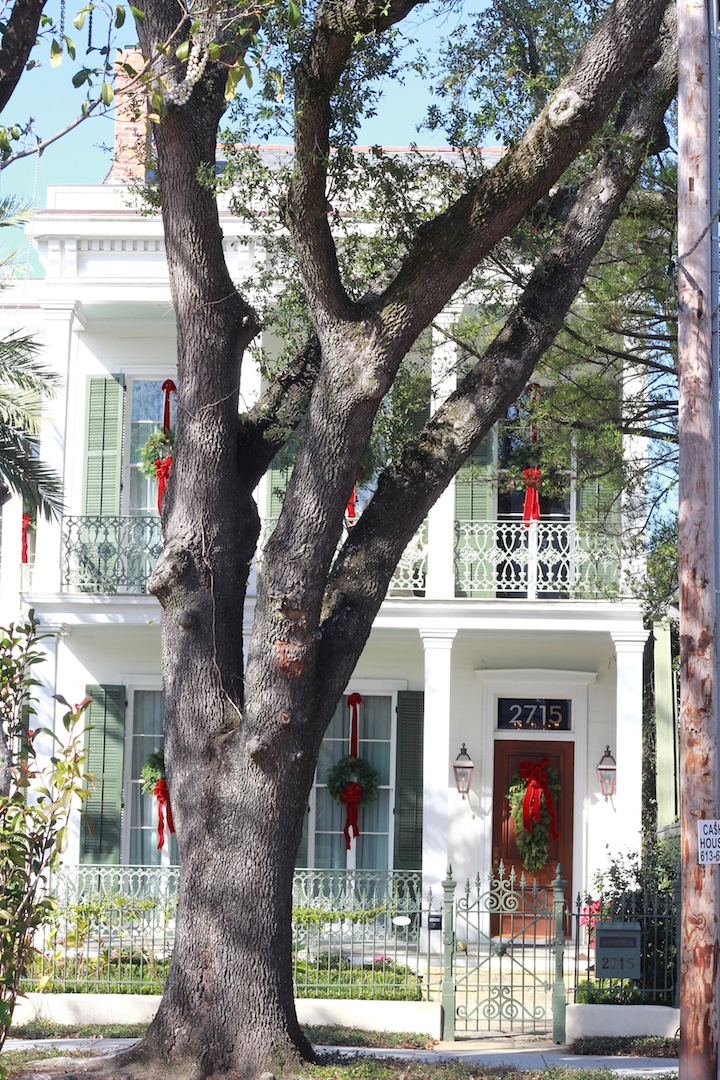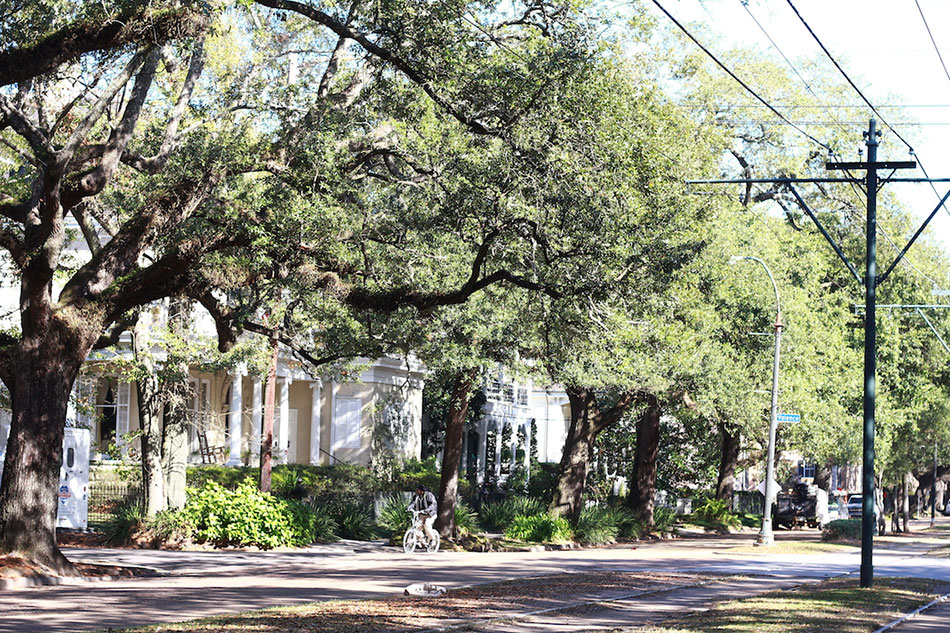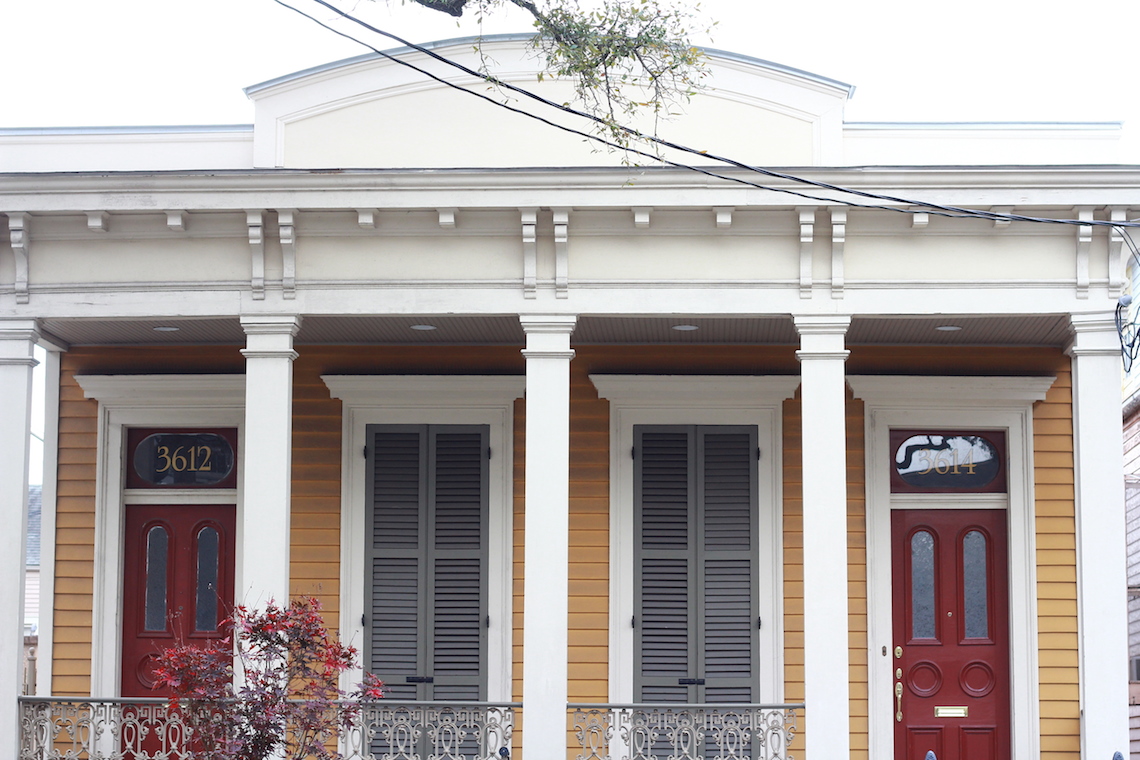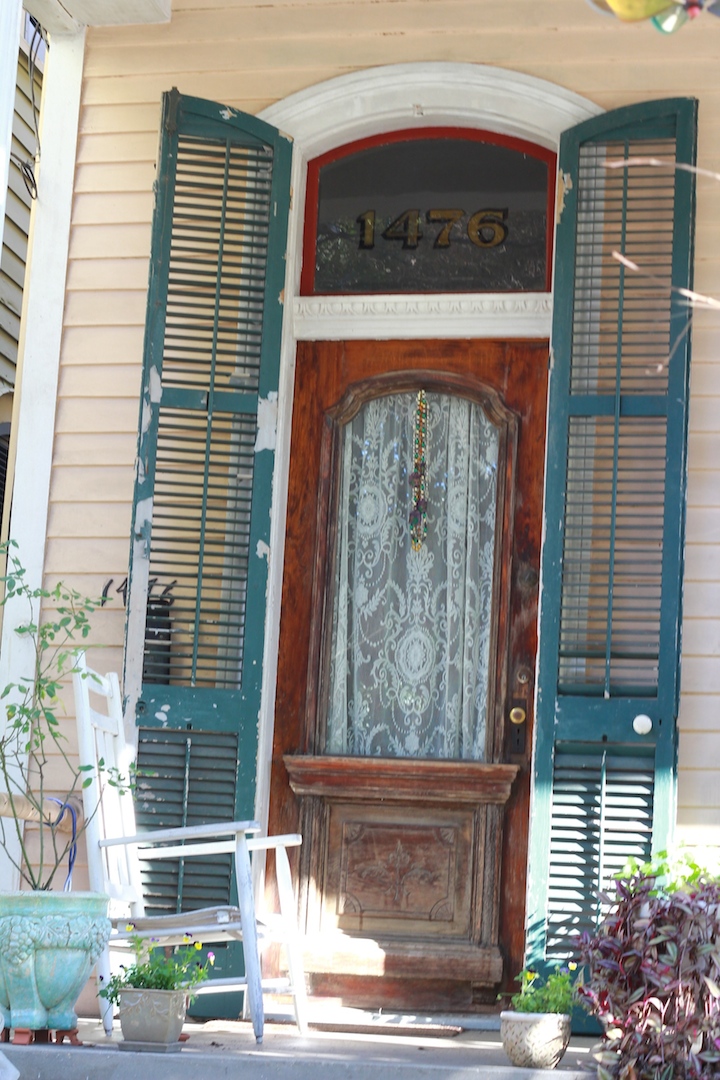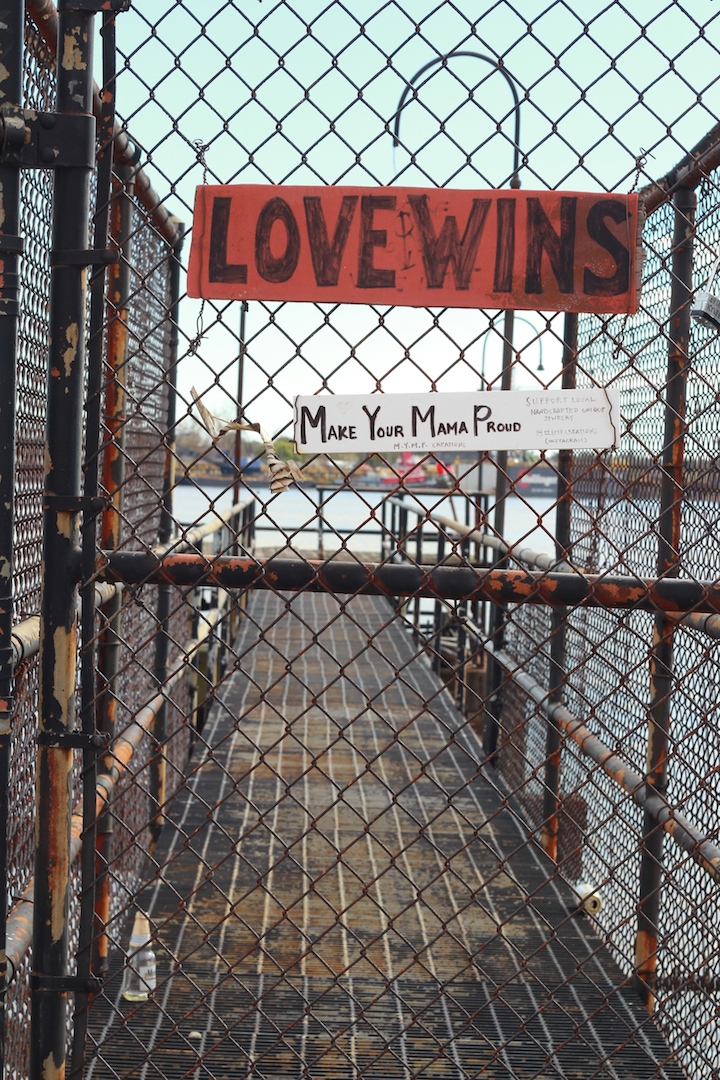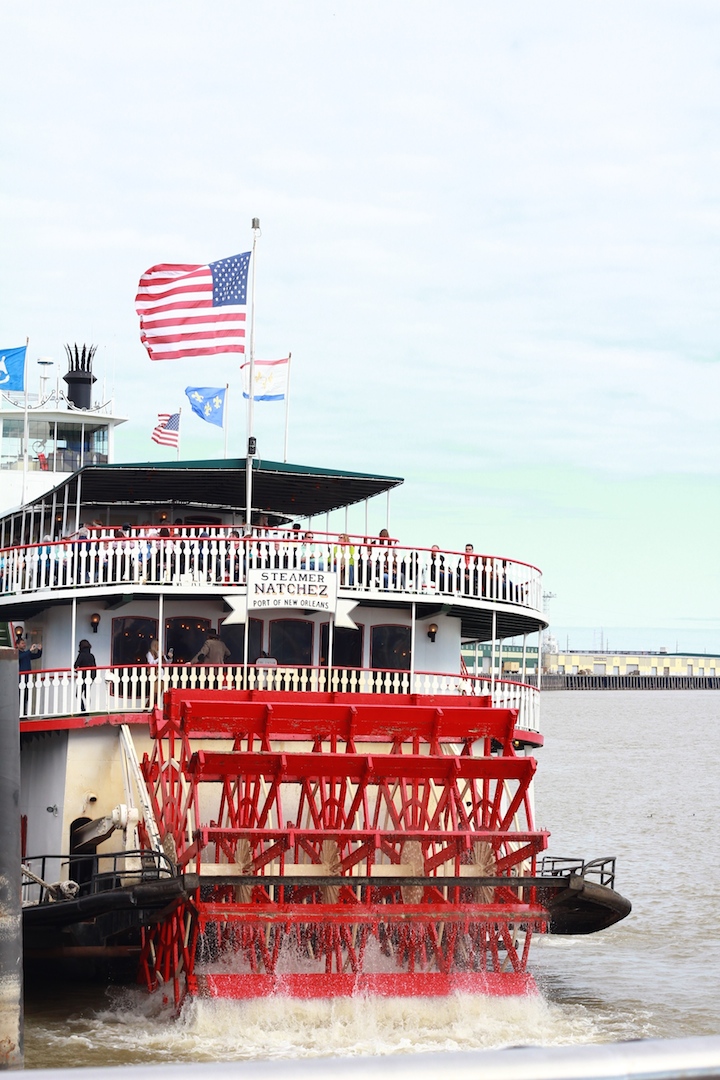 It was always a dream of mine to visit Texas and experience the traditional side of it, away from the large cities of Dallas, Austin and Houston. So we decided to send 2 days driving through small towns and villages in Texas from the Cowboy capital of the world, a town called Bandera to beautiful Texan ranches.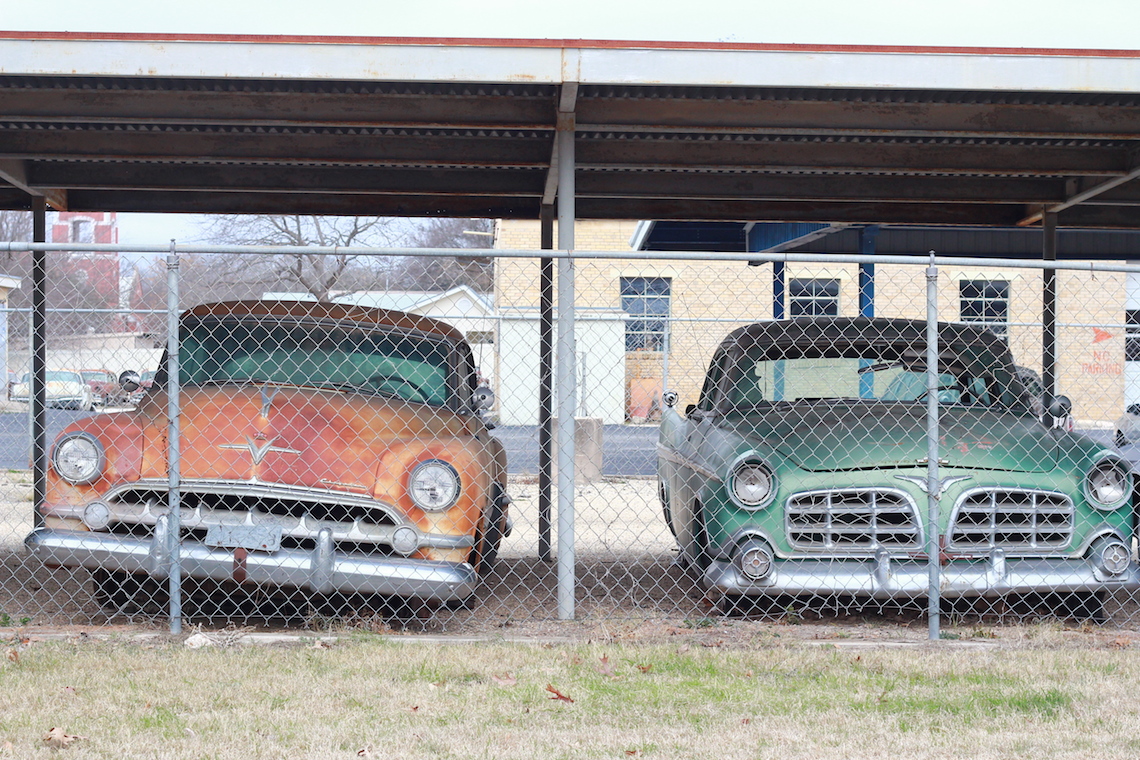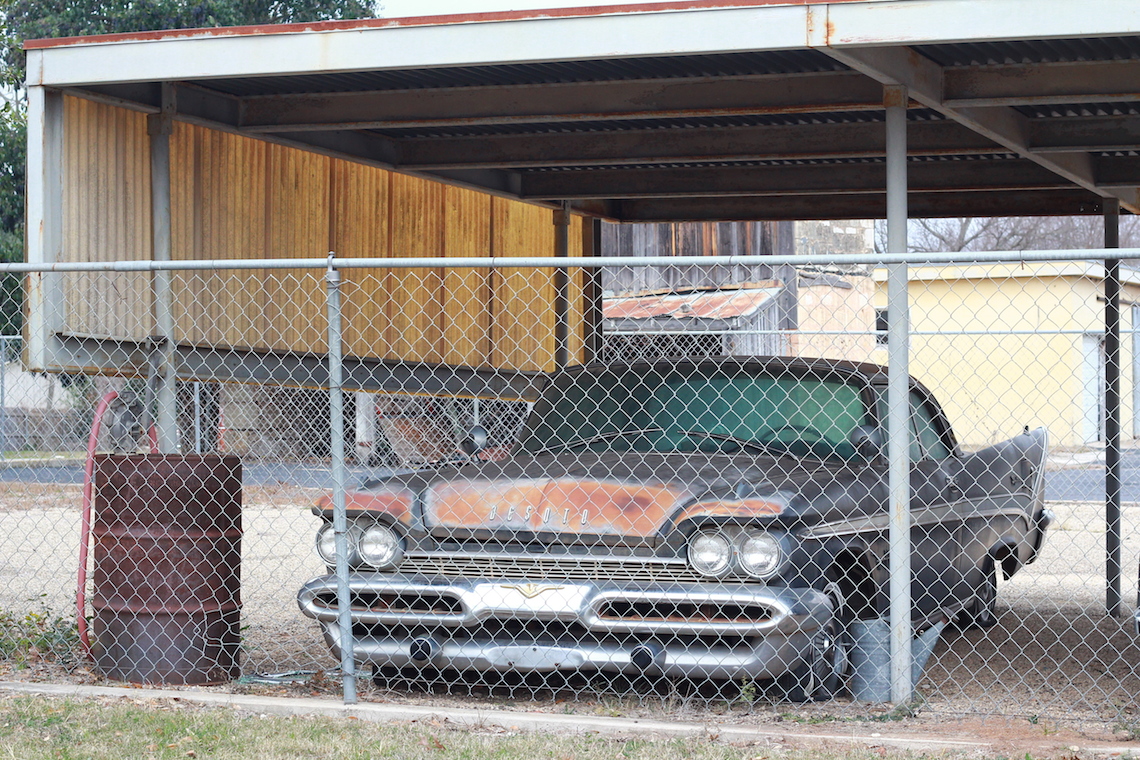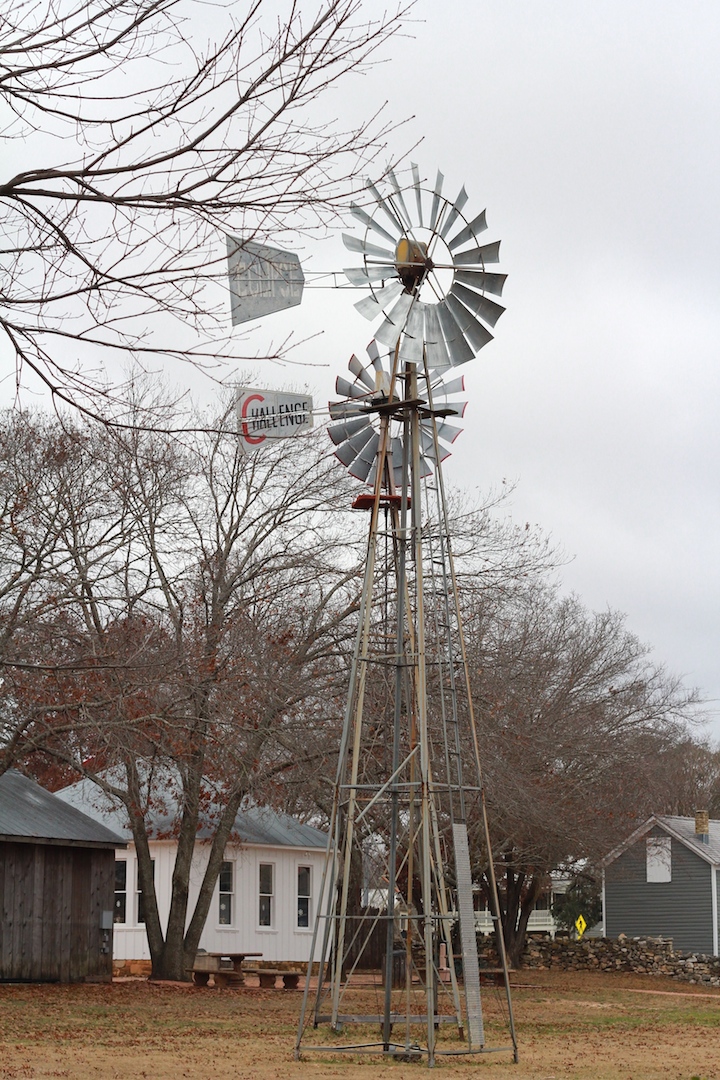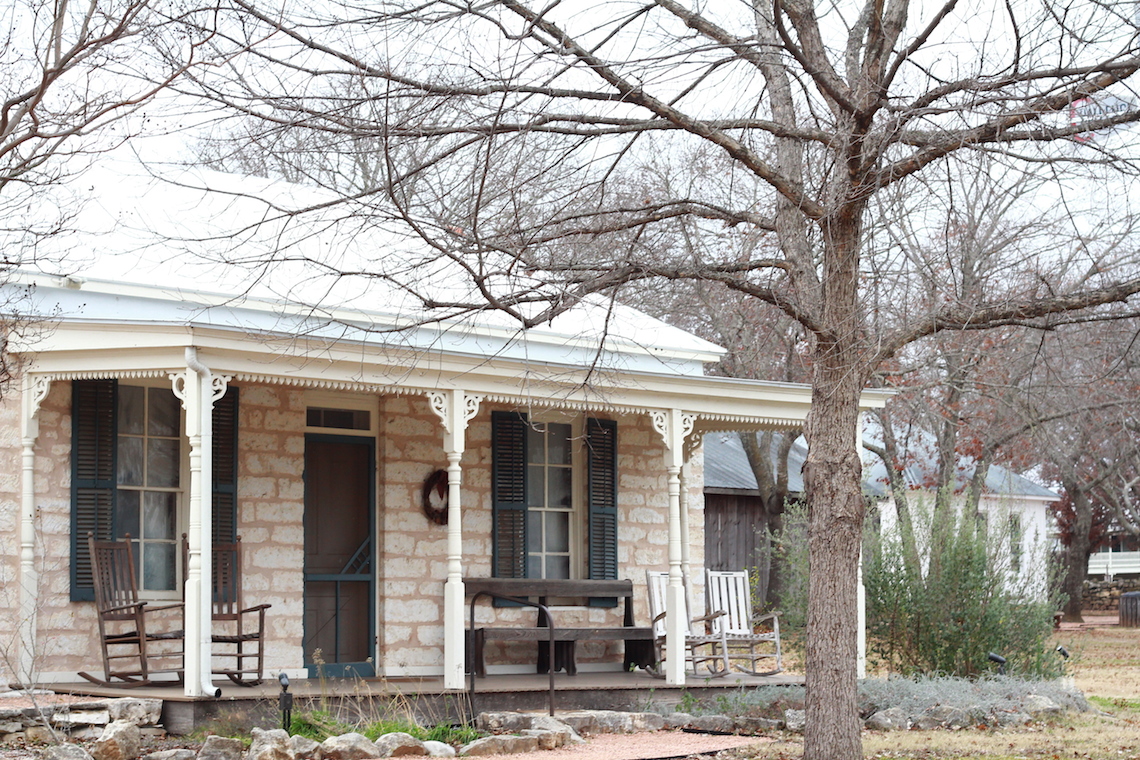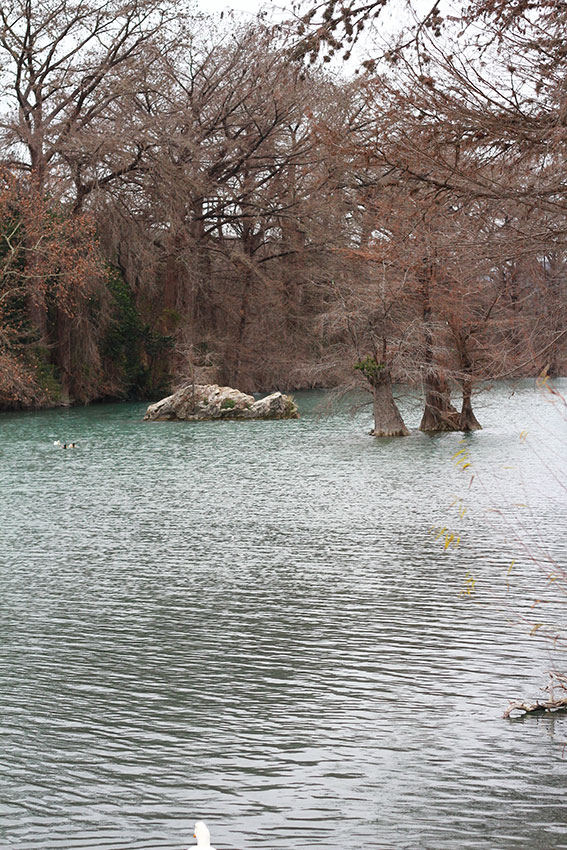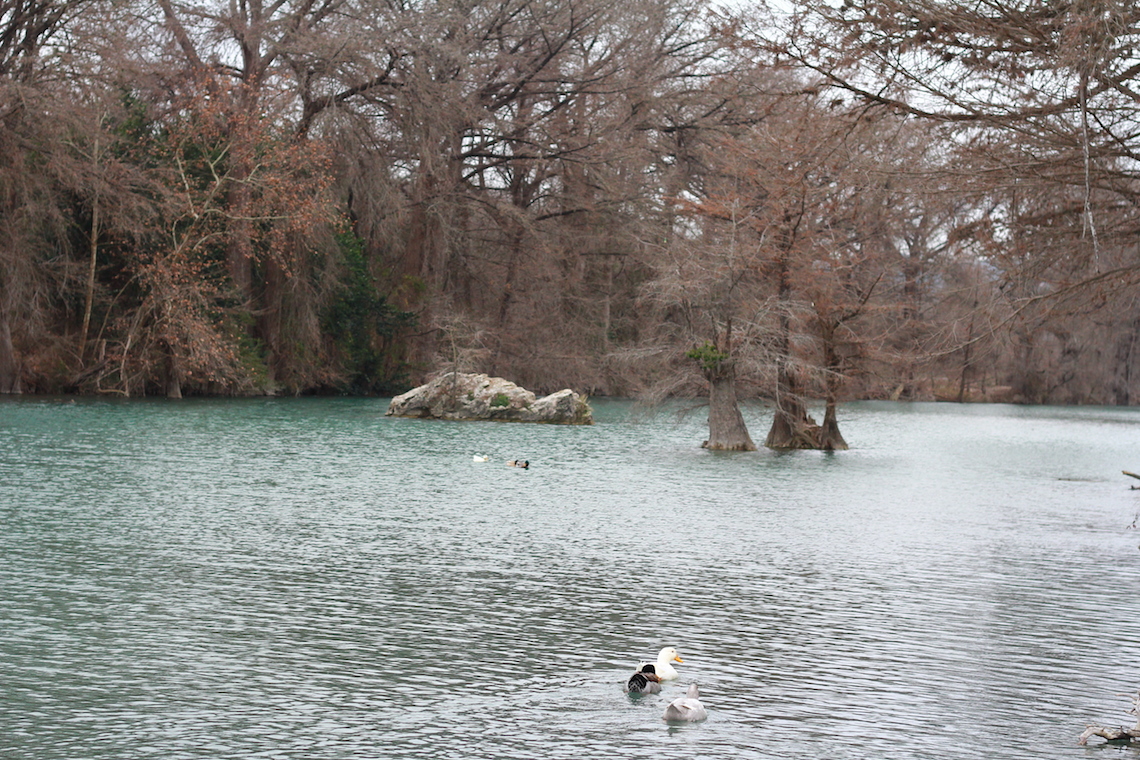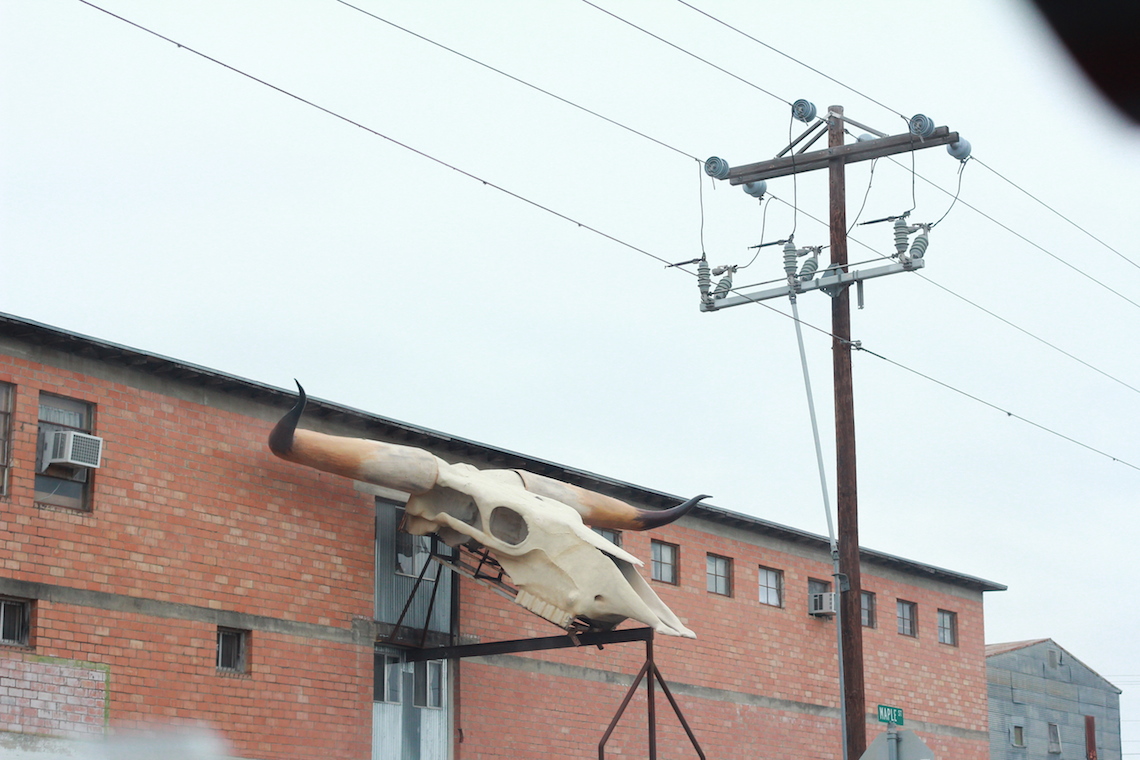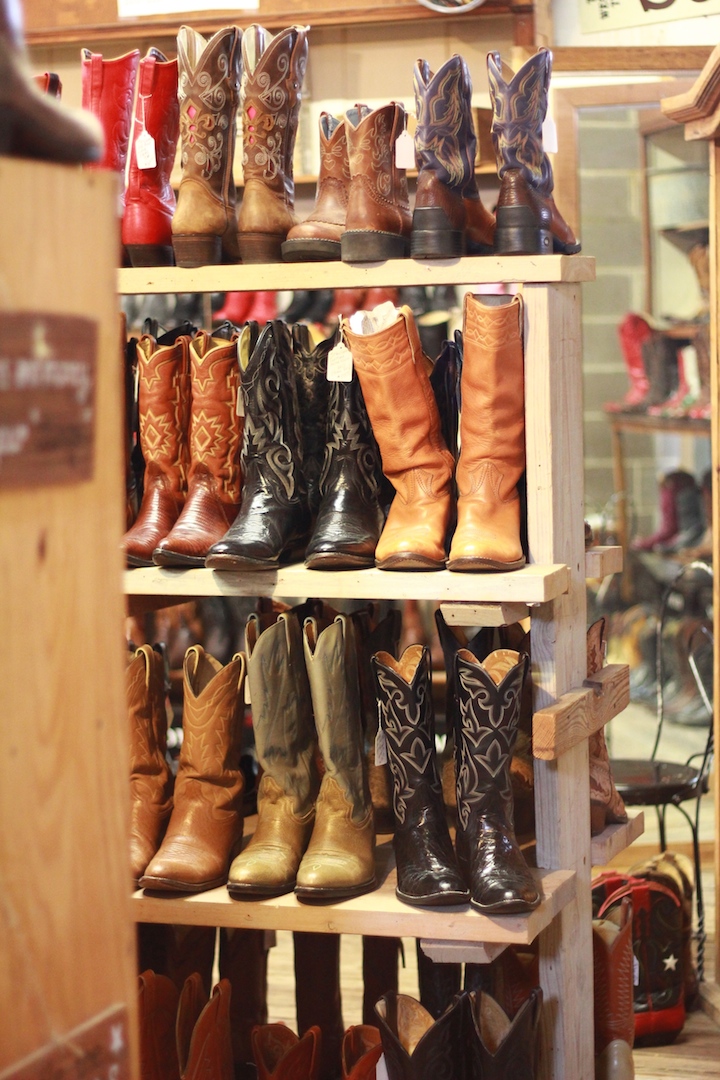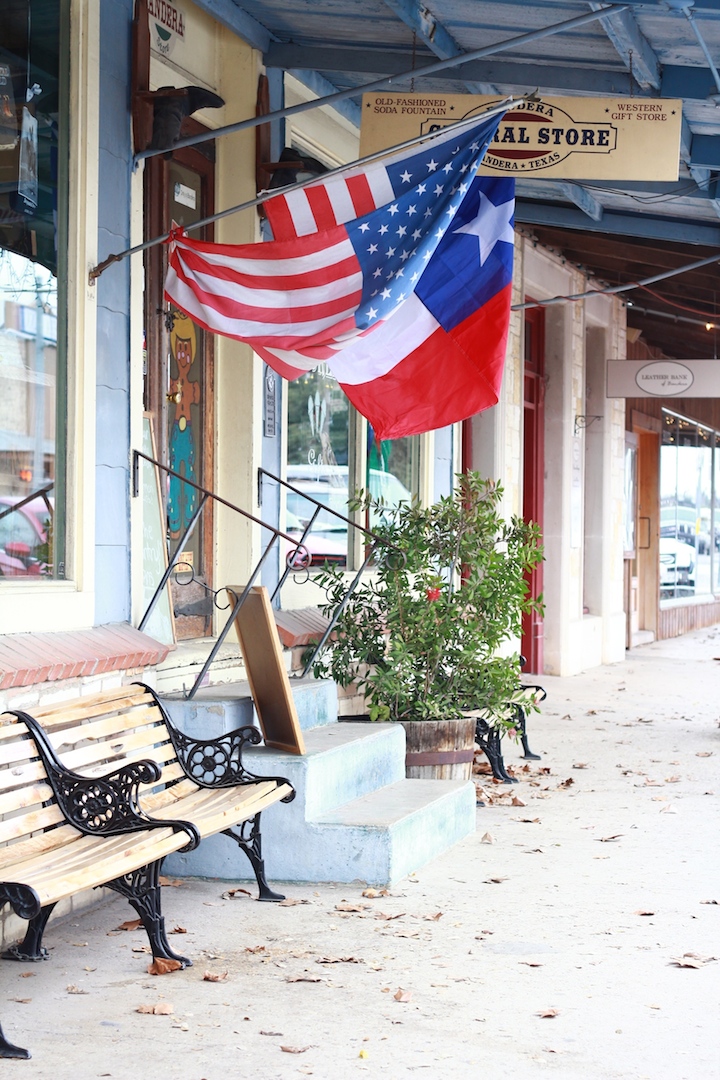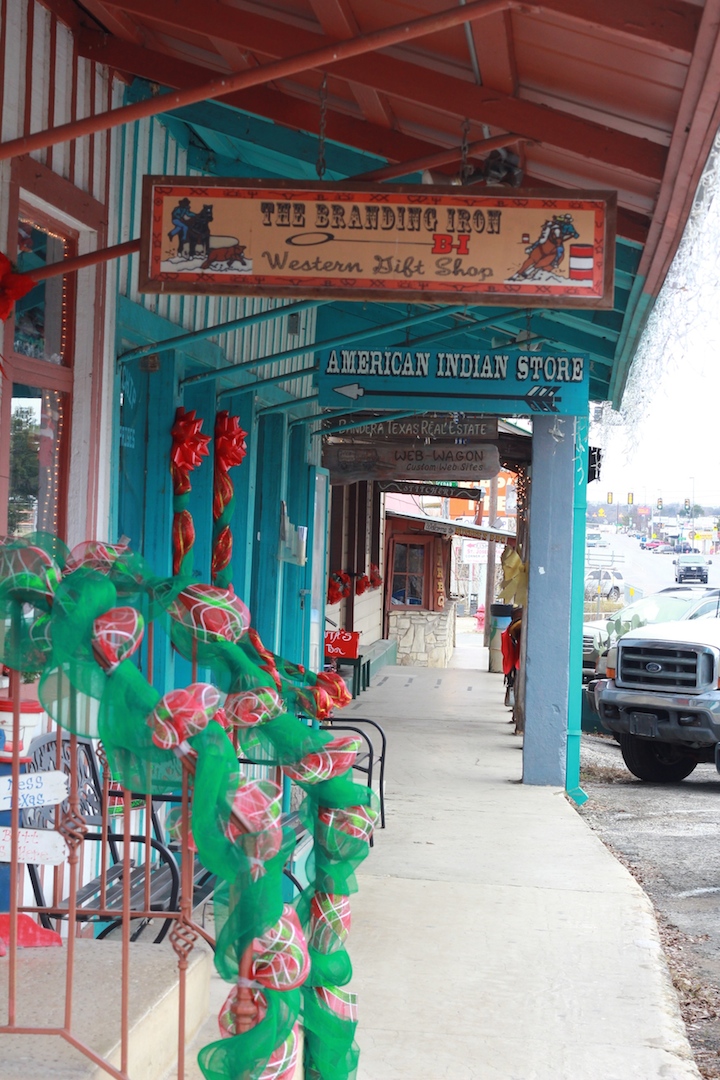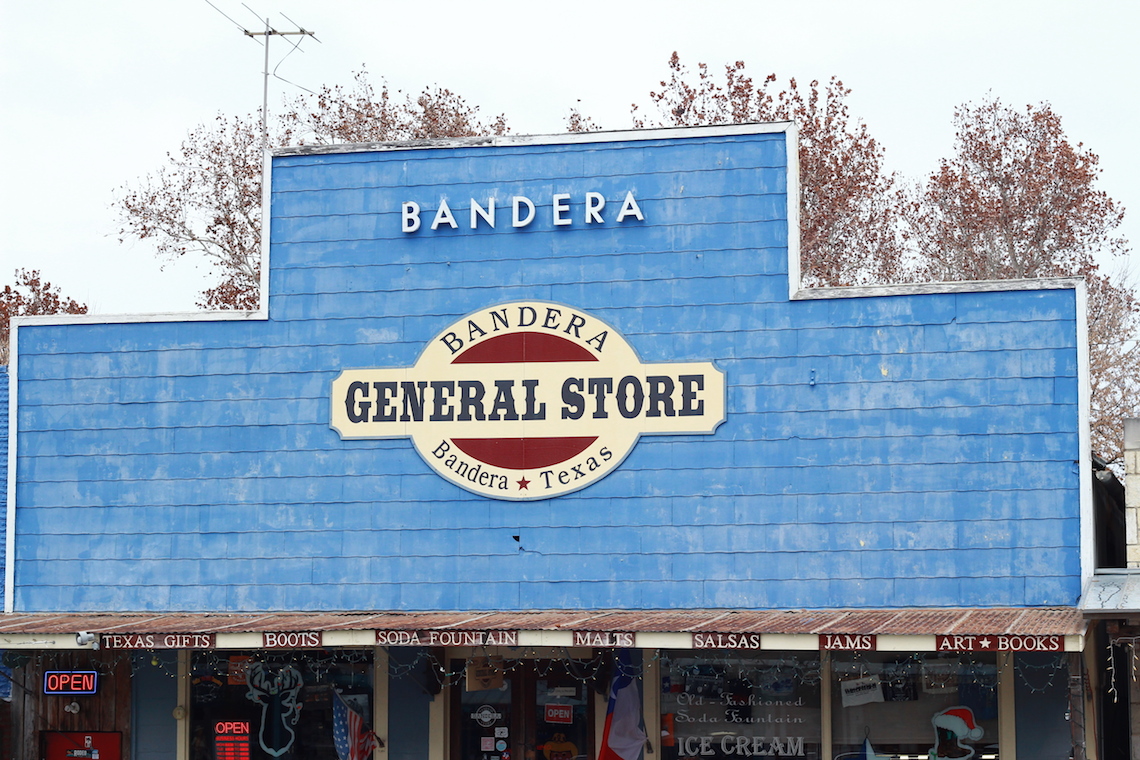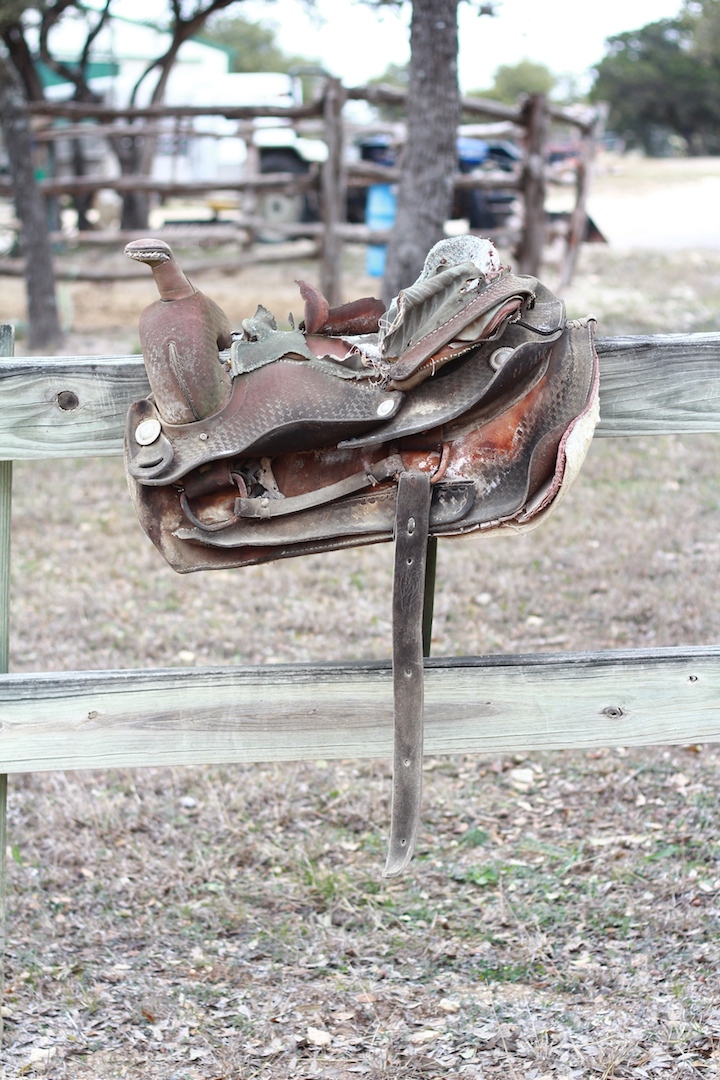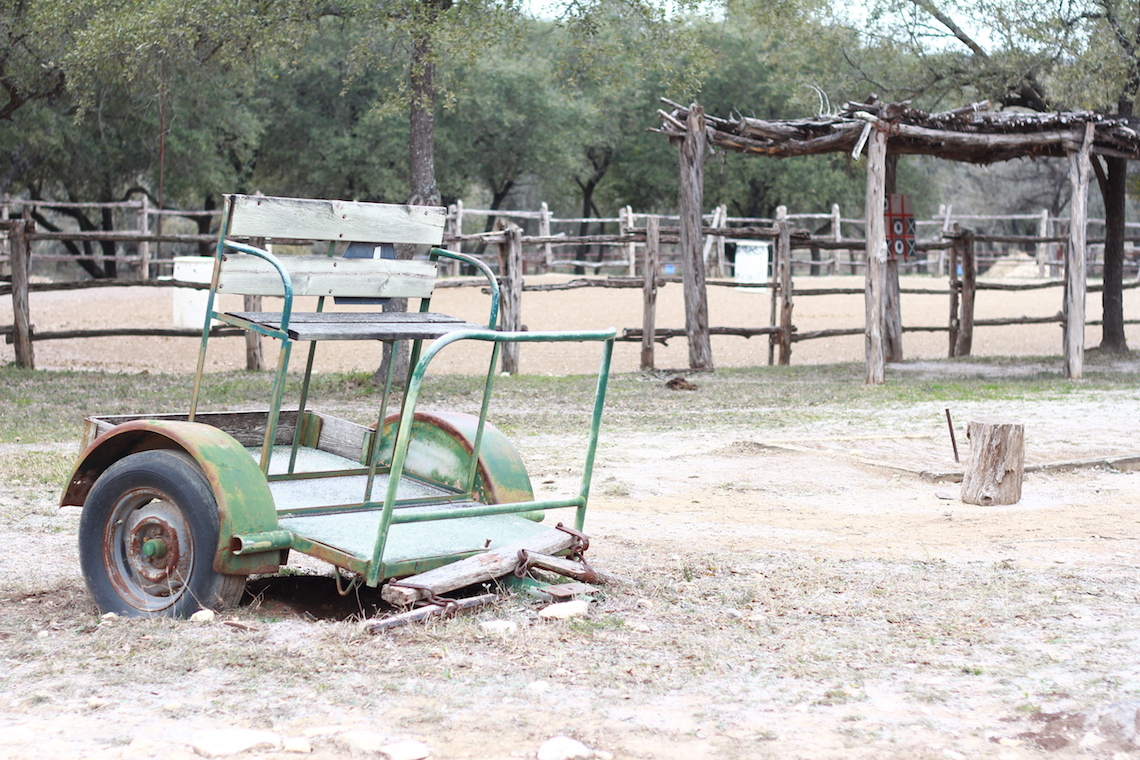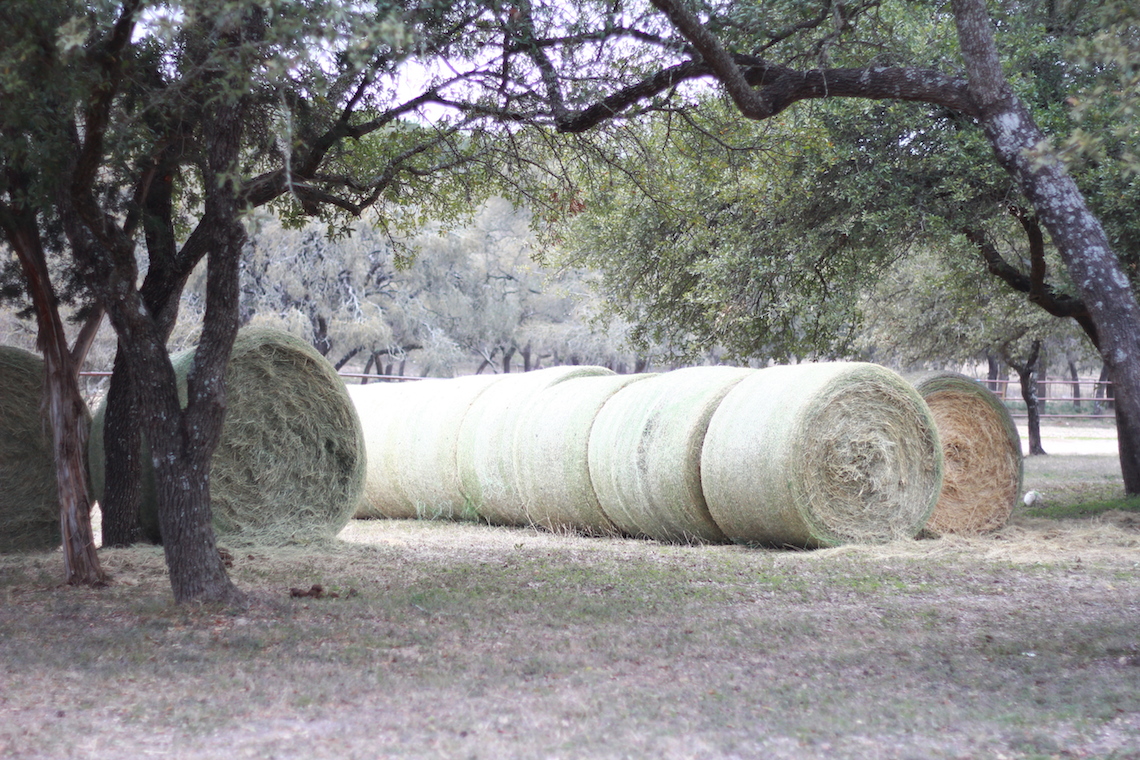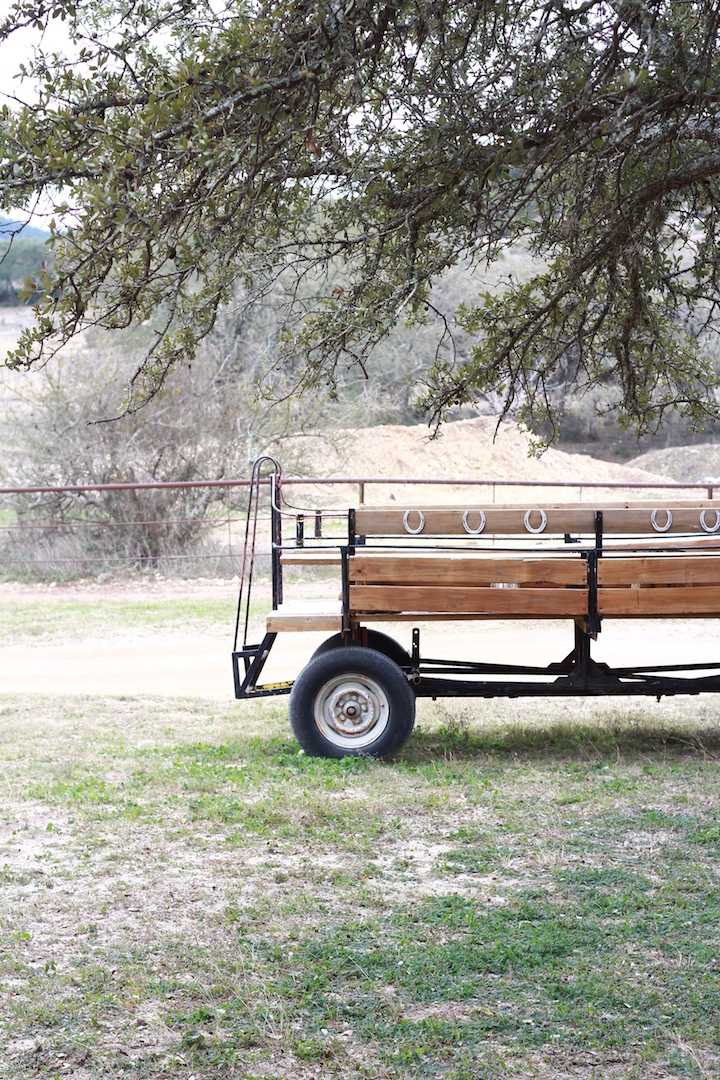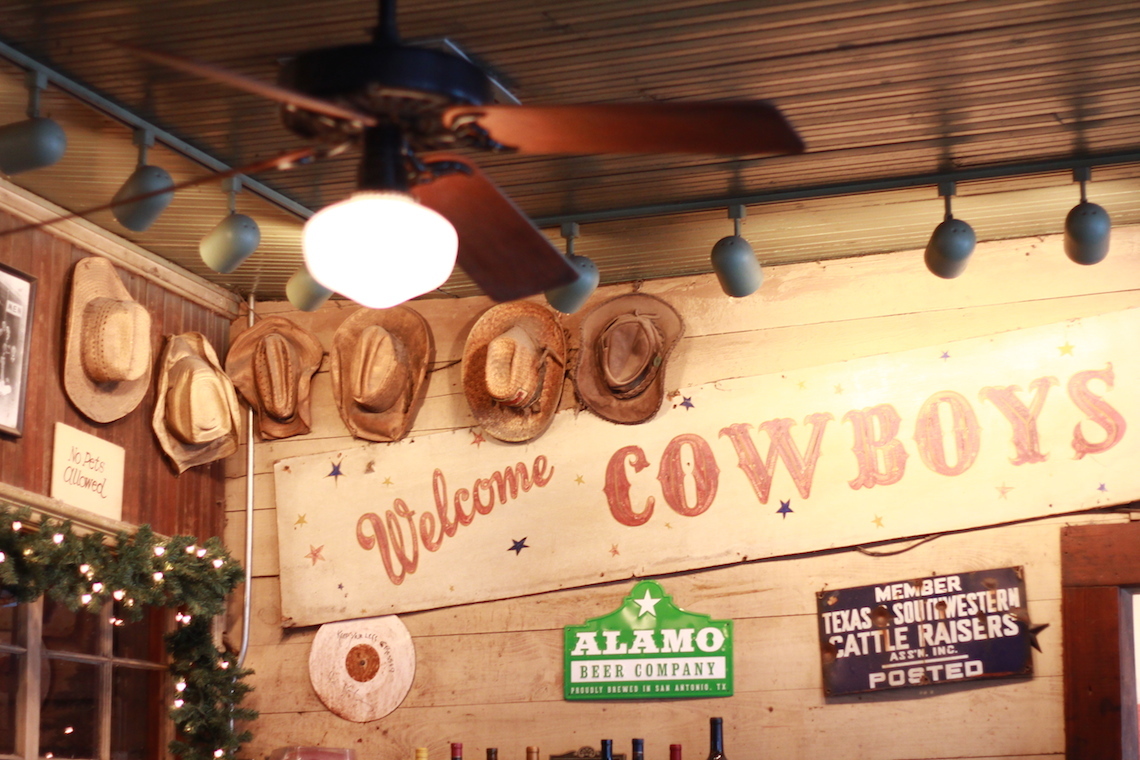 To those who live outside the US, the smaller towns hold the most beauty so I would urge you next time you plan a trip in the US to plan your travel off the beaten track and outside the vast skyscraper cities to truly enjoy the originality of the US, its beautiful landscapes and warm and welcoming people.
I hope you enjoy a little bit of virtual travel to our annual December trip!

xoxo

Vana