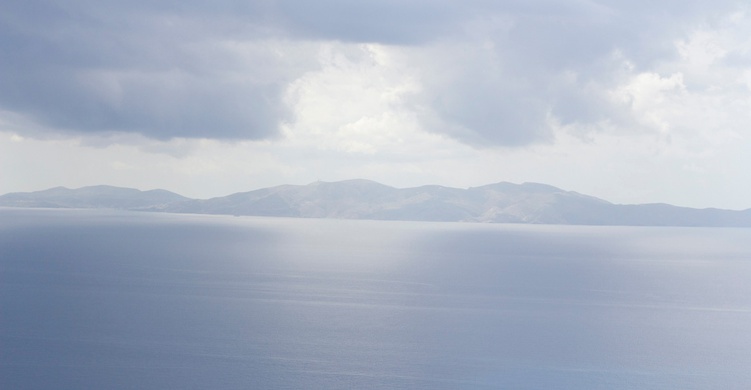 My Happy Place
As a child every summer I used to visit my grandmother in the island of Tinos. She used to spend her Augusts there as the island is home to the most famous church of Virgin Mary in Greece and hence one of the most important pilgrimage destinations in Greece. The island is frequently misconstrued as only attracting religious tourism.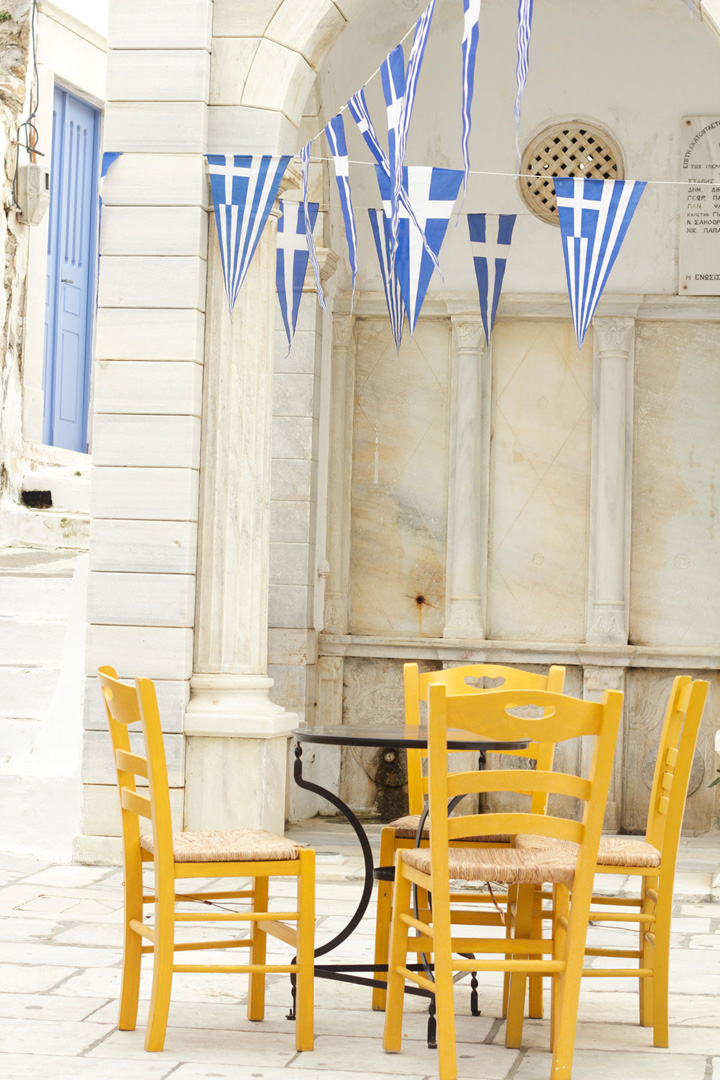 One cold weekend on February myself along with 2 friends were feeling adventurous, and decided to sail to Tinos to try a different kind of activity and learn how to surf. This was the beginning of a true love affair with not only the sport but the island of Tinos too.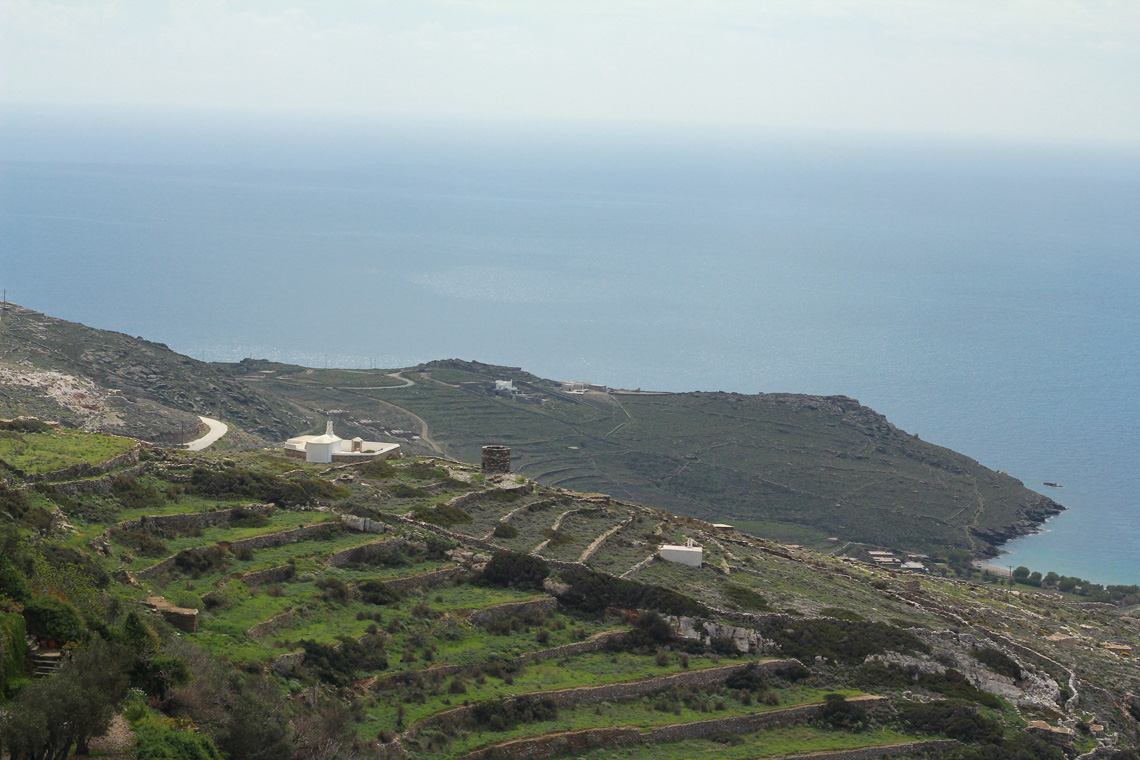 The island's best kept secret is located away from the main town and is to be found in its countless stunning villages. I feel like there is one very special feature on each village, be that a traditional picturesque coffee shop, a beautiful taverna, a magnificent bar almost hanging off a cliff or just a magnificent landscape. This is the island of all seasons, whether you visit during the winder or during spring the scenery and colors, changes and adapts to each season's beautiful features. It is my favorite place to practice my photography skills (still a long learning process as you can see!).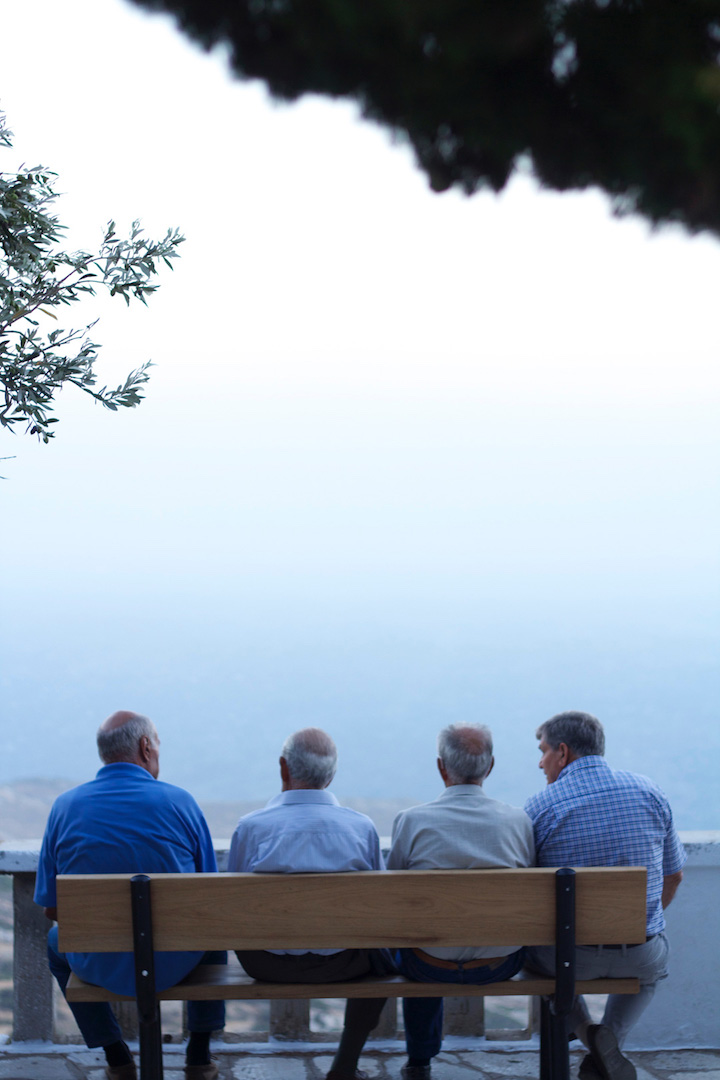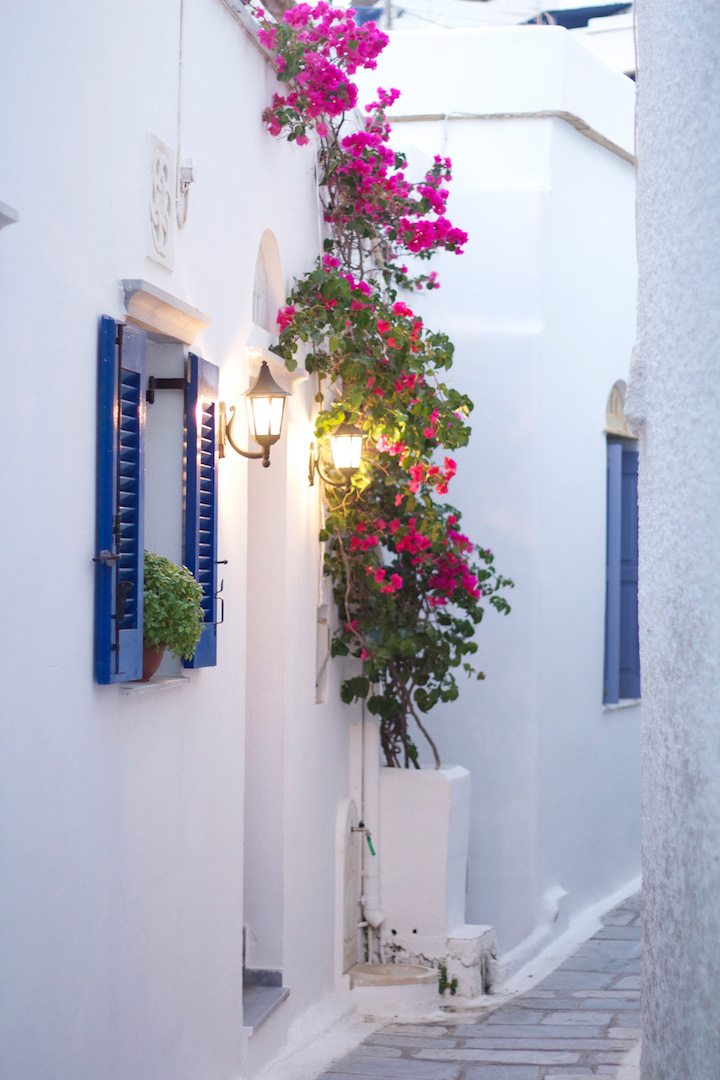 To our luck, in 2010 a Tinian guy who used to live in Athens until then, moved back due to the economic crisis in Greece, to open the now legendary surf school of Tinos and the coolest and most organic beach bar I have ever seen, in Kolybithra beach.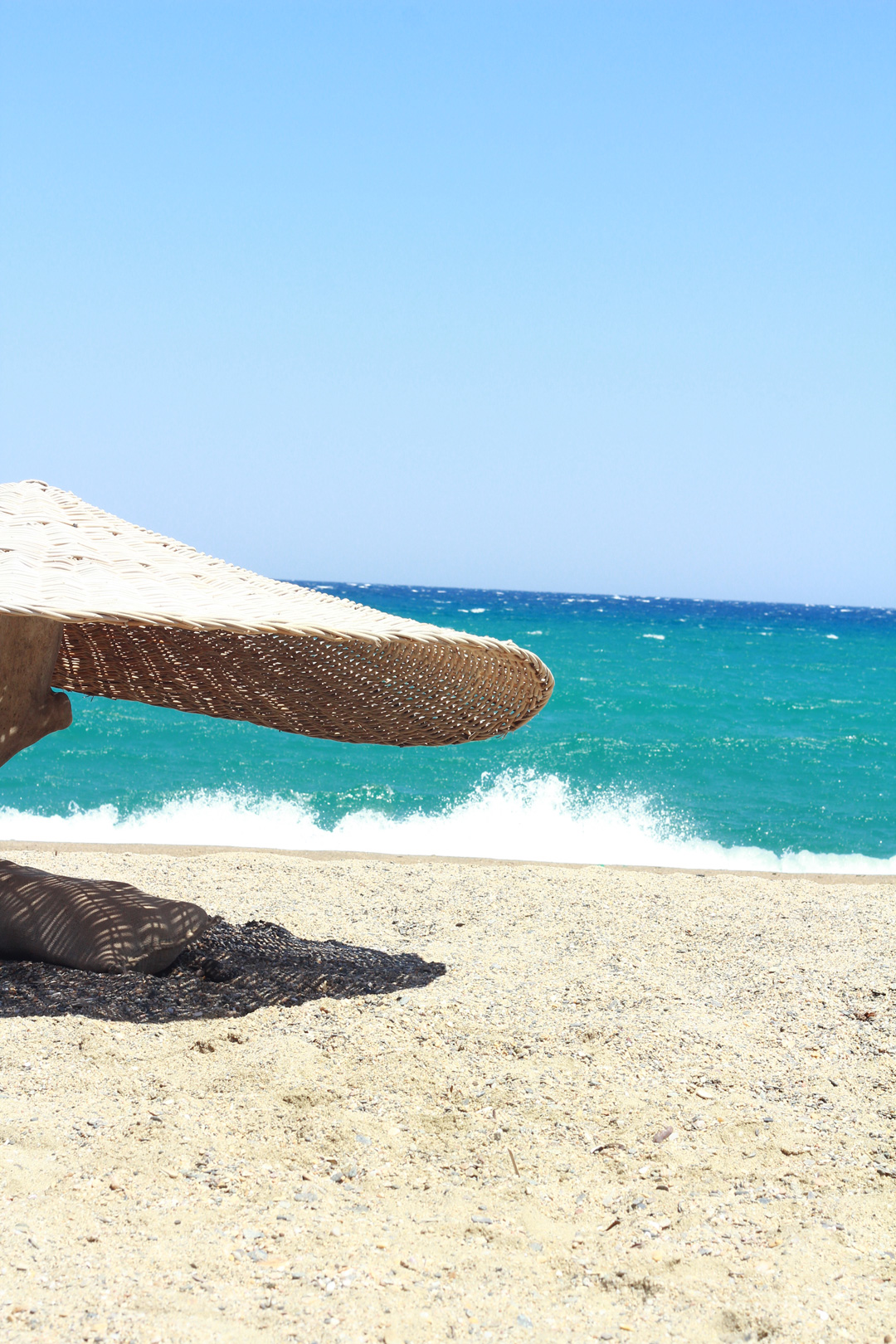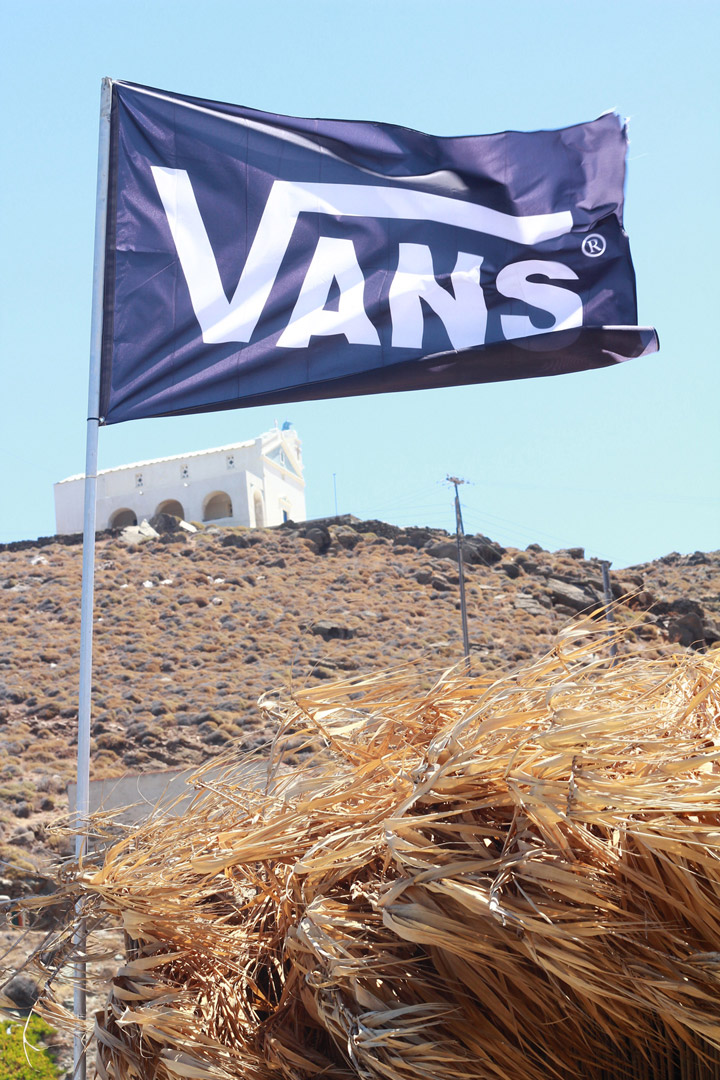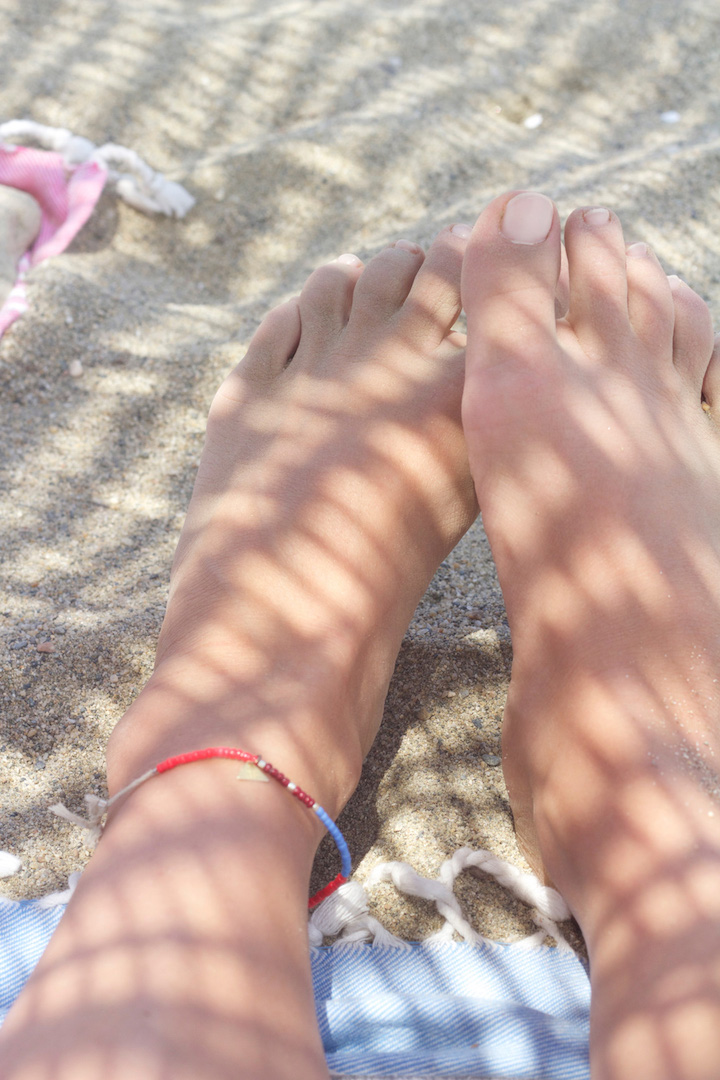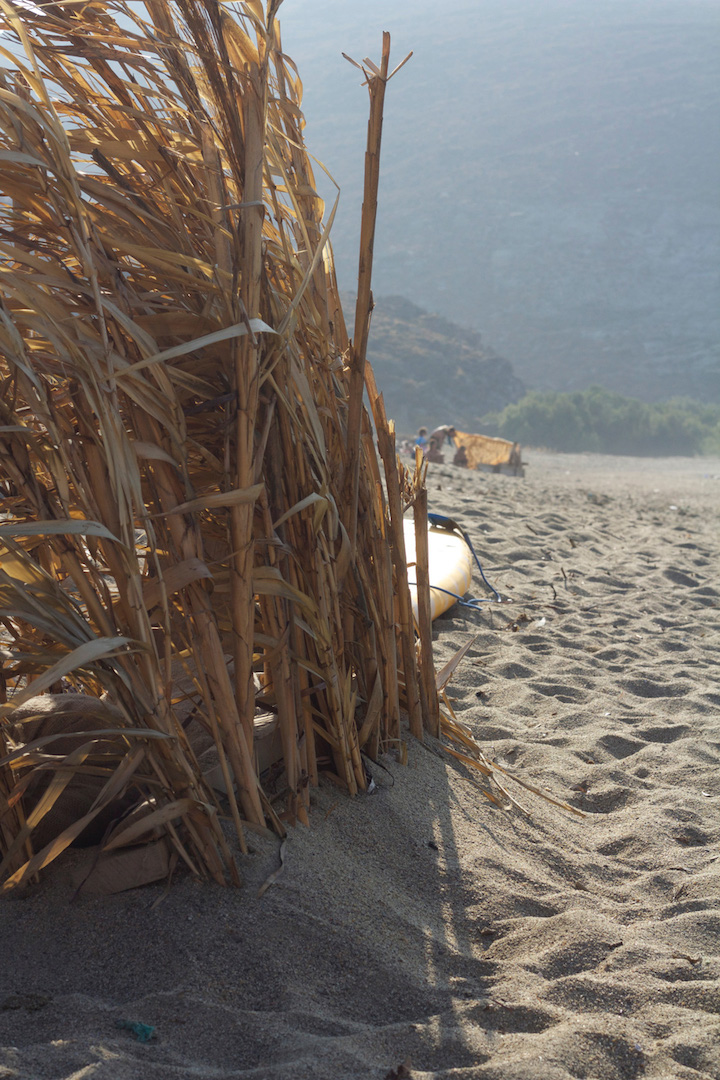 I have spent all of my summer holidays there for the past 4 years. Last year one of my best friends from the U.K., which I met on my first week in college back in 2001 and secretly prayed that would become my first friend when I moved to London, travelled from her home along with her sister and join my sister and I for our annual Tinos holiday. It was a dream to be able to share my passion for this location with my good friends and create some more beautiful memories at this blessed place.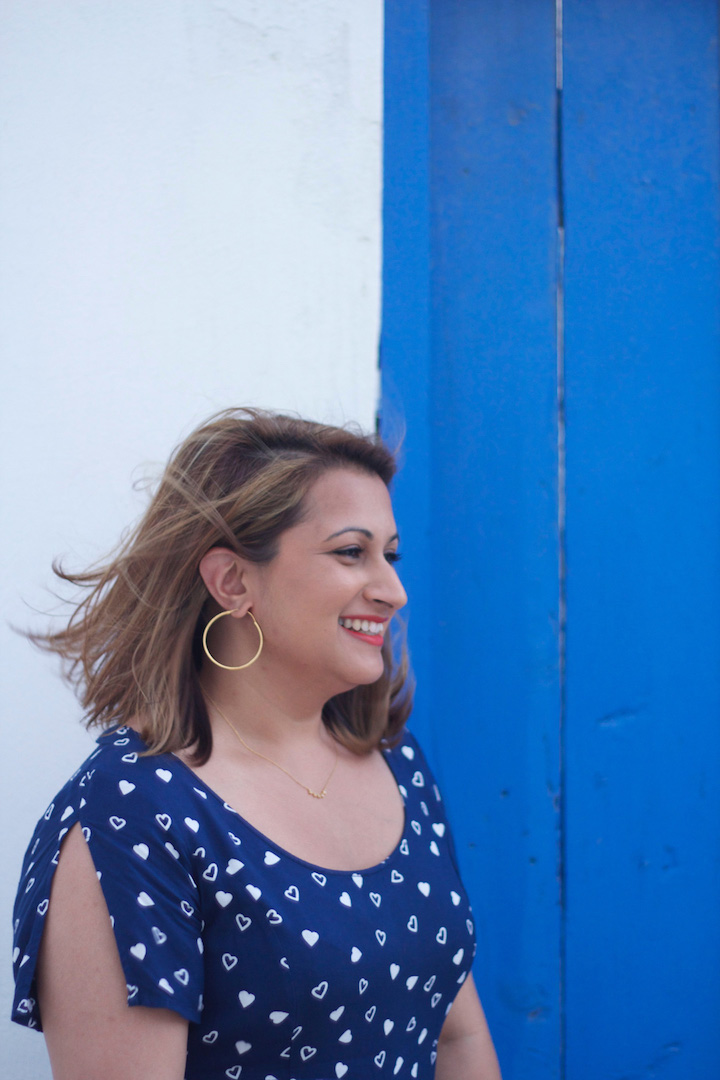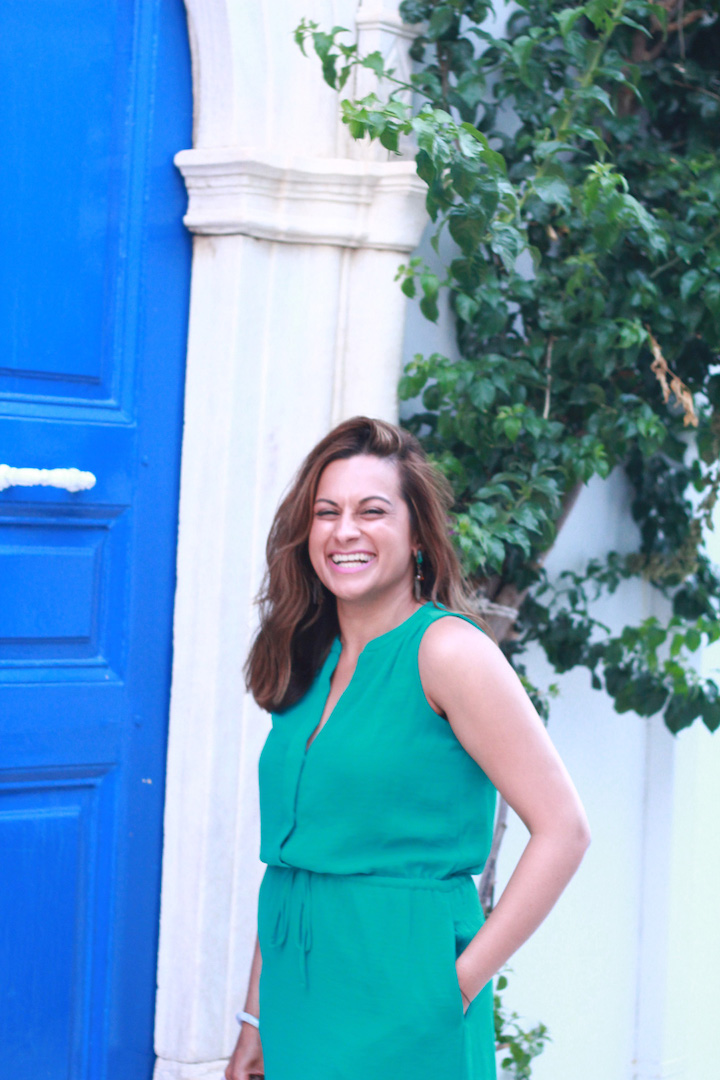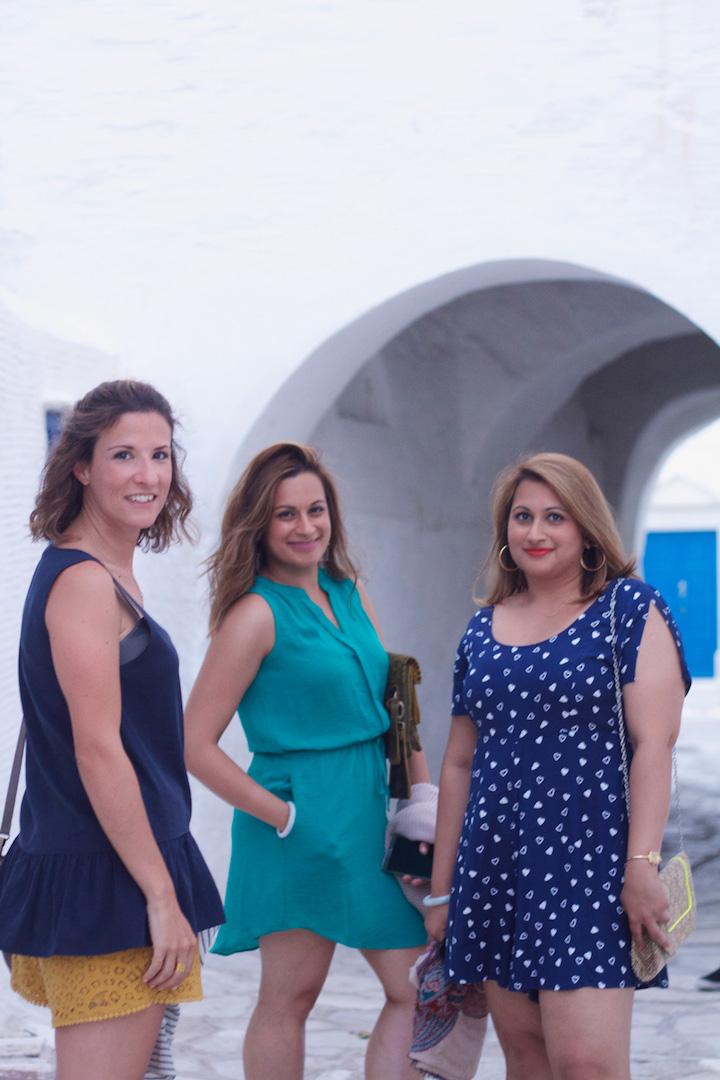 I have travelled there in the summer, autumn, winter and spring and I have loved it every time. From the moment I embark on the old and rusty boat from Rafina port to Tinos, my heart is filled with happiness. And this is where I am heading in a couple of weeks when I will "close the shop" and take a break from the wedding season, recharge my batteries and mostly importantly boost my creativity for the second half af this memorable & adventurous - so far - wedding season!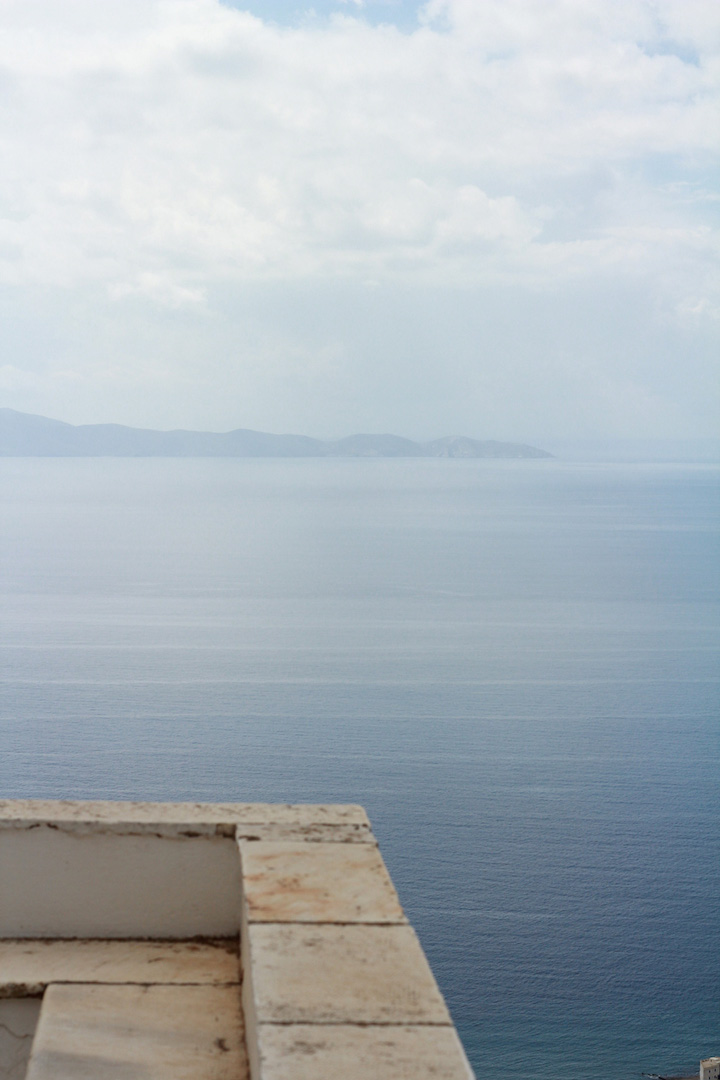 This place gives me a sense of freedom, as it takes me away from my routine, and from my every day life. Its one of the few places where I don't feel like I am just a wedding planner. On this island, I am a traveller, a surfer, an adventurer, a person beyond my job and everyone who knows me there knows me as my true self.

This is my happy place.

xoxo

Vana