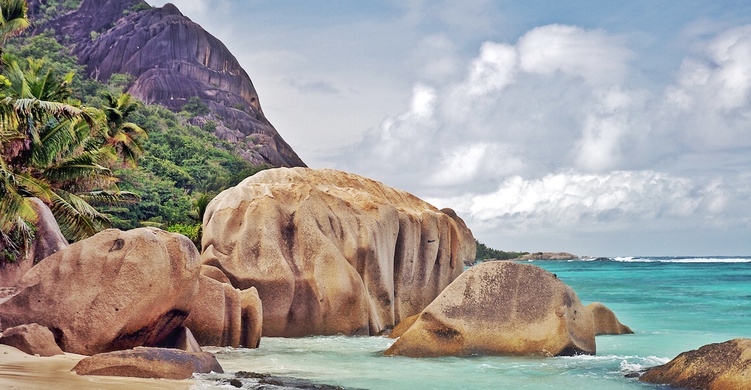 Exotic Seychelles
I intended to split my December 2016 trip to Kenya & the Seychelles because each location deserved a proper blog post!
After a long trip from Kenya which involved getting stuck at immigrations for not carrying a yellow fever certificate, we finely exit the arrival terminal at Mahe island (the capital of the Seychelles) and board a small plane to Praslin the 2nd largest island. I couldn't help but smile as we flew past the beautiful beaches watching the sun creep up, heating this picture perfect island. But Praslin was not our final destination. We were travelling further to La Digue, a little piece of heaven on earth, an island where transportation is done by bicycle and with some of the best beaches in the world and home to the most photographed beach in the world, Anse Source d'Argent, and for good reason.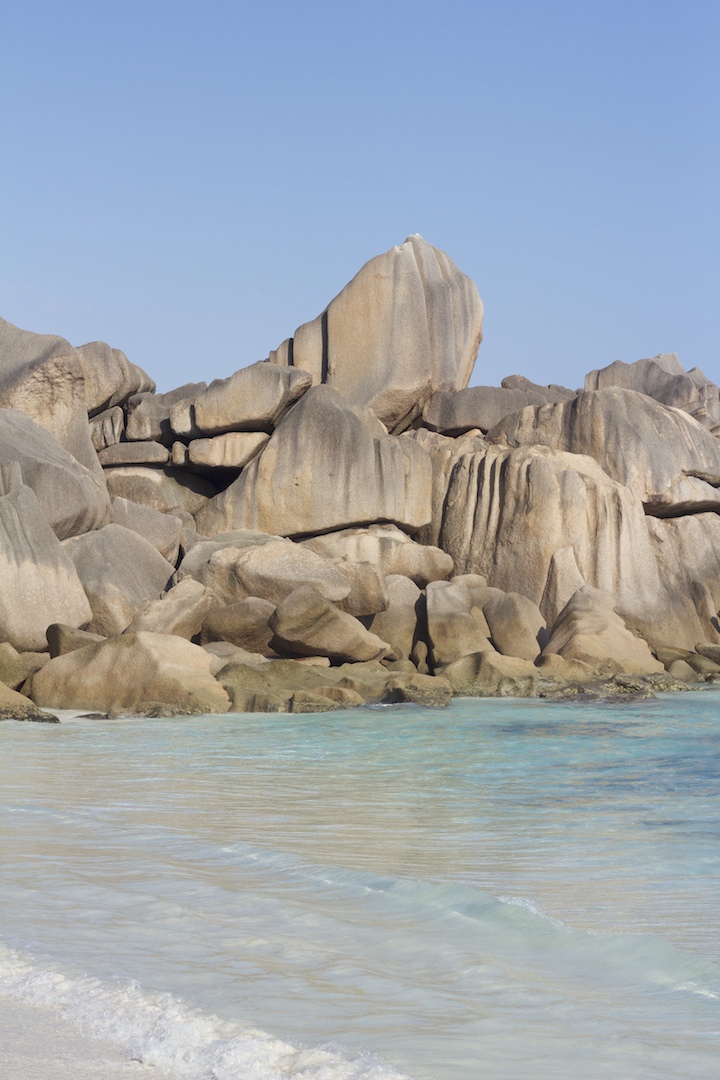 Do you remember those incredible beach pictures you see on travel brochures and think this surely must be a move set? Those pictures belong here! The word 'paradise' is thrown around far too frequently in the travel space, but I'd be damned if somebody wanted to tell me I wasn't frolicking right in the midst of it. Dotted by granite rocks every now and then that provide for an incredible contrast to the crystal clear water of the turqoise ocean, you can see why couples want to shoot their wedding photos here.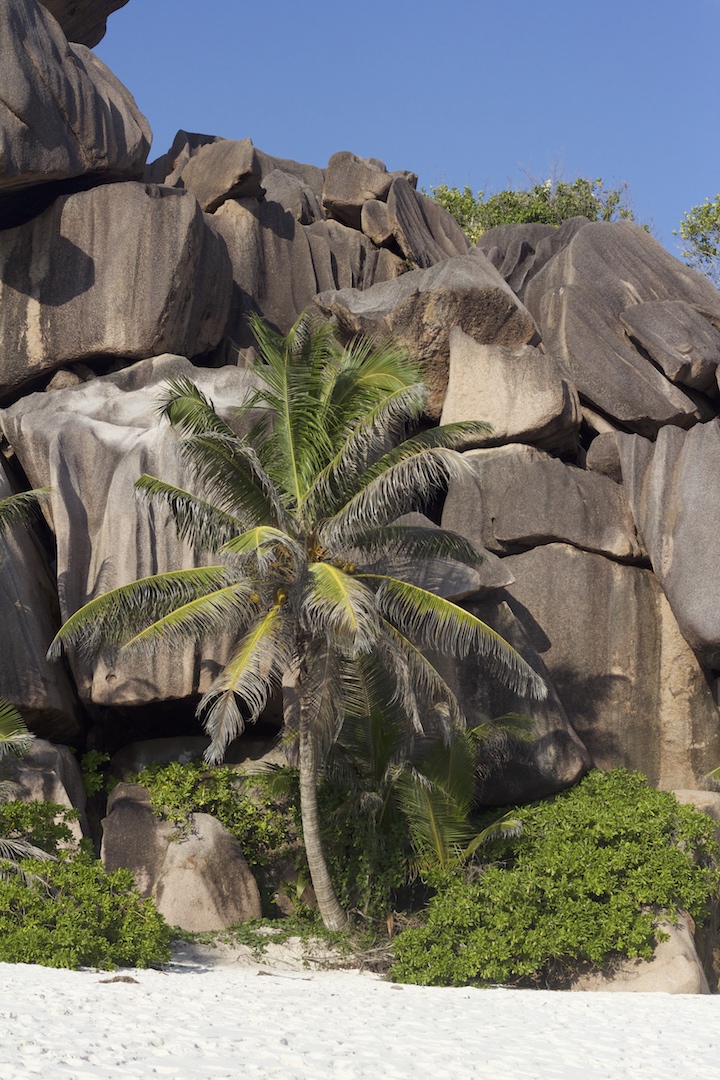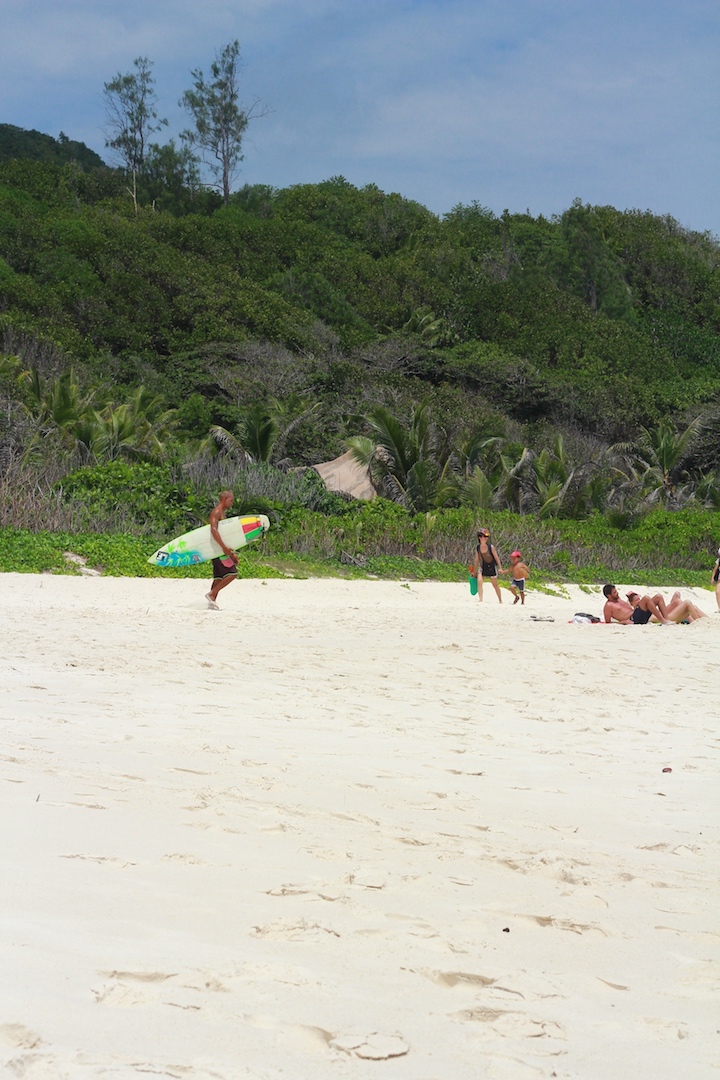 We managed to tour every bit and corner of this beautiful paradise which stretches a little over 12km all around. The beaches are simple stunning with softs powder-like sand and turquoise waters, dark imposing rocks and thick vegetation completes the most exotic scenery I have ever encountered upon one of my travels. Hotels are few and far between so it is not as touristy as the larger island of the Seychelles. A feeling of a peaceful, happy life oozes from every corner. The locals are happy running their every day errands, the children cycling home from school, the older kids carrying their younger siblings on the bikes, singing all the way.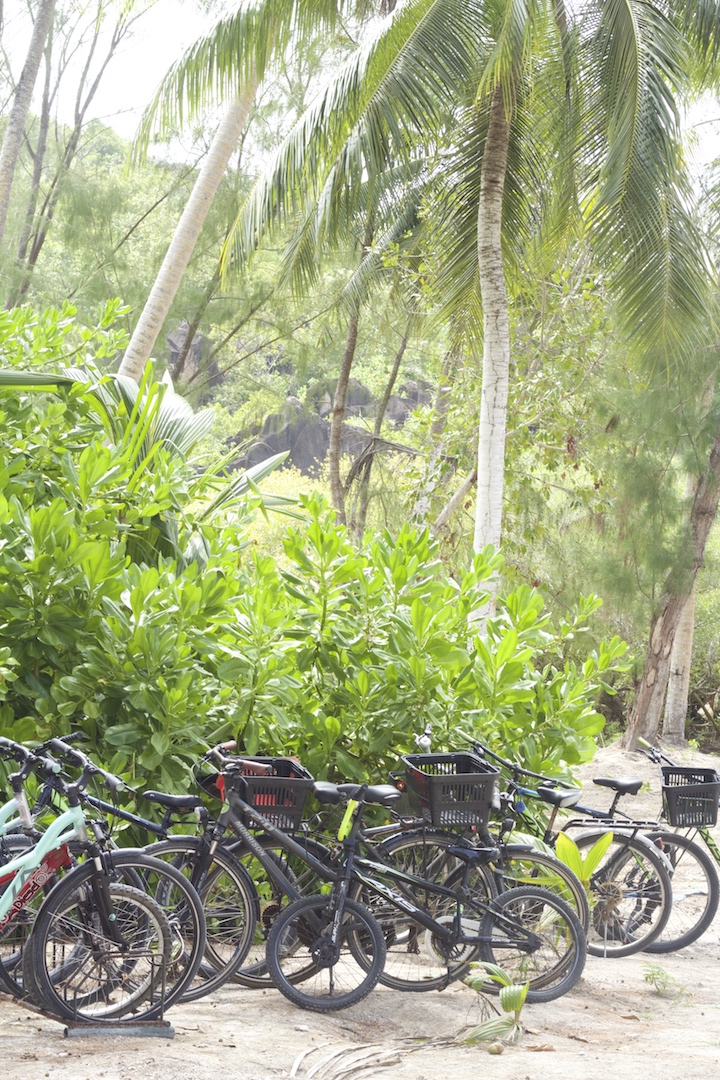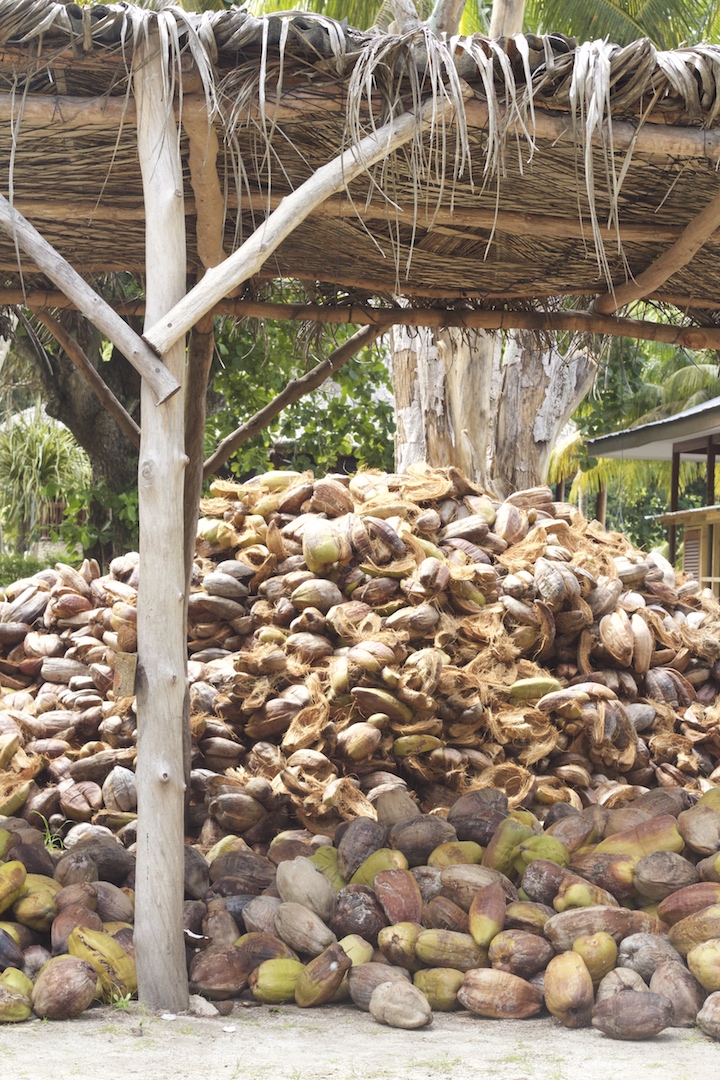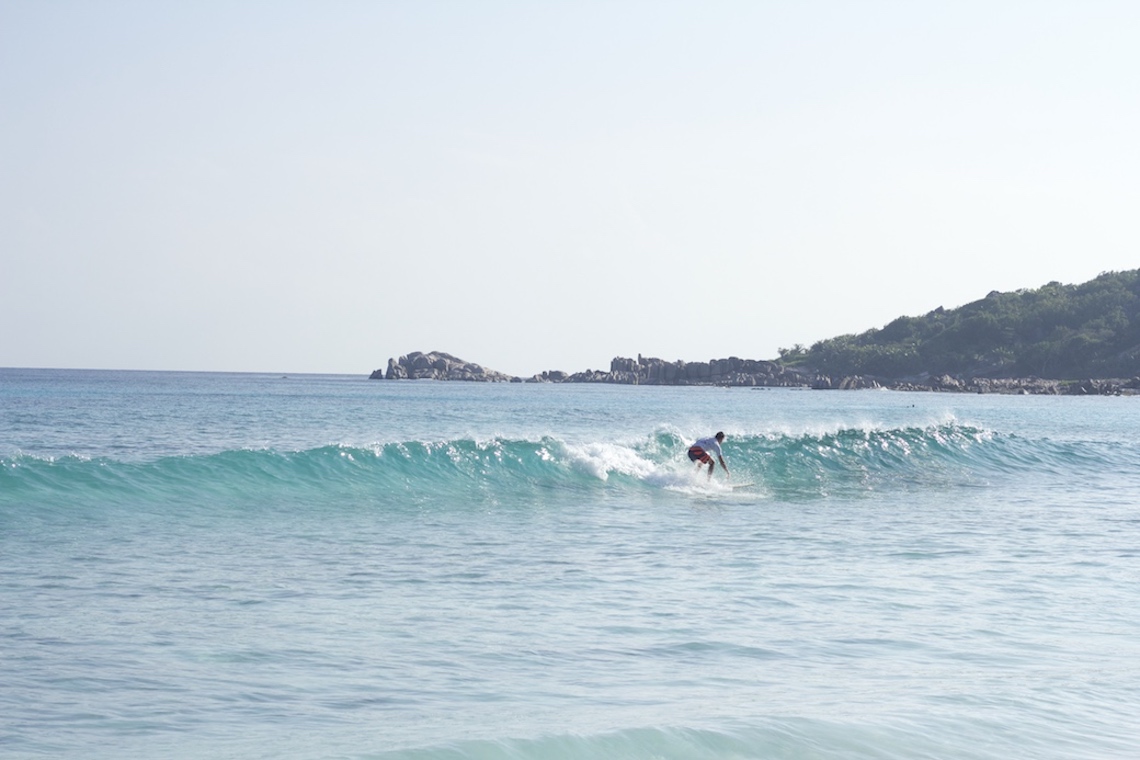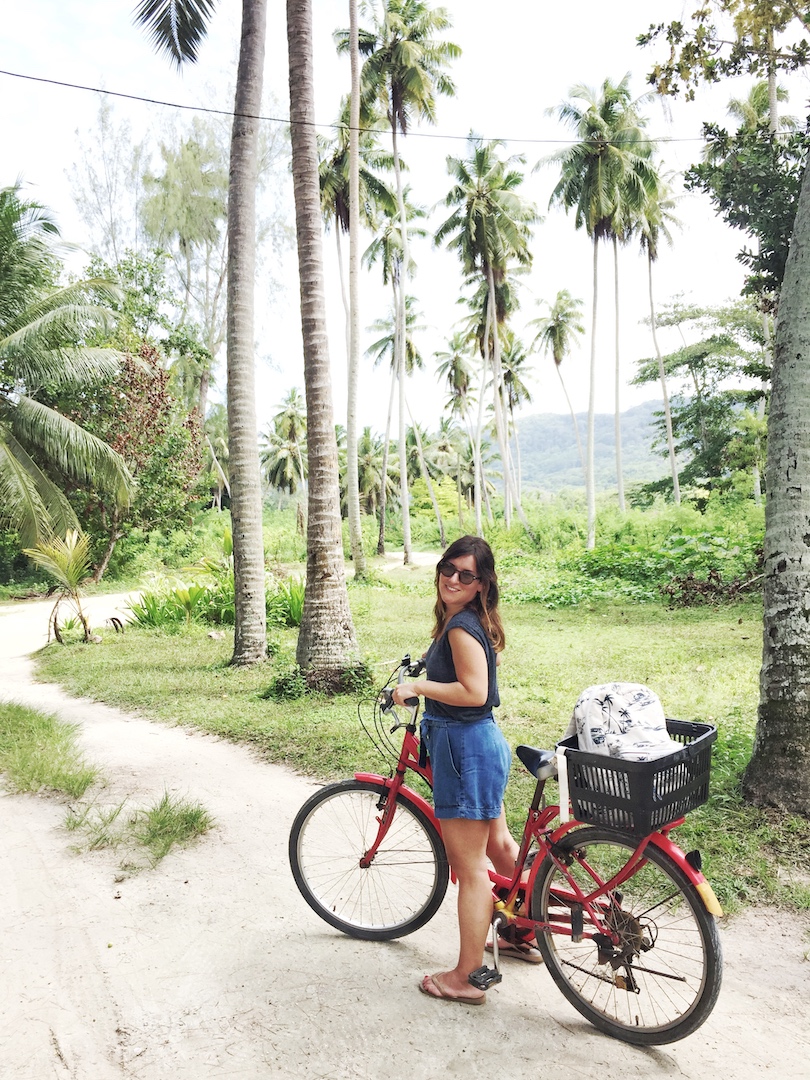 A true paradise in the middle of the Indian Ocean and a beautiful choice in the Seychelles to spend New Years at one of the most naturally beautiful places on earth.