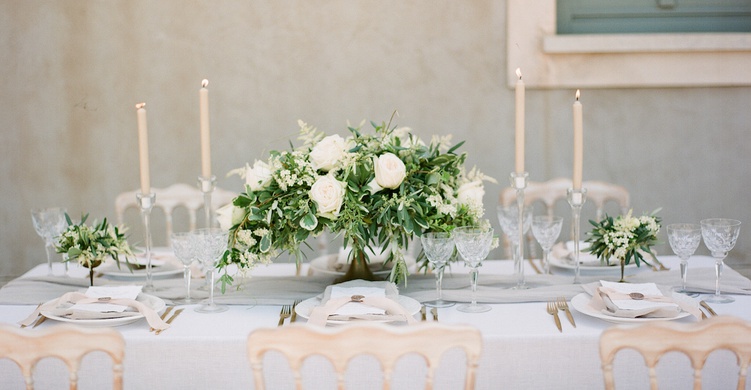 How to Create a Targeted Styled Shoot
CHOOSE A THEME
First of all, every strategic shoot needs a clear theme that determines what types of content you capture, the overall message you're trying to share, and the best way to convey that experience visually. From scouring through color swatches to putting the finishing touches on a logo sketch, these images showcase more of my process in action.Whatever theme you choose, keep it specific to the work that you do.
SET CLEAR GOALS
This is one common mistake I notice in most styled shoots. What do you want to achieve as a result of this shoot? Do you want to add more elevated content to your website? Do you want to inspire a specific set of emotions from your ideal clients as they view these images? Do you want to showcase more of your work in action in an attempt to increase specific types of bookings?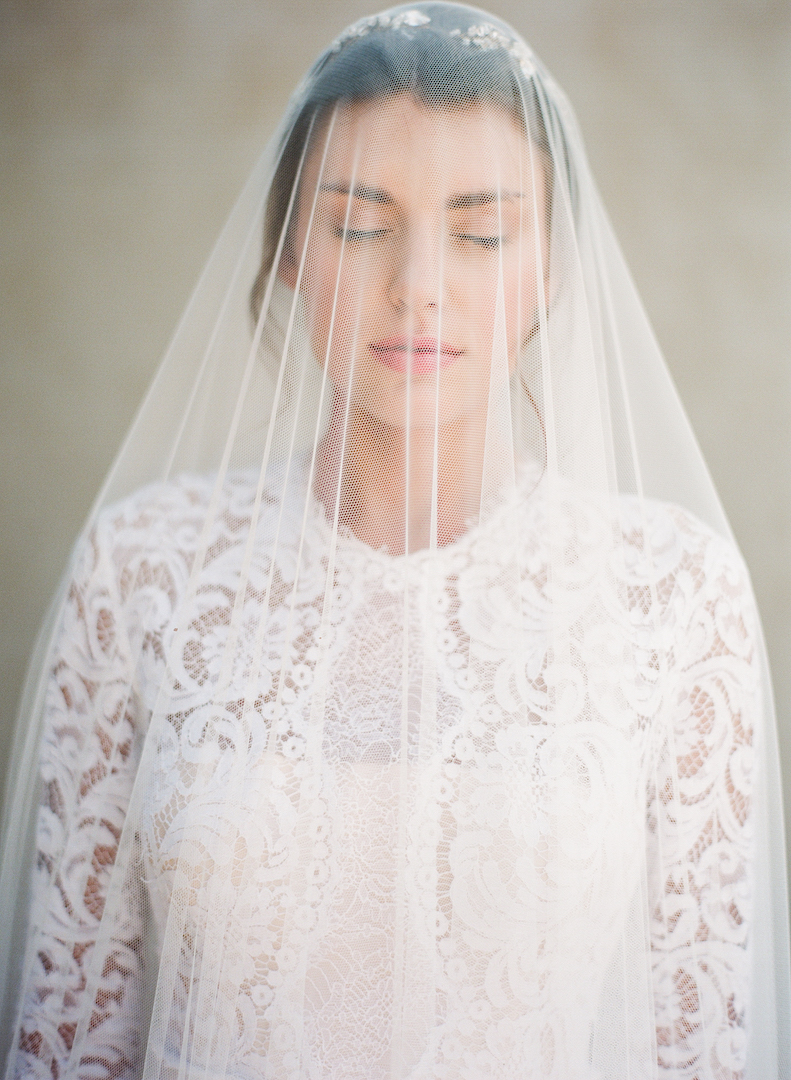 DEFINE YOUR SHOT LIST
Jot down the specific kinds of shots you want to capture. Keep in mind that your goal should be to get inspired by these types of images, not to copy them exactly. Having an organized shot list also enables that you can prioritize the types of images that are most important to you, ensuring that you walk away with the images that are top priority.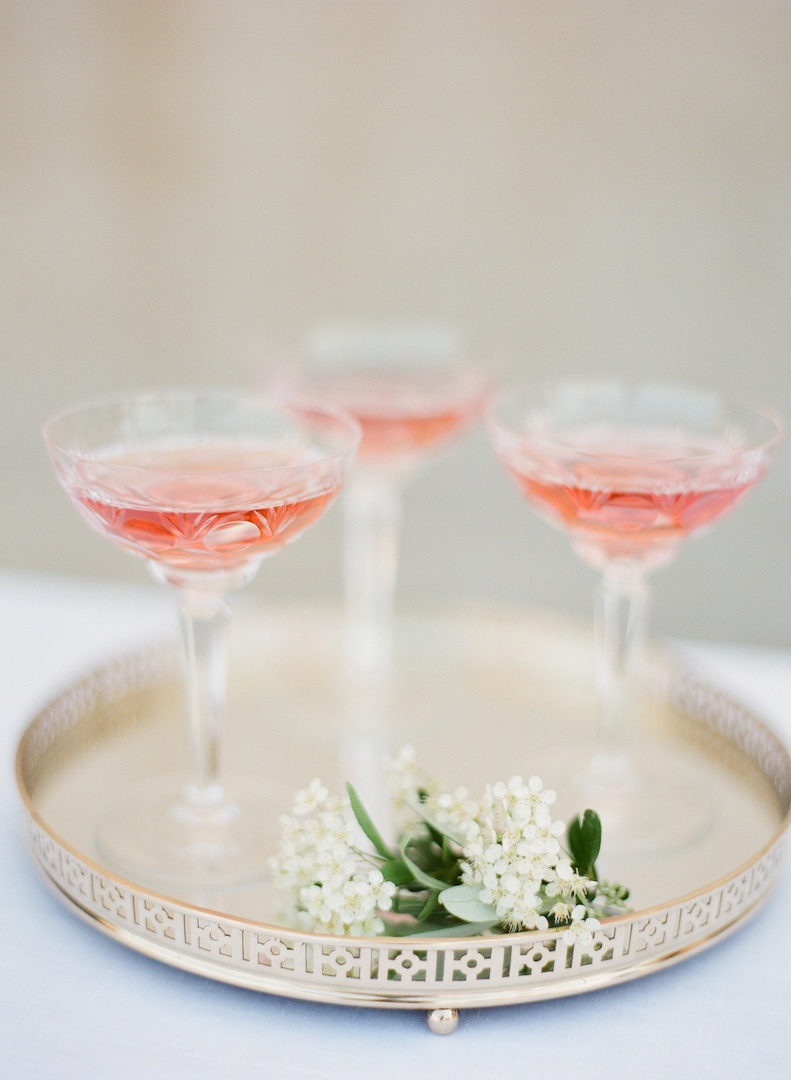 CURATE YOUR VISION
Before you start pulling in props or going overboard with the details, focus on curating your overall vision for the shoot.
What do you envision for this shoot?
Having a clear vision to share with a stylist, photographer, or anyone else on your team, will enable you to make wise choices for this shoot that are a good use of your time and resources.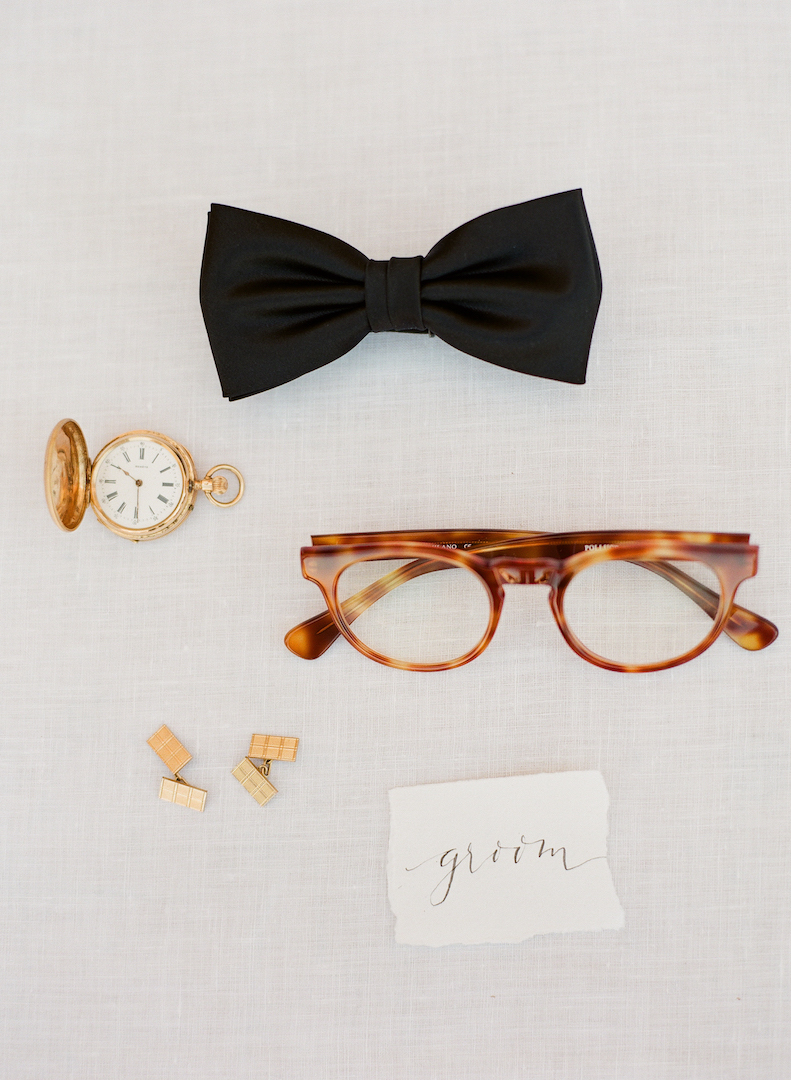 ASSEMBLE YOUR PROPS
Now is the time to pull in all the gorgeous details that will make these images sing!
As you identify the specific props you want to use, create a master list that outlines each prop, the specific shots you want to utilize for it, and any other details that will help you stay organized. Having an inventory of all these items, especially if you're working at an off-site location, will help you stay on track, capture each prop in its specific setting, and work efficiently.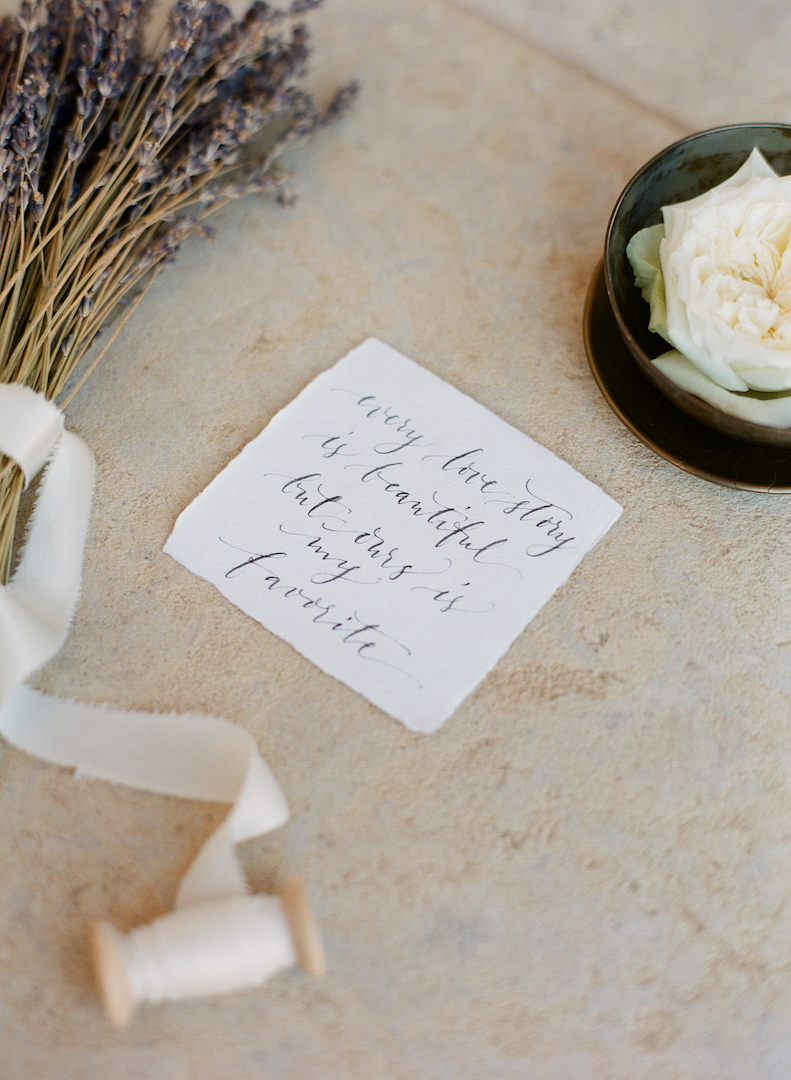 PARTNER WITH PROS
The most important element of a successful styled shoot! If you're investing in creating a targeted shoot, choosing the right professionals to help you bring this vision to life is key. Choose a photographer whose aesthetic and editing style meshes well with your overall vision. Other areas to consider are the correct choice of models, hair and makeup, attire and of course the venue for your shoot.
In my experience the less people involved the better. Try to keep it to a minimum so that you don't get overwhelmed!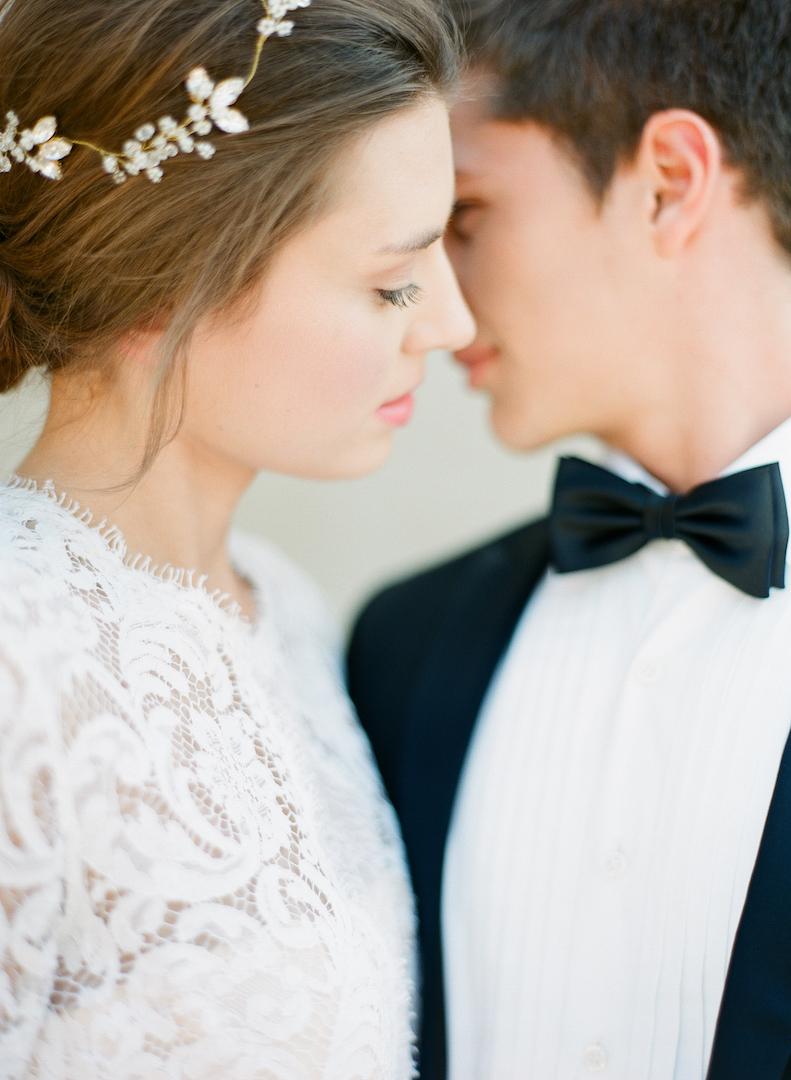 REWARD YOUR PARTNERS
Keep in mind that your team of creatives are happy to lend their time and talent on a collaboration basis, so you need to make sure that everyone involved is being compensated in some way for their hard work. Usually vendors will trust and follow your work so that will do it for credits. So always credit your vendors when you post about their work, and prior to that make sure they work in an environment they feel comfortable in and generally invite them into an experience where they are excited about.
Last but not least, take time to have fun with it. This should be a unique opportunity to be your most creative self, so enjoy every minute!