TRAVELLING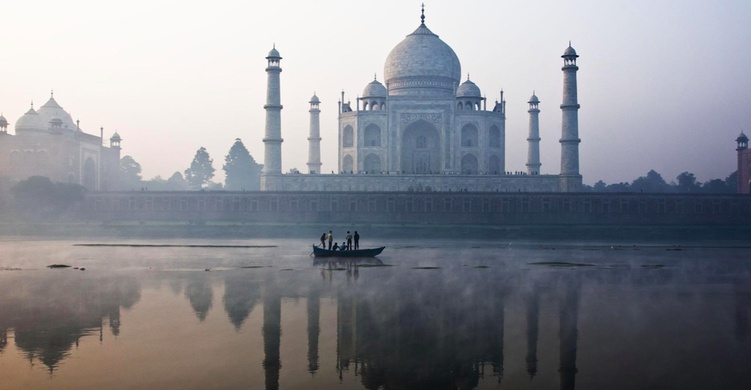 Feb. 28, 2020
India & Maldives
As some of you might know from my website, each December around the holidays, I travel with my sister to a bucket-lit destination around the world where we experince new cultures, scenery and nature. We usually do multi-center trips and this year we decided to visit India and combine our trip with a relaxing week at the exotic Maldives.
Delhi was the first taste of India for us, and like many, I was nervous visiting New Delhi for the first time.
Steeped in history yet overflowing with modern life, colorful Delhi pulsates with the relentless rhythms of humanity like few other cities on Earth. From the winding lanes of Old Delhi to the fragrant and colorful spice market, the crumbling havelis, the colonial remains, the mass of dangling power cables and narrow streets as cycle rickshaws hurry past, Delhi is definitely a city that awakens all your senses.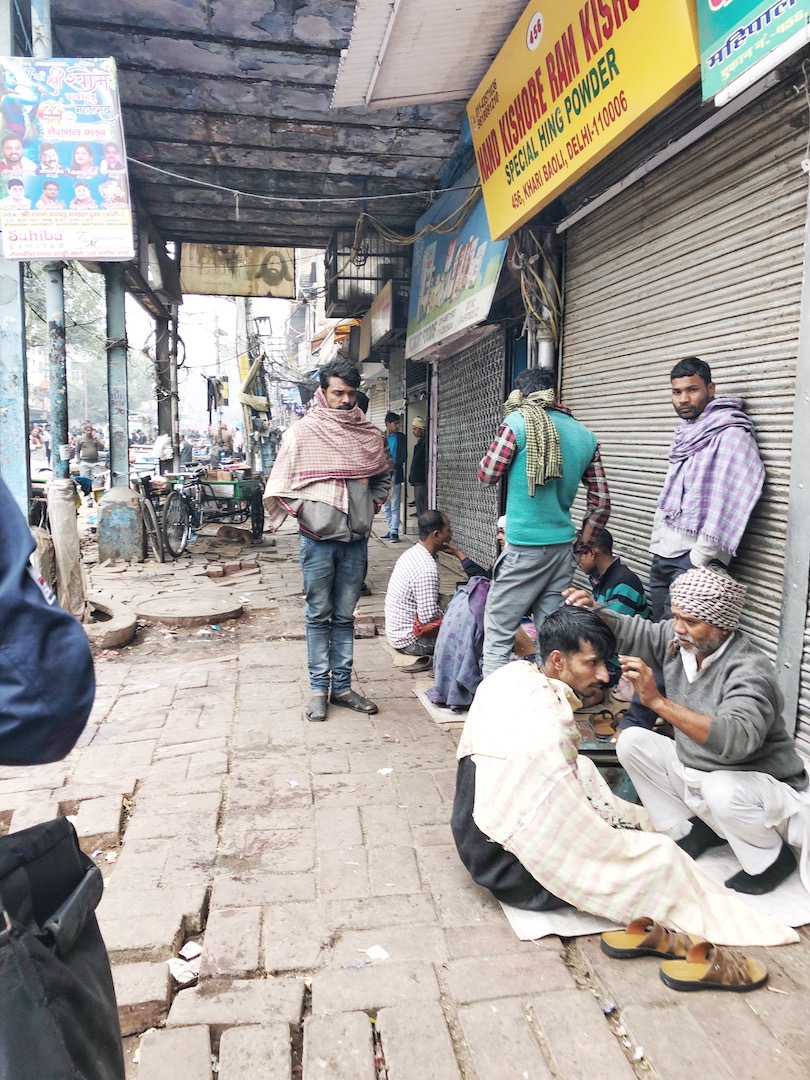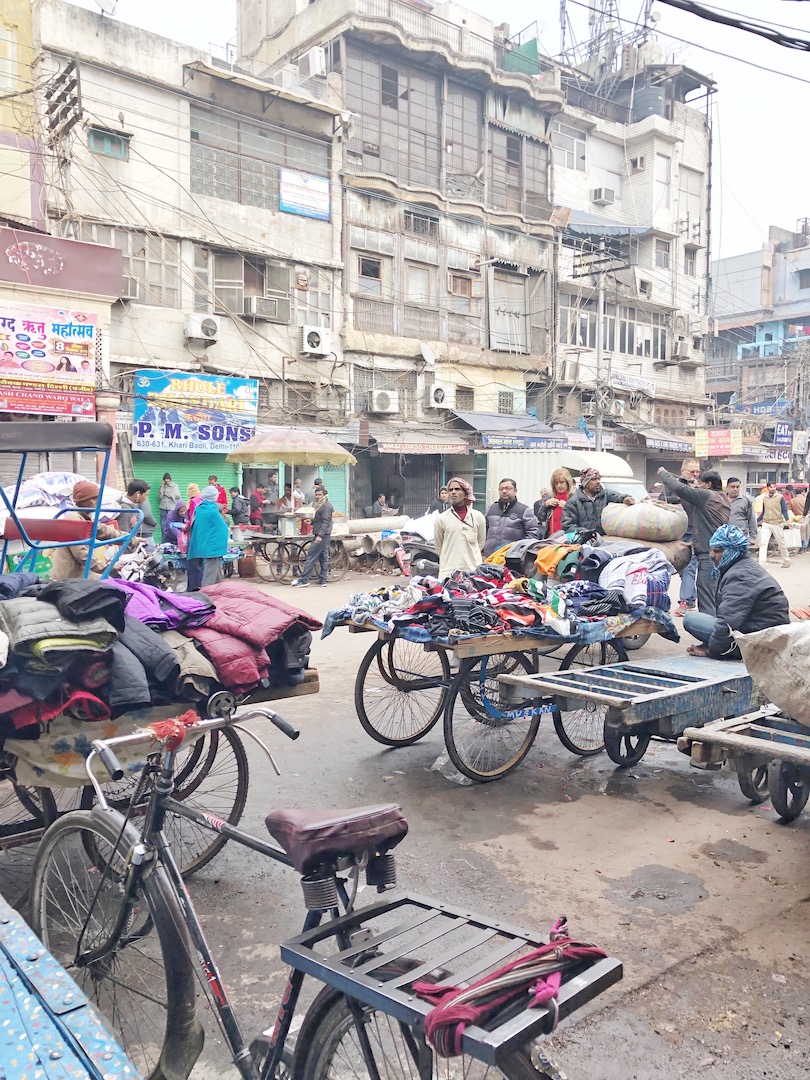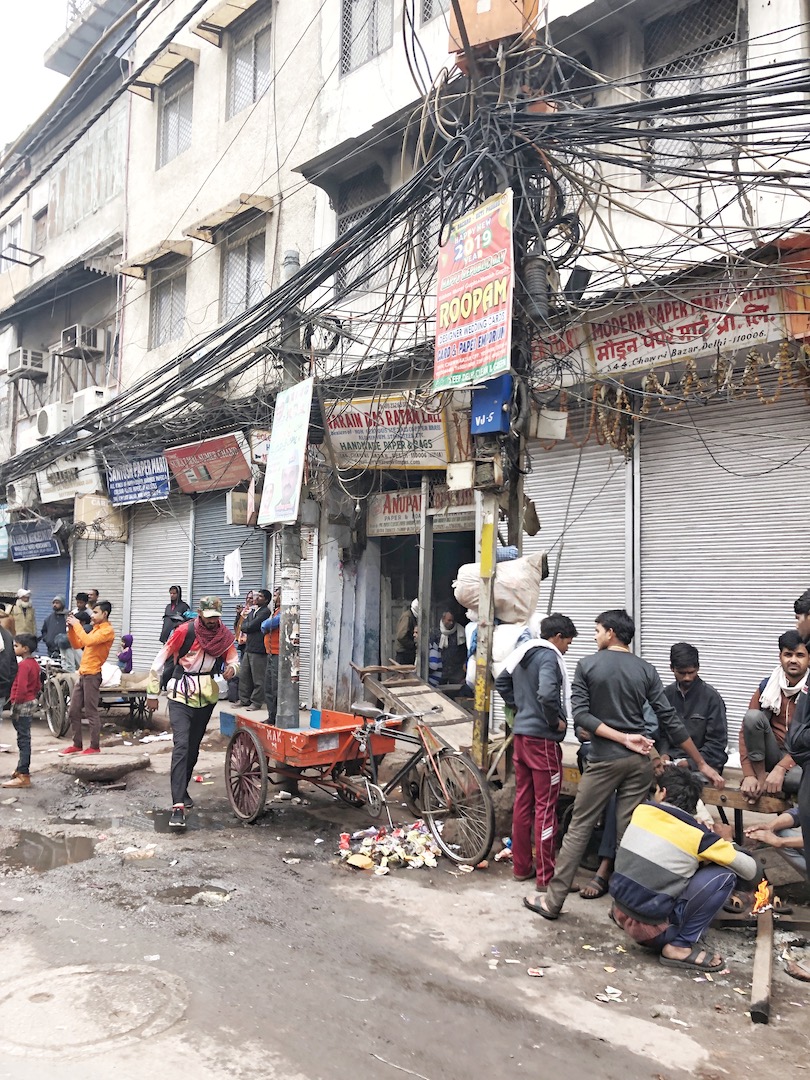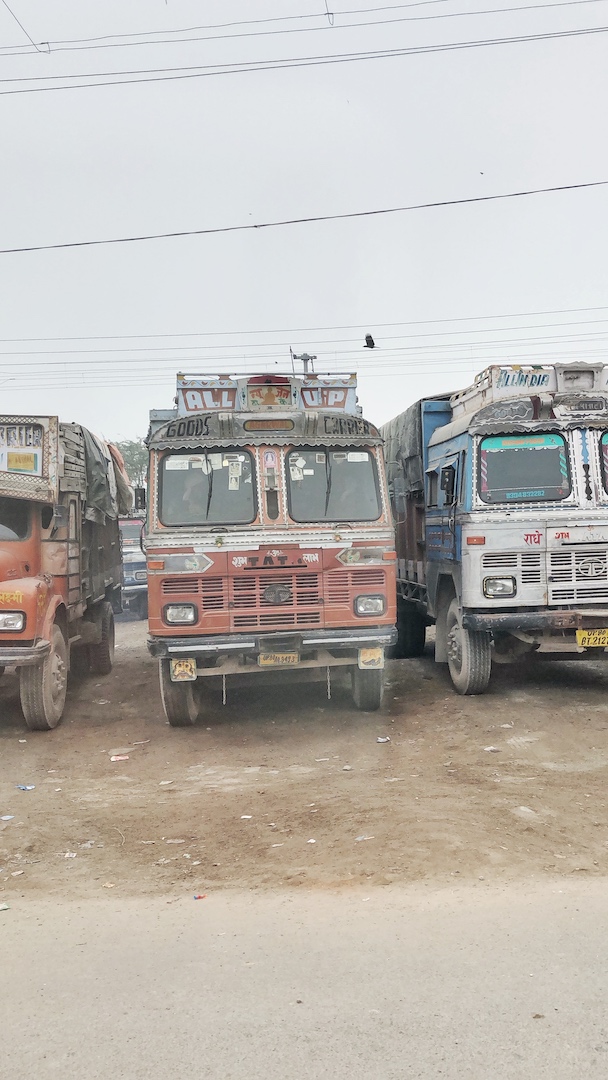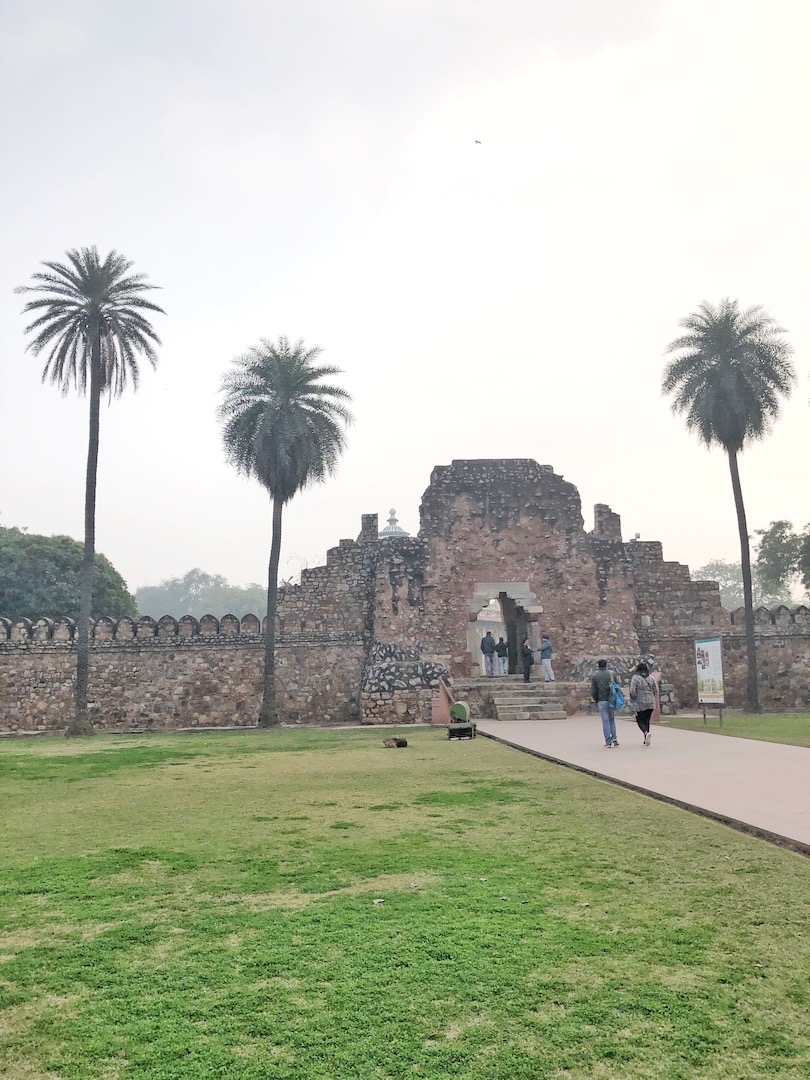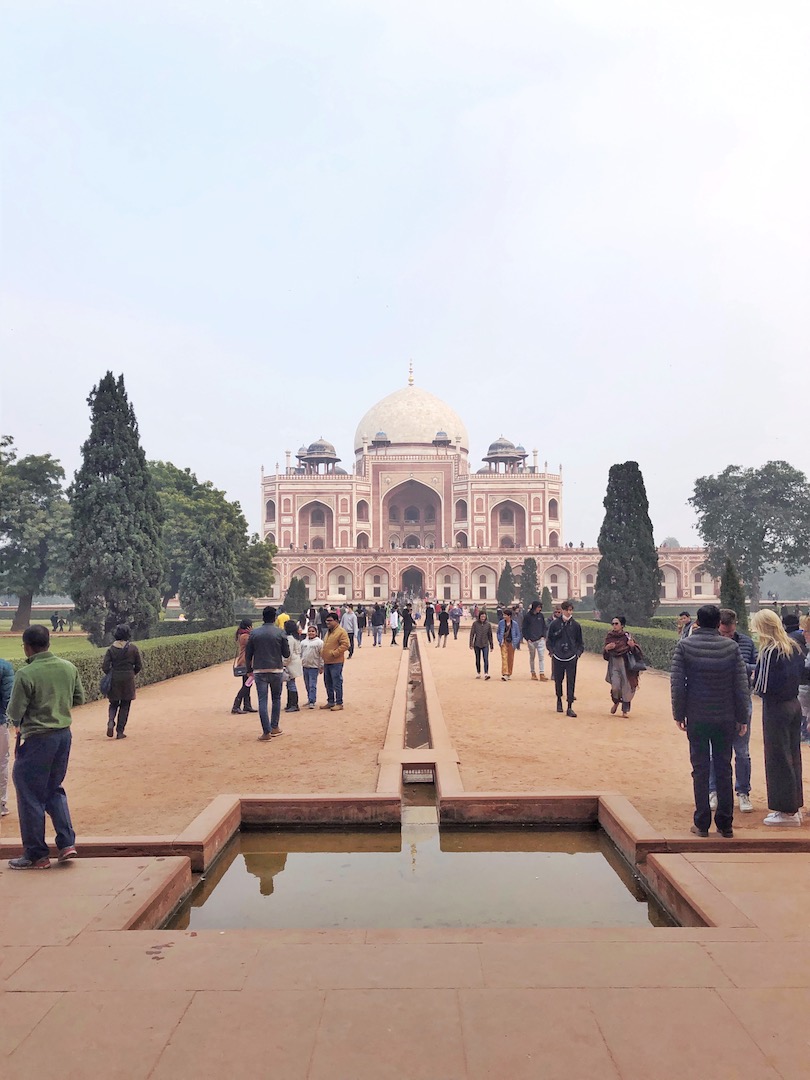 Our next stop was Agra, the home city of the Taj Mahal, which draws hundreds of tourists and despite the hype, it's every bit as good as you've heard. But the Taj is not a stand-alone attraction. The legacy of the Mughal empire has left a magnificent fort and a liberal sprinkling of fascinating tombs and mausoleums. Unlike Delhi, in Agra you can experience what locals call the "real India". Their everyday life, bustling marketplaces, merchant life and a taste of how people live.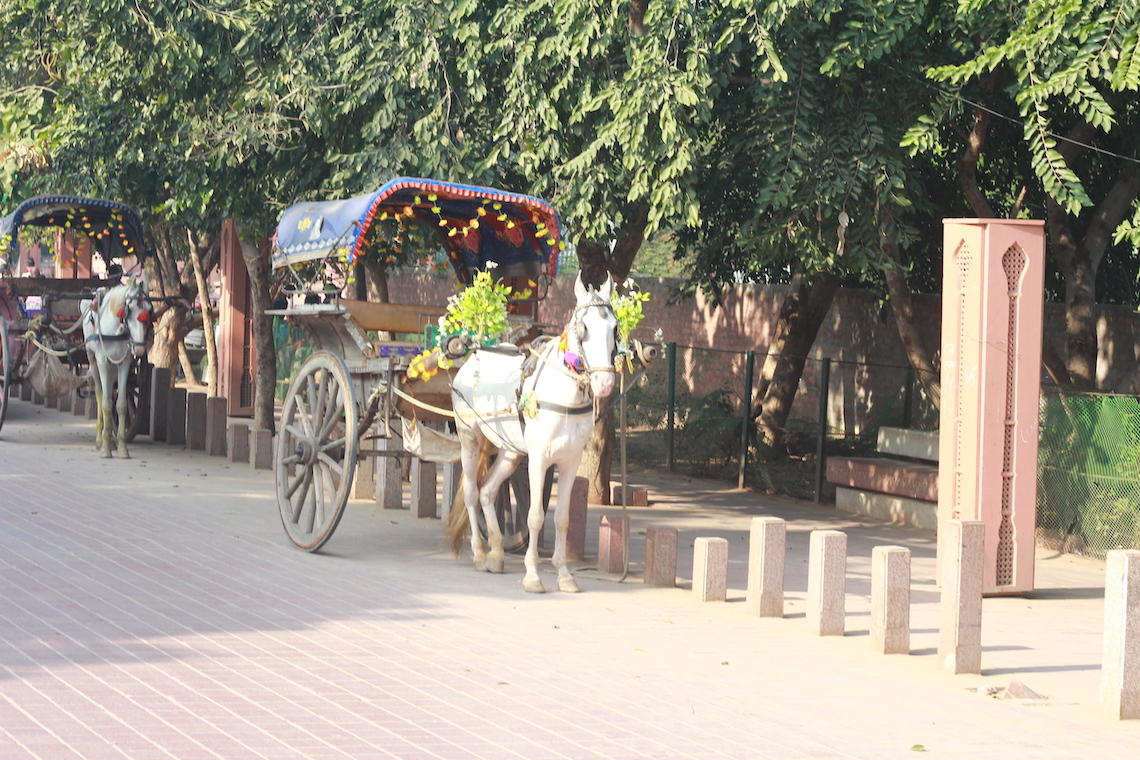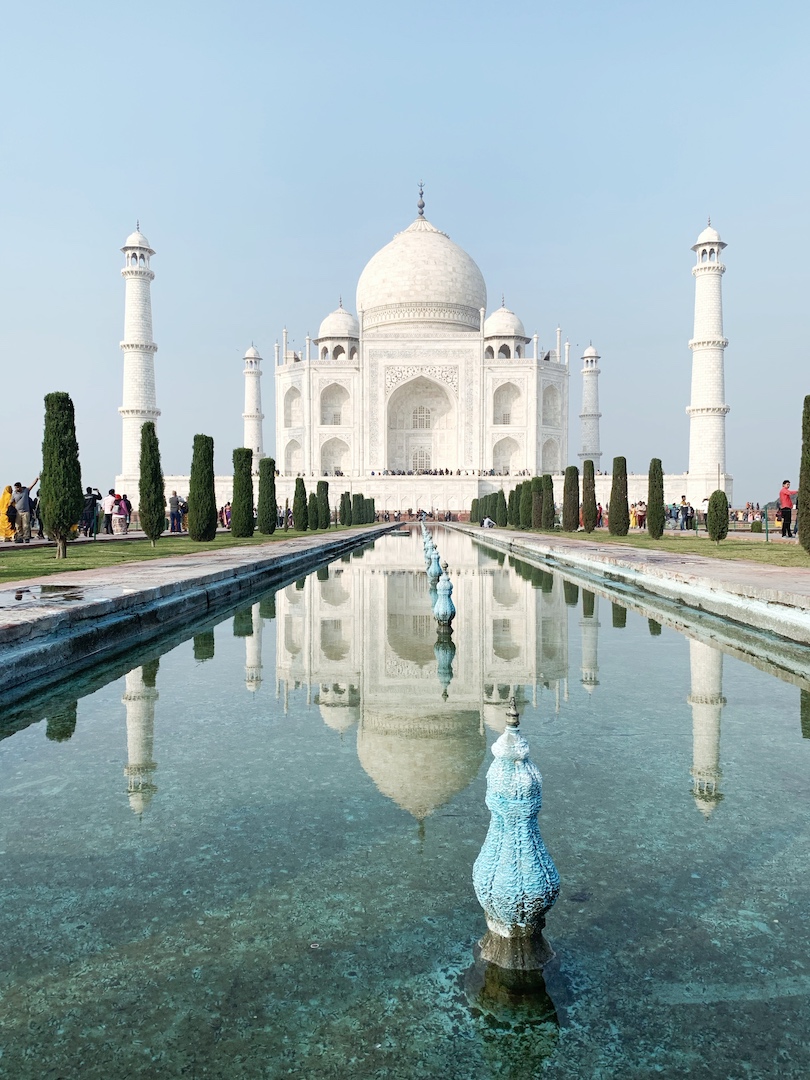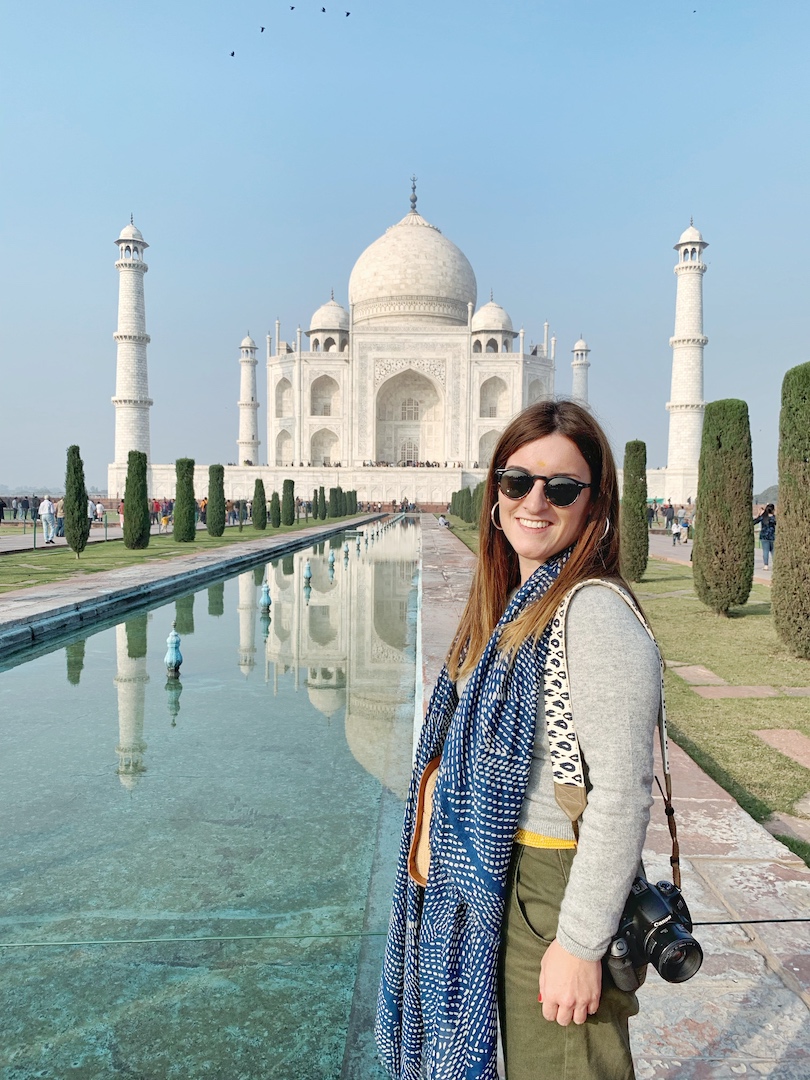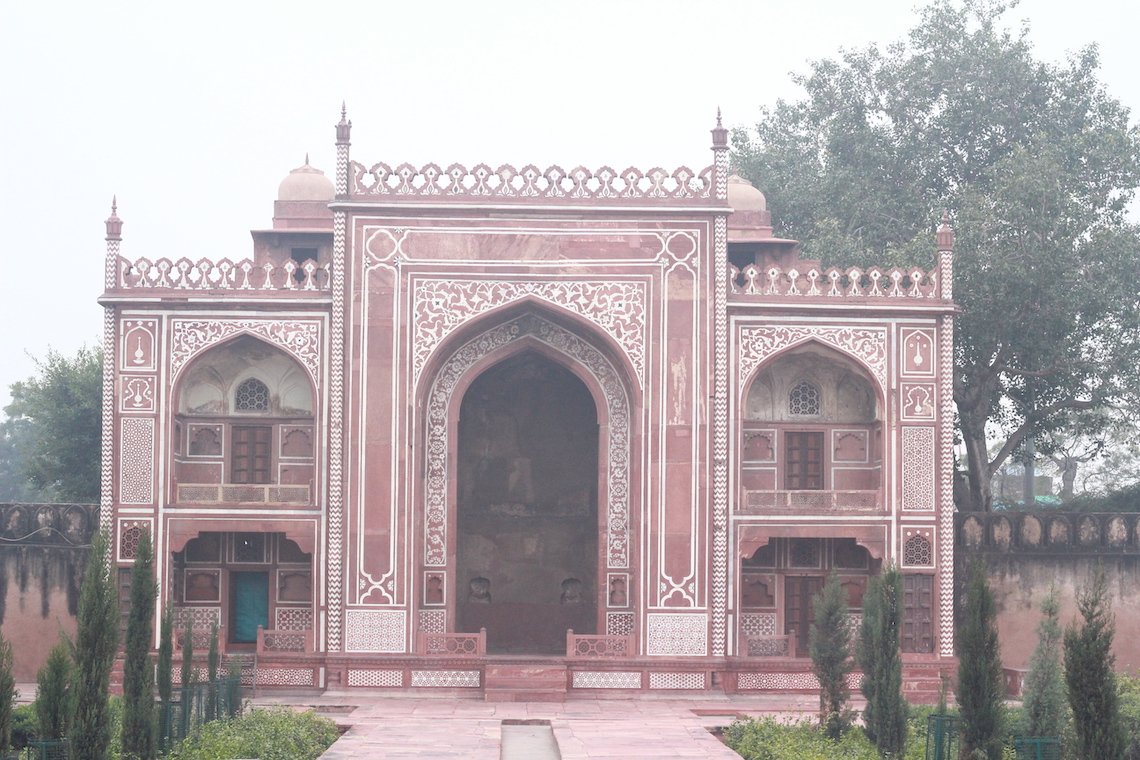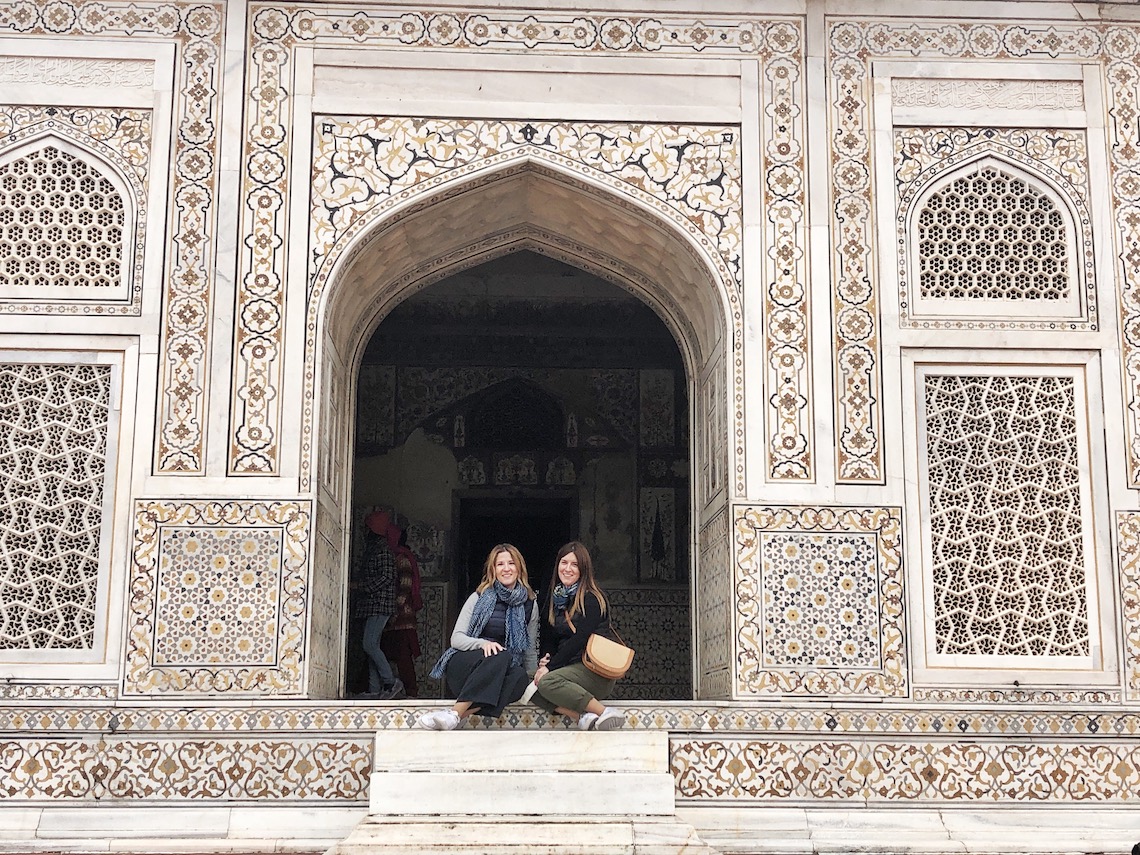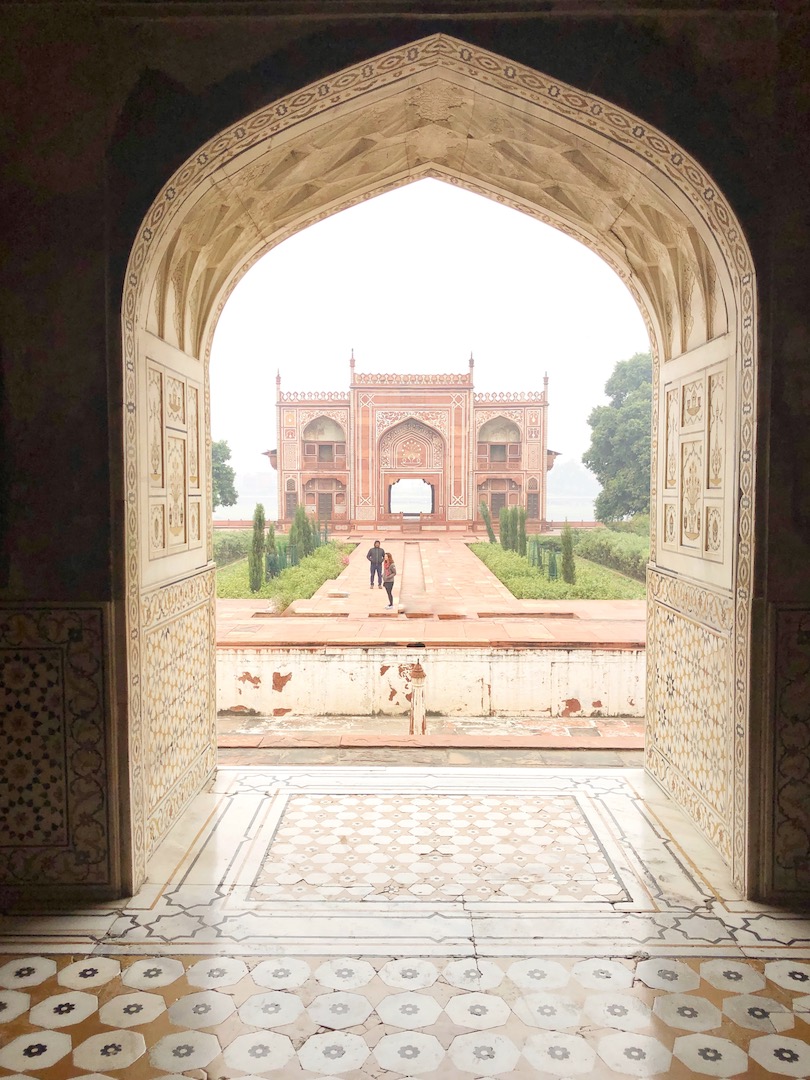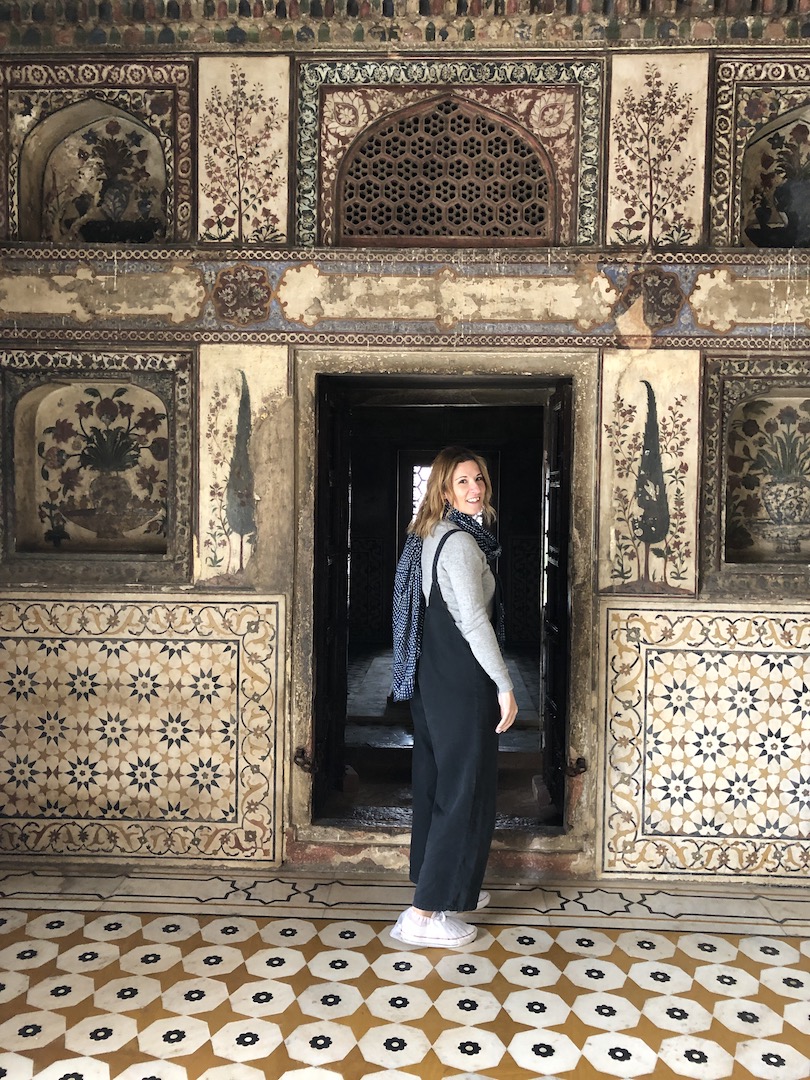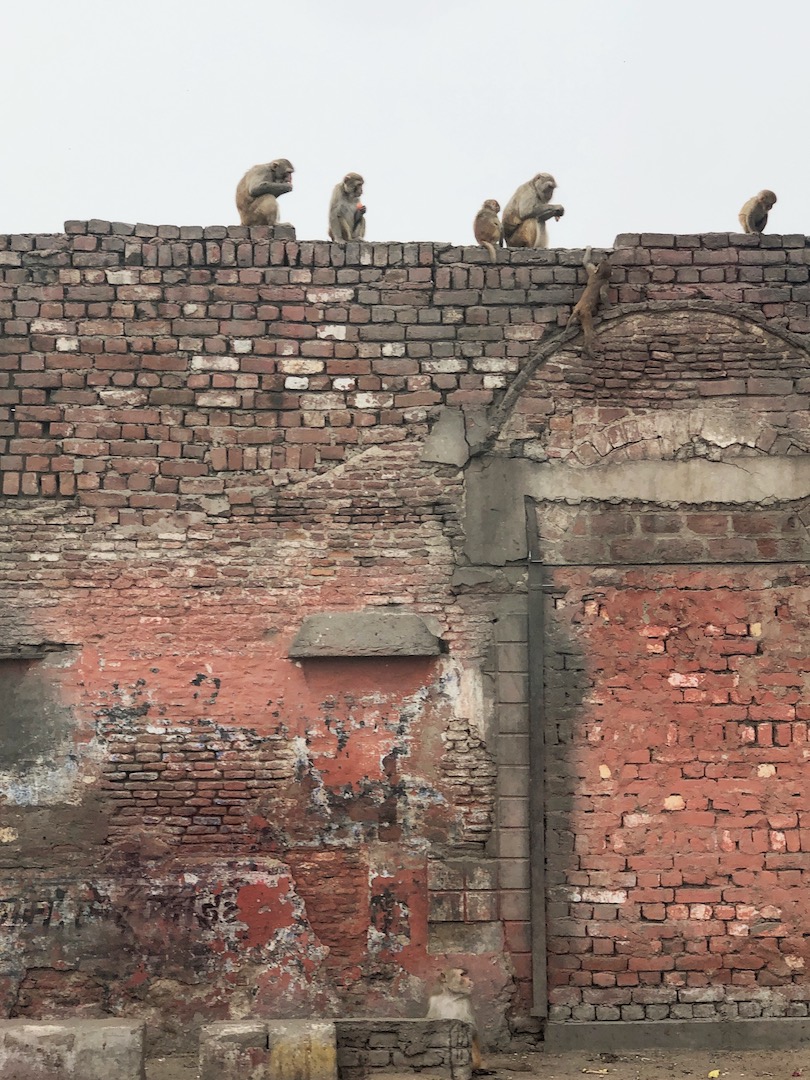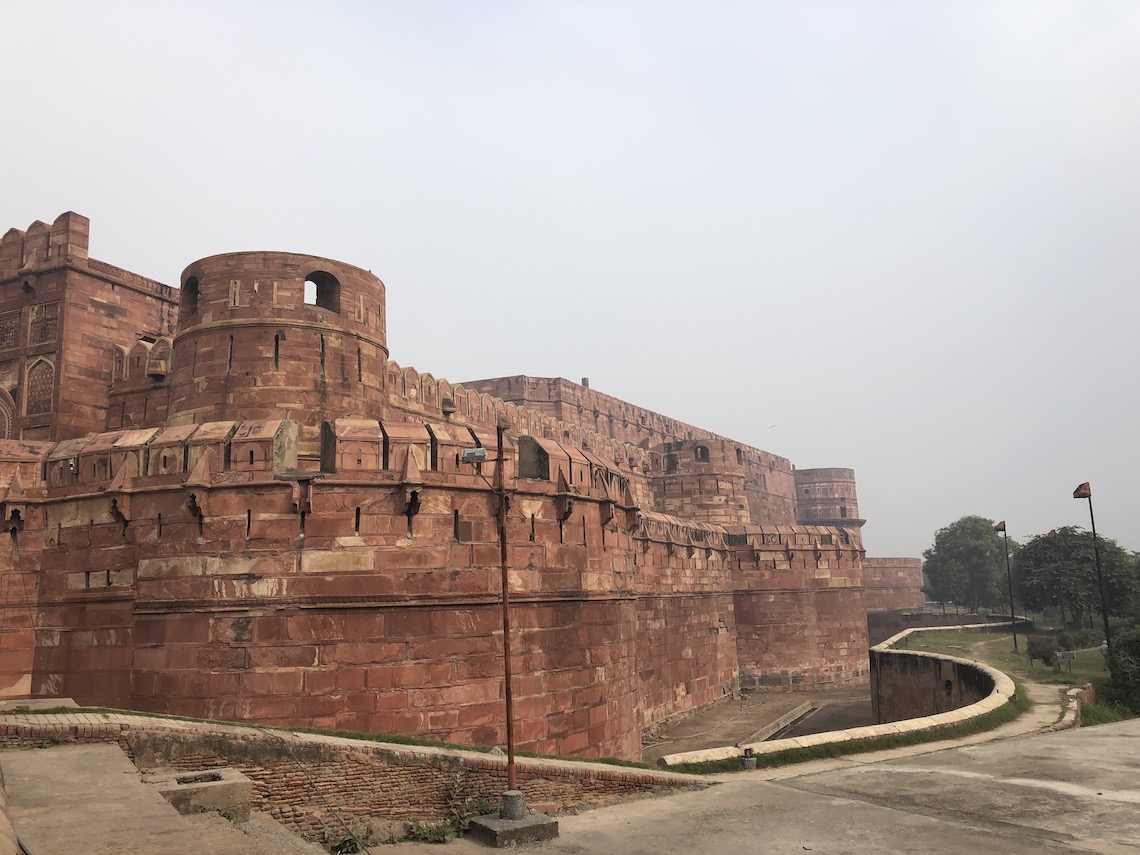 Our last 2 days were spent in India's northern region of Rajasthan, and in particular the Pink City, Jaipur, the land of the great warriors, entrepreneurs and Maharajas, the land of the fair and festivals, land of dance and music and of course color.
With the old city surrounded by walls and gates decorated with drawings on the backdrop of a beautiful pink hue, Jaipur, retains its old world charm. Jaipur is filled to the brim with bustling local bazaars where you can shop for local handicrafts and trinkets to your heart's content. Majestic buildings, tales of heroic battles, resplendent forts and palaces, and multi-faceted characters, Jaipur has long been one of the shiniest cultural jewels in the history of the Indian subcontinent.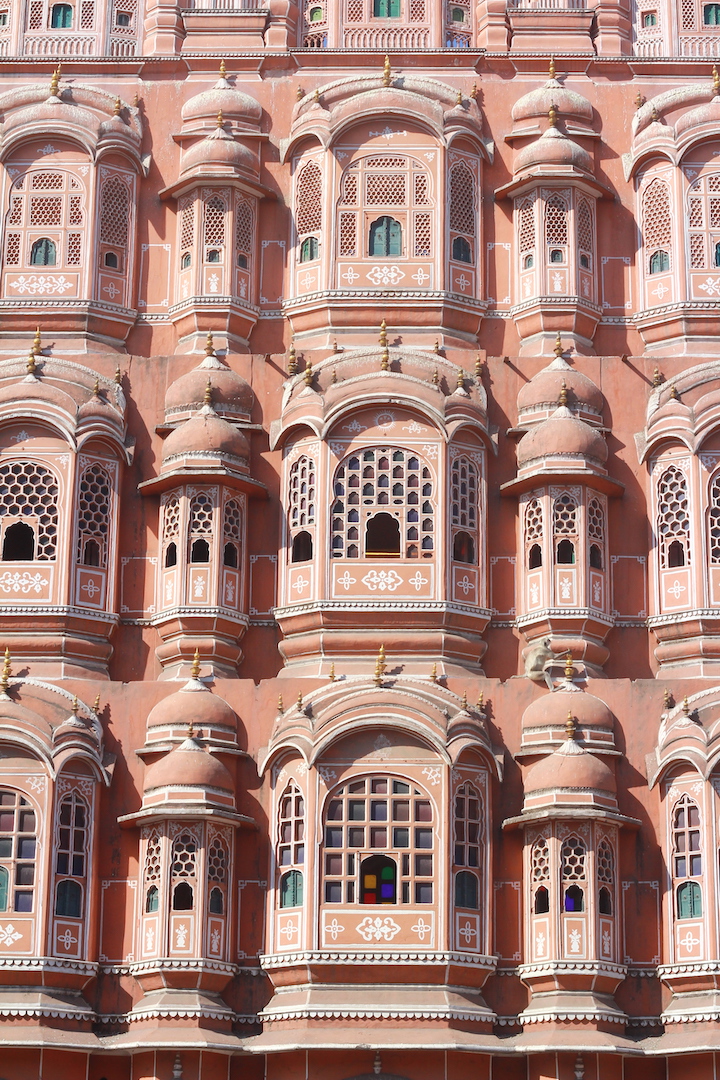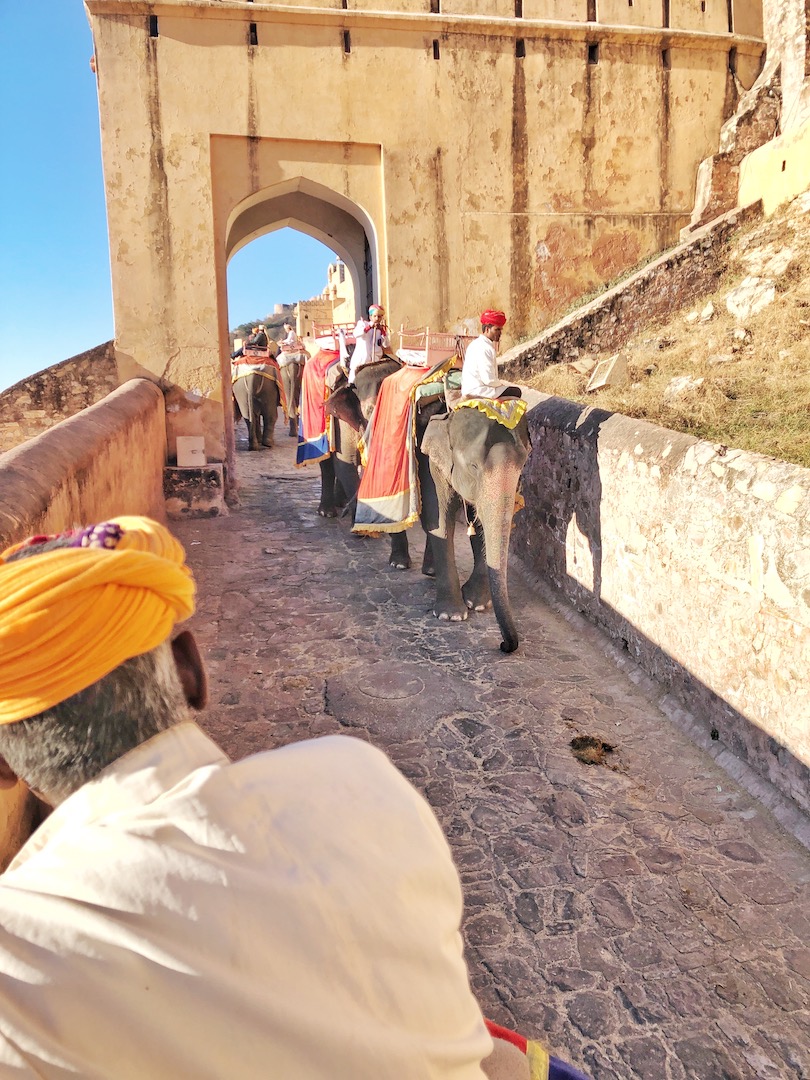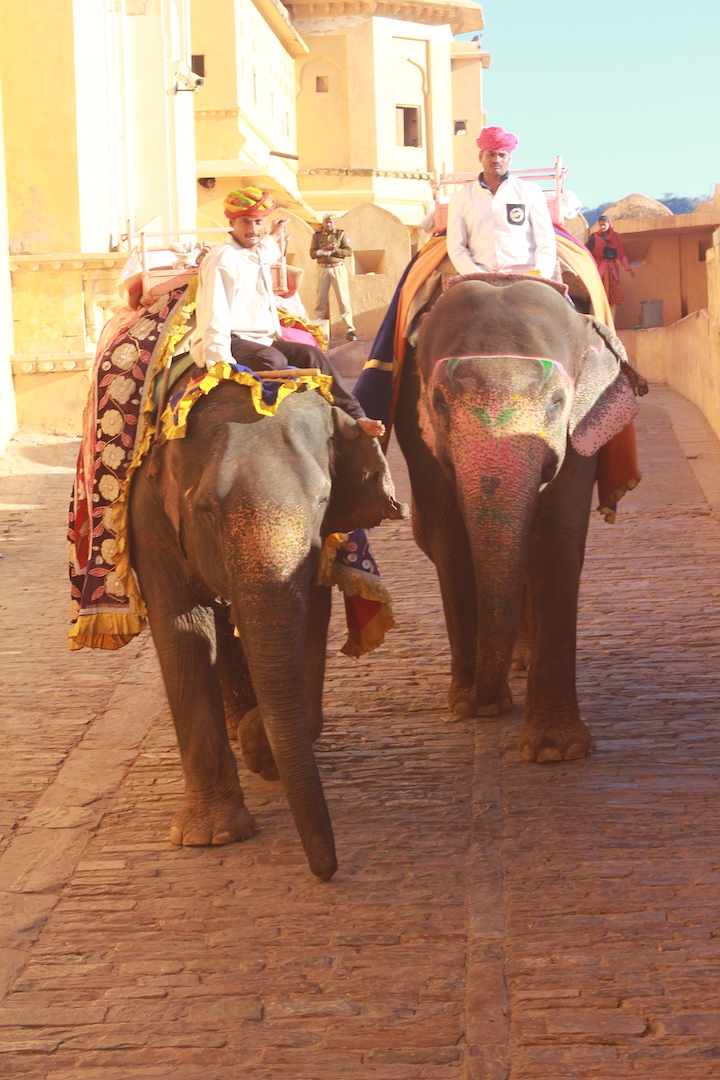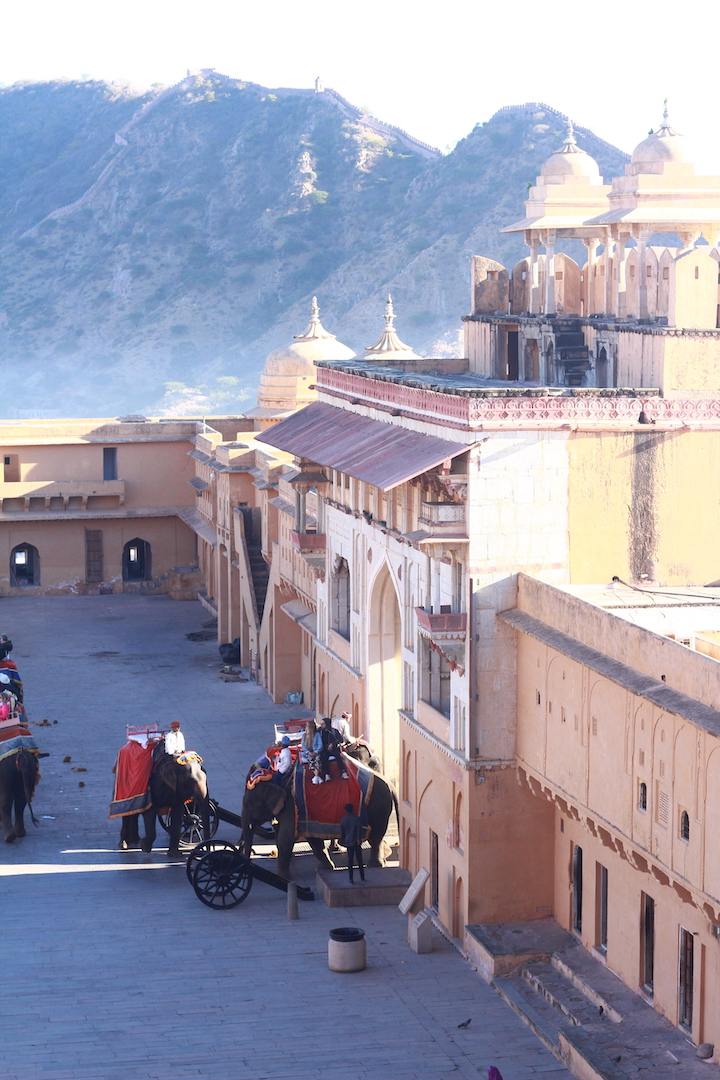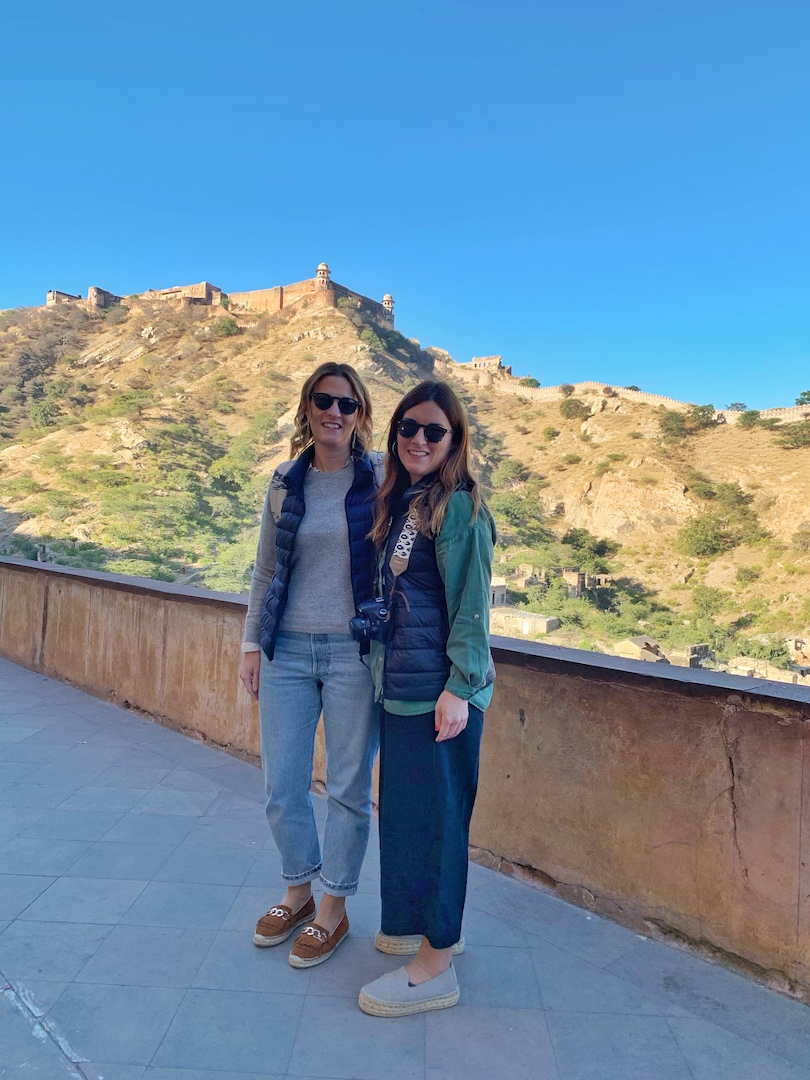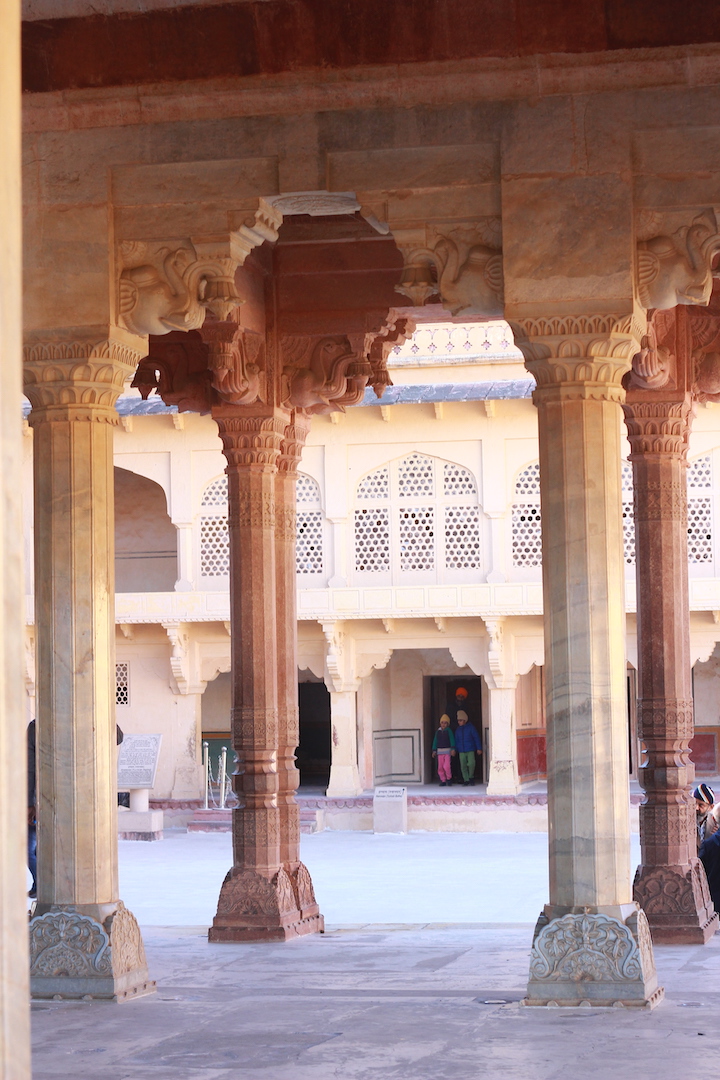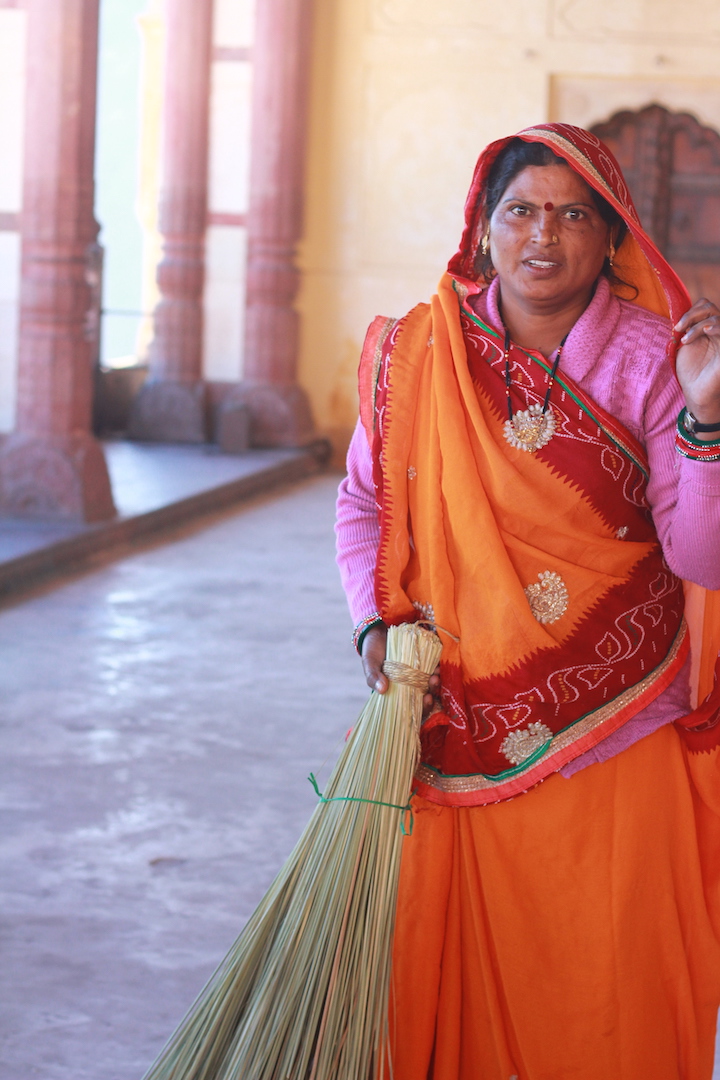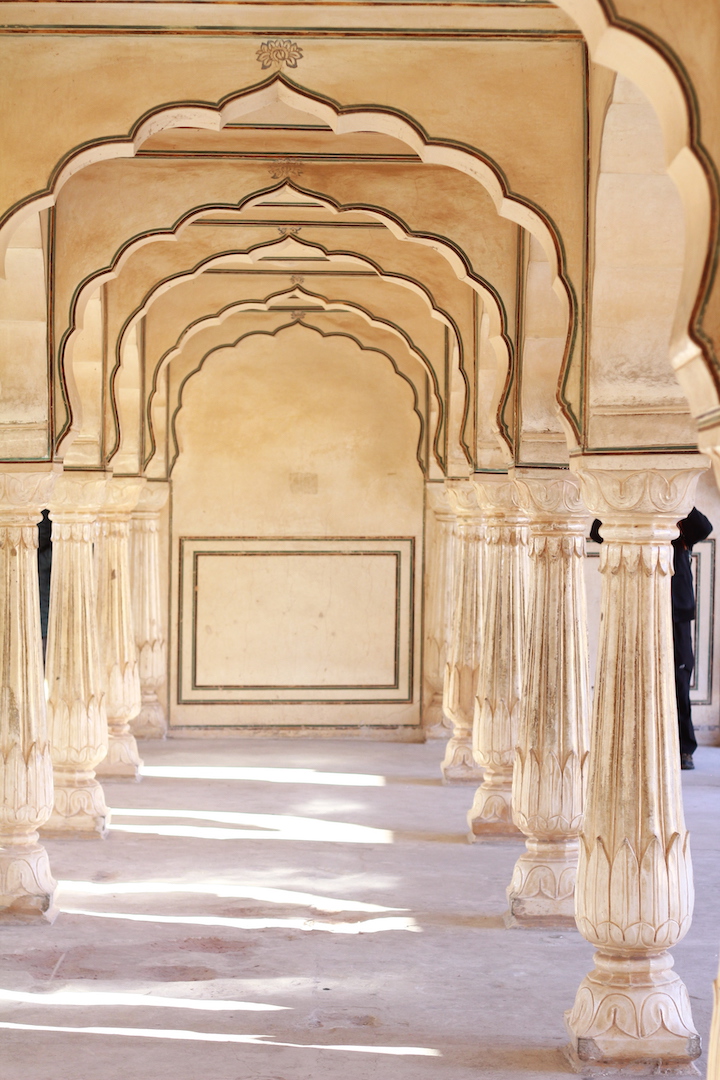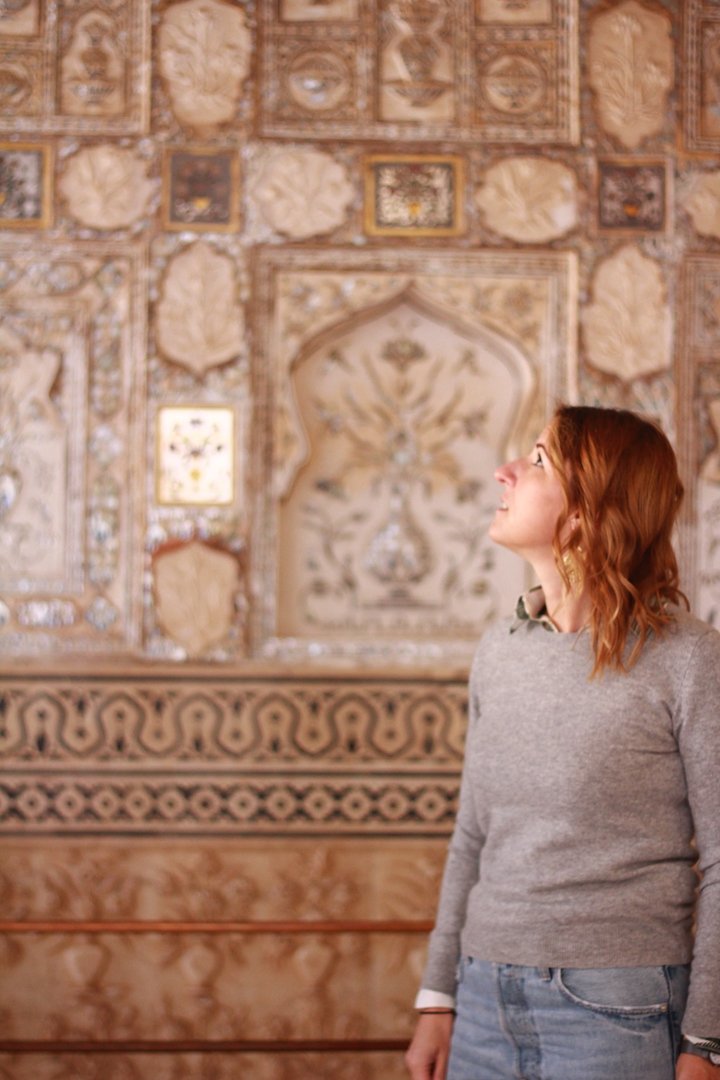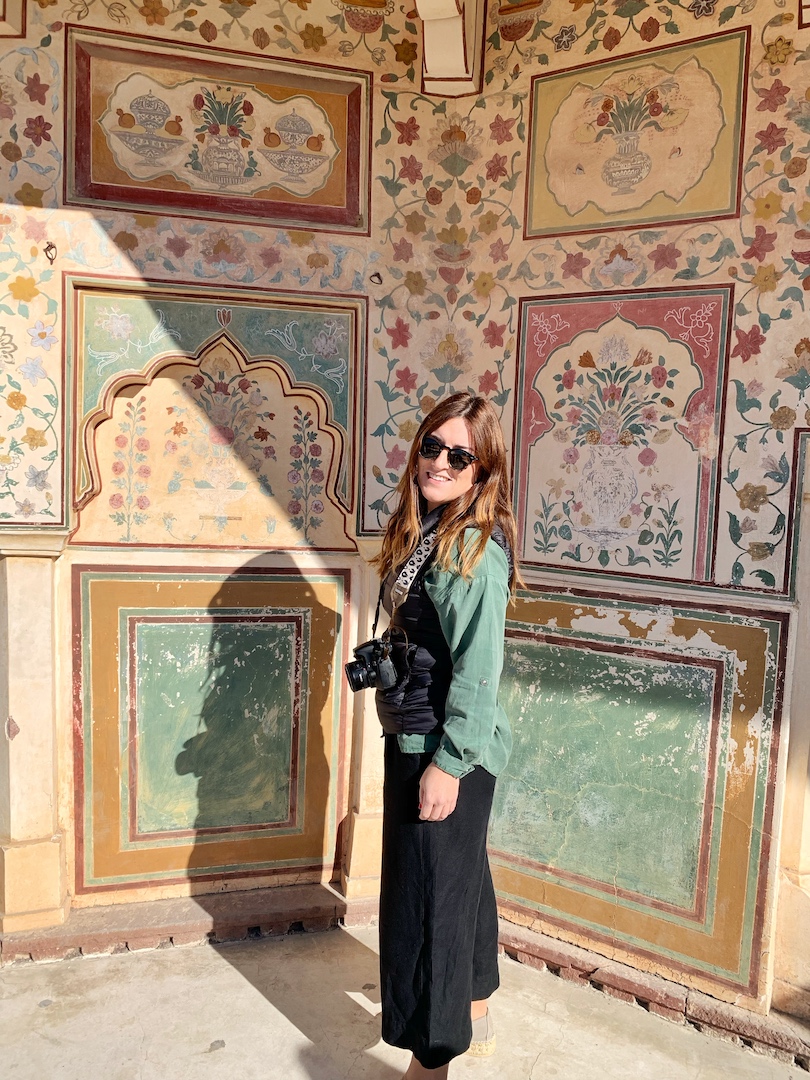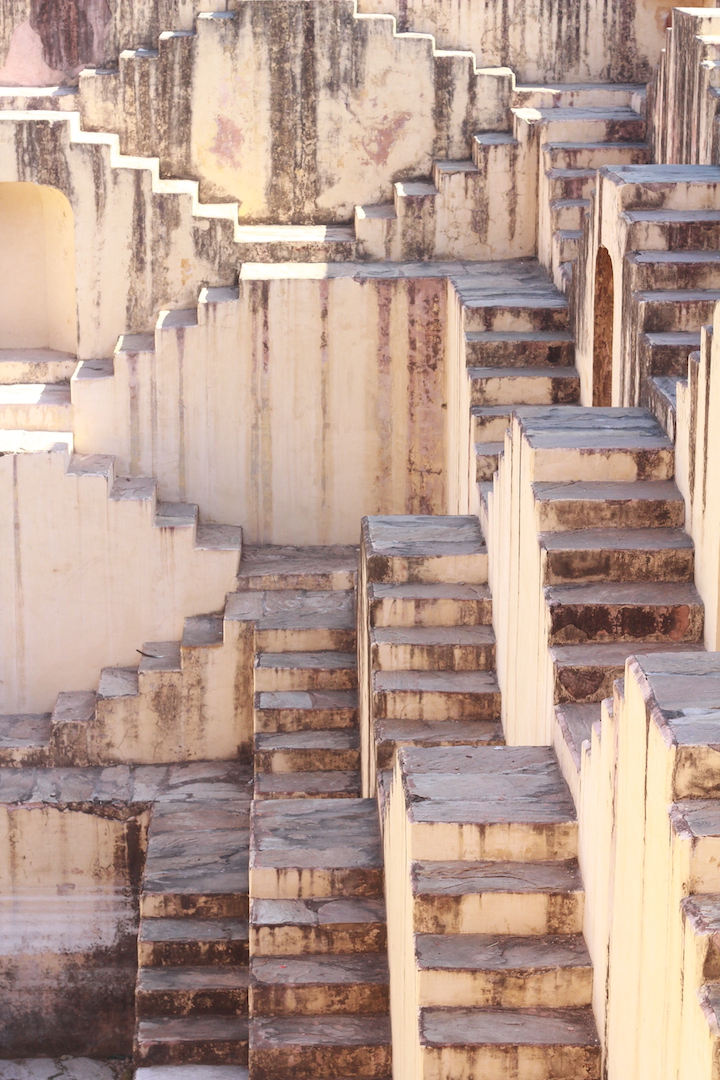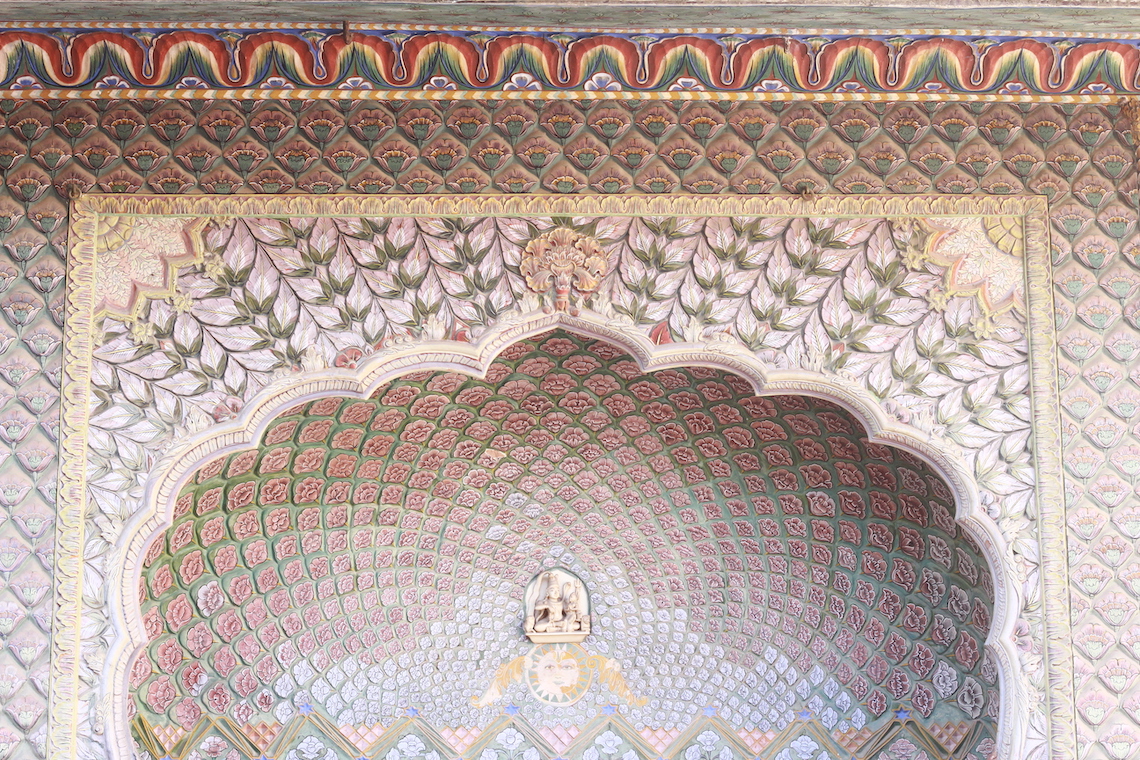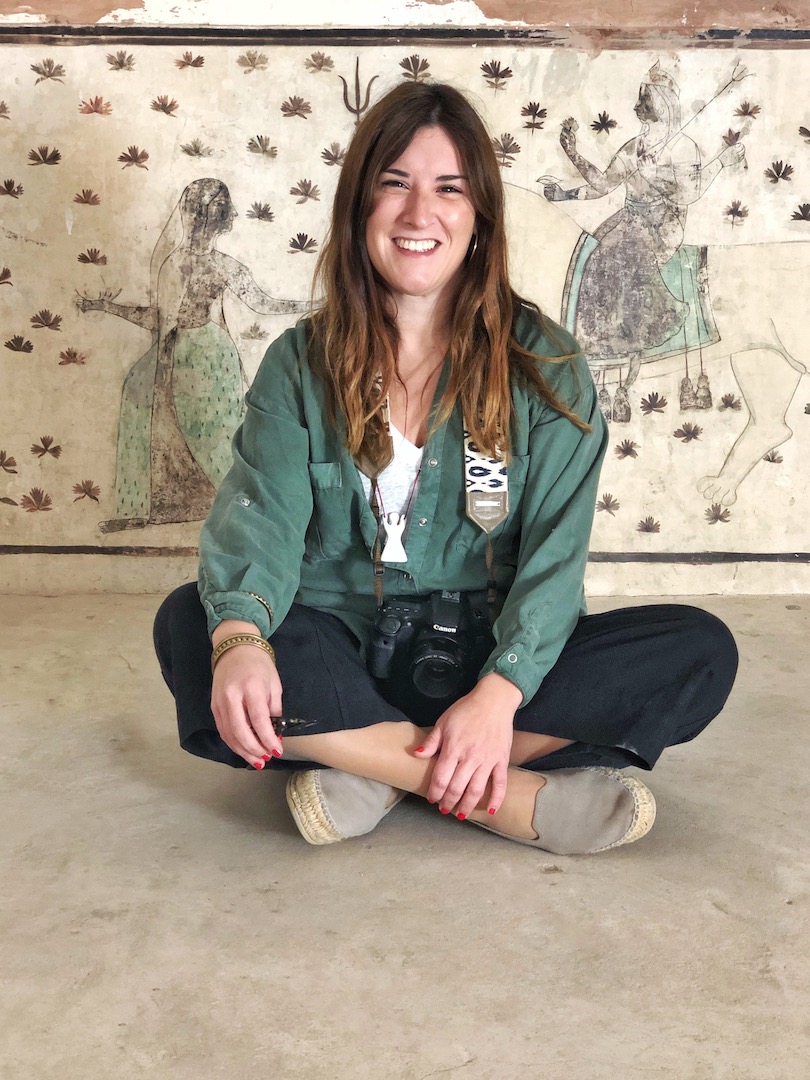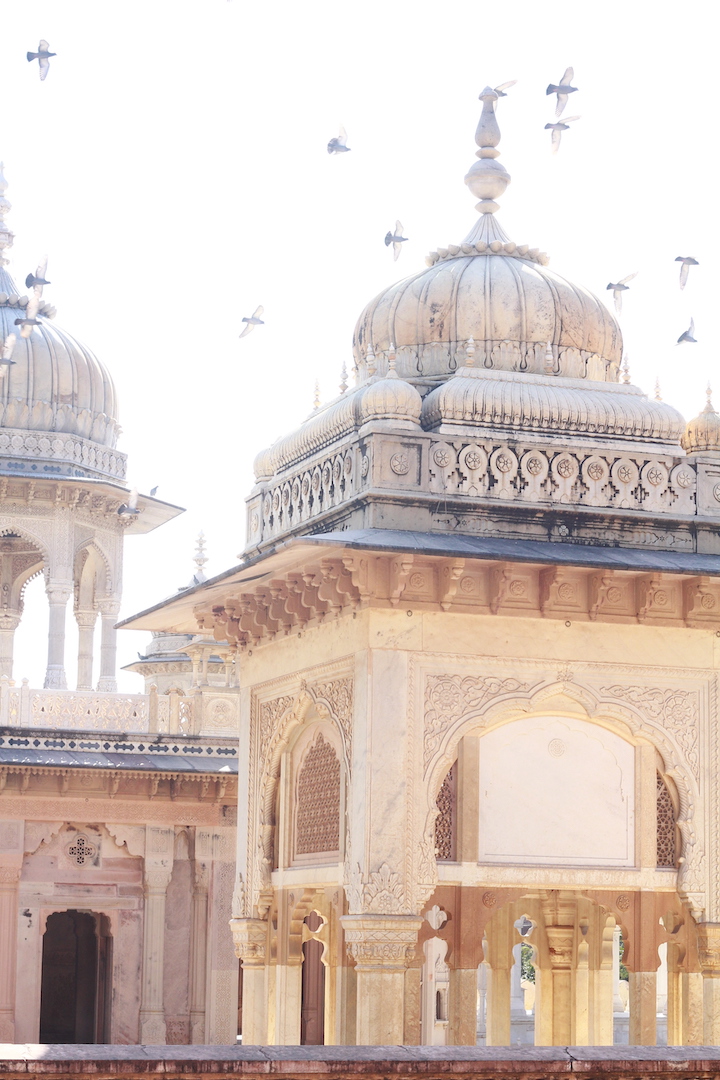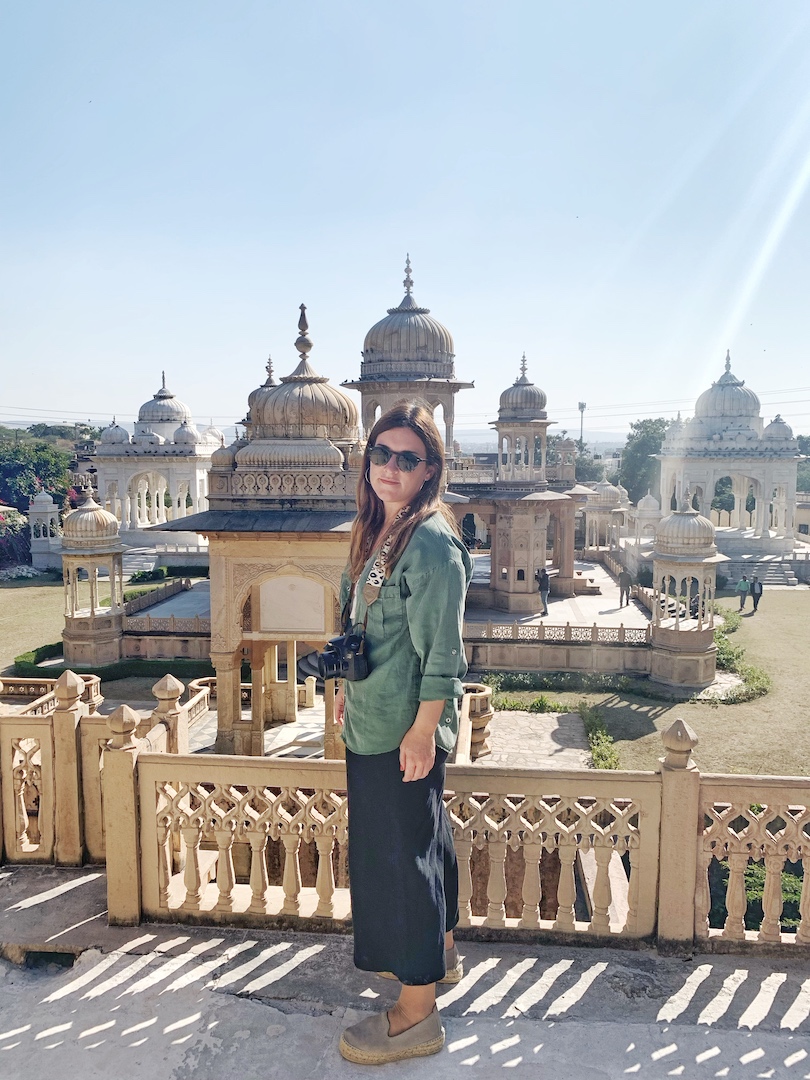 After a week in beautiful India we put our winter clothes away and flew to a tropical paradise. The Maldives consists of almost 1,200 islands located in the Indian Ocean, just south of India.
It is the epitome of seclusion, breathtaking ocean views, sandy beaches and beautiful corals. We spent our second week enjoying some down time, swimming at the turquoise waters, lying on the island's hammocks and reading books by the breezy air. We definitely filled our batteries here and closed of this year's adventure at the magnificent and never disappointing Indian Ocean.