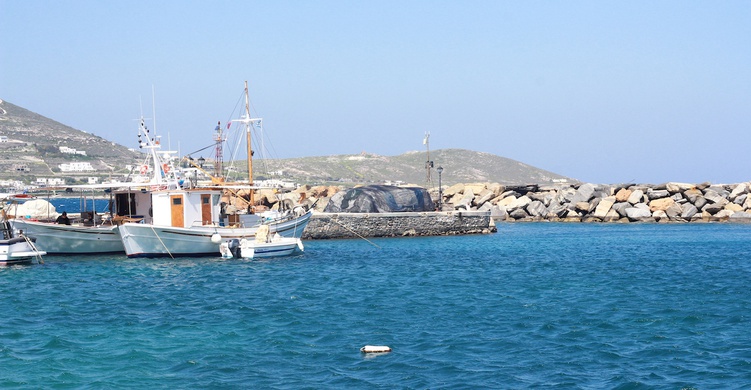 This Month I am ...
FEELING THE PRESSURE
Well undoubtedly the pressure is rising as we are moving closer to the summer. Deliveries, orders, client meetings and first timelines are taking up most of my day. But this also brings me closer to seeing the work of all these months come to life!
TAKING CARE OF MYSELF
I probably say this every month but I just started a new diet away from my junk food favorites and got a lot more invested in my Pilates schedule. Hopping for more energy as we enter the spring and adopting a better healthier eating regime. For destination wedding professionals our eating schedule gets very messy during the summer when we are away from home for numerous days and are forced to eat at very different times than during our daily routine, usually quick & unhealthy food. So I want to start eating smaller and healthier meals and try to keep this up even when I am away. It's a work in progress..
LEARNING
The new exciting element in my life is I have started taking Traditional Greek dancing lessons. I always felt like this was something I wanted to do and why not start now! I am trying to squeeze this in my busy schedule but allocating time for ourselves is always essential, even at the busiest times.
EMBRACING TRADITION
In line with the above and while I am in Paros, I am getting more involved in traditional cooking and crafts that are customary during the 40 days leading to Easter. Stay tuned for my next blog post!
FEELING EXTATIC
In continuation to my previous months post, where I mentioned that I sold my very first car and was feeling super sad about parting with my little Fiat 500 dusty blue bubble, this month I am excited to have just gotten delivery of the larger version of Fiat 500. It is waiting for me at home while I am away for a couple of weeks in Paros but I can wait to drive it and take it to many magical places!
SPENDING MORE TIME ON THE ISLAND
I have decided to split my month and half of it in Paros this March as I hadn't been here since January. Now that spring is here, everything is bloomed, the island is green, still tranquil but dressed in beautiful spring colors. I am also very happy to be spenign here the Independence Day long weeknd which also happens to be my Name Day! So as an end to this blog post I wanted to share with you a few photos from this gorgeous island I am lucky to call my second home.
xoxo