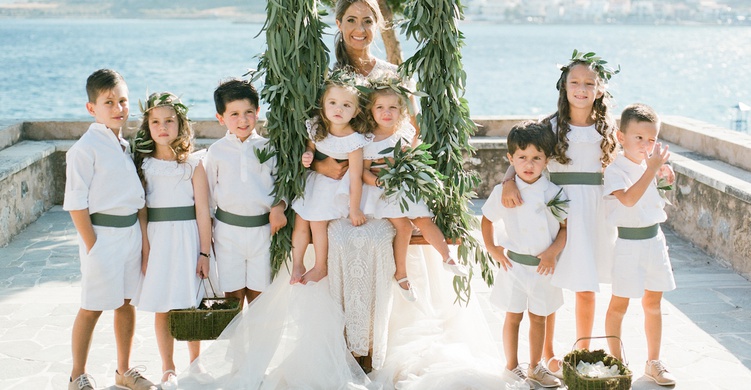 Maria & Gerasimos a high-school love story
The beautiful couple met in high school, fell in love and have been together ever since. Two pees in a pod, yet a very dynamic couple with an incredible vision and a wedding for the books! Having an interior designer bride is a wedding planner's dream. This was the case for me on this wedding that I started planning 2 years ago.
Together we made it happen. Every little detail was carefully curated from the impeccable menu to the amazing party, beautiful decor and of course the jaw-dropping bridal party. Well I expected no less from this couple who had nothing but a passionate excitement for designing a stunning affair.
I will let the photos speak for themselves but first I will thank an incredible team of vendors who made this wedding a reality.
Photography: Gert Huygaerts
DJ, Sound & Lights: White Ball
Menu & Bar: Deipnosofistirio
Florals: Red Box Days