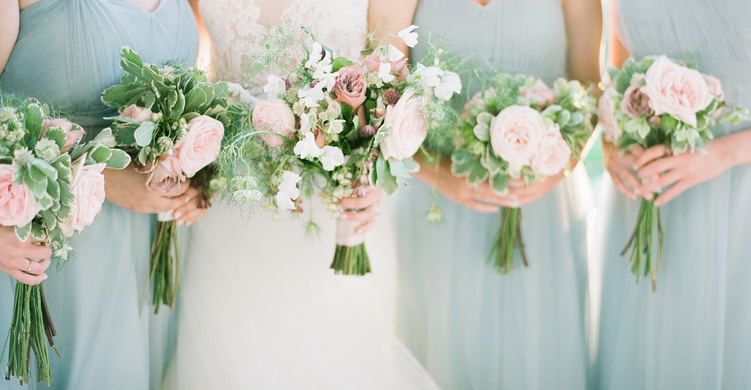 The 10 Greatest Moments of My 2018 Wedding Season
1. The First time I got to directly work with my other half in creating one of the most beautiful weddings of my career (Photography by Anna Roussos).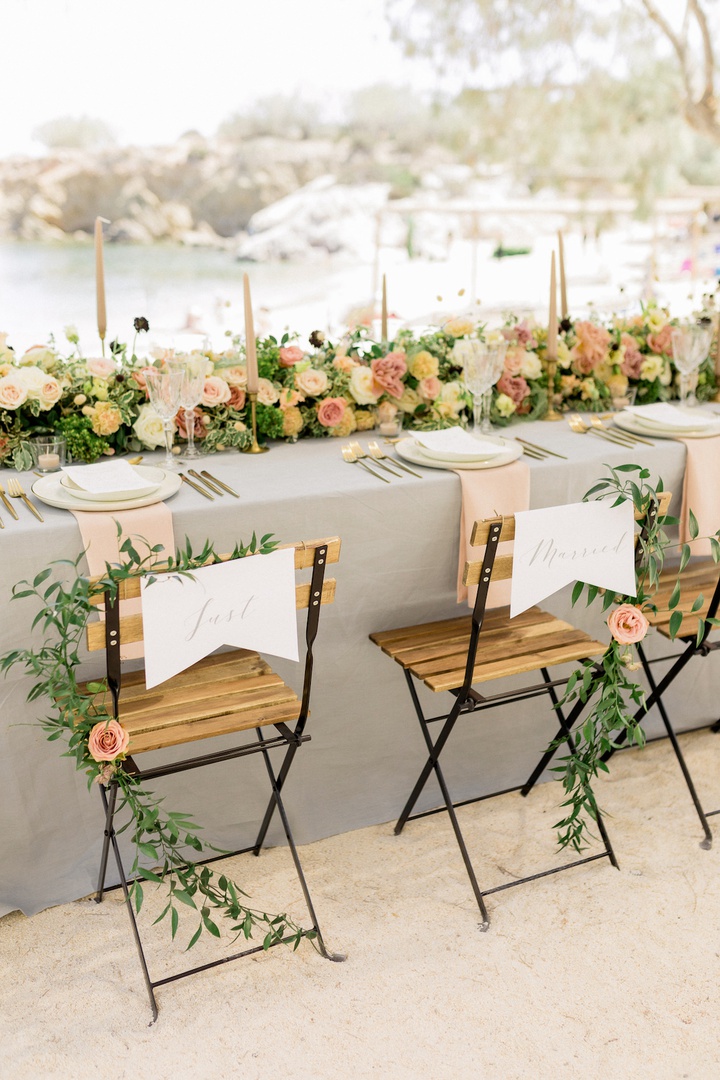 2. The Second time I got to be featured Front Page on my favorite Blog Style Me Pretty! Also the first time that this wedding's introduction was written by the one and only Abby Larson!! OMG!!!! (Photography by Anna Roussos).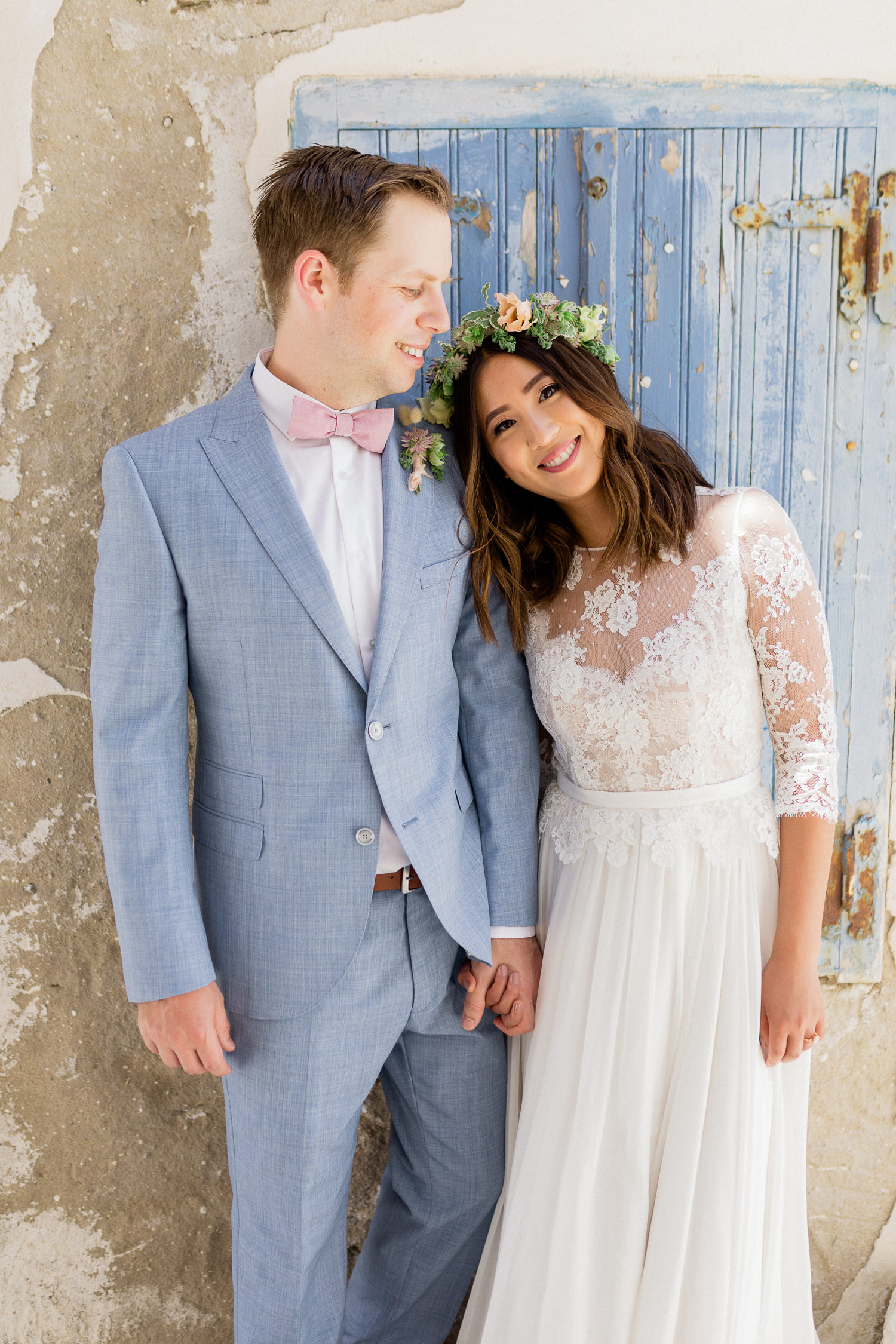 3. I got to plan my first Same-Sex wedding with the most incredible couple (Photography by Nadia Meli).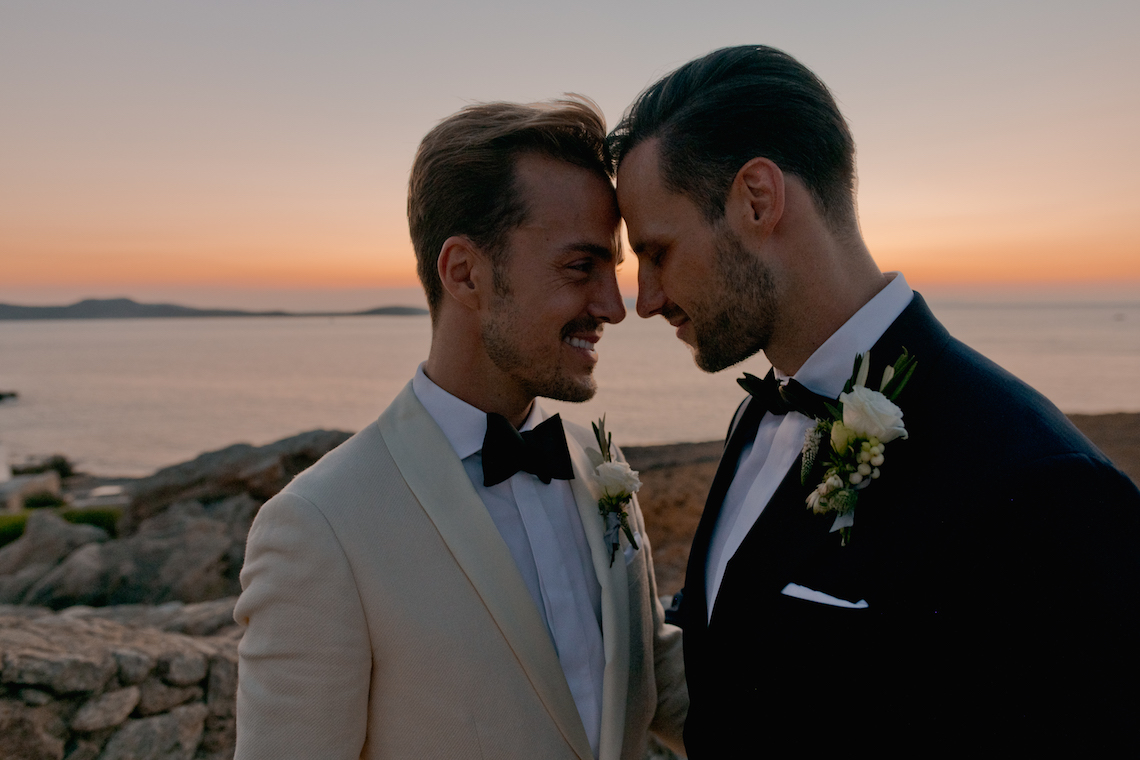 4. It was an ubeatable year with Four overall features on my favorite blog Style Me Pretty (Photography by Anna Roussos).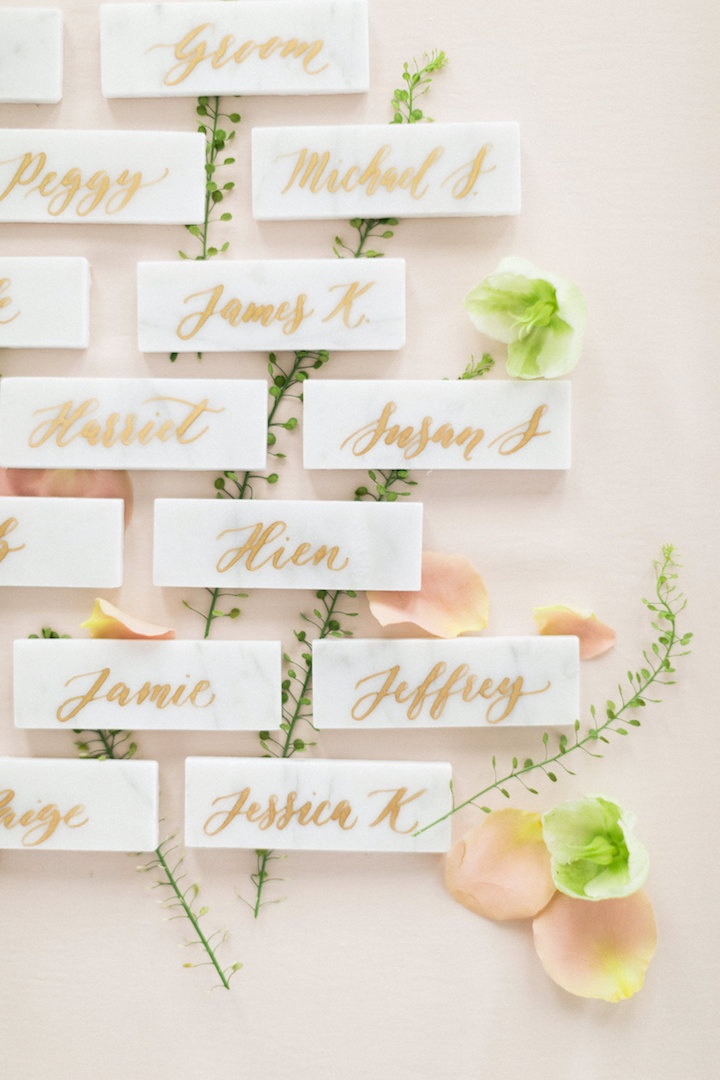 5. I got to design a totally custom Turkish - Greek wedding in Costa Navarino with absolute freedom of creativity, thats to an amazing couple who gave the the space to do it (Photography by Vasia Han).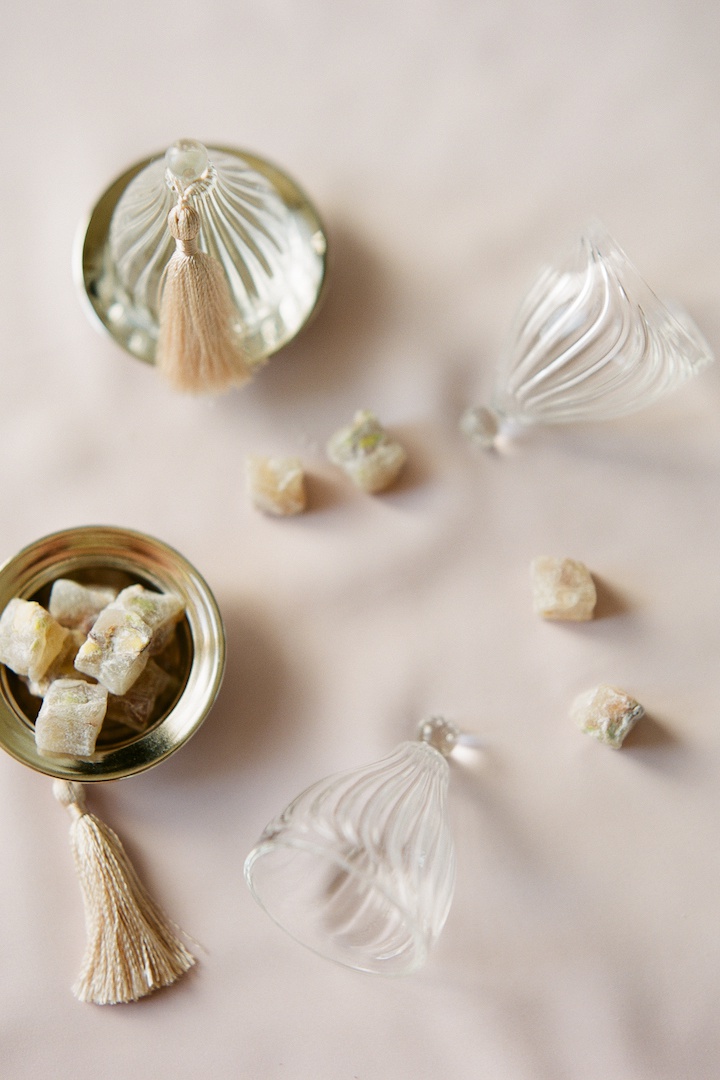 6. Got to work on my favorite color scheme (for those of you who don't know its Dusty Blue!!) (Photography by 2Brides).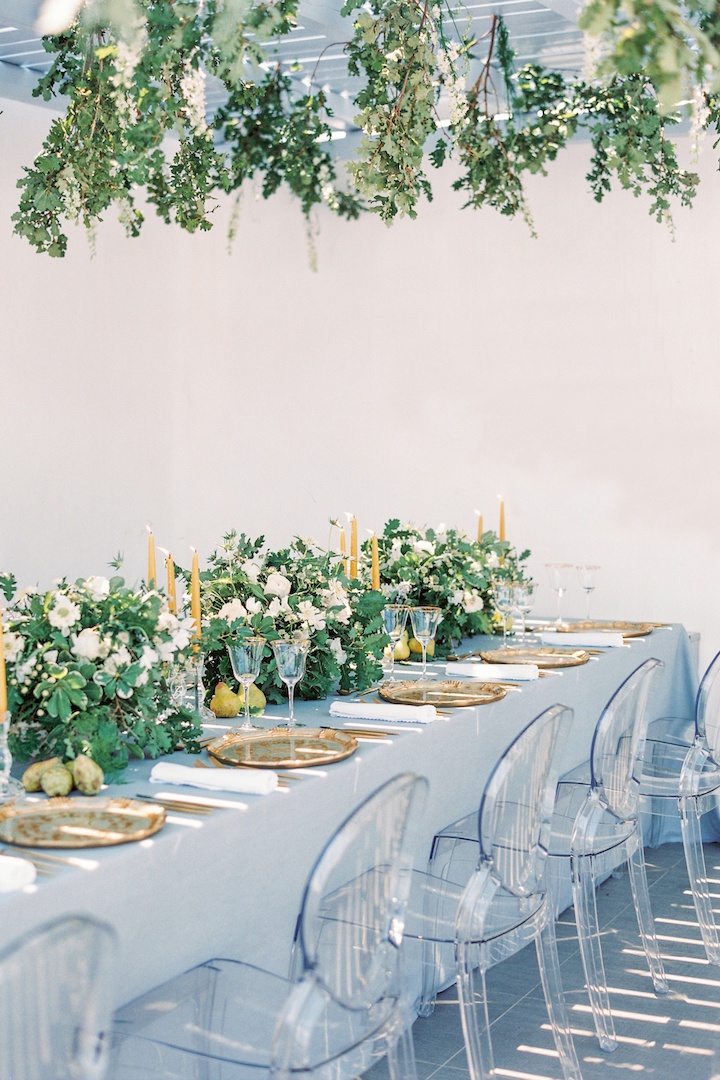 7. Got to work with some amazing photographers (Photography by Gert Huygaerts).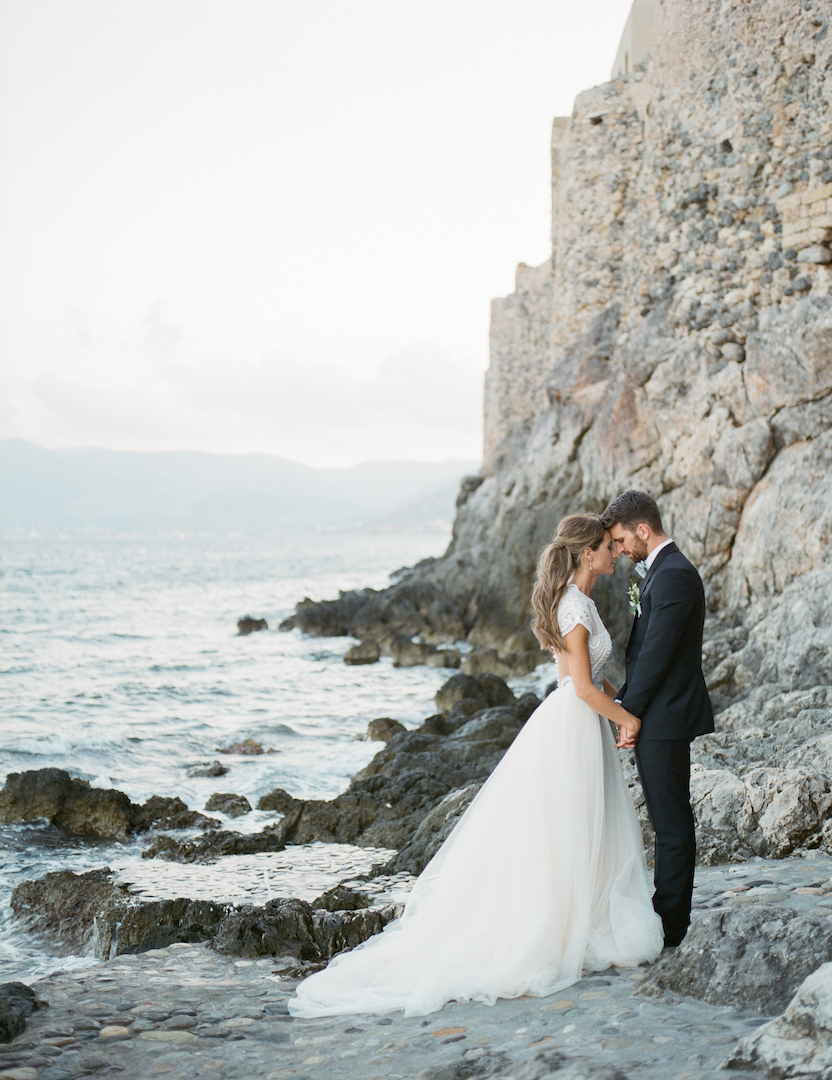 8. I got to travel to some of the pretiest places in Greece including Santorini, Costa Navarino, Antiparos, Paros, Monemvasia and Mykonos (Photography by Anna Roussos).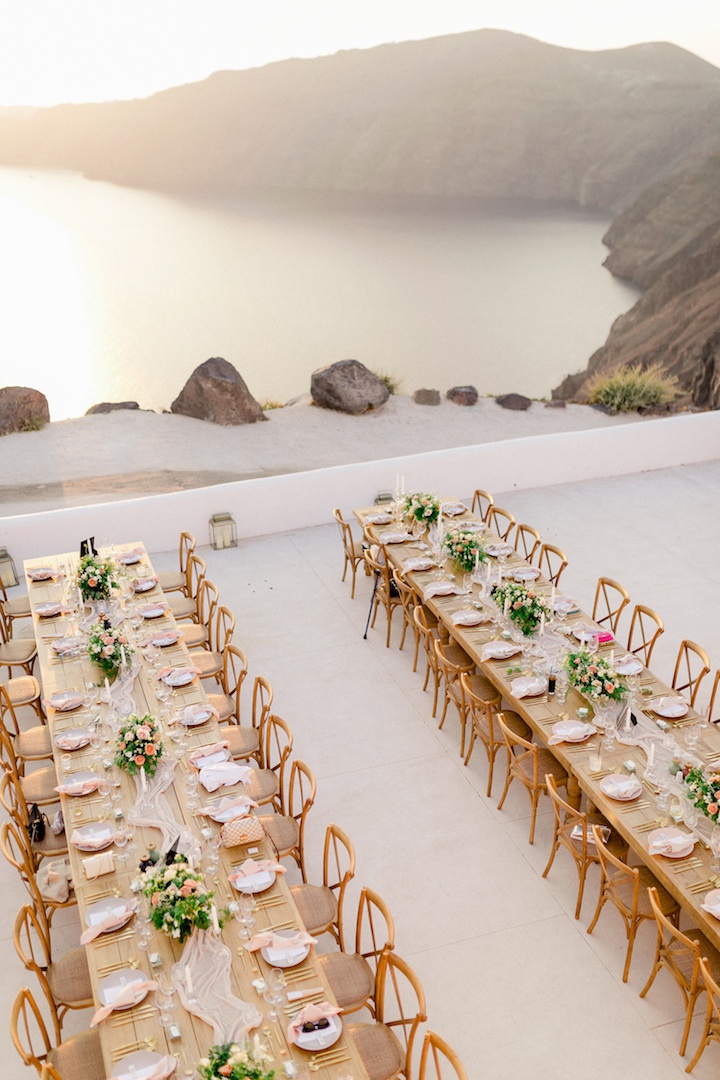 9. I got to participate in the photography Boheme Workshops in Athens where I ment a bucnh of incredibly talented new photographers (Photography by Nikos T. Makrakos).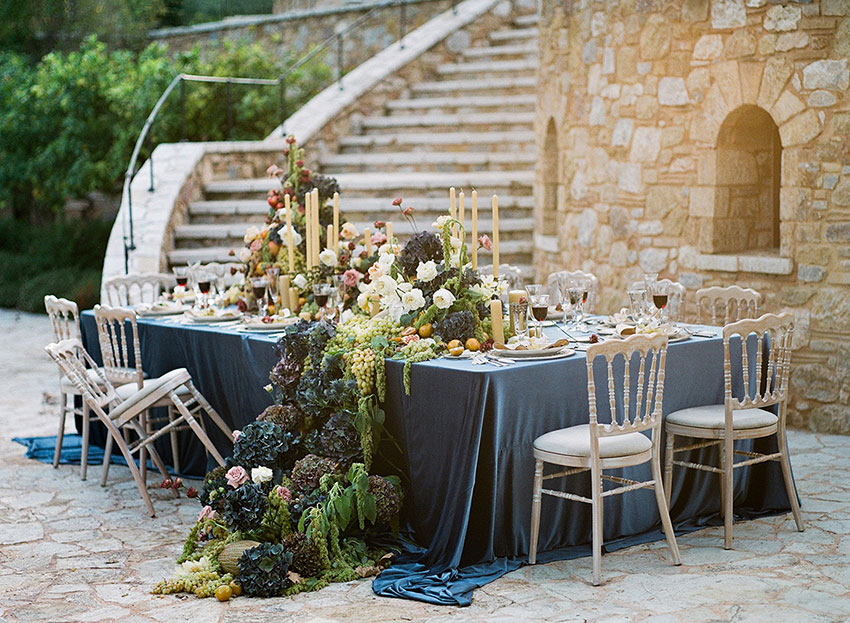 10. I got to style some real heirloom items for our Paros wedding that were used in the bride's grandmother's wedding 60 years ago and got to see the most touching image of her walking her grandaughter down the aisle (Photography by 2Brides).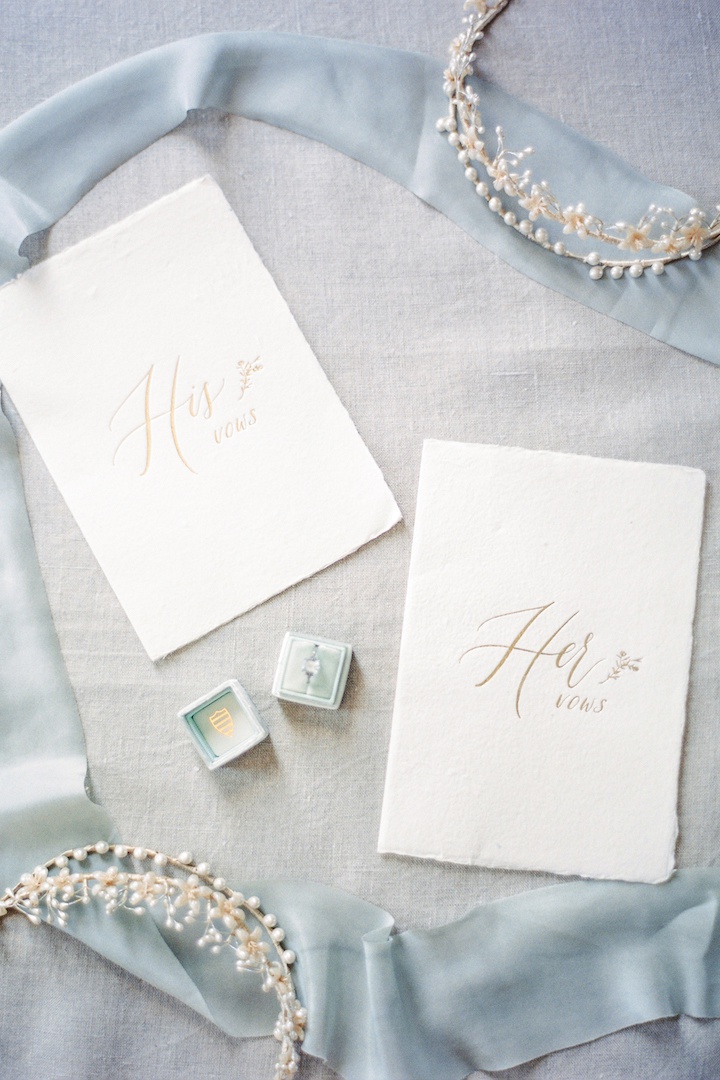 And hoping for many more wonderul memories to come in 2019.
Wishing everyone a healthy and happy new year ahead of us.

xoxo

Vana