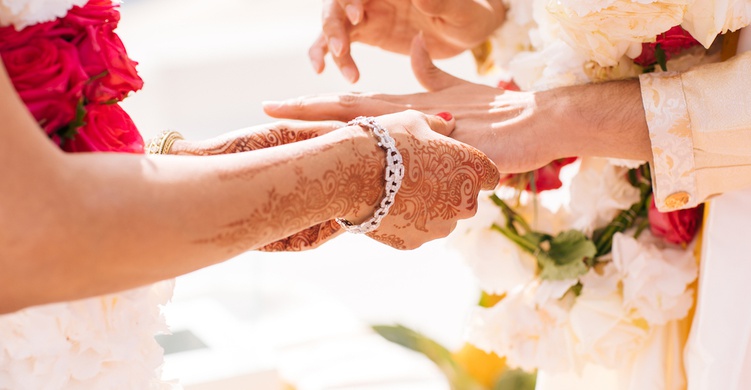 My First Indian Wedding!
Being a wedding planner is a constant lesson of new things. Some will teach you your capabilities, some will teach you how to develop new ideas and some will teach you about new cultures. And this last one is by far one of my favorite lesson of all. I think being a wanderluster and so in love with travellign and exploring new cultures away from my own has somethign to do with it!!
Learning about an Indian wedding is so multifaceted. Not only are there so many rituals and symbolisms in a ceremony and preparation events leading up to the big day but one thing I learns from thsi past experience is how giving and welcoming Indians are as a culture. This Santorini wedding was a realization of a dream I had in years to plan a colorful Indian wedding in Greece. Mixing traditional details with new and modern ones, was one of the most intresting creative processes I have ever encountered. And then there is the dress, the bride wore. I think I could stay still and stare at it for the next decade. By far the most intricate, delicate but still incredibly elebant attire a bride has worn in one of our weddings! This whole experience made me love this culture and its people and I hope I will be given a chance in the future to visit their beautiful country and learn more about this spectacular culture.
Here is a small selection of some of my most favorite images of this wedding!
Photography: Vangelis Photography
Venue: La Maltese, Imerovigli
Florals: Red Box Days
Reception Stationary: Atelier Invitations