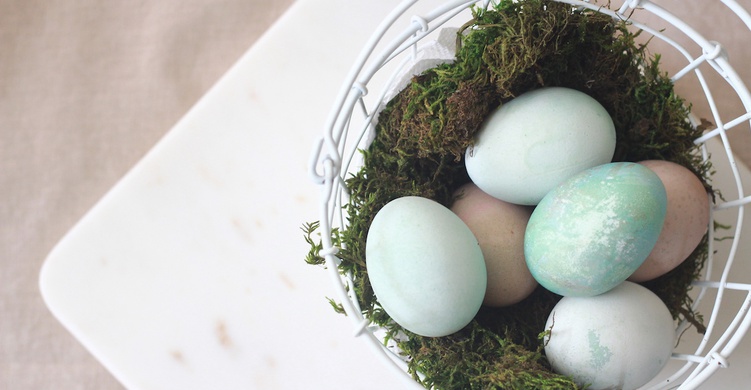 Easter Traditions
Around this time of year, just before the wedding season starts, my life becomes incredibly busy with work. Finding time for myself seems like a little luxury but every time I am in Paros, living in a small community get me inspired to embrace traditions and celebrations.
So this year I decided to try natural dyed Easter Eggs. After browsing on Pinterest and reading about DIY ways of creating natural food coloring I gathered my ingredients. I wanted to go for blueish eggs, which you might know from my website is my favorite color! I bought blueberries and red cabbage, to see what works better.
After chopping the cabbage and boiling the eggs, I placed the cabbage in one and the blueberries in another sauce pan with 4-5 cups of water and brought to a boil. I let the ingredients simmer for 10 minutes and allowed the cabbage and blueberries to cool completely before straining them out of dye.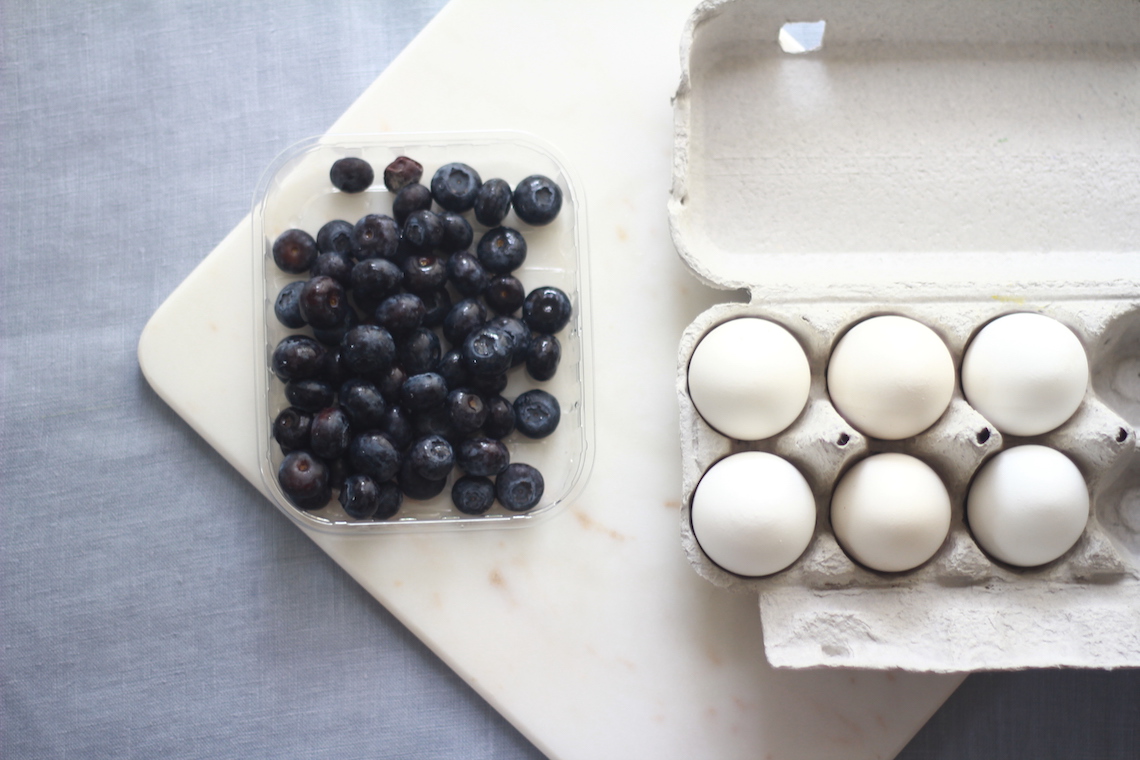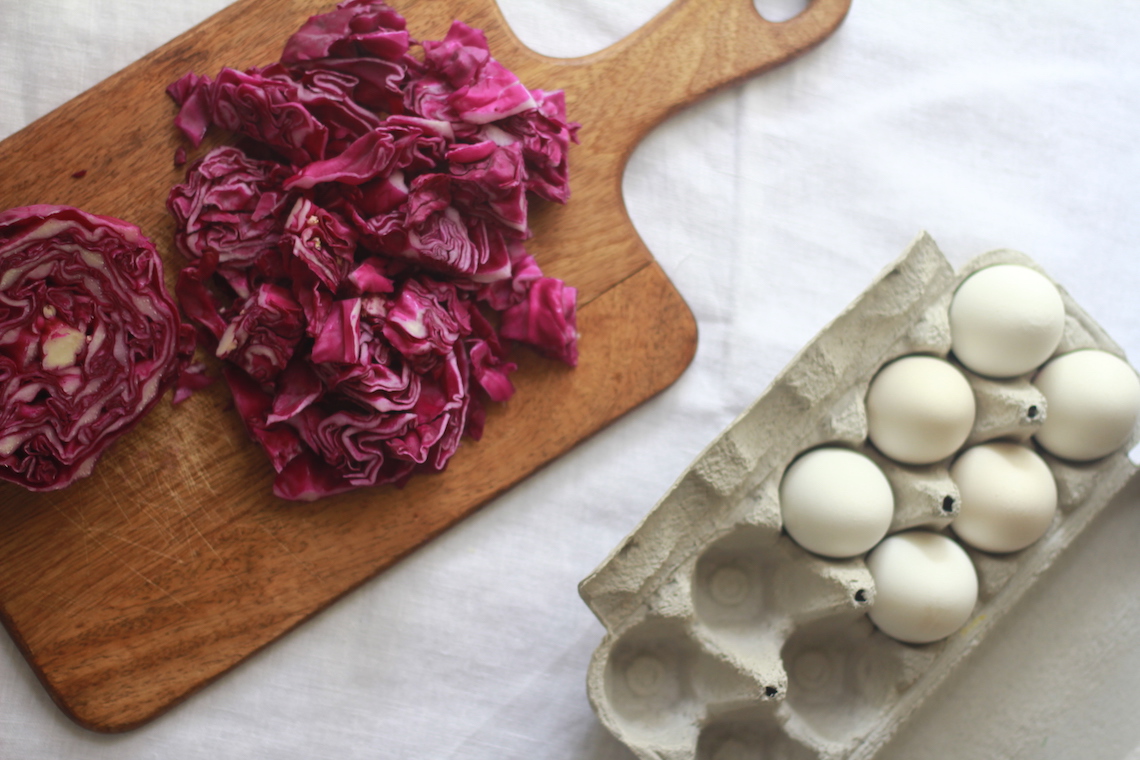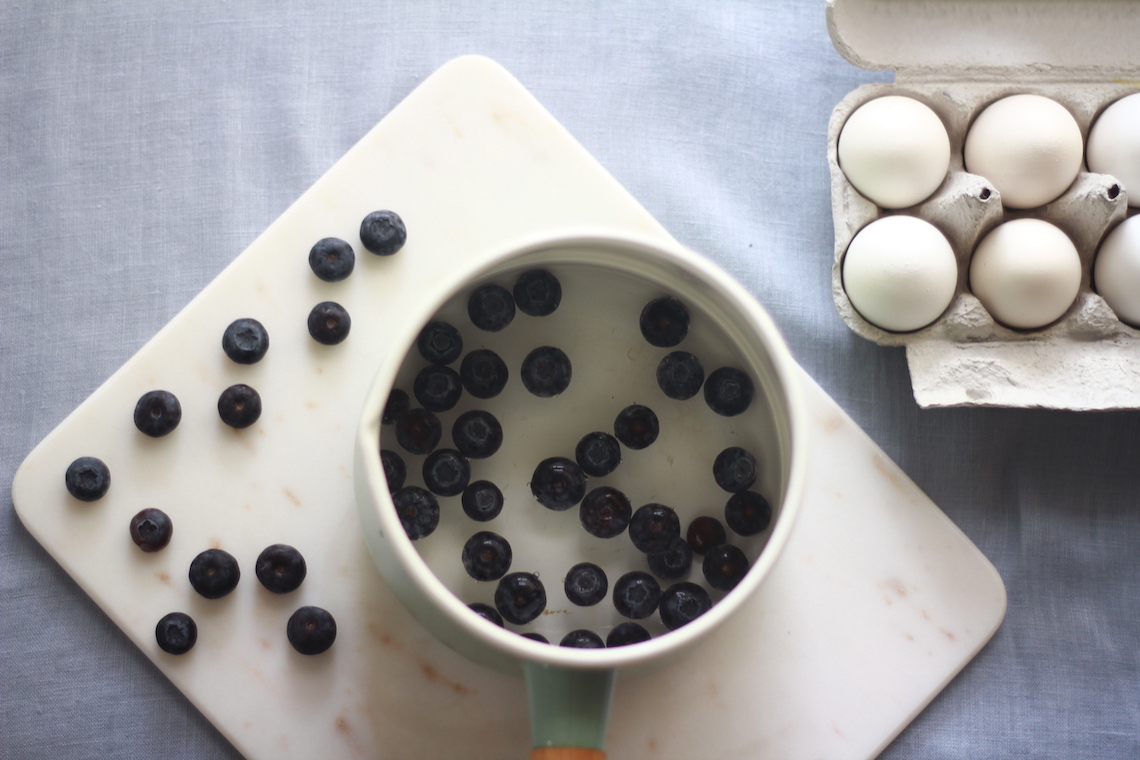 I placed the eggs in a sperate glasses and poured the dye over the eggs as I wanted to have each of the eggs completely submerged and not touching each other. I noticed the dye is purple which to be honest made me think something had gone wrong at some point, but decided to continue to see what the end result might be!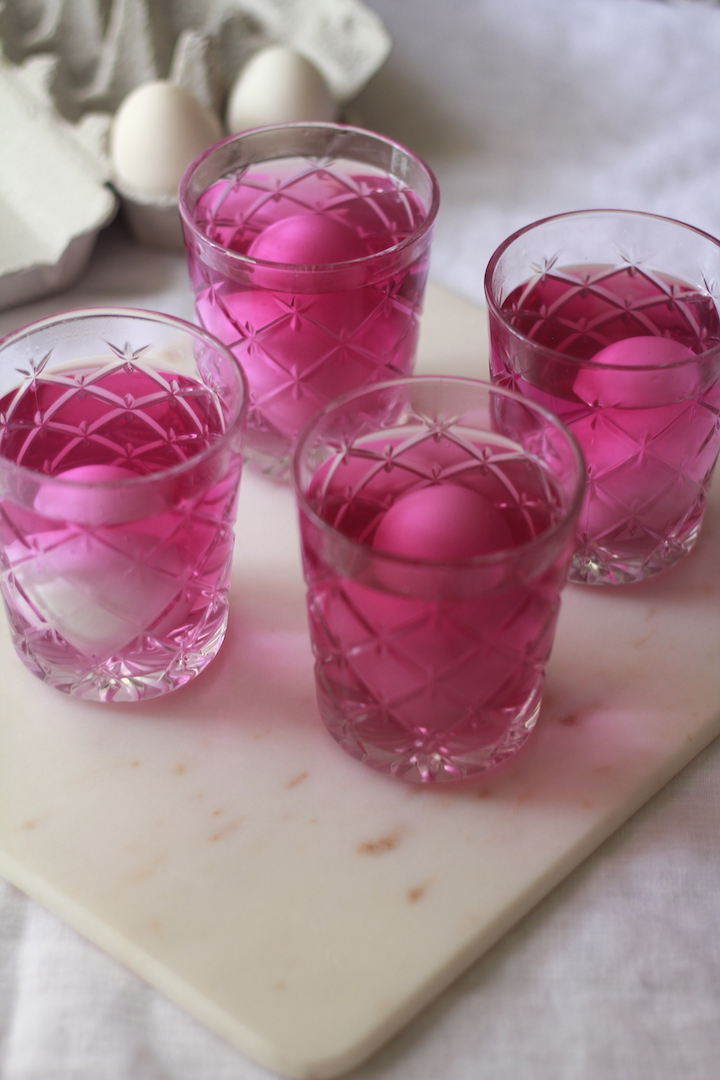 I only had to wait as long as a couple of hours to see the magic happen! I let the eggs sit while drying which made the color and texture even prettier!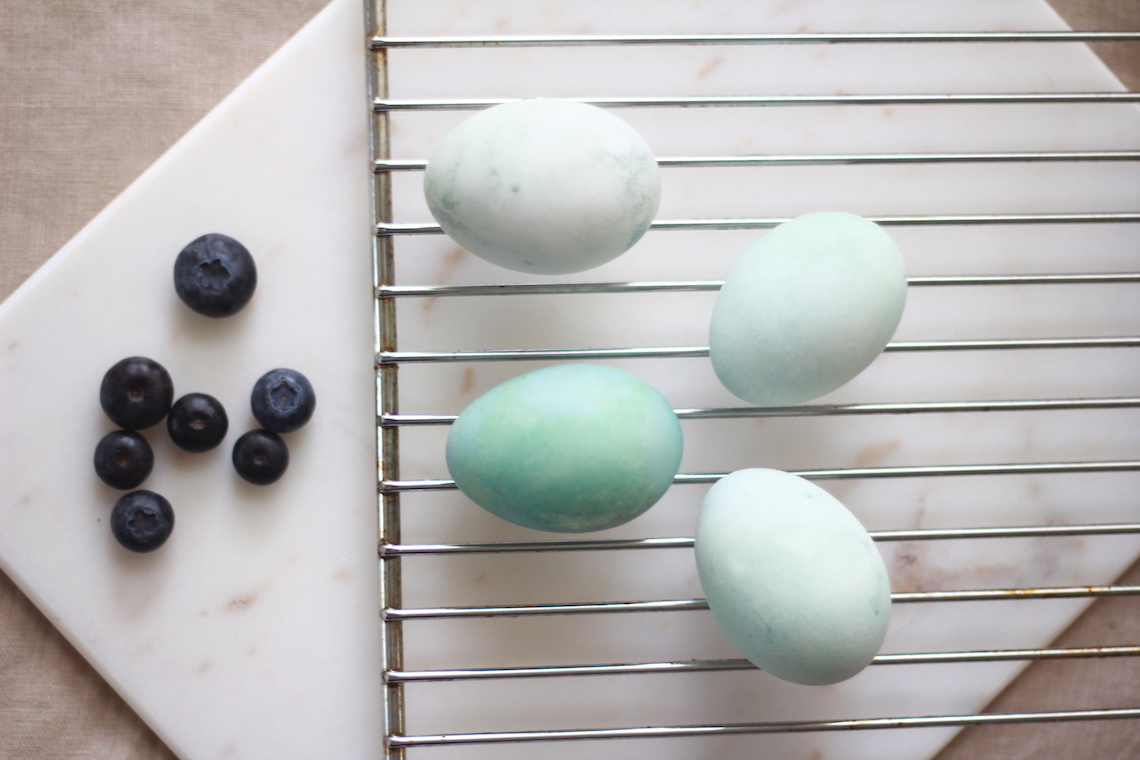 The eggs came out with beautiful ombré of blueish - green, I combined them with some undyed eggs for a more rustic effect, and I ended up with a beautiful basket of Easter ready! hope you enjoyed my little DIY project! in Paros!