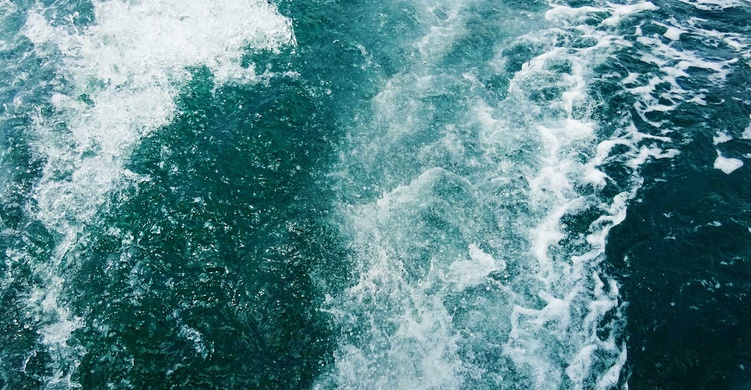 This Month I am ...
This month I am ...
I have been quite unfaithful to my monthly "This month I am.." blog post as in the midst of the wedding season it is very difficult for us wedding professionals to keep up with our personal lives and routine, let alone find time to blog. Seeing as I have a little more time in my hands I wanted to share with you what I have been up to this September.
Wrapping up the wedding season..
We approaching the end of September in a few days which signals the end of the 2019 wedding season. Admittedly one of the busiest seasons we have experienced so far, with loats of large weddings, some fascinating moments, some bad weather conditions we had to deal with, so its time say goodbye to the 2019 wedding season! It is also the time that I usually get a little depressed (this happens every year actually for the past 8 years) as it seems like the climax of the summer, the adrenaline of weddings and the rush we get from this job, is coming to an end. These symptoms usually go, as soon as we resume with our personal lives and mostly in the realization that we finally have time to ourselves again!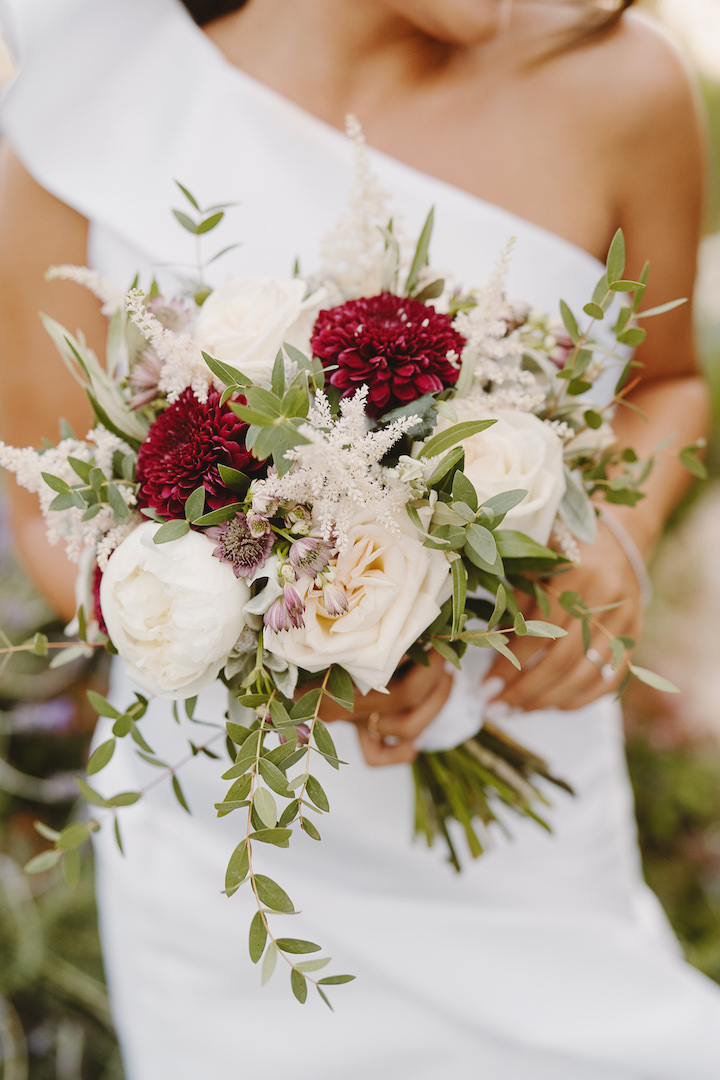 Venue scouting
At the same time I am enjoying some last minute island hopping for the purposes of scouting new venues. This is a true joy as it keeps my imagination running wild with ideas for the 2020 weddings we have ahead of us. New locations, different landscapes, new flavors are contributing to increased creativity and daydreaming of exciting projects to develop in the winter months!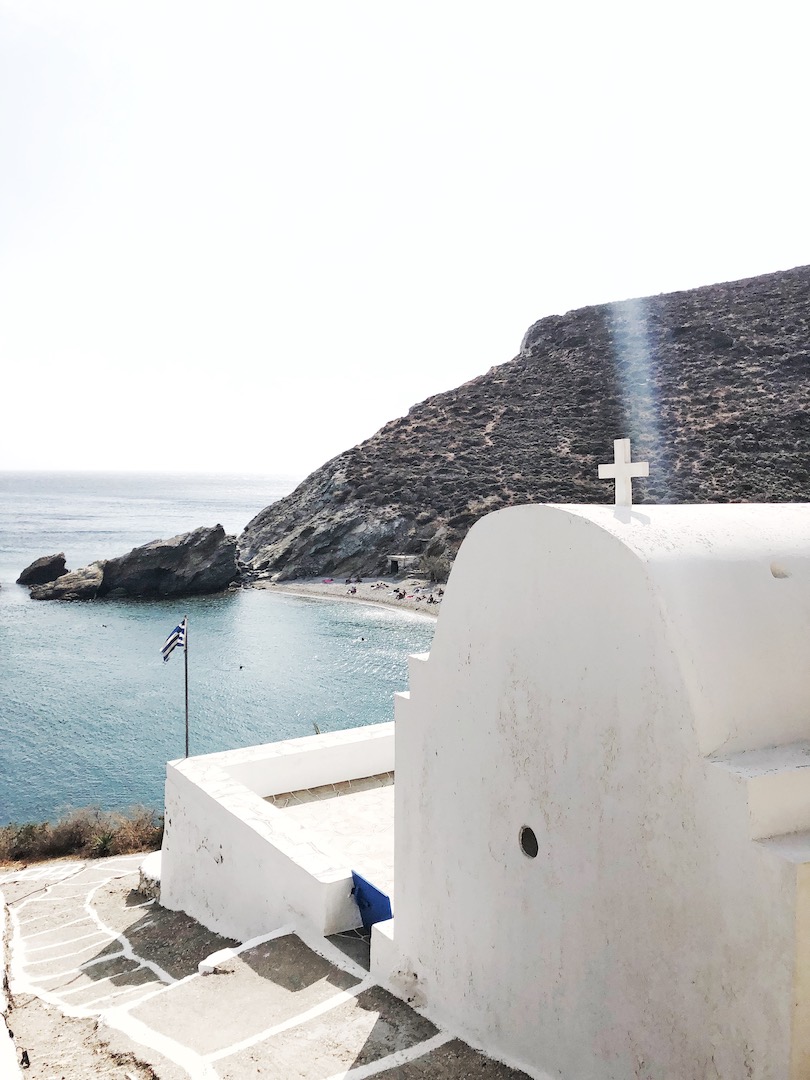 Editing my Portfolio
This is maybe the most exciting part of my month the fact that I am starting to receive photos from this summer's weddings. This is the time where we see our work captured by the magical talent of amazing photographers! Editing as such, is not as much fun but getting an email in your inbox with a wedding gallery feels like Christmas for a wedding planner!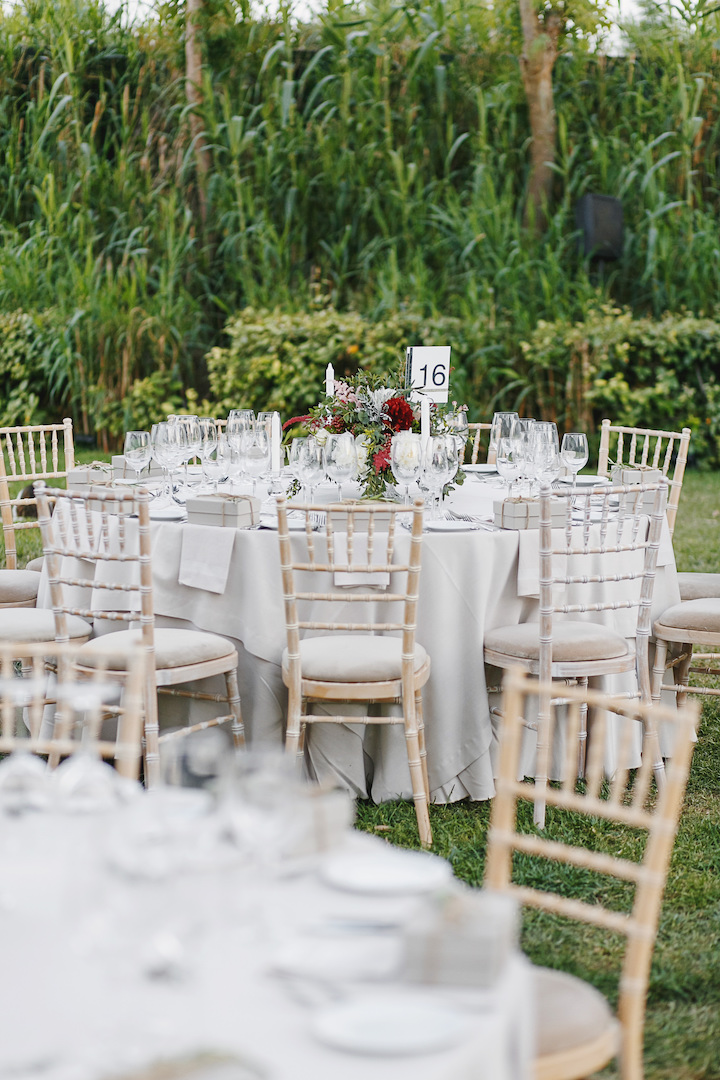 Eating a lot
Now that I have more time in my hands and the weather in Greece is as pleasant as ever with mild temperatures, bright sunshine and lovely breezes it is the ideal time to cook dishes with seasonal ingredients sourced from local farmers markets, invite friends over for long lunches and lots of wine
Reading
I am currently reading The Paris Seamstress which my sister recommended. She loves love stories that have taken place during the world wars, so this is also the them in this book's heroine is a strong woman figure, that flourished during the war by making beautiful fashion creations in NYC. So it is truly inspiring, let alone enormously pleasant and a great way to minimize my screen time.
Till next month then, with more exciting updates!