WORK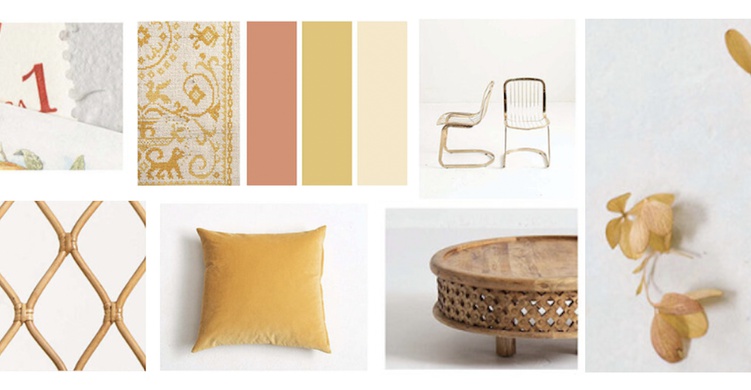 Feb. 28, 2020
What's in Our Inspiration Calendar!
Our first proposals are well under way and we are now continuing this inspiring task with our other couples.
For a very fresh and bright couple we have chosen a palette which combines dusty yellow and terracota along with some more subtle creams. I love this palette as it is bright yet still romantic, and ideal for a spring wedding in Greece. It can be beautifully combined with gold accents and wooden details.
Here's a sneak peek at our design inspo, and keep your eyes out for all the pretty that's to come!